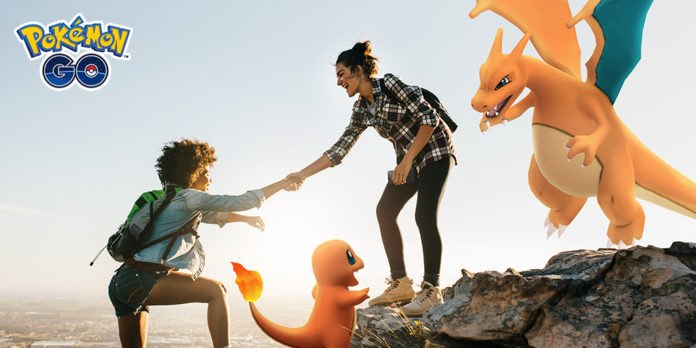 Pokémon GO has begun testing a new referral system in Australia, as previously announced by Niantic. We've already posted data mined glimpses at the feature, but we have managed to get our hands on a screen recording that showcases the feature in its full glory:
As expected, Trainers can share their referral code in order to get new and returning players to start playing Pokémon GO again. If the player reaches a select milestone, both the referrer and the referred player will get a bonus. We also know what a "returning player" means now – its a Pokémon GO player that hasn't logged in for over 90 days.
Different milestones reward different bonuses, ranging from Rare Candy, Incense to secret Pokémon encounters and more.
The rewards seem quite plentiful, such as 30x Rare Candy for earning 50 Candies with your buddy, but keep in mind that this is a beta test, not the actual reward structure that will hit production.
Overall, the system looks fairly simple to use. We still don't know how it looks on the receiving end, if you have footage of that, share it with us on Twitter.