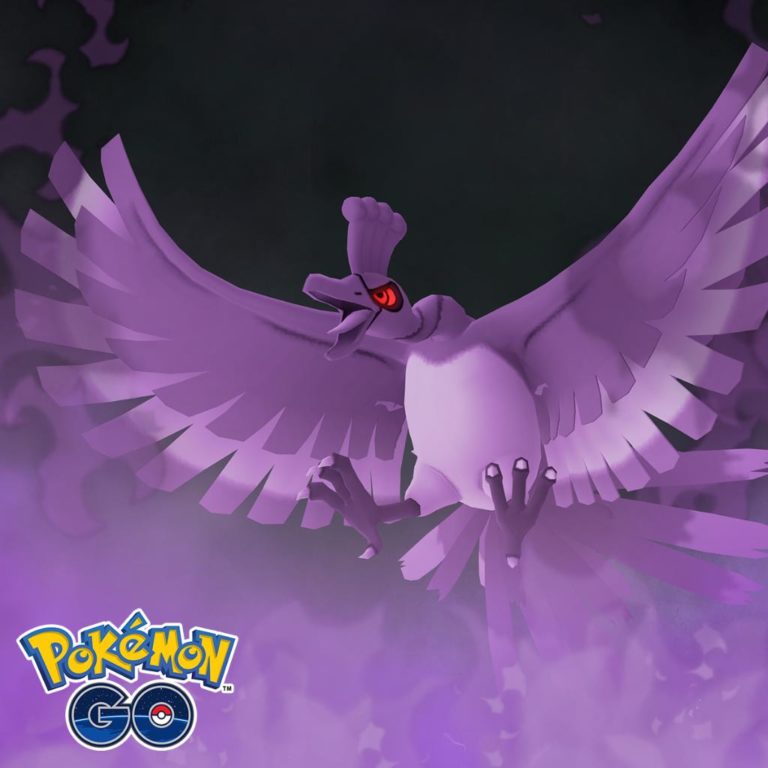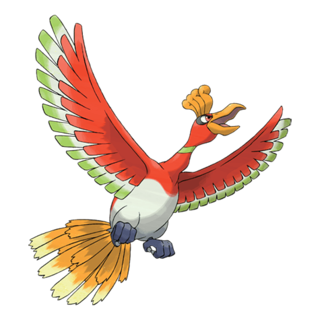 Ho-Oh
Trainers, Niantic has announced that Shadow Ho-Oh will become available on June 17th, following the discovery that Giovanni captured the majestic rainbow bird, just after he held on Shadow Zapdos for a while.
In a new GO Rocket Special Research called "A Seven-Colored Shadow", Trainers will be able to get a Super Rocket Radar and free Ho-Oh from Giovanni's grasp.
We have no additional information to share, but our Giovanni Counters – How to defeat GO Rocket Boss Giovanni (June 2021) guide will be updated as soon as Ho-Oh becomes available.
---
Original post (update from NIA's June events blog post)
We're hearing reports that Giovanni will have Shadow Ho-Oh in his grasp from Thursday, June 17, 2021, at 12:00 a.m. to Wednesday, September 1, 2021, at 12:00 a.m. local time. You can complete the latest Team GO Rocket Special Research, A Seven-Colored Shadow, to earn a Super Rocket Radar. This will help you track down the Team GO Rocket Boss and save Shadow Ho-Oh!