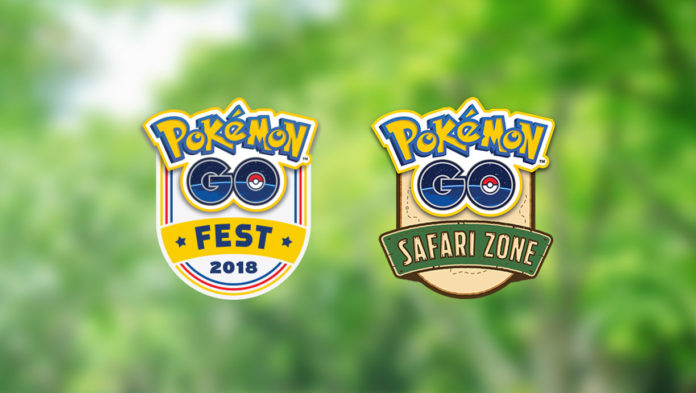 Trainers, attention! Two big leaks have appeared online, hinting about large (and apparently Pokémon GO themed) events in Chicago and Dortmund. Please be aware that everything written in this article is speculation and that all of this can change, but here's what we know so far. Niantic is expected to unveil their summer events guide on April 4th: News Roundup: New raid bosses, Summer of GO, Bagon Day, Bug Out!
The Westfalenpark Incident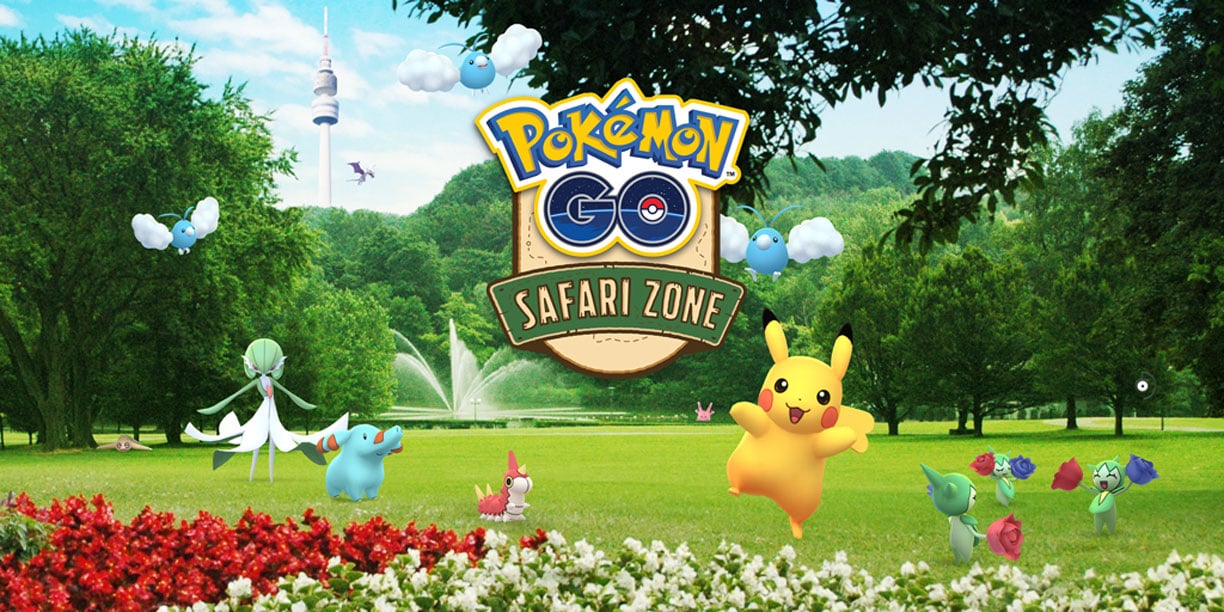 Westfalenpark in Dortmund is one of the biggest parks in Dortmund, but more notably, the venue of last year's Safari Zone: Pokémon GO Fest 2018, Safari Zone Dortmund and Yokosuka announced! The park has published their 2019 program handbook (in German), listing the dates for all park-specific activities. Among the dates, one particular entry stands apart:
Do 04.07.–So 07.07.2019
An diesen Tagen findet eine Großveranstaltung mit beschränkter Zugangsregelung statt. Bitte informieren Sie sich ab Mai unter www.westfalenpark.de, www.facebook.com/westfalenpark und über die Presse.
Or in plain English: "These days will be a major event with limited access. Please inform yourself in May at www.westfalenpark.de, www.facebook.com / westfalenpark and via the press."
Niantic has a habit of revisiting old venues and improving the event experience by providing better cellular coverage, more days for the event and better content. To us, this looks like a perfect step in that direction (we suggest reading our Safari Zone Dortmund: an honest, unbiased Day #1 report from the GO Hub team as well):
Two more days, includes a weekend as well
The same (wonderful) location that can hold a massive number of players
The city of Dortmund is fairly nearby!
We really hope that this pans out – Dortmund was terrific last year, the whole experience could be a bit more polished and stable, but overall this looks like it could be a blast.
The Chicago Permits Incident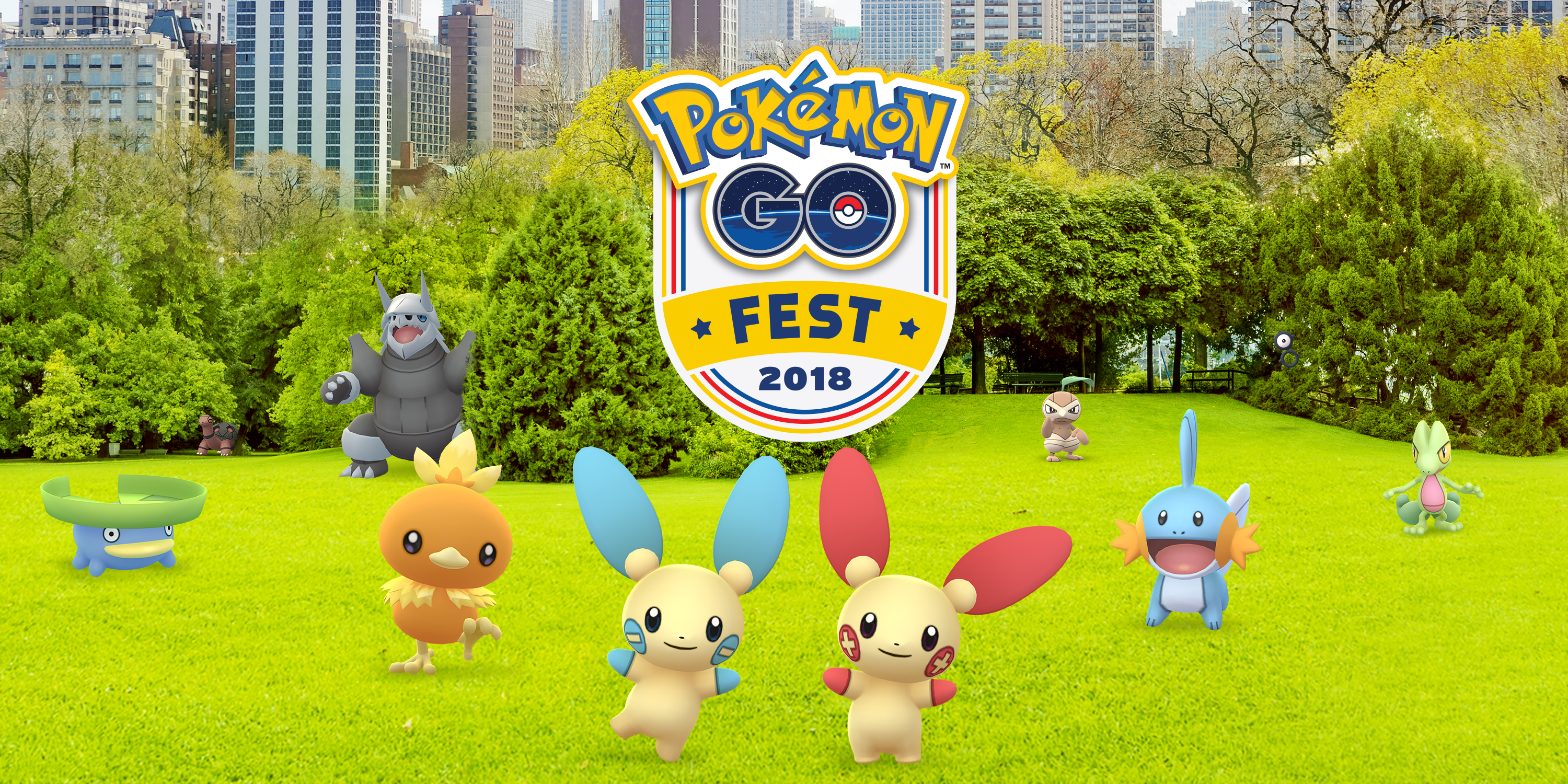 There's another leak that was also very interesting. A Redditor by the name of AllanInAtlantaAl found evidence of two separate event permits in Chicago, both requested by RedPeg Marketing:
The first event is titled "Ingress Anomaly Event – Lincoln Park" (yes, "anomaly" is in the name of the listing) and takes place in Lincoln Park from May 23rd to May 27th
The second event is titled "RedPeg Event #9020204" and takes place in Grant Park from June 10th to 18th
Both of the events are categorized as Corporate Event Level 3 which allows for amplified sound, vendors and allows for 3000 to 12000 attendees (source). You can find all of the dates here: data.cityofchicago.org.
There doesn't seem to be any planned Ingress anomaly in Chicago in June. There is one on May 25th, and it falls in the middle of RedPeg's "first event," so we're quite sure that the first event is indeed an Ingress event. Which leaves the second option as a potential GO Fest candidate – RedPeg is known for organizing events and 8 days sounds like a massive step up from last year (Pokémon GO Fest 2018: An On-Ground Experience and Review).
What are your thoughts? Share your feedback in the comments section below. Again, this is all speculation!