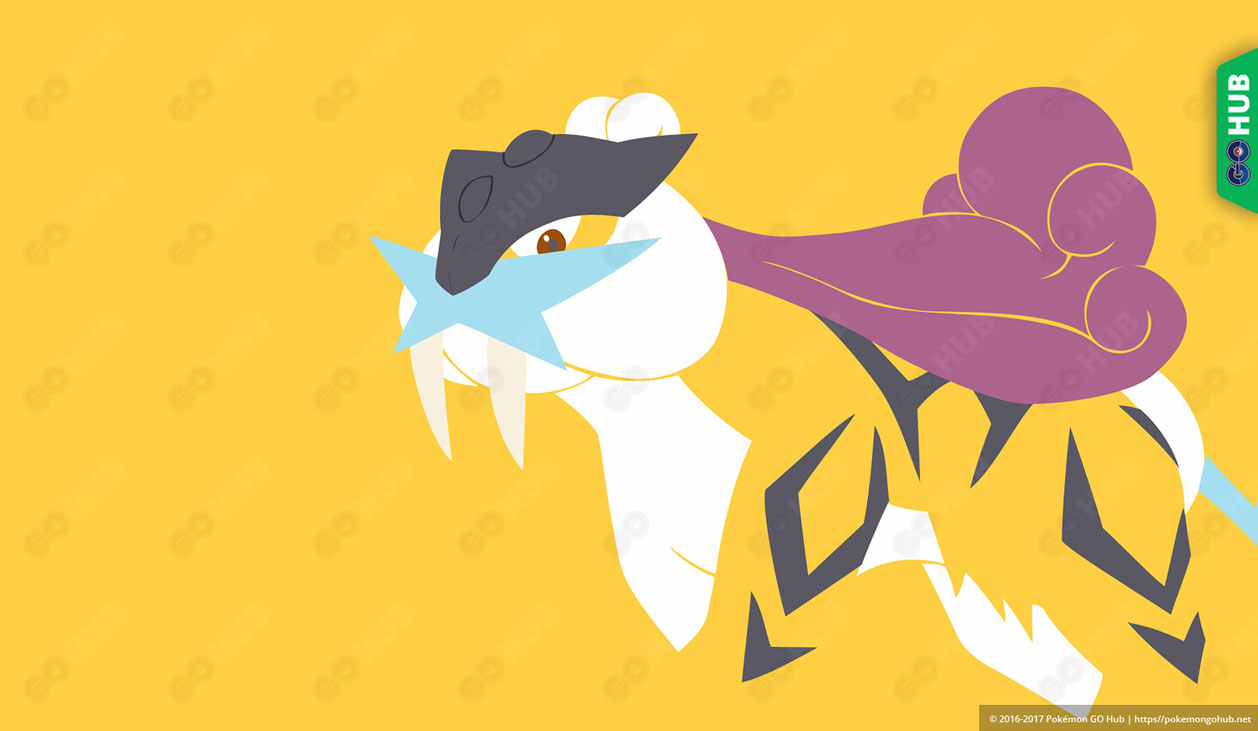 Raikou is one of the Legendary Raid Bosses in Pokemon GO, part of the Johto Beasts trio. Raikou Boss CP is 42932 and it can have Max Capture CP of 1913 (Level 20, perfect IV score).
It is not soloable and it is required to have at least 6-7 Trainers in order to take it down. Raikou is a pure electric type, resulting in a number of solid number of ground counters and second team choices.
Raikou is currently available throughout Asia and Australia (until October 31).
Raikou Raid Counters
Legendary
Counters
Raikou

Rhydon
Mud-Slap 

ground

Earthquake

ground

Golem
Mud-Slap 

ground

Earthquake

ground

Donphan
Tackle 

normal

Earthquake

ground

Tyranitar
Bite 

dark

Crunch

dark


Stone Edge

rock

Sandslash
Mud Shot

ground

Earthquake

ground

Nidoking
Fury Cutter

bug

Earthquake

ground

Weakness 

ground
Raikou Raid Counters Explained
As you can see from the table above, the best counters for Raikou are ground type attackers with access to Earthquake, the strongest ground type in game. Unlike Zapdos, Raikou doesn't have a second type to make battles complicated – you just hit him with a quake.
As usual, we suggest using the proper moves with a properly sized team. Raikou is a worthy team member for any roster, topping Zapdos by roughly 5-10% in simulations. Capture it, farm it and enjoy spending time with your electric dog.
Raikou has only access to electric type moves (best moves marked bold):
Thunder Shock

electric

Volt Switch 

electric

Wild Charge 

electric

Thunderbolt 

electric

Thunder 

electric
Additional Raikou Counters
As we already explained above, it's best to counter Raikou with ground attackers and moves. However, don't forget that the following Pokemon are also useful, despite not having a strict type advantage
We can recommend a few additional attackers: