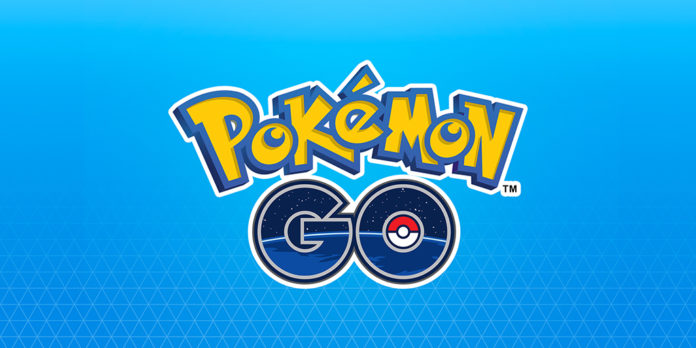 The year 2020 is finally gone. And while for many it may have been one of the worst, for others it was not so much. And certainly, it was nothing bad for Pokémon GO!
As we discussed in this article, Pokémon GO has exceeded its sales since 2016, the year it was launched. In part, this is due to the inclusion of Remote Raid Passes, which forced people to play from home (as there was practically no other way due to quarantine).
But this also brought negative things to the game and in this article we will look at these things. But since not everything is that bad, we will also analyze the positive things of this 2020 in Pokémon GO, and what it means for us in the future to come.
The Bad
Bugs
Talking about mobile games is talking about bugs. It is inevitable that there are at least a pair of those, considering that there is a team of humans behind who develop the app, often limited by budget, and often propense to mistakes.
Although it is true that with Pokemon GO, those errors or bugs have only grown in time. In GBL, for example, you can't play with some stability unless you have a very good device. And still, it is sometimes very noticeable when you cannot fight your opponent optimally.
Niantic has made an effort to correct these errors, and this is something that is appreciated, as the feedback with the community has been very enviable. Hopefully by 2021, they will handle these errors a bit so that they are minimized.
Mega-Energy is very limited
Since the mega-raids were launched, users began to raise their voices on social networks claiming that the meagenergy they gave was very limited. And they are very right, after all, even today the way to get mega energy is only by doing megaraids, which in turn, can be done by leaving home, something that not everyone can do due to the quarantine in some countries.
And if you can't leave home, you have to invest money in remote passes, something that not every pocket can allow, and not many sees it with good eyes….. except for Niantic, obviously, because that means money.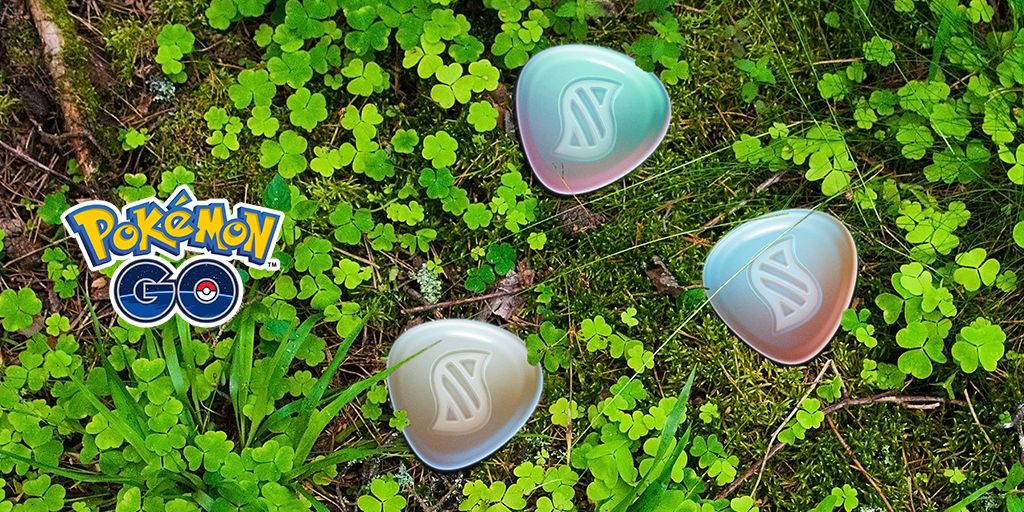 And while it is true that Niantic has reconsidered over time and has put mega-energy as a reward in field research, and in specific events, it seems not to be enough.
It's true, mega-energy MUST be somewhat limited, because in the original games it is, and you can only mega-evolve your Pokémón during the current battle. In that sense, it seems reasonable to me that it is difficult to acquire but… how much?
Paid Events
Probably Niantic's worst decision this year has been to put on paid events. I'm not talking about small events, like tickets that cost 0.99 USD at Community Days, but rather events that consume a larger amount of money, such as this year's Pokemon GO Fest, Kanto's Pokemon GO Tour next year, and of course, the recently criticized Galarian Mr. Mime event (and Mr Rime!)
The fact that Niantic wants to make money does not seem bad to me. In fact, it is something natural, because, as has already been said, they have a team behind of developers and other people who must eat and must be paid for what they do. It is logical to think that they want to recover something of the invested in these events.
But is it necessary to collect large amounts of money when half the world goes through an economic recession like it has not been seen in years? Hopefully they listen to the feedback and starts charging some less money.
The Good
But hey, I said that not everything is bad, and it is true. This year Niantic has nailed it on many points and should be congratulated on that. Some of the things that I find extremely great are:
Remote Raid Passes
In order to not die from COVID-19, Niantic decided to make a twist in its business model and made remote passes a thing for the first time. These allow you to make raids even when you are not physically present in a gym. From the comfort of your home, you can locate a gym with an active raid on the map, and enter the raid even from your couch.
Remote raids are great, because it allows people who can't go out every day (like me, who cares for a sick person), to raid with no problem at all. It is true that you do not have the greatest potential for damage (those who are physically in the raid will do more damage than you) and that it is not the same to be alone in your house than to share with your friends, but again, it is something that people like me appreciate very much.
I sincerely hope that these remote raid passes stay, even after the pandemic is over, because really, they are one of the best things they added this year. Hope they can give more of them free someway, like the boxes we had in the past.
Pokémon GO Fest for everyone
This year, for the first time in the history of the game, and thanks to the pandemic, Pokémon GO Fest took place around the entire world.
Trainers could access a special ticket that granted them access to a two-day event, where they could obtain the Victory Pokémon Victini, Shadow Mewtwo and multiple Shadow Pokemons were launched, along with benefits that are not available for everyone, including special encounters and researches with Team GO Rocket.
In short, the experience was quite close to being physically in an event of this caliber.
The price itself was not bad either, but the added value these events were supposed to provide did not meet the expectations of many players. Trainers who did not buy their tickets sometimes got more shiny Pokémon than those who did, in addition to the mentioned errors that did not allow them to play well.
Anyway, we have a complete article talking about the pros and cons, but generally speaking, it was pretty good, and we hope that Niantic can launch another edition in 2021 that can be played this way.
Kalos Region
Every year, Pokemon GO releases a new generation of creatures, and despite everything that happened this year, 2020 was no exception. Trainers were fascinated by Chespin, Froakie and Fennekin appearing and being introduced for the first time to the game along with a lot of new Pokémon corresponding to the Kalos region.
Among these, highly desired Pokémon such as Greninja, Xerneas, or Sylveon. As of this writing, Pokémon from this region continue to be released periodically. All of this helps bring the game to life.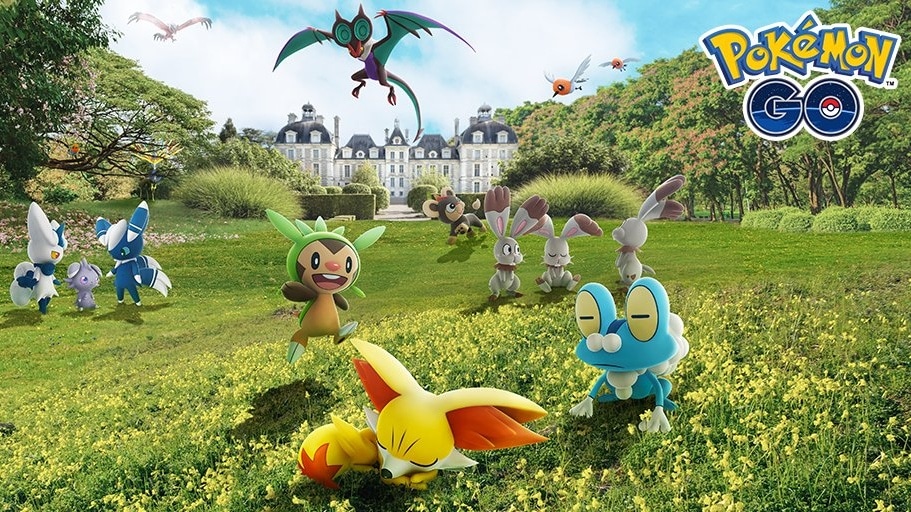 Parting Words
As you have seen, this year has been an intense year for Pokémon GO. Something strange, without a doubt, since it has forced to make changes that have changed (worth the redundancy) the way of playing forever.
Some changes have been for the better, others for the worse, but the truth is that we still have a lot to discover and explore.
On behalf of the entire Pokemon GO HUB team, we wish you all a happy start to 2021, looking forward to all of your goals being realized, and hoping to leave this odd year way behind.