With GO Fest London right around the corner, we wanted to give you some information about gameplay throughout London. Lots of players will not be local, thus we want to help you prepare and have the best possible time at the event.
GO Fest 2023 London
Pokémon GO Fest 2023 London takes place on Friday, August 4, 2023, to Sunday, August 6, 2023

The event takes place at Brockwell Park and throughout Greater London. No event spawns will be available outside of these locations.
About Brockwell Park
Brockwell Park is a park comprising of just over 125 acres set within a hilly landscape just south of Brixton, London. It is fortunate to contain a large number of historic buildings and other features, some of which go back to before when it was acquired as a public park. These include Brockwell Hall, the Brockwell Lido, the Walled Garden, ponds, and a charming 19th-century Tritton clock tower, as well as a well-laid out network of paths and vistas.
Please be aware that the park will remain open to public use throughout the entire period. There are no fence lines and there will be measures in place to ensure the safe movement of vehicles. As the park will remain unfenced, and the public can interact and attend the park as usual then it follows that there will be additional numbers of people in the park. We know that our Pokémon community is respectful, but it is essential to remind everyone to be mindful of the locals and the general public throughout the duration of this event.
For any questions about Brockwell Park and GO Fest London, check out the official FAQs page.
How to get to Brockwell Park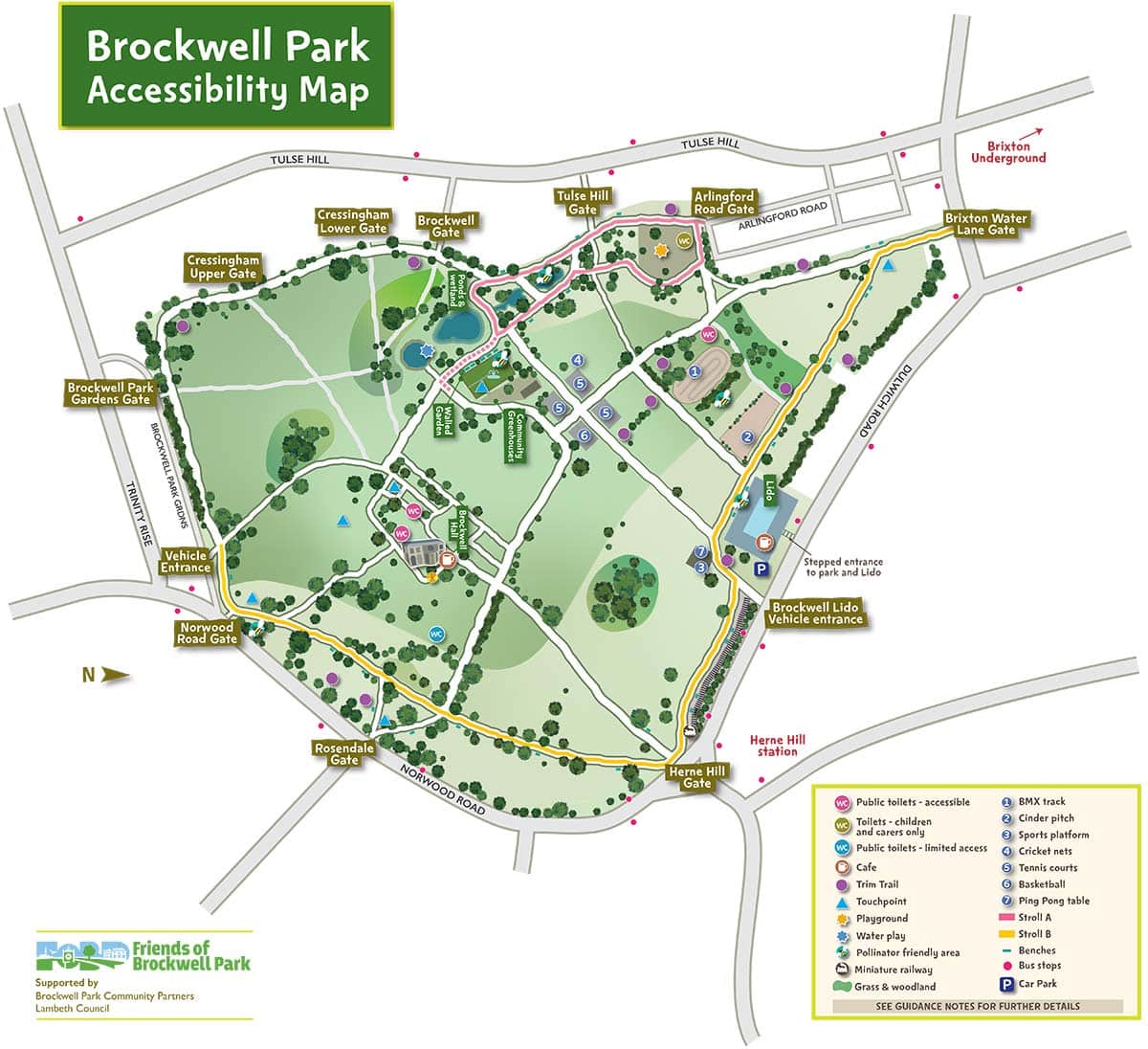 There are two entrances to Brockwell Park: the north entrance (Brixton Water Gate Lane on map above) and the east entrance (Herne Hill Gate on map above). Upon arrival, please go directly to your assigned entrance. You will not be able to enter at any other entrances. After entering the park via your assigned entrance, you are free to explore all event areas.
It is strongly advised to take public transport to Brockwell Park. There is very limited parking around London, and taxis can become very expensive.
London Underground tube stations within a walking distance from the park include Herne Hill, Tulse Hill and North Dulwich. The London Underground uses a 'tap in tap out' system where you can get through the barriers with your contactless card or Apple/Google/Samsung Pay. If you plan on using the underground, you can use this website to plan your journey, and this website to check your service is running.
If you are getting the train into London, please be aware the ASLEF union, have announced strike action affecting some train operators from Monday 31 July to Saturday 5 August and again from Monday 7 to Saturday 12 August. This is an overtime ban, meaning that full timetables may not be able to run. Please check your train operating company and have a plan to keep you safe should your trains not be running at any point during the event.
There are multiple bus routes past Brockwell Park. You can use this website to plan your journey. Buses use the same contactless system as the underground, however you only need to touch in on buses and trams. For all into on contactless payment, check out this website.
Map of GO Fest London: Brockwell Park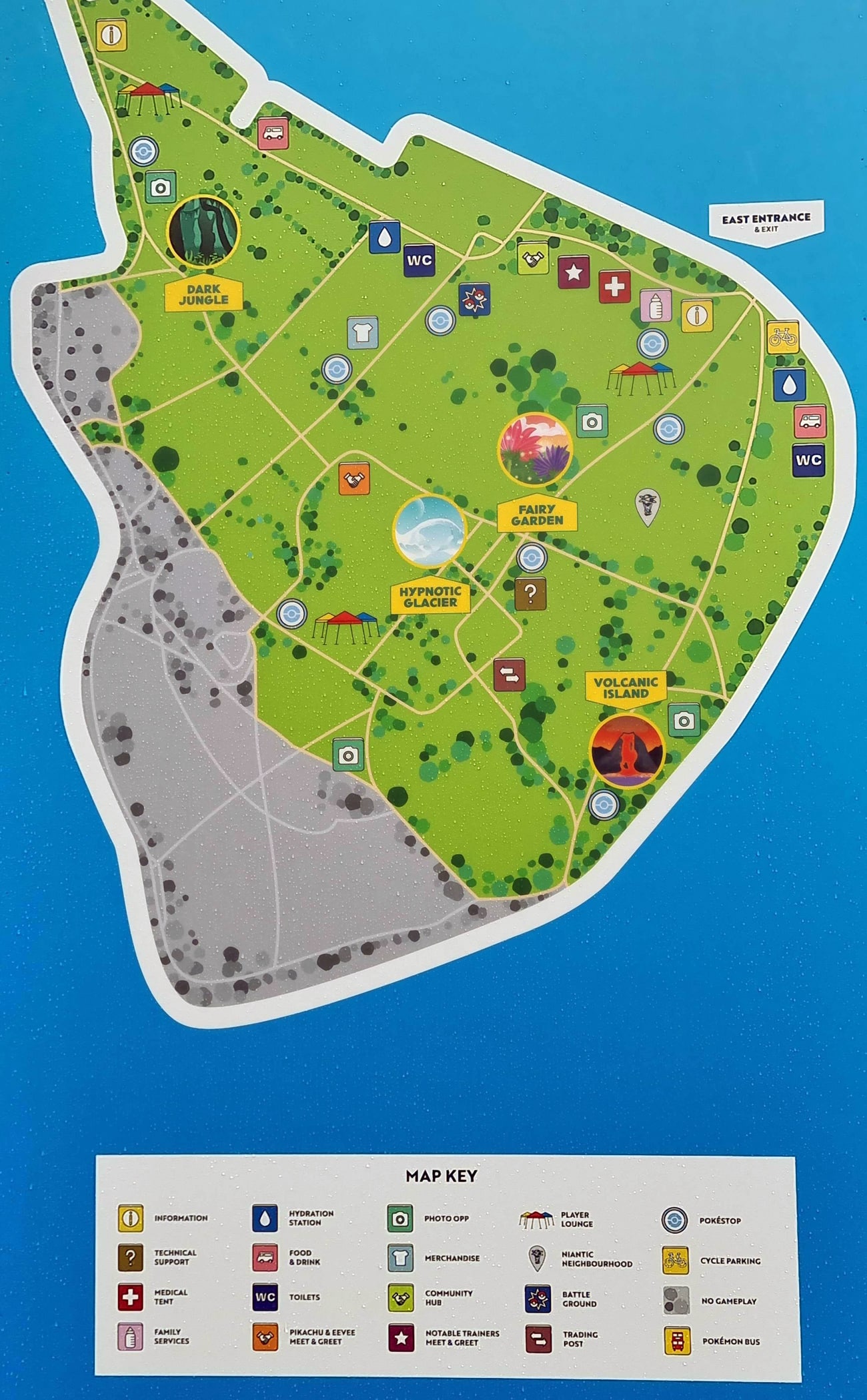 Best Places for GO in London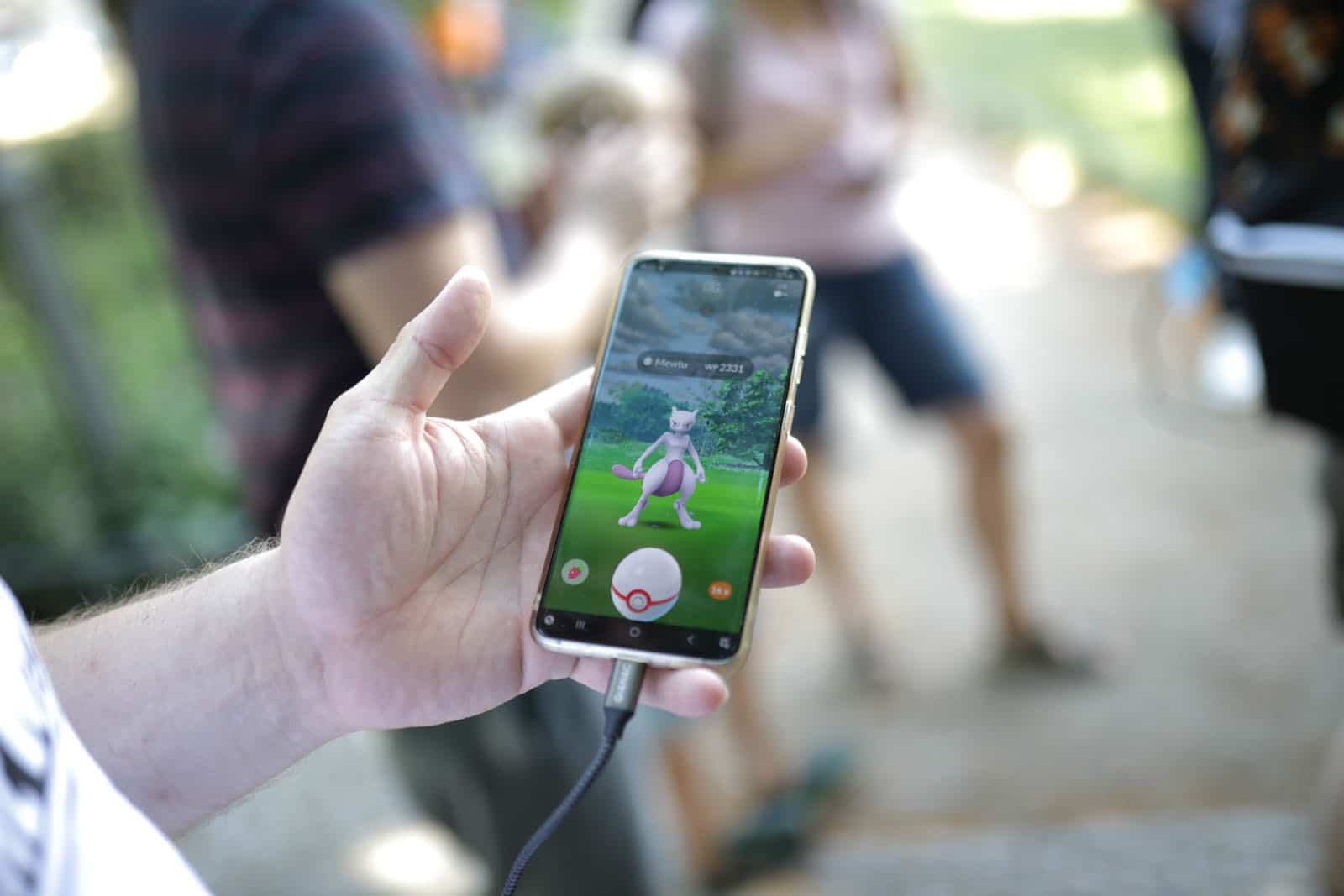 Generally, London is a great place to play Pokémon GO. It is quite densely packed with Pokéstops and gyms, so you won't have to worry about running out of items. Some great places to go for your citywide experience include: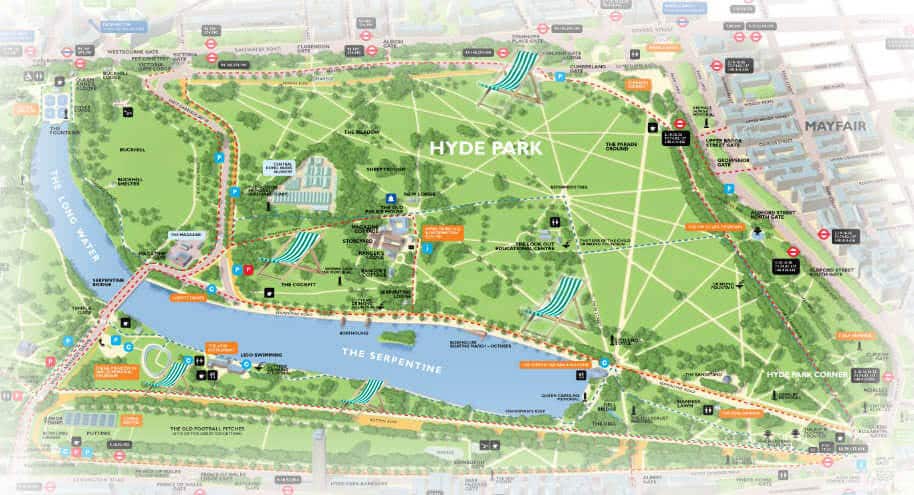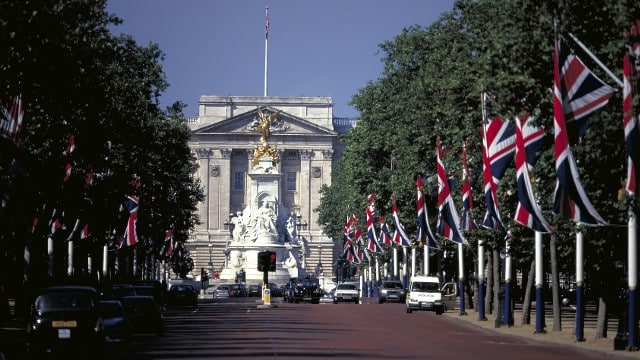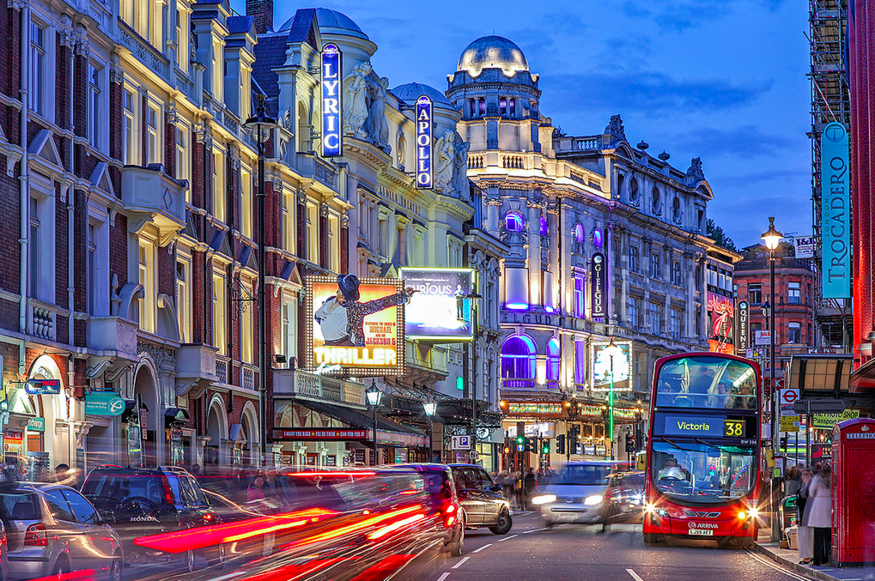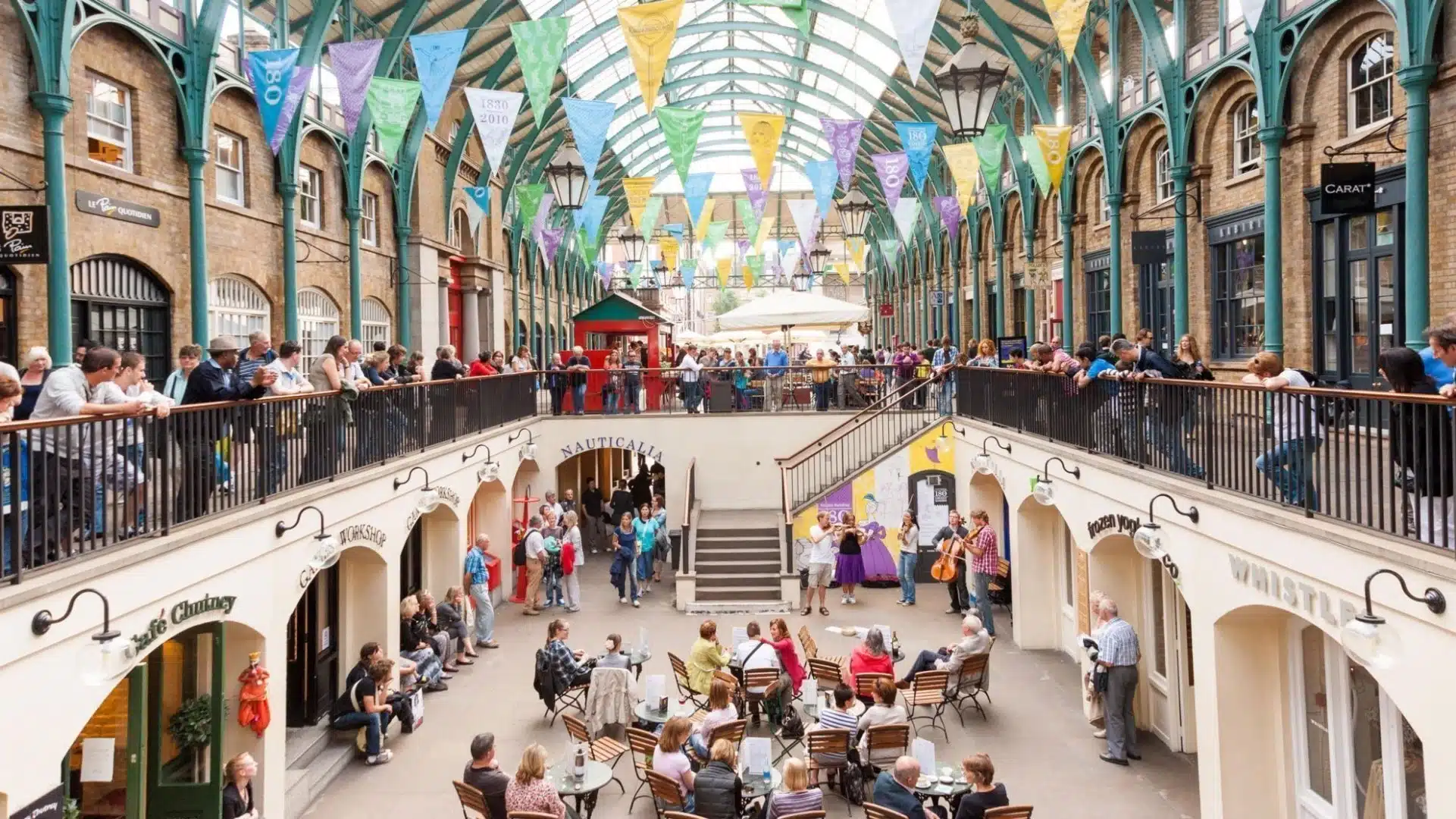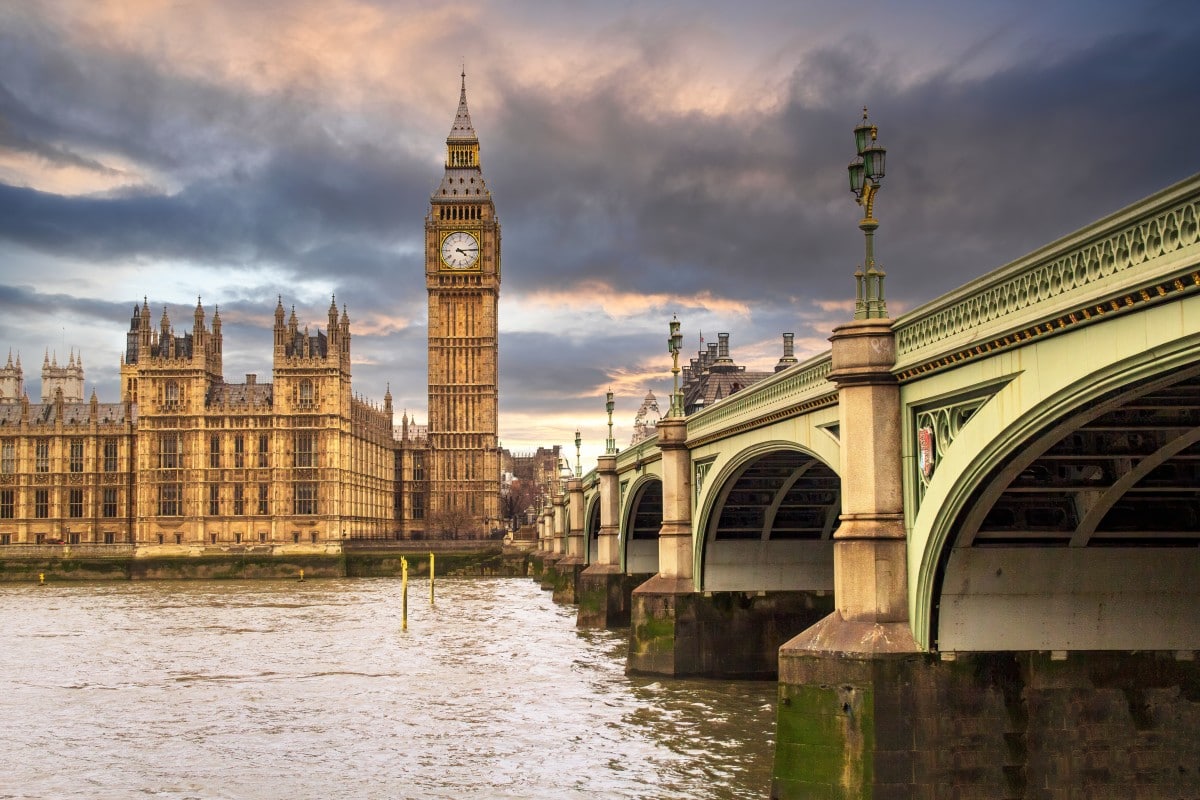 All of the above are all pretty close to each other within central London (certainly walkable if you're up for it). As they are in central London, most service provides should have good signal. From experience, EE and 02 are absolutely fine in these areas.
Another great thing about these locations is that raid lobbies fill up quickly, as they are tourist hubs. This will come in handy for the 5 star and mega raids! These are the places I would reccommend not only from playing there myself, but for proximity to transport and places to grab and bite to eat.
Accessories needed
Our GO Fest Preparation Guide is comprehensive and covers not only in-game prep but also items you should bring with you. I reccomend reading that article, as it is super helpful for making you feel prepared. Here's a simple breakdown of things to bring with you outside of the game:
Power bank and lead – Particularly if you are using your phone to pay for public transport, you need to make sure your phone is charged. Bring a trustworthy power bank and lead (or maybe even two).
Comfortable bag – There is nothing worse than your back aching 30 mins into a walk or your bag being slightly too full for everything to fit in. Make sure your bag is going to meet your needs for the day. A backpack is recommended as it evenly distributed weight over both shoulders.
Water bottle – It is very important that you stay hydrated especially as you're likely to be on the move for hours at a time. Bring a trusty water bottle, there will be free filling stations around the park.
Snacks – The park experience is 4.5 hours long, with lots of moving around. It is important that you keep your energy up until you can get to your next meal. Protein/energy bars, nuts and fruits are all good sources of slow release energy, that also aren't too difficult to carry around.
Miscellaneous bits – The things you might not need but its a good idea to carry around. However, do keep in mind you will be in London with shops lining pretty much every street. So if you do need something that you haven't got, there will be plenty of opportunities to pick something up!

Hair ties
Sunglasses
Plasters & blister plasters
Lip balm
Hand sanitizer
Tissues / wipes
Ibuprofen or paracetamol
Being Prepared
Friday 4th August
Light rain showers with a gentle breeze
Highs of 20°C (68°F) and lows of 13°C (55°F)
Saturday 5th August
Thundery showers and a moderate breeze
Highs of 17°C (63°F) and lows of 11°C (52°F)
Sunday 6th August
Sunny intervals and a moderate breeze
Highs of 20°C (68°F) and lows of 10°C (50°F)
Please note that this forecast has been written on Thursday 3rd August and may be subject to change. Check the forecast before travelling.
At the time of writing, it has been raining pretty much every day for the last week here in the South East of England. Unfortunatley, it looks set to stay the same for the upcoming week. This being said, the ground away from paths will likely be muddy/slippery under foot. It's best to wear comfortable boots or shoes that you don't mind getting a little bit dirty (just in case).
Come prepared with layers, it looks like a light rain jacket that is able to fold up into your backpack would not be a bad idea. Bring a carrier bag in your backpack as well, so should your coat get wet but you want to take it off, you can fold it away inside the carrier bag and pop it in your backpack without worrying about making anything else inside wet.
As always, wear your SPF. Although it looks like the weather might be on the miserable side, the sun is still powerful and it's important to look after your skin.
Food and Drink
Around Brockwell Park
Towards Herne Hill (east side of the park), there is a number of places to eat including Pizza, Thai and Fish and Chips.
In wider Brixton there are plenty of well rated restaurants, check out this article to see if anything takes your fancy
For a lighter meal, you can grab a coffee and snack at one of the various coffee shops to the east of Brockwell Park.
Around Central London
Victoria Place – Near London Victoria station there is a small hub of shops, including a Nandos, Zizzis and Wagamamas
Trafalgar Square – There are plenty of places to eat near Trafalgar Square for any budget, check out this article.
Covent Garden / Soho – If you find yourself near the Theatre District, there are lots of places to grab a meal.
Be aware that you may have to book a table particularly on Friday or Saturday night as these places are popular and will get busy. Booking will ensure you will not get dissapointed.
General Tips and Tricks
Check out our various GO Fest guides to find out all the details of the event, to help you plan:
Conclusion
That's all from me for IRL prep for GO Fest. Be sure to check out the other articles linked above, as they're super helpful for in-game prep and for knowing what to expect. From all of us at the GO Hub team, we hope you have a wonderful GO Fest!