Now that the final Community Day in the Season of Alola is behind us, we'd like to share next Season's Community Day dates!
| Community Day | Date |
| --- | --- |
| Community Day June 2022 | Saturday, June 25, 2022 |
| Community Day July 2022 | Sunday, July 17, 2022 |
| Community Day August 2022 | Saturday, August 13, 2022 |
Stay tuned for more details about June Community Day and beyond! We sadly don't have times yet for these Community Day events, but you can at least get the dates in your diary now.
Our thoughts on upcoming Community Days
The Season of Alola brought with it Sandrew Community Day in March, featuring both Kanto and Alolan Sandshrew, followed by Stufful Community Day in April, the very first to see a brand new Pokémon launched for a Community Day, and finally in May we have Alolan Geodude Community Day.
In April we also had a Community Day Classic featuring fan favourite Mudkip.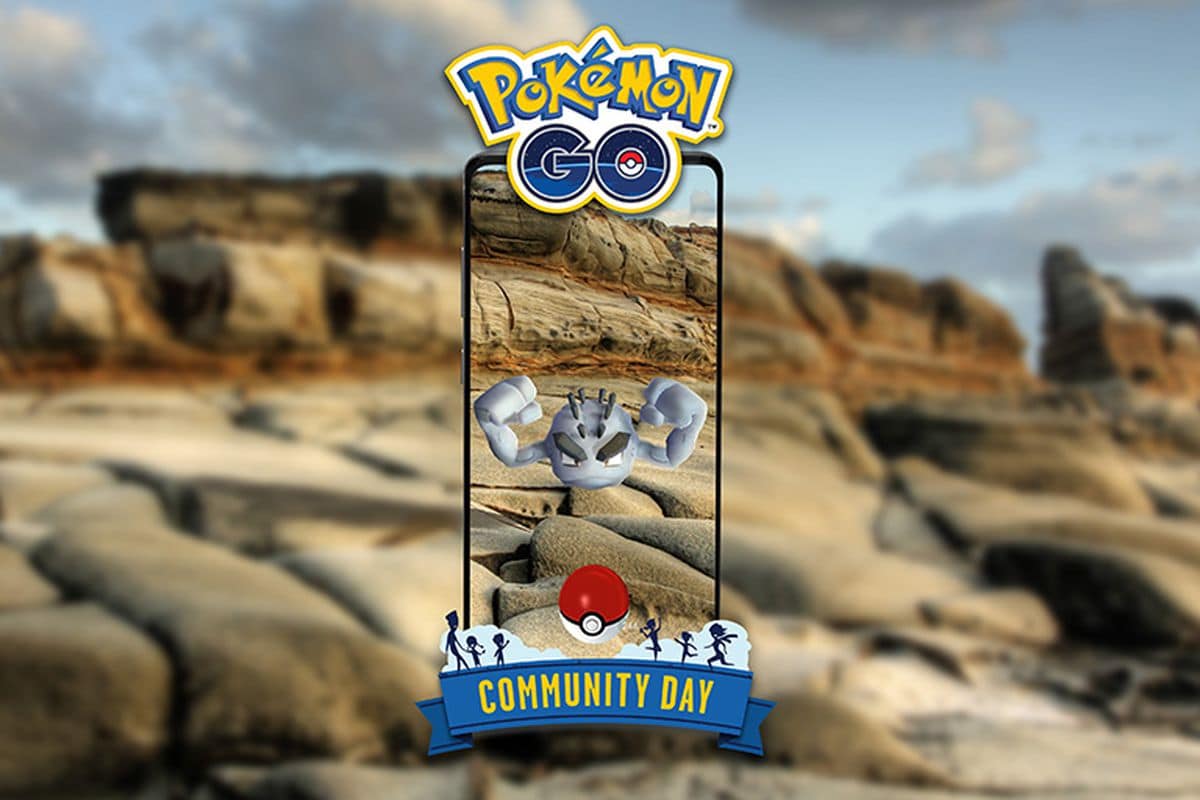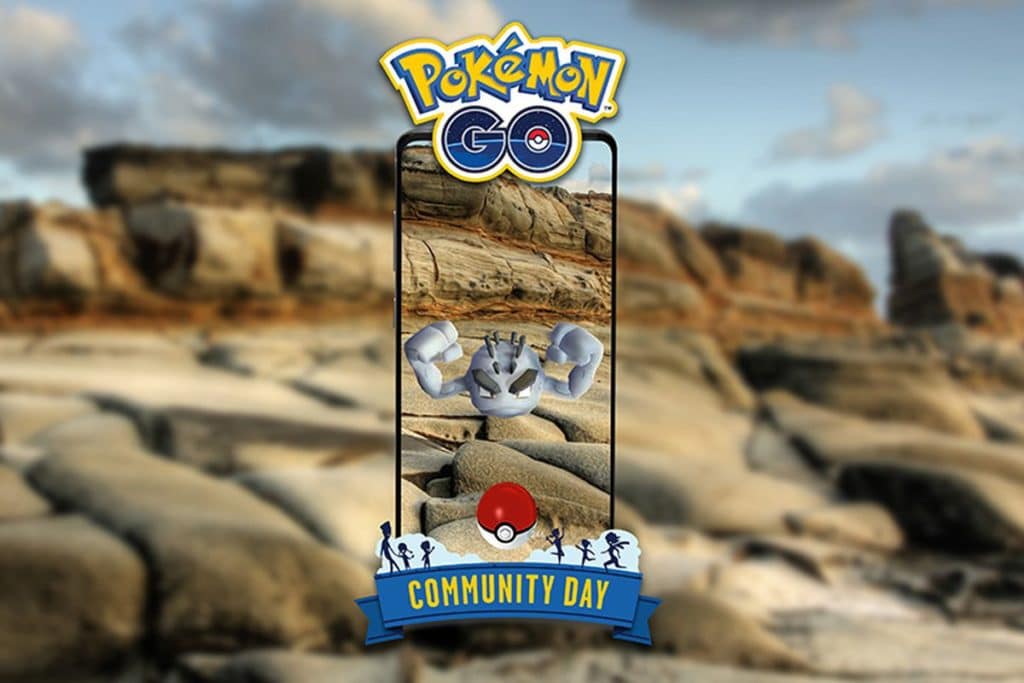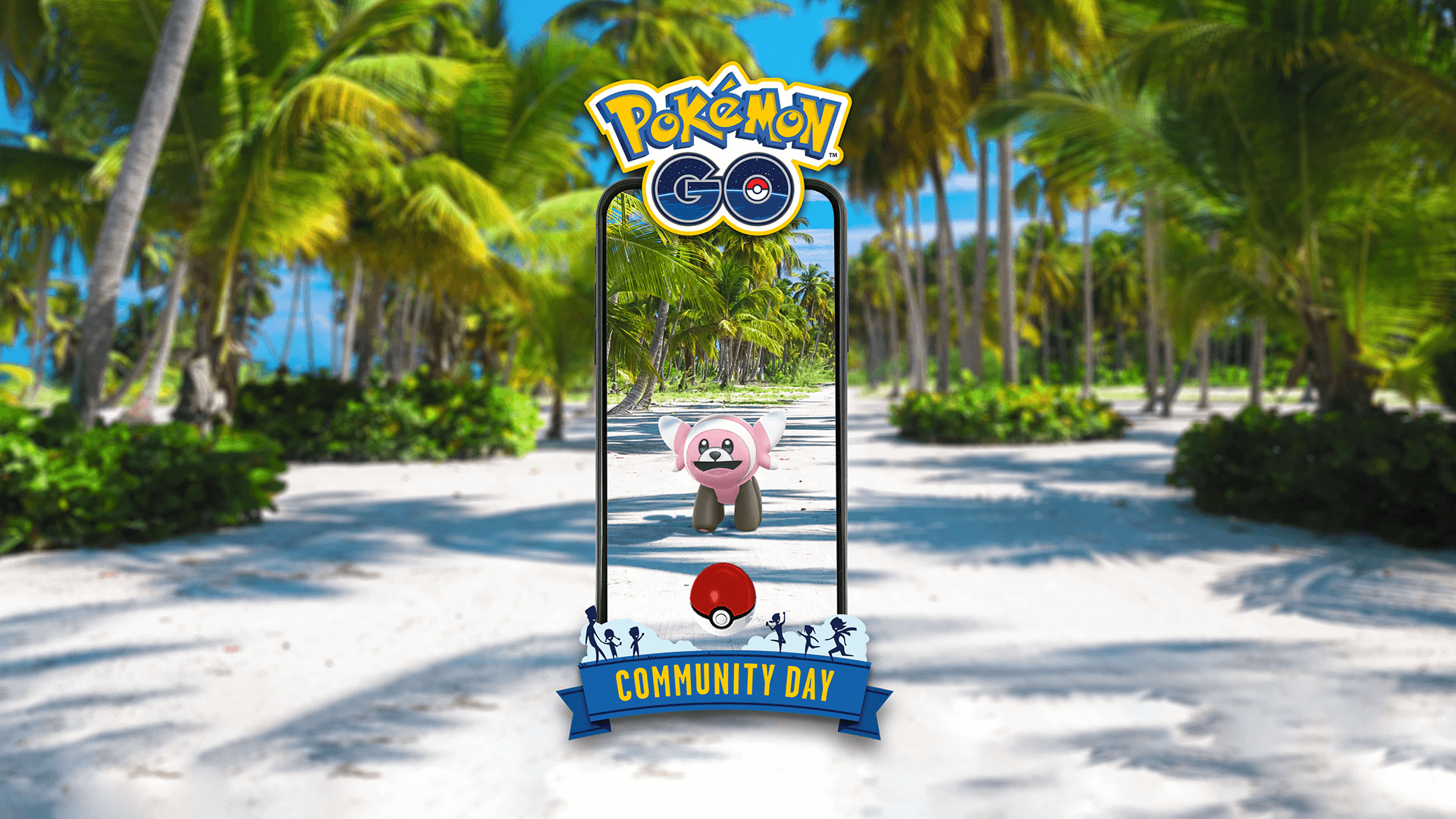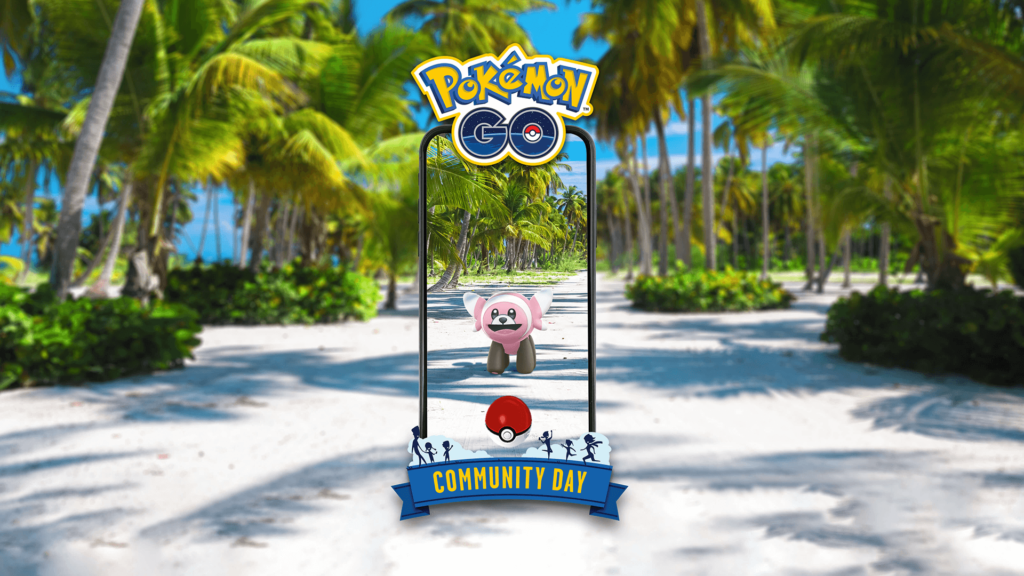 These Community Days very much fit the theme for the season, featuring Alolan versions of Kanto Pokémon for Geodude and Sandshrew, and a brand new Alolan Pokémon in Stufful. We don't yet have the information for the new season starting 1st June, but fingers crossed it will be exciting!
What are your hopes for Community Day for the next season? Could we see some of the forgotten poll Pokémon featured like Vulpix, Caterpie, or Grimer? Or are you (like most of us) hoping for some new shinies, like Starly, Sewaddle or Venipede?
Maybe something really exciting like Deino, Litwick or Sandile? Or maybe we'll see a return of the Starter Pokémon, with a Chespin Community Day. We can dream!
Let us know who you hope to see feature in Community Day in the comments!