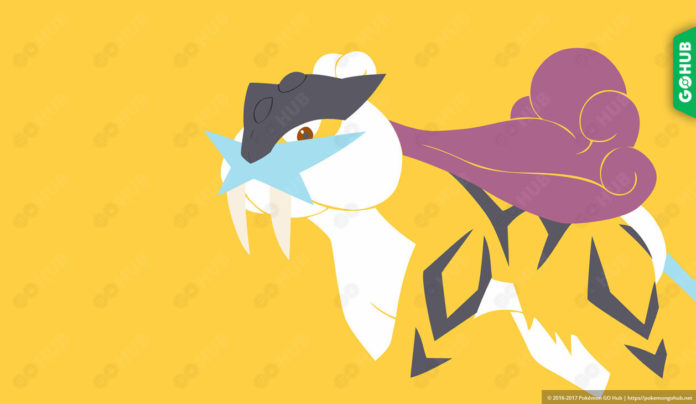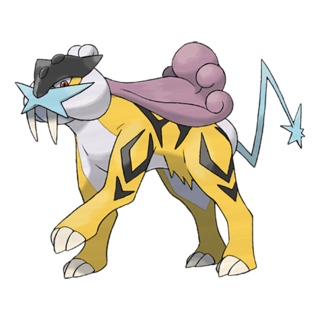 Raikou
Raikou is a Tier 5 Legendary Raid Boss in Pokémon GO, with a Raid Boss CP of 45435. Raikou is a pure Electric type, meaning it is weak to Ground types, while resisting Electric, Flying and Steel types. It is boosted by Rainy weather.
Raikou can be caught in the following CP-ranges:
1889-1972 CP for a regular Level 20 encounter
2361-2466 CP for a

Rainy

weather boosted encounter (Level 25)
Raikou duo is possible, but it would require maxed out counters, as well as Best Friend Bonus, Sunny weather Boost, and a good amount of luck. We suggest you to take on Raikou in groups of 4-6 for high-level players, or 7-20 for lower level players.
Raikou is one of the Johto Beasts (together with Entei and Suicune), a Legendary Trio originally discovered in the Johto Region (Gen II). This guide has been updated as of July 2021.
Raikou Counters