Trainers,
an Exclusive Raid was spotted in Roseville, Michigan (USA)! There is no indication if this is just a test or an actual feature that rolled out.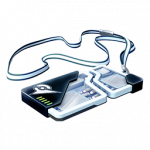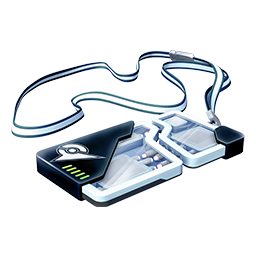 We've recently debated if the newly datamined Pass icon is a Legendary or an Exclusive Raid Pass, but it seems that after the GO Fest disaster it has abruptly became an Exclusive Raid Pass, with Legendary Raids being available for everyone.
We've double checked the 0.69.0 APK, and it doesn't contain this exact message, implying it's a network message that should be found in the app's network traffic.
A redditor named romanticheart posted the following picture on /r/TheSilphRoad:
Exclusive Raids
In 0.69.0, a lot of code was added to support a new type of Raids: exclusive invite only raids. This is evident from the very top to bottom of the APK, as there are references to exclusive invites, Gyms being closed due to an exclusive raid, error handlers for attempting to join an exclusive raid etc…
In the midst of it all, there is a number of references to a code construct named exclusive_raid_ticket, which is likely the root cause of different data mining results.
Exclusive Raid Tickets are quite often referenced throughout the APK, and we know quite a lot about them already:
you'll be able to have multiple Exclusive Raid Tickets
there will be a list of your Exclusive Tickets
they have an attached description
there is a type of push notifications related to them
there are even references to fake Exclusive Tickets (role unknown)