A new Style Shop update is coming to Pokémon GO, with a new layout and a new look for the in-game shop.
Soon, most Trainers will be able to navigate their avatar item collections more easily. Whether you're looking through your tops, bottoms, socks, and footwear, or you want to shop for new avatar items, this update makes navigating the Style Shop a breeze!
First up, new items will be marked in the Style Shop, helping you find a fresh look more easily. New avatar options are added quite regularly, and now you'll be able to find them without hunting.
Secondly, you now have your own closet. You can set up outfits and save them, making it much quicker and easier to switch between your favourite looks. This is a great quality of life update if you are someone who likes to change your look depending on the seasons and events!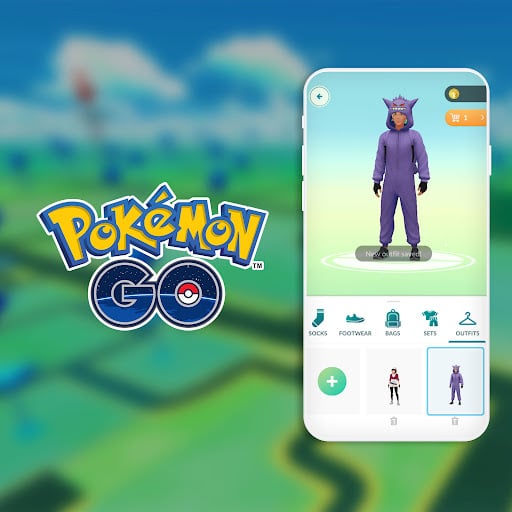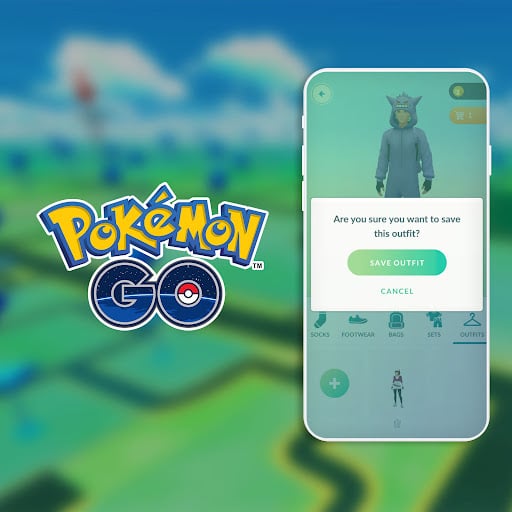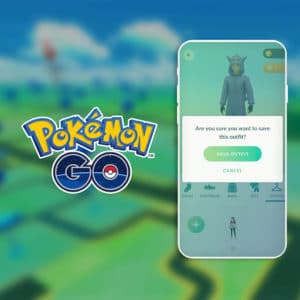 And that's not all the upgrades this update is bringing. The horizontal navigation bar will be replaced with a new vertical bar to the left of your avatar. Trainers will be able to navigate between item categories and see a full screen view of the items available in each category. Trainers can also use this method to browse subcategories under the accessories category—such as masks, glasses, and gloves.
To celebrate this update, there is a sale in the in-game shop. The Team Leader Happi Coats, Pikachu Onesie, and Kanto first-partner hoodies will all be discounted from Thursday, June 1, 2023 at 10:00 a.m. PDT to Monday, June 5, 2023 at 10:00 p.m. PDT.