What a day it has been! With no prior hinting, Niantic has announced via Twitter and in-game news that come May 1st at 1:00 PM PDT, new research tasks will be Flying- and Electric-Type centric, as well as directly confirming, unlike Moltres before, that the Research Breakthrough reward will be none other that the Legendary bird Pokémon Zapdos.
Research Quest Shakeup
As confirmed, the quests that have now predominantly featured Fire-, Grass-, and Ground-Type Pokémon will replaced with quests directed at Flying- and Electric-Types. The Hub team will do our best to update relevant guides with the newly discovered quests.
Our current assumptions are that it will feature replacements such as Catch 3 Flying- or Electric-Type Pokémon as a replacement for the catching Fire, Grass, and Ground type quest, as well as featuring certain Pokémon to catch like what was done with Oddish and Bellsprout.
We'll update the Field Research Quests List as new quests are confirmed.
Zapdos on May 1st
In the spirit of all these electrifying discoveries and announcements, Niantic directly confirmed Zapdos would be taking flight to be discovered through a Trainer's Research Breakthrough. This is unusual, but wholly welcome as it was a guess this first month as to what the reward would be, later to find it to be Moltres.
This also seems to confirm the rewards would run on a monthly basis, as parts of code hinted beforehand, so each month can expect a new rotation of reward Pokémon, Research Breakthrough Rewards, and new quests to do.
We have a great guide about Articuno, Zapdos, and Moltres in the Current and Future Meta.
New 0.101.0 Update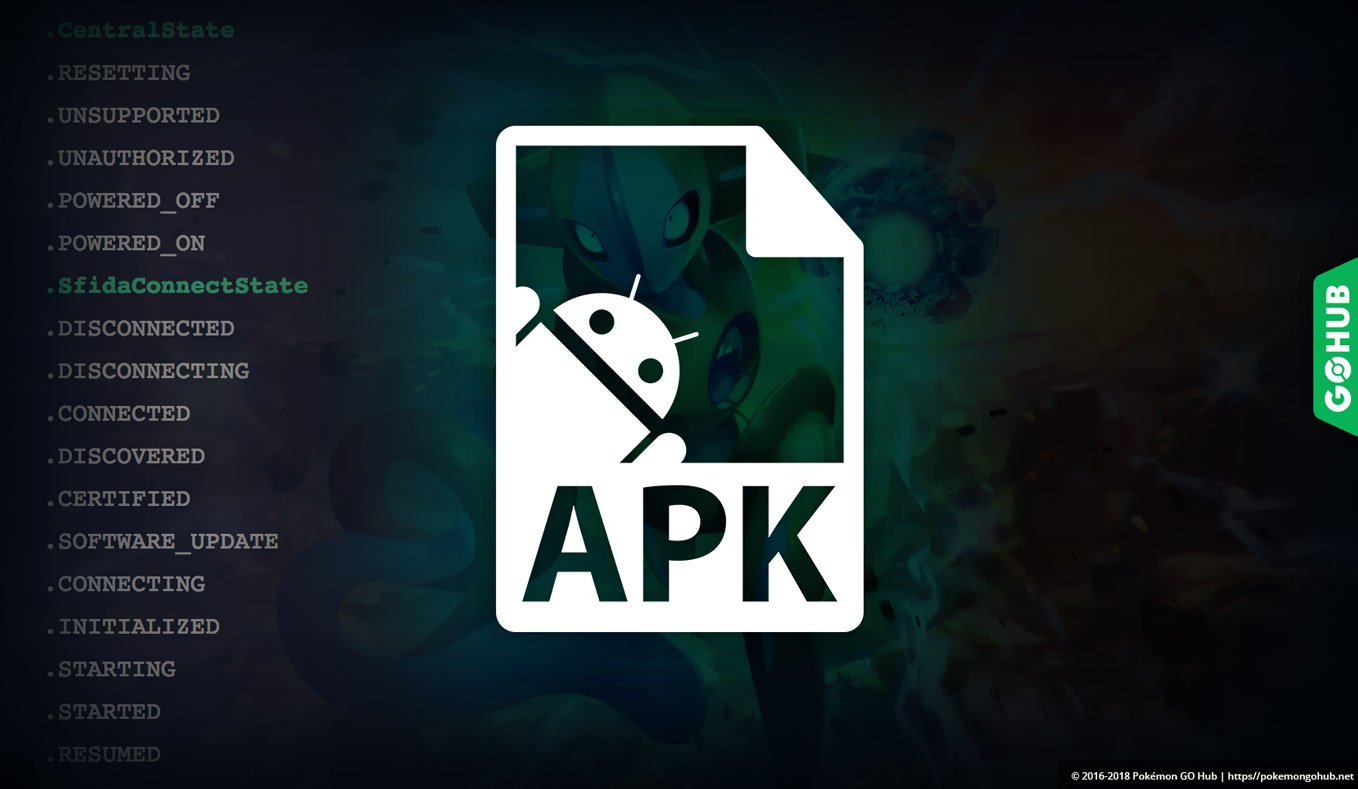 In addition to all of the exciting confirmed news, a bit of under the hood excitement is to be had, as silently Niantic has rolled out a new android version, version 0.101.0. We already did an APK teardown prior to this news piece, and aside from the code changes we've found in the teardown, here are some changes that we've discovered in-game:
Aspect ratios and UI are now optimized for larger screens such as iPhone X and Samsung 8.
Lucky Eggs and Star Pieces are now accessible and usable from the Raid and Gym Battle inventories.
 Various bug fixes and performance updates.
So for those that wanted to pop their Lucky Egg prior to a raid completion, we have news that it is going to be a new feature in this new Android update, as well as the future iOS release.
In addition to this, here's what we've found in the APK:
A lot of telemetry – we think they want to gather more data on how the game runs on various devices and identify cheating easier
Weather reporting – when weather is wrong or late, players should be able to report on that and improve the weather system in the future
More POI submission hints – you can now upload images by URLs, there are various errors related to the upload photo URL, etc. You can also submit Hyperlinks inside POI descriptions, although we are not sure what / who has access to this feature yet
A new Fast move: Smack Down (stats not yet available) which will surely make things more interesting for

Rock

 type users
A new search filter for Mythical Pokemon
Two new quest types:

Join Raid
Complete Battle
Professor Willow's birthday is July 21st
#ProfessorWillowWeek Fact #2: Professor Willow's birthday is July 21. pic.twitter.com/zKZzWMT2ww

— Pokémon GO (@PokemonGoApp) April 25, 2018