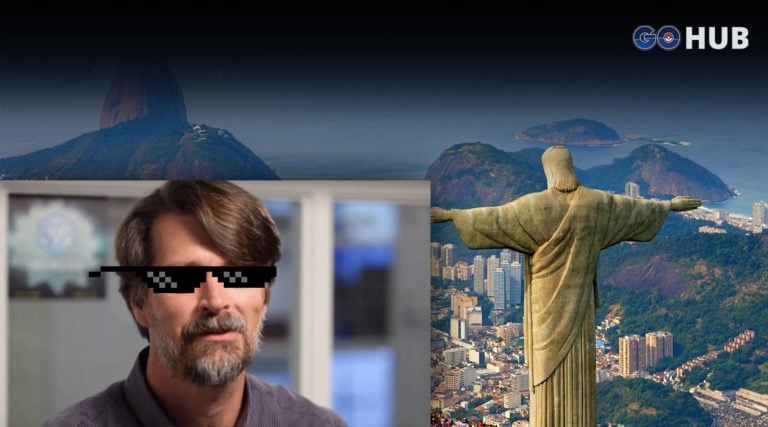 Today, Niantic CEO John Hanke surprised us and the Pokemon GO audience in Brazil with a groundbreaking statement – Pokemon GO Brazil is launching on the Opening Ceremony of the 2016 Olympic Games!
This news was uncovered by the Pokemon GO Hub Magikarp Farming Team today, in a surprising turn of events. We were trying to schedule a meeting with Hanke for weeks, but as his assistant told us multiple times:
"The boss is really busy these days, I'm not quite sure what's going on, but he looks like he's getting too stressed again. He did mention yesterday that he could have a free slot when he finally manages to recruit a PR expert. No, not Public Relations – it means Personal Record expert. The boss really needs someone to track the number of players he pisses of every day, so a PR expert would help a lot!"
As you can see, it took us a while, but we managed set up an appointment with Hanke in between his feet pedicure sessions and daily SCRUM meetings with the development team.
Hanke seemed quite comfortable talking about future plans, Pokemon GO launching in Brazil and community relations. We were not able to get much out of him on the Poke Radar topic, but he was quite open to speak about Pokemon GO in Brazil:
"Of course it's launching during the Opening Ceremony – when else would it launch? We are aware that people in Brazil are more excited for the app than they are for Yanet Garcia's next music video. We've been testing the app and new Brazil specific mechanics last week with Usain Bolt. We're not sure how he did it, but he even managed to capture a fleeing Pidgey! Bugs man, so many bugs in this game… next question."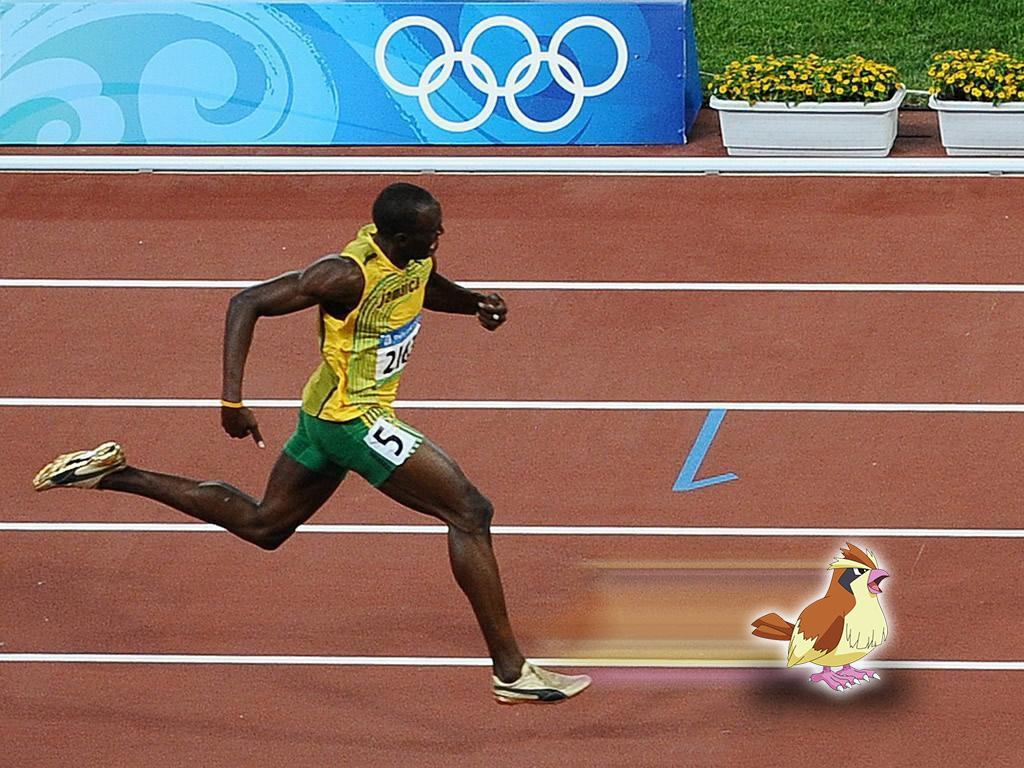 We started talking about community and public relations and Hanke was enthusiastic about both. He mentioned how good they did on the PR side with their previous game – Ingress. He then pointed at and proceeded to explain "core values" blackboard on the south wall of his office. The words "Public Relations" were written in white charcoal in the right corner of the mural and someone even glued a picture of Rick Astley next to it. At one point he said, and we quote:
"I'm not sure why we're not building the relationship with the community more often – it's so amusing to read all the hundreds of thousands of angry email that comes in daily. My PR expert is starting next Monday, can't wait to throw all of it at him."
Time flies when you're in good company, and before we realised we had time only for 1 more question. Of course, we decided to go in dry and popped the uncomfortable question that everyone wants to know – where is Ditto? 
Hanke looked at us with a pale smile and shook his head a few times. He opened the first desk drawer and took out multiple Play Doh Bulbasaurs from it. As he stood there in silence, we were not sure what it meant, but he did give us a wink while his assistant escorted us out of the office.
This post is satire and should not be taken seriously. We don't actually have a Magikarp Farming Team – yet.