The Pokémon Press Conference today had some huge news! The company announced future projects as well as a new initiative it wants to implement. These changes will affect how we interact with Pokémon in our everyday lives. With that being said, let's take a look at the topics discussed.
Watch Pokémon 2019 Press Conference from Pokemon on www.twitch.tv
---
Detective Pikachu
The Company noted how much of a success the movie has been since release. They also mention that the Nintendo 3DS game left on sort of a cliffhanger. We will be seeing a sequel concluding the story to the 3DS installment on Nintendo Switch in the future. The company did not give out any dates.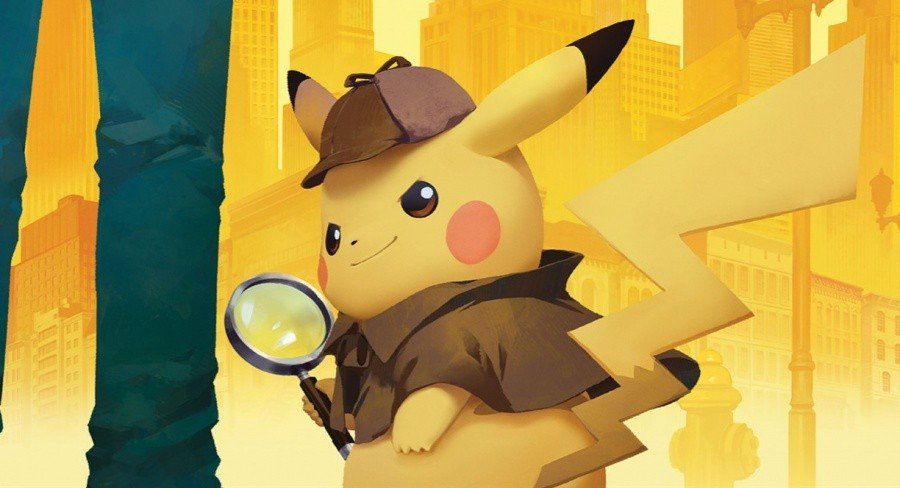 ---
The Pokémon Center
A newly announced Pokémon Center is being built in the Shibuya Parco Shopping Center in the Shibuya district of Tokyo, Japan. This new Pokémon center showcases partnerships with other companies with its modern design and technologies. It features a statue of a Mewtwo as soon as you enter with different Pokémon throughout.

---
Pokémon Quest China
The game is finally making its way to China! It has been announced at the Pokémon Press Conference that this version of the game will be different than the worldwide release. The game will be releasing with a new feature implementing player versus player interaction as well as social features. They also have plans to introduce new Pokémon games in China.
For more information and our complete guide to Pokémon Quest, check out: Pokemon Quest Mobile: A Complete Guide.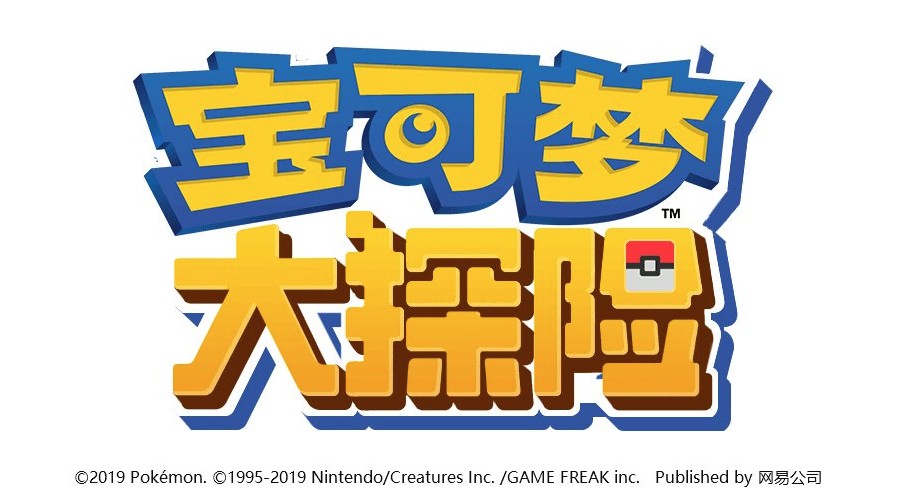 ---
Pokémon Home
"A place where all Pokémon can gather." Pokémon Home will be a new cloud-based service rolling out to smartphones and Nintendo Switch in early 2020. This new service will be a "hub" of sorts that will allow you to gather all of your Pokémon from what seems to be any Pokémon game. This would allow you to keep your Pokémon from Nintendo 3DS, Switch, and smartphones all in one place. Global Trading features will also be available. There also was mention about Pokémon retaining their "value" when being brought into Pokémon Home.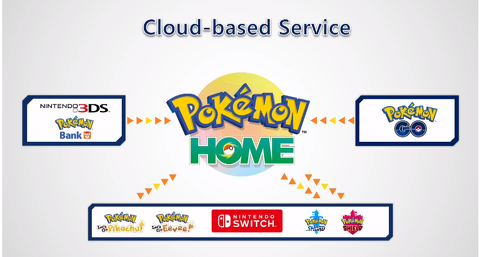 ---
Sleep Initiative
"Sleeping into Entertainment." The Pokémon Company has stated how they have been able to change the way trainers interact with Pokémon in our day-to-day lives. They have created a game in which the main component is centered around walking. Now, they are taking it one step further and implementing sleep with how we interact with our games. This initiative will affect current games and be implemented in future ones. There was not much more information given other than the announcement of the initiative.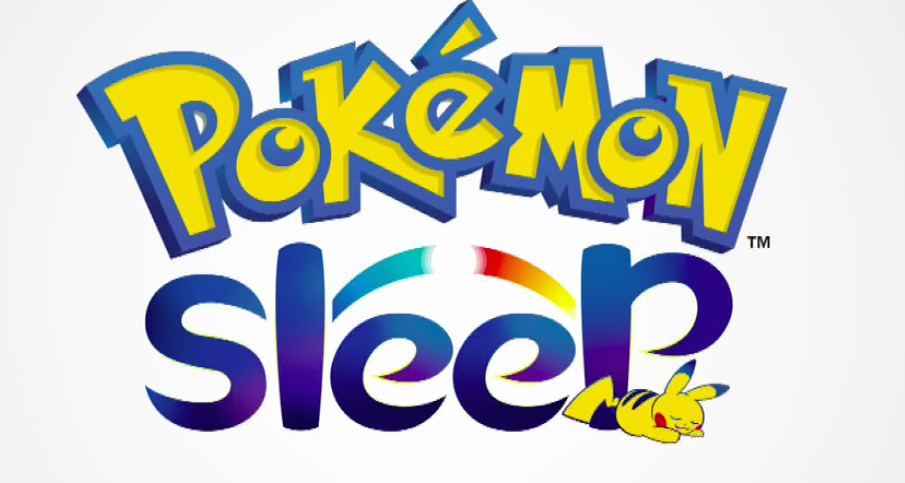 ---
Pokémon Go Plus+
A new Pokémon Go Plus device. This device has a new, larger design than its predecessors, although slim. Not only will this device keep track of steps, catch Pokémon, and spin stops, but will also track sleep data. Nintendo stated that the device will keep track of things such as the amount of time slept, and the time you wake up. This new data will affect how we interact with Pokémon Go in the future. How exactly…has yet to be announced.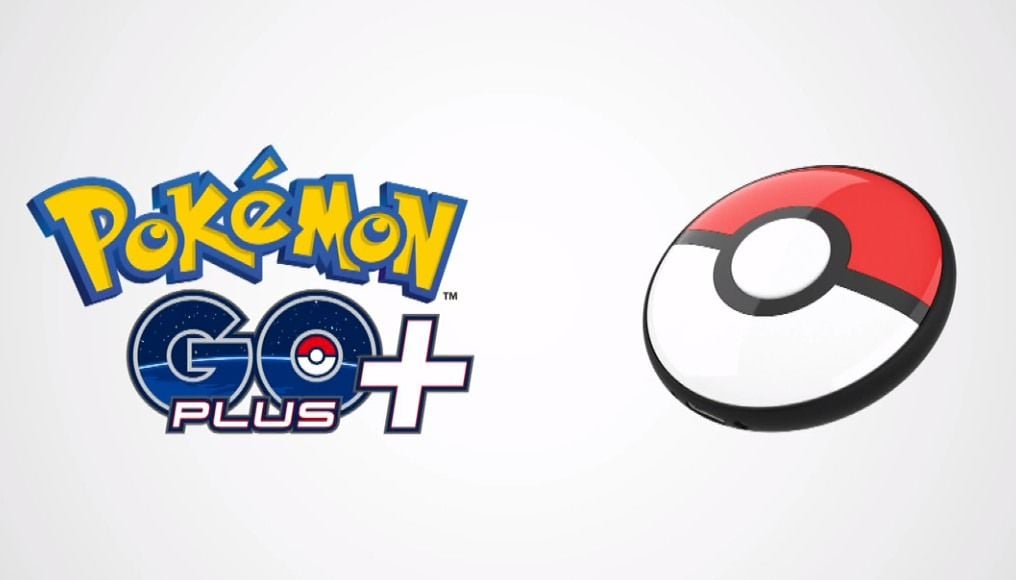 ---
Pokémon Masters
In partnership with game developers Dena, this newly announced Pokémon game will be released on smartphones later in 2019. The game is said to feature major characters from all of Pokémon and their partners. A video clip showed the game as a turn by turn strategy-based game and featured well-known characters such as Brock, Cynthia, and Gary. More details to come in June.
Serebii Video: Re-upload of the footage of Pokémon Masters from the Pokémon 2019 Press Conference https://t.co/gDbXkHSvkT pic.twitter.com/D3PPKxdPW8

— Serebii.net (@SerebiiNet) May 29, 2019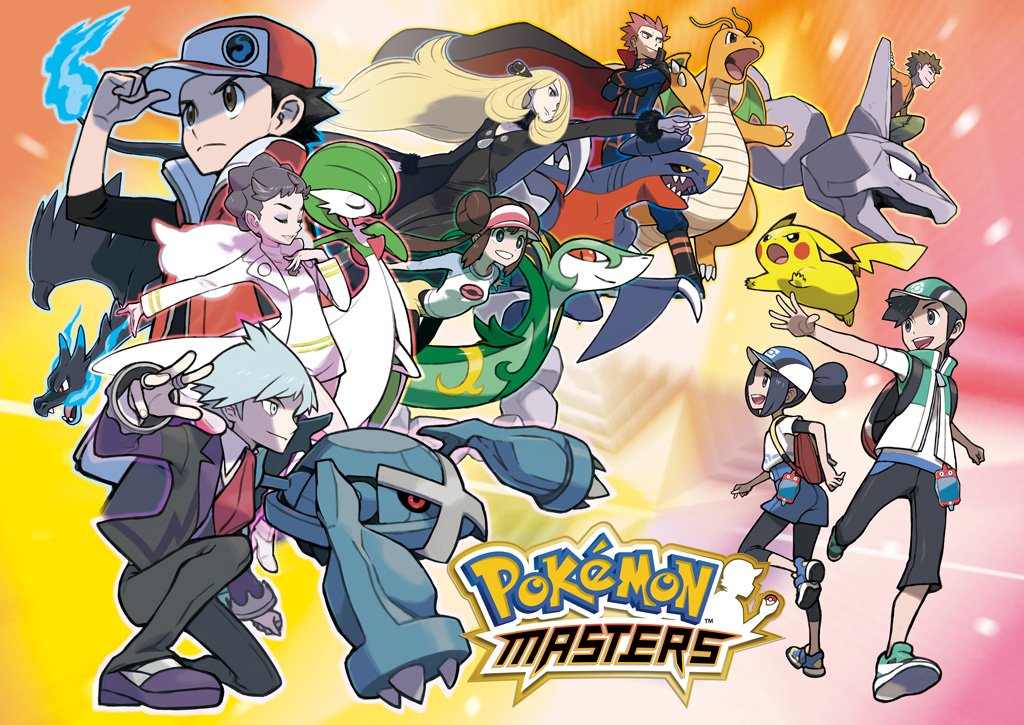 ---
Pokémon Shirts
Featured in original fabric designs, the first 151 Pokémon are available to order designed into custom shirts. Currently only available in a few territories in Japan, the company plans to expand into North America and Europe in the future.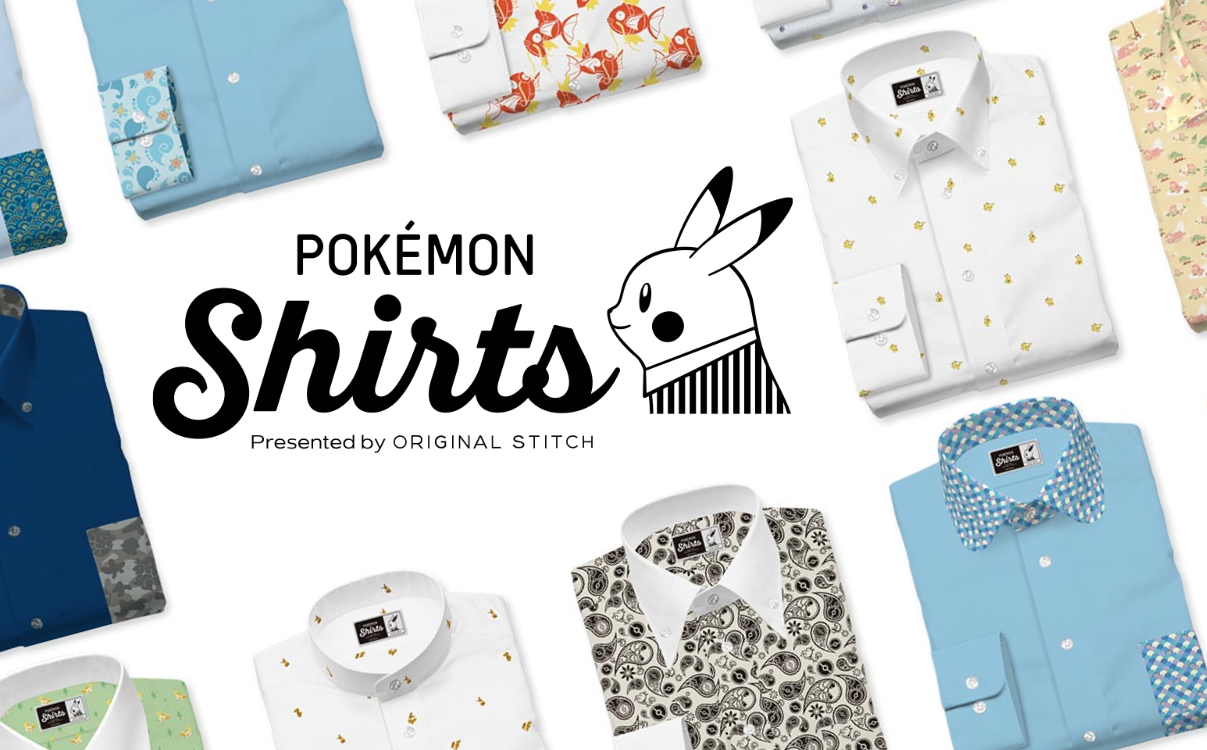 ---
Snoozing with Snorlax
John Hanke appeared on stage at the Pokémon Press Conference for only a few moments mentioning how much of a success Pokémon Go has been. He went on to say that Niantic will continue to work with The Pokémon Company and will implement things in-game to go along with the sleep initiative. Towards the end, he made a brief mention of how trainers may start to see sleeping Snorlax out and about in Pokémon Go.
Immediately following the Pokémon Press Conference, a news alert was sent out in-game announcing the appearance of snoozing Snorlax. Snorlax will be seen on the in-game map and the catch screen as "snoozing." However, once caught, he will be awake and ready!
Snoozing Snorlax will have the exclusive event move, Yawn, and will be available until June 3, 2019, at 1 p.m. PDT (GMT -7)