Trainers, Professor Willow has published a new research update, the second installment of his Willow Reports series. Titled "Early Rocket Radar Prototype", Willow is excited to share that he can create a functioning prototype of a Rocket Radar. You can read the first part of Willow Report here.
Rocket Radar should make it easier to find Team GO Rocket Leaders, and Willow is quite excited to have some progress to report. Unfortunately, he needs the help of Team Leaders to complete his research. Sounds silly, is Spark really an engineer? Is he tho?
Fun fact: Willow's newly discovered prototype looks eerily similar to the new GO Rocket and Giovanni maps found in Pokémon GO 0.159.0 APK Brings Galarian Forms, Rocket Map, Giovanni, New Moves and Equipable Items.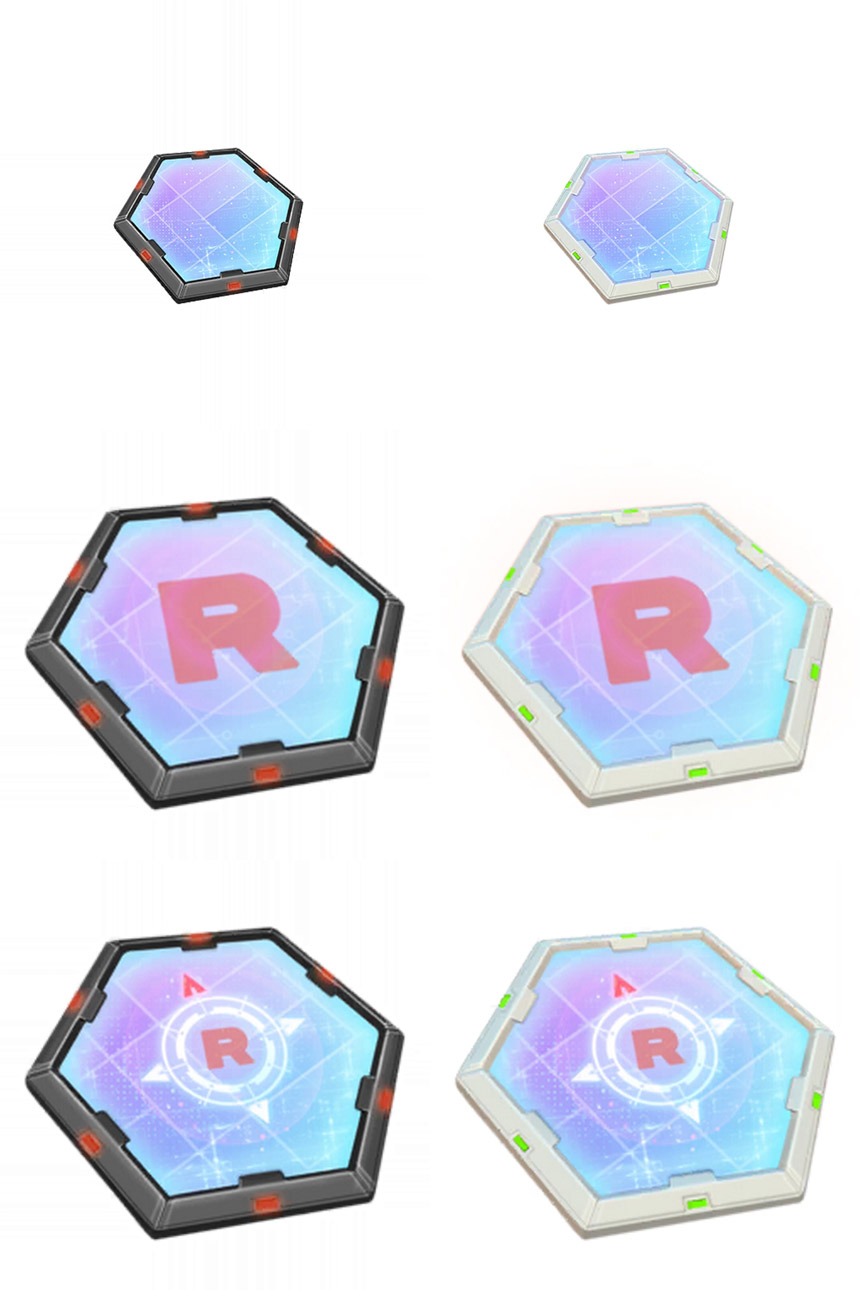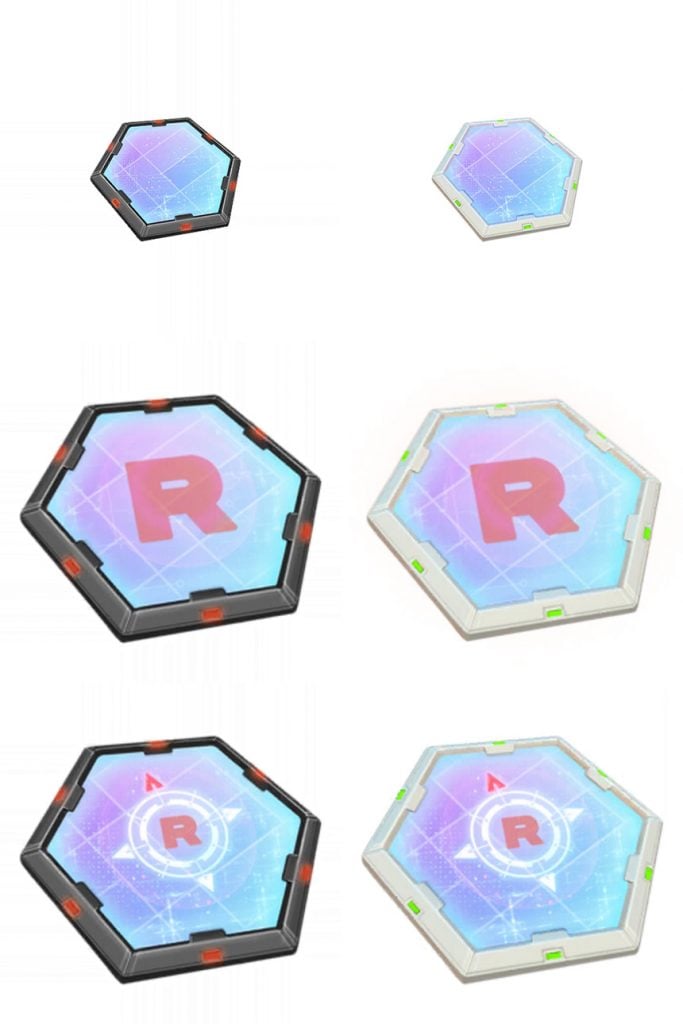 Leader and Giovanni MapSubject: [Willow Report] Early Rocket Radar Prototype
We're getting closer to finding another use for these Mysterious Components. I've been developing a prototype for something I call the Rocket Radar by combining several of the components together, but it's still not functioning as intended.
I believe that if I can create a functioning prototype of this Rocket Radar, we might be able to use Team GO Rocket's own technology to find out where their hideouts are. While it's relatively easy to find Team GO Rocket Grunts (the PokéStops they hack become noticeably discolored and have a glitch-like appearance), we've had a difficult time finding where the Team GO Rocket Leaders—or even Giovanni—are hiding.
These Mysterious Components hold the key to making this Rocket Radar work. I know we can uncover where the Team GO Rocket higher-ups are hiding. I need to rally our team leaders to dig further into this.
—Professor Willow