Starting this July, Trainers will be able to pick up Special Research quest line tied to Professor Willow's appearance in the Pokémon Trading Card Game.
The Professor Willow Special Research Card features an encounter with Meltan. In order to pick up the Special Research, you will need a special code available on the back of the Professor Willow Card.
Official announcement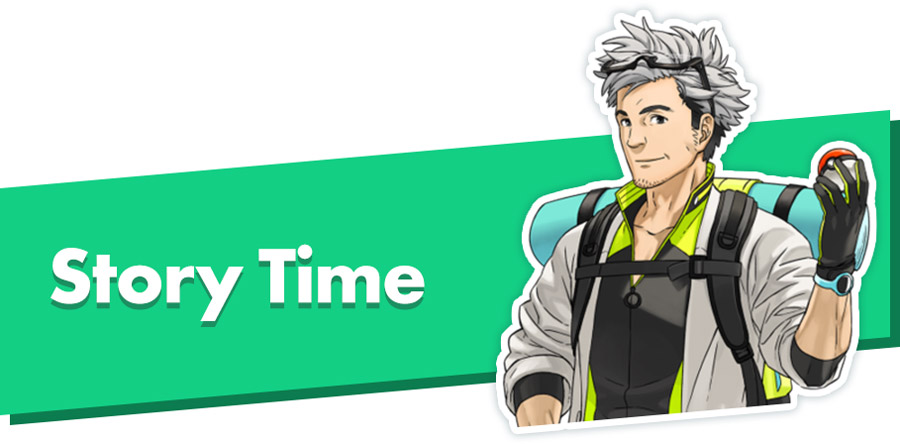 This July, a card featuring Professor Willow will debut as part of a collaboration between Pokémon GO and the Pokémon Trading Card Game.
The Professor Willow card is named "Professor's Research" and features a powerful effect that gives you instant advantage during a TCG match.
Additionally, this card will also have a special promotional code that isn't printed on regular Pokémon TCG cards.
Using this code will allow you to partake in Special Research in Pokémon GO, where you'll able to encounter the Mythical Pokémon Meltan and earn items that can be useful on your journey.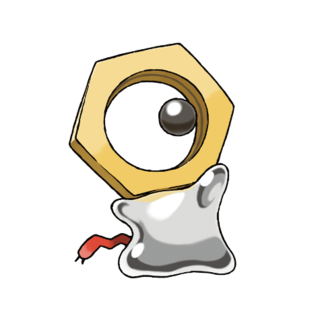 Meltan
The Professor Willow card will be made available in regions where the Pokémon TCG is sold. For more details, please check the official Pokémon TCG website.
Please note that this information is subject to change, and other ways of obtaining the card may be added at a future date.