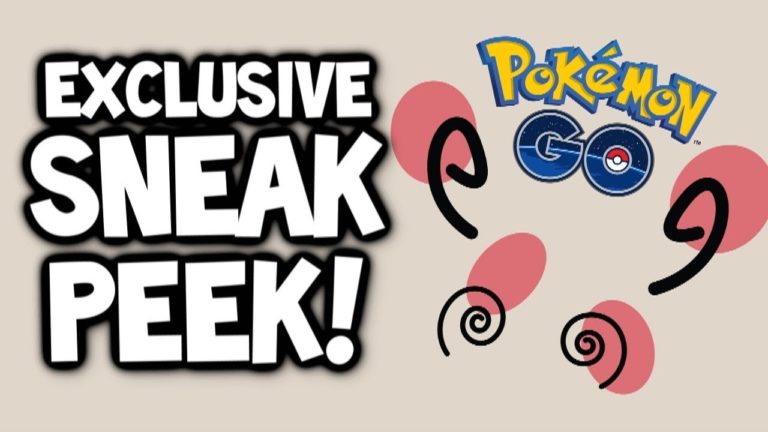 Trainers, today we've got something crazy to report on! Niantic has started a new program that allows Youtube content creators to share exclusive information that is not usually shared via official Niantic channels. The first content creator to use this channel is Reversal, who shared the following on Youtube:
The next shiny Pokemon to be released are shiny Krabby and Kingler. Shiny Krabby and Kingler will become available from October 1st 2018, 1:00 PM PDT. Shiny Krabby and Kingler will be available via a new Field Research quest (and presumably in the wild). Reversal hinted that it's not going to a difficult quest.
Both shiny form sprites are already available on our Database website as previewed below:
A new Spinda form will also be released on the same date, featuring a Spinda form (so far released are 3 and 8). Spinda is usually available from Throw 3 Curveball quests.
Confirmed shiny Beldum, Metang and Metagross family for Community Day October, as expected following the previous Community Day pattern
Reversal also shared an update on reddit related to the new information:
Hey all!
I've got some exciting news to share!
Niantic's shared with me that Shiny Krabby/Kingler and the Third Spinda Quest is targeted for release during the Suicune Research Breakthrough Month!
The only sort of evidence of my credibility I've got is that I'm one of the partnered YouTubers with Niantic for Pokémon GO so I figured I'd relay the message here instead of just linking my video here!
If there's anything else I'm able to share I'll keep you guys posted!
– Reversal