I must admit, when we saw that Oddish Research Day is taking place on September 17, we were a bit surprised. Oddish is a cool Pokémon, but to get a Research Day amidst the release of Paldean starters, with Celesteela and Kartana in Raids, and a new GBL Season, it seemed like an odd-one-out.
Well, we finally got our answer today! In continuation of its yearlong "Pokémon Together" brand campaign, The Pokémon Company International is featuring Oddish as the next Pokémon in its "Discover Pokémon Together" program, which invites Trainers around the world to discover and learn more about unique Pokémon across the franchise.
Here's everything Oddish-like you can look forward throughout September!
In honor of "Discover Pokémon Together: Oddish," The Pokémon Company International released a new video featuring Oddish as it wanders around at night, scattering its seeds in the moonlight, before it encounters an angry group of Rattata.
Beyond the Pokédex: Oddish
The Beyond the Pokédex series takes fans on a trip through the history of one special Pokémon per episode. In September, the latest episode is dedicated to Oddish and its portrayal across the Pokémon universe, including even its appearances in the manga and special merchandise. It's the best place to catch up on everything Oddish.
Path to the Peak: Ava and Oddish
The recently released limited series Path to the Peak showcases Ava's inspiring discovery of the fun of the Pokémon Trading Card Game. Joined by her partner, Oddish, she tests her skills and pushes her talents to see how great of a player she can be. All four episodes of Path to the Peak are now on Pokémon TV and the official Pokémon YouTube channel. Catch Oddish and Ava in action today.
Path to the Peak Promo Card: Oddish
The Path to the Peak fun isn't done—players can get a special Pokémon TCG promo card featuring the Oddish from the series. Stay tuned for information on how to get this special card. Plus, look for Oddish in the Pokémon TCG: Scarlet & Violet—151 expansion, which features every Pokémon from the original Kanto Pokédex.
Pokémon GO: Oddish Research Day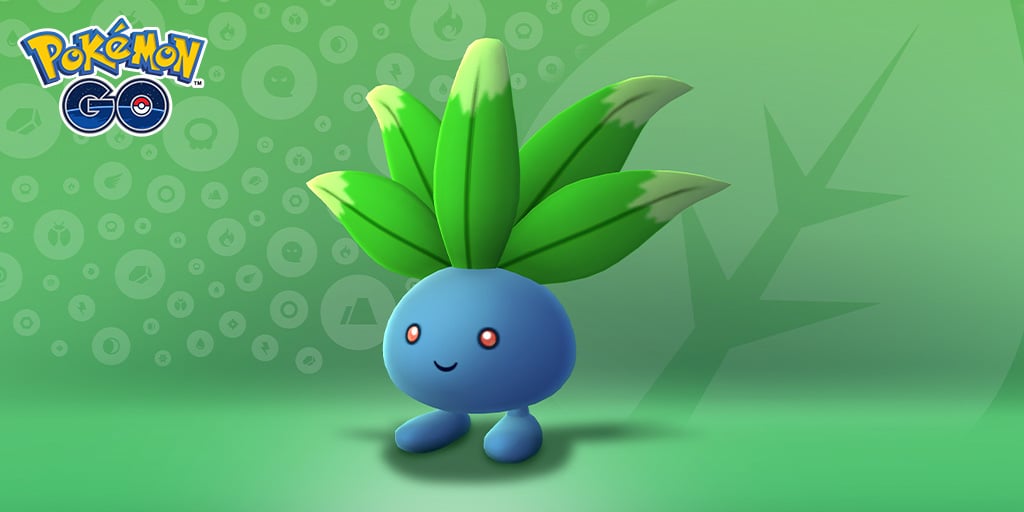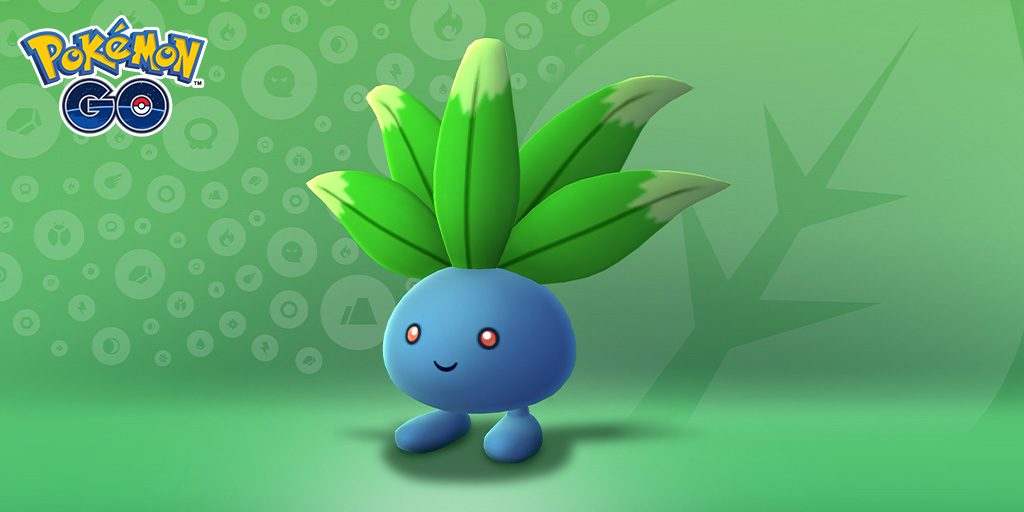 Trainers might even find an Oddish in their own backyard—Oddish has appeared in Pokémon GO since 2016, and it's still making its mark. Look for a special Research Day on September 17, where Oddish will appear more frequently, and players can earn in-game bonuses and rewards.
Twitch Marathon: Oddish
With such a long history it's little surprise that Oddish has made a number of appearances in Pokémon animation. To celebrate its exciting roles, be sure to catch a special marathon featuring Oddish on Twitch.
A celebratory animation marathon will be livestreamed today from 2-5 p.m. PDT on Twitch.tv/Pokemon, featuring episodes of the current Pokémon animated series that spotlight Oddish.
A Closer Look at Oddish Mini-Website
Looking for even more Oddish? Visit the Discover Pokémon Together: Oddish website for a full slate of Oddish info, including more details on the charming Pokémon as well as more Oddish activities.