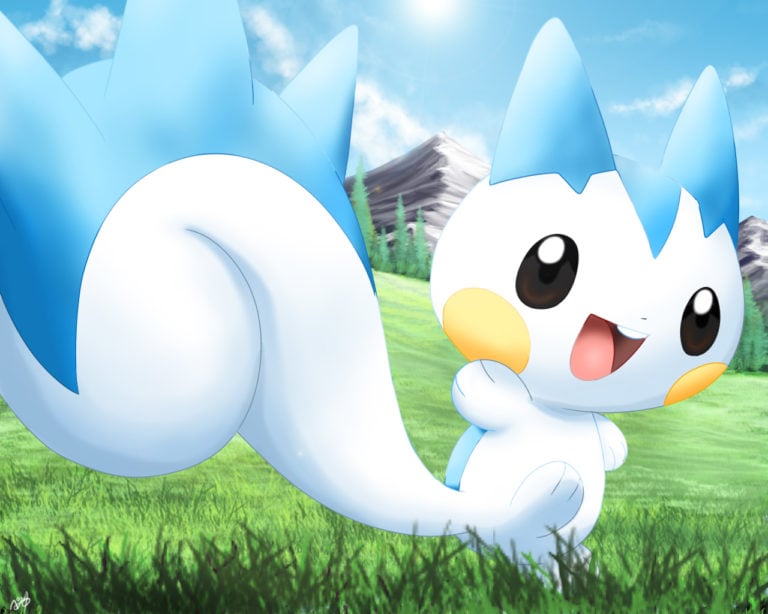 By Mitch – Trainer Canadoman (@pogomitch)
Known Facts:
Tauros is considered the "North American" regional Pokémon. However, in reality, it spawns only in southern parts of Canada and most of the continental US.
 Pachirisu is already confirmed to be the "Northern regional" and is spawning in places such as Northern Canada, Alaska, and northern regions of Russia.
There is a line where Tauros spawns stop and Pachirisu spawns begin, but where is that line of latitude? As part of the analysis, I will be looking at screenshots of catches of Tauros and Pachirisu from primarily Canada. I will examine the geo-tag on the screenshot (location of where the Pokémon was caught) and put that location into Google.
If there are no screenshots available, I will be looking at posts from The Silph Road Reddit Page regarding the release of Generation 4 regionals (link here) or discussions with local members on Discord. I will get the coordinates of that place, and compare the coordinates with other spawns to see if I can find the line of latitude.
Pokemon
Location
Source

Tauros

Winnipeg, MB, Canada 49.8951° N, 97.1384° W
https://prnt.sc/l6y3s2 on
r/TheSilphRoad (CupIsHalfEmpty2)

Tauros

Calgary, AB, Canada 51.0486° N, 114.0708° W
https://prnt.sc/l6y0nj (from
Mitch – Canadoman)

Tauros

Bowden, AB, Canada 51.9331° N, 114.0322° W
https://prnt.sc/l6y6pw (from
@Juan Cena of Pokémon Go YYC Discord)

Pachirisu

Saskatoon, AB, Canada 52.1332° N, 106.6700° W
https://goo.gl/PHNNPU on
r/TheSilphRoad (Samerz360)

Pachirisu

Red Deer, AB, Canada 52.2681° N, 113.8112° W
https://goo.gl/7dEAmm
(from @StaticBull of Red
Deer & Area Discord)

Pachirisu

Edmonton, AB, Canada 53.5444° N, 113.4909° W
https://goo.gl/PrFK6i Tweet
by @ChazBrowder

Pachirisu

Yekaterinburg, Russia 56.8389° N, 60.6057° E
https://goo.gl/Q23Hmc
Tweet by @XanFanRotMG

Pachirisu

Anchorage, AL, USA 61.2181° N, 149.9003° W
https://goo.gl/Q23Hmc
Tweet by @XanFanRotMG
Conclusions
Canada is now home to two regionals: Tauros and Pachirisu.
Pachirisu spawns begin generally after a latitude of 52° N, which is also where Tauros spawns end.
The longitude does not seem to matter, as it is evident that Pachirisu is spawning in the west (Can/US) and the east (Russia).