Season of Light is the new Pokémon GO Season. Season of Light starts September 1st and Niantic has started teasing the Season ahead on social media. We gathered all the speculation and hints into one place to unveil what we know about the season.
Do note that there has been no official blog post as of the time of this writing, so we are probably in for much more than highlighted here.
When does the Season of Light start and end?
We know already that the Season of Light starts on September 1, 2022. What we didn't know before, is that it lasts until December. Pokémon GO's official teaser tweet acknowledged this saying:
September to December, [1/9] #SeasonOfLight
So, we're looking at a regular, three-month long Season, probably equipped with all the regular bells and whistles: new Wild Encounters, new Raids, a new GO Battle League Season, a heavy focus on Sun and Moon, and the recently released Ultra Beasts.
New Pokémon hidden in the stars
A new Season of Light teaser shows the night sky with star constellations. Look closely at this graphic for some clues about which Pokémon will appear during the upcoming Season!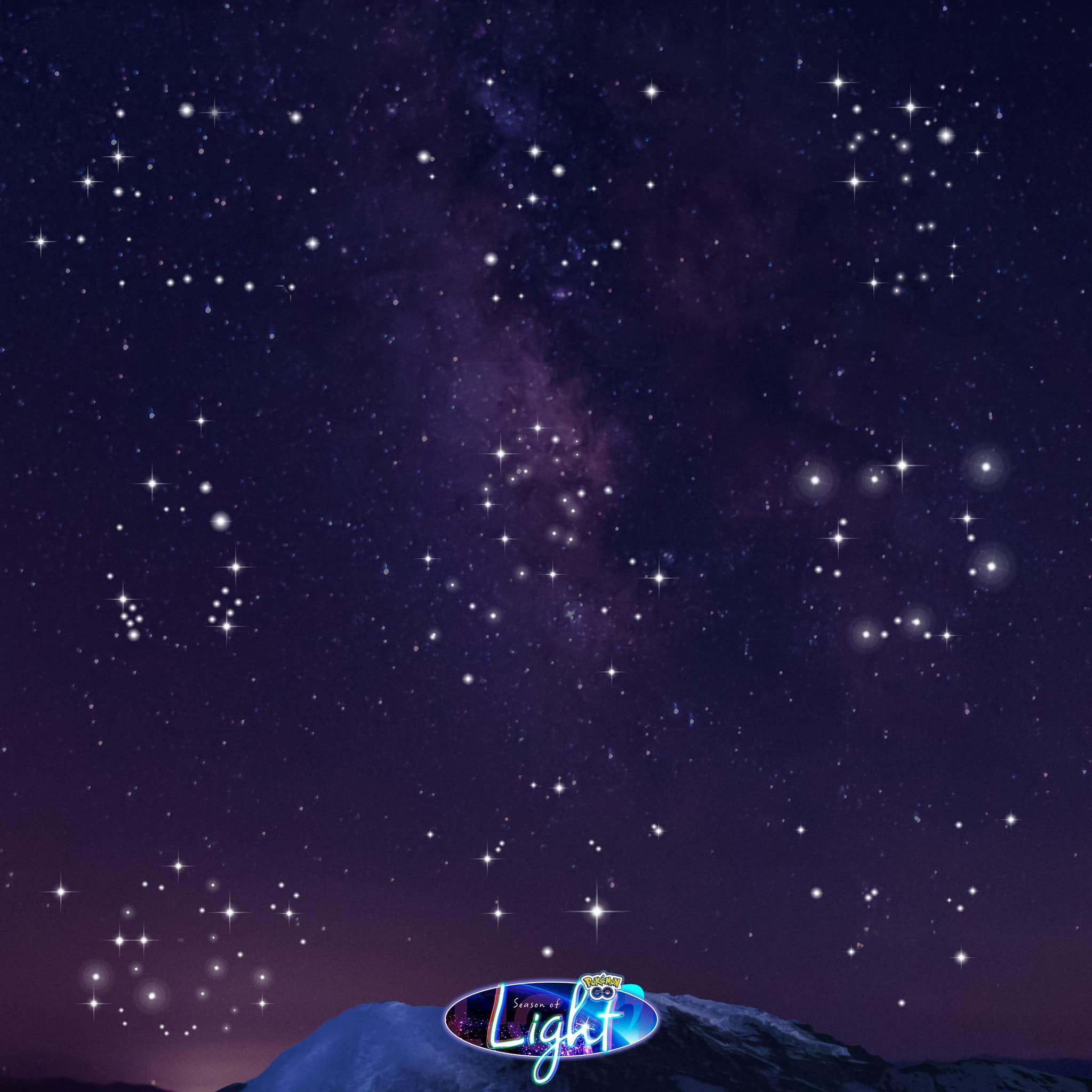 Cosmog, Cosmoem, Solgaleo and Lunala
💡 or ⬛, ☀️ or 🌕, The universe is always ready to show you something new. Grab your flashlight, Trainers—it's almost time to begin the #SeasonOfLight! – source
Niantic is hinting that cosmic themes are in store for this Season, but also a strong connection with Pokémon Sun and Moon. Sun and Moon's Legendary Pokémon are Solgaleo ☀️ and Lunala 🌕, which are thematically tied to – you've guessed it – the Sun and the Moon.
The official teaser trailer shared on Twitter, Instagram and Facebook throws clear hints at these Legendary Pokémon, but also their pre-evolutions Cosmog and Cosmoem. You've read that right – in Sun and Moon, Legendary Pokémon can evolve!
You can watch the trailer here, and we've took some screenshots that showcase Legendary hints:
💡 or ⬛
☀️ or 🌕
The universe is always ready to show you something new.

Grab your flashlight, Trainers—it's almost time to begin the #SeasonOfLight! pic.twitter.com/ZczmnNj7Of

— Pokémon GO (@PokemonGoApp) August 28, 2022
The opening scene of the Season of Light teaser trailer shows a particular cloud / nebula formation in the night sky, clearly depicting a silhouette of Cosmog, the Legendary Psychic type from the Alola Region.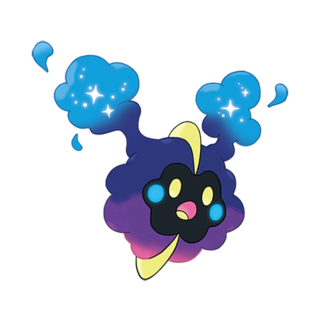 Cosmog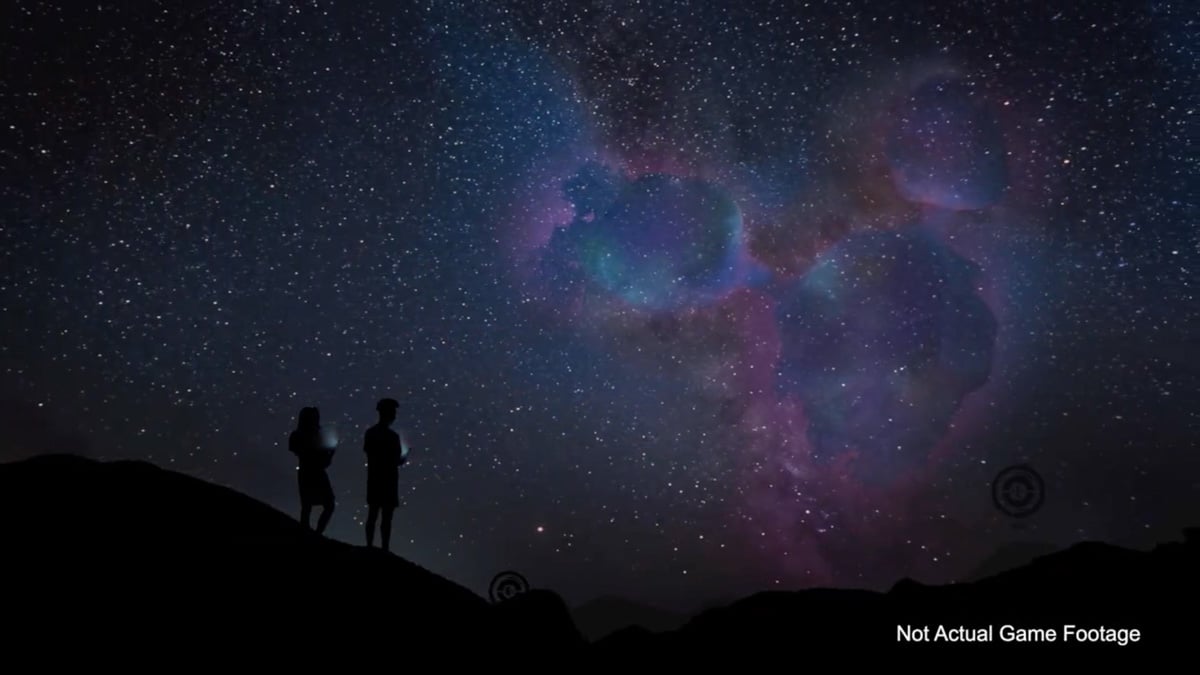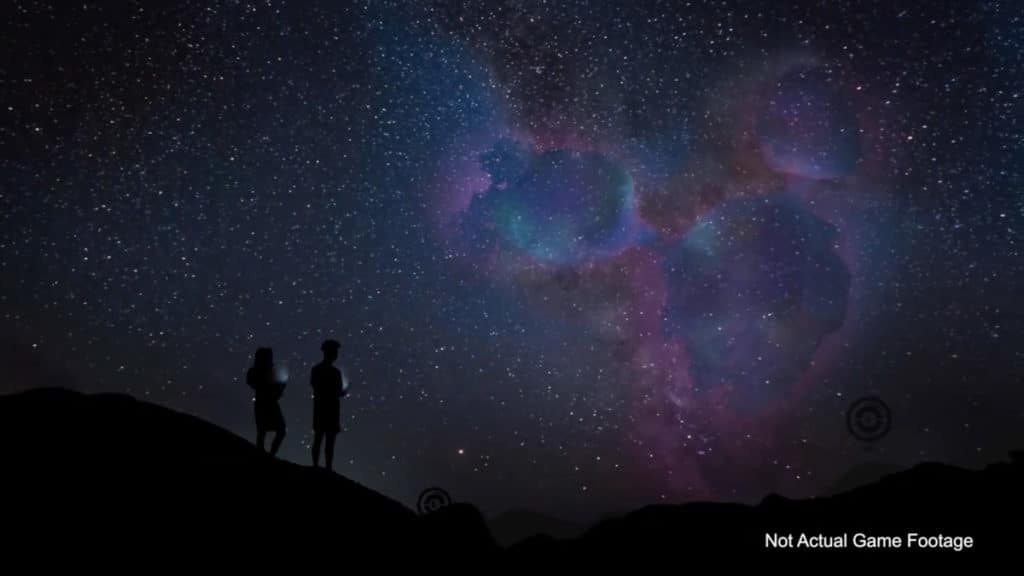 Cosmog evolves into Cosmoem, a second-stage Legendary Pokémon also hinted at in the teaser. Look at how the stars align to form an outline of Cosmoem's armour shell: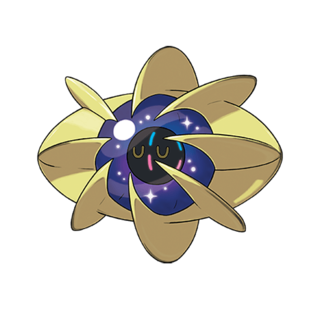 Cosmoem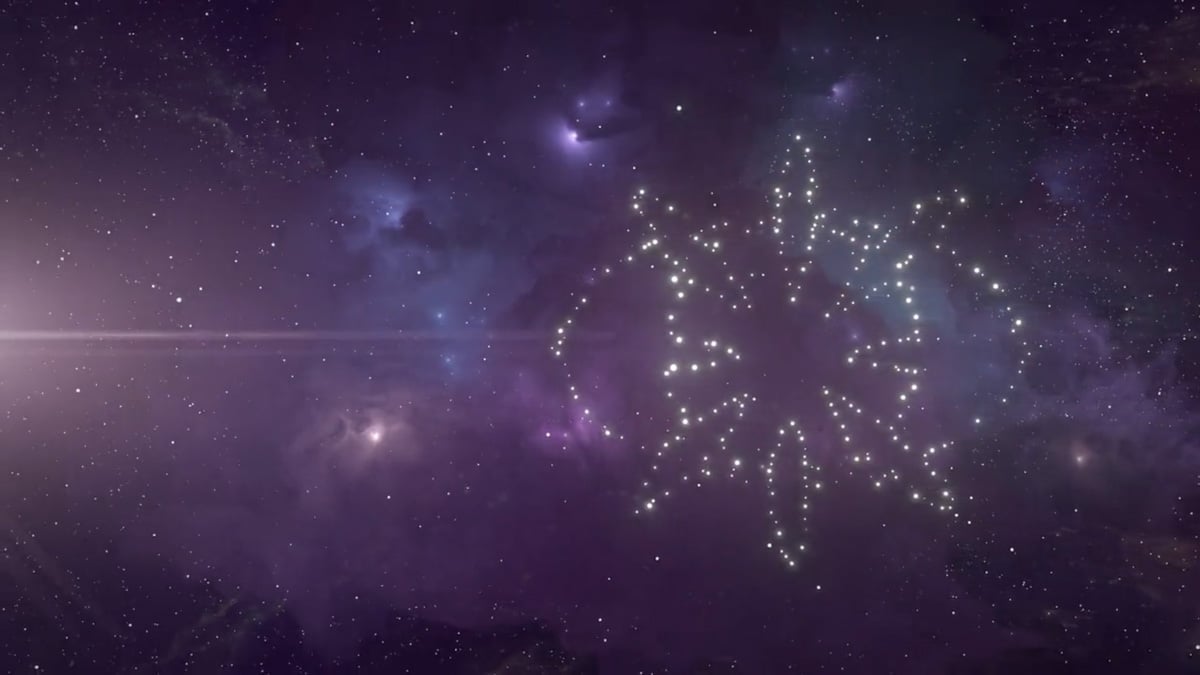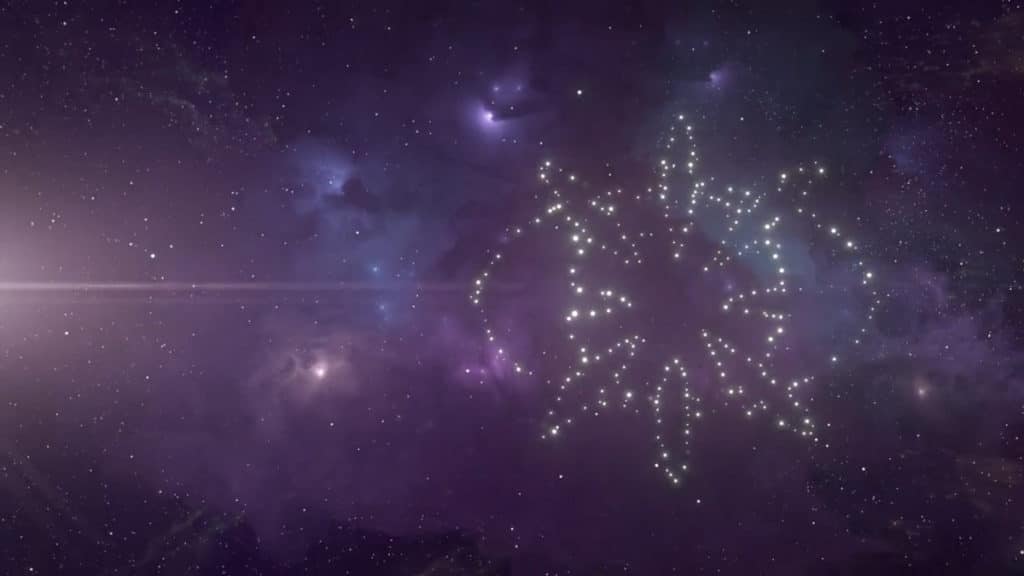 Finally, we are treated to a scene of a bright Sun, clearly hinting at Solgaleo, and shortly followed by a scene of Moon, clasped with bright marks hinting at Lunala's wings.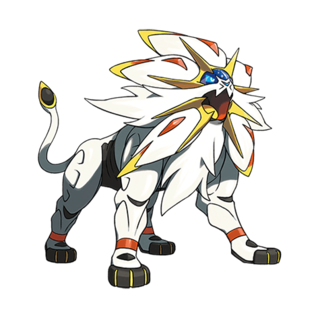 Solgaleo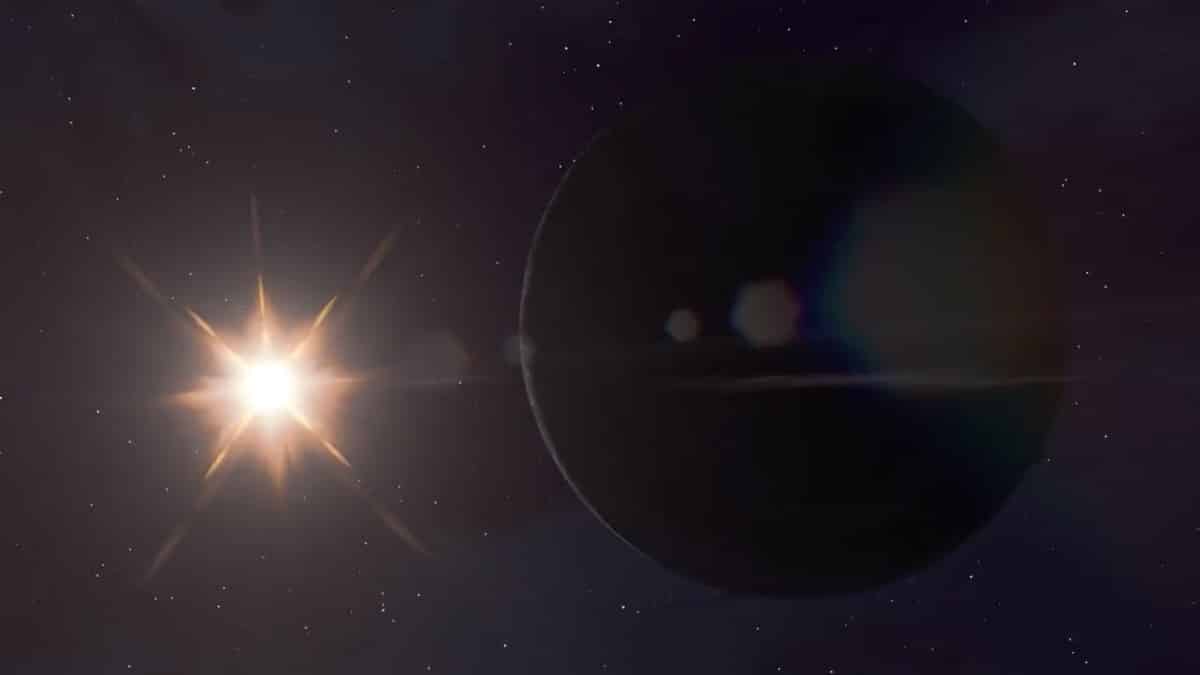 Solgaleo's face and mane resembles a brightly glowing star, or a distant sun, and the sun in the teaser looks absolutely as Solgaleo's head!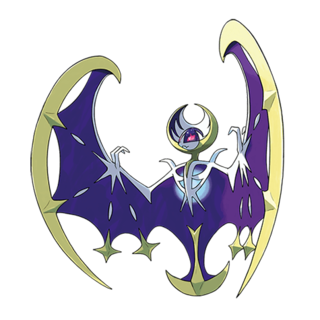 Lunala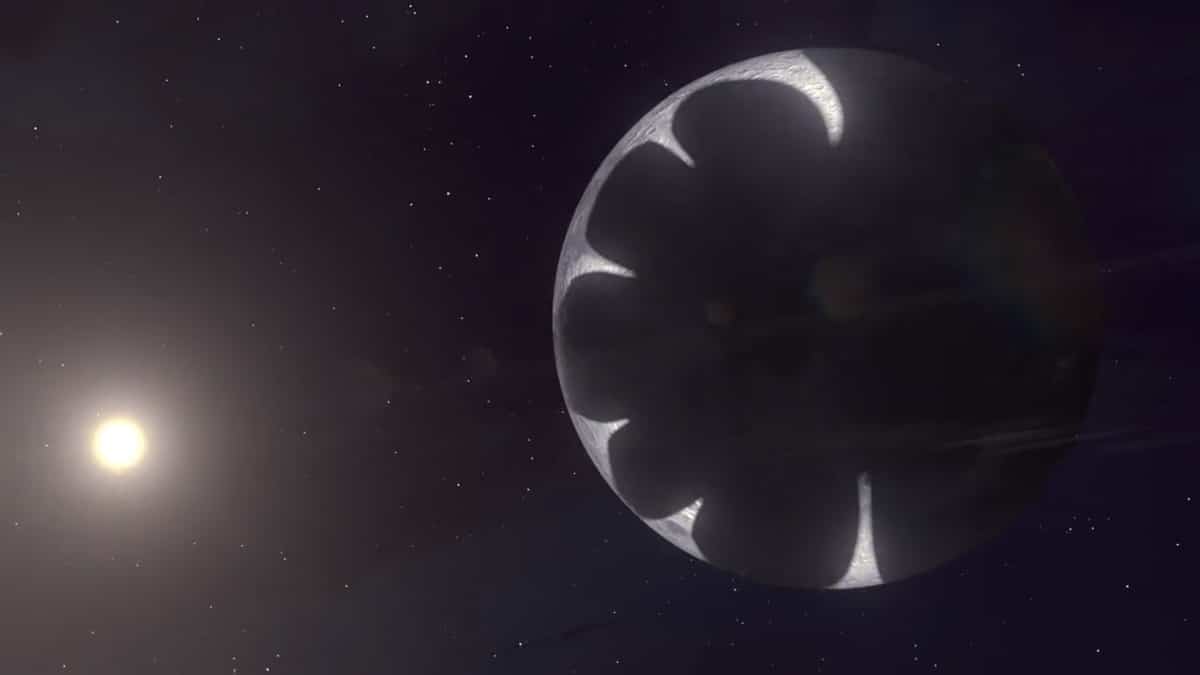 Lunala's wings feature a distinct crescent look, armed with three inward facing claws, same as the patterns on the dark Moon in the teaser trailer. Coincidence? We think not!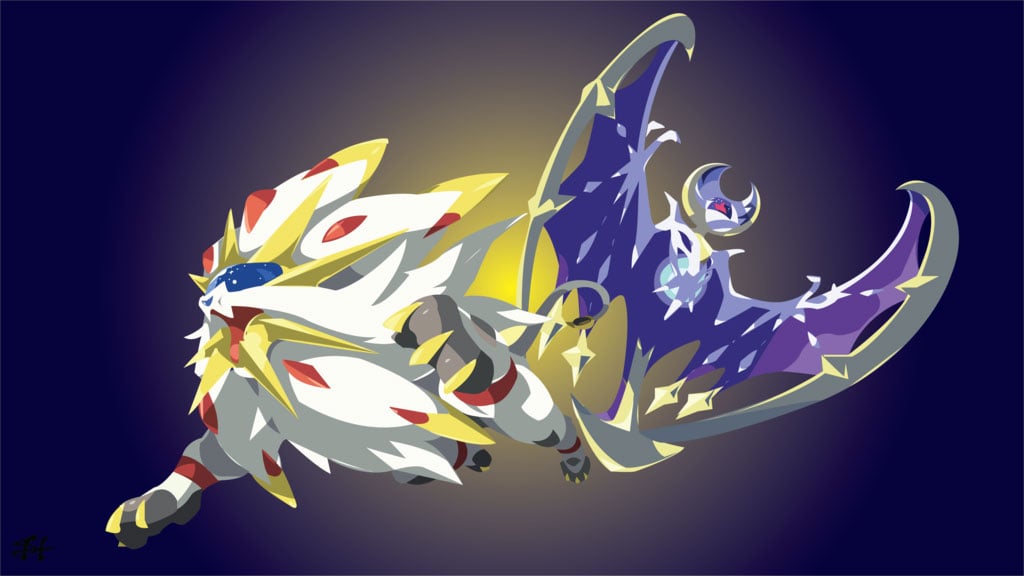 How are these three Pokémon related?
Cosmog evolves into Cosmoem, which then evolves into either Solgaleo or Lunala, depending on the time of day. During day time, Cosmoem will evolve into Solgaleo, and during night time it will evolve into Lunala:
Wondering where do these values come from? Well, they've been in the Game Master for a while now. Curiously, the Pokémon GO Fest 2022 Finale Special Research even drops a hint to Solgaleo and Lunala in the final stage of the Ticketed quest line:
In that space, there were times when my memories would blur together—but I swear I could feel the light of our world, and everything would rush back. No, it was more than a feeling. It was like I was surrounded by a protective presence—warm like the sun and calm like the moon.

Hey, what about Necrozma?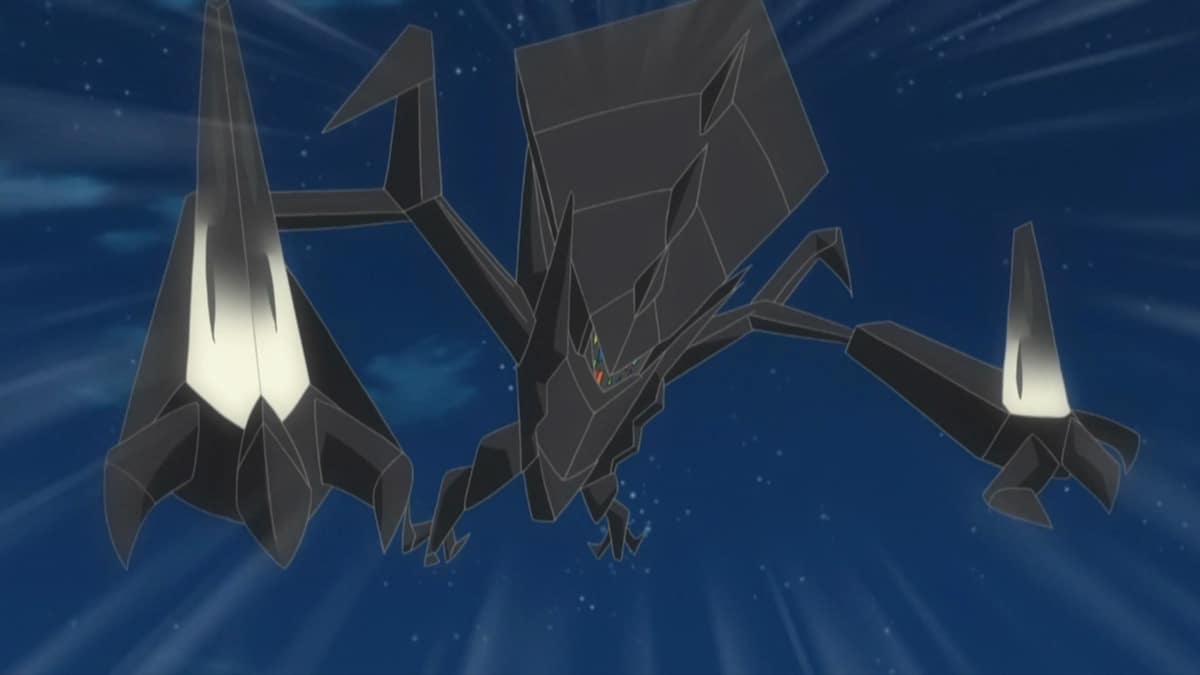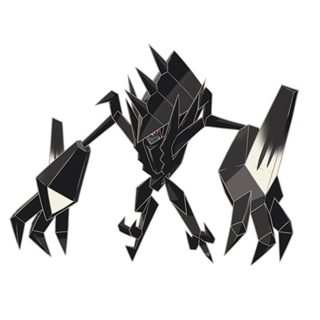 Necrozma
Necrozma, also known as the Prism Pokémon, is the main antagonist of the 2017 Nintendo 3DS videogames Pokémon Ultra Sun and Pokémon Ultra Moon, which continued the Sun and Moon storyline.
Necrozma is particularly interesting for Pokémon GO players, as it is heavily connected to Ultra Wormholes, which brought Ultra Beasts into the realm of Pokémon GO. In the main series games, Necrozma was discovered deep underground, where it had been resting for ages, waking from the opening of the Ultra Wormhole.
Well, we are there aren't we? Professor Willow just returned from a Ultra Wormhole during GO Fest 2022 Finale, which means the game is ready for Necrozma's arrival.
Not only that, but Necrozma, Solgaleo and Necrozma's 3D models were spotted back in 2021's network traffic, so we should be well prepared technically as well.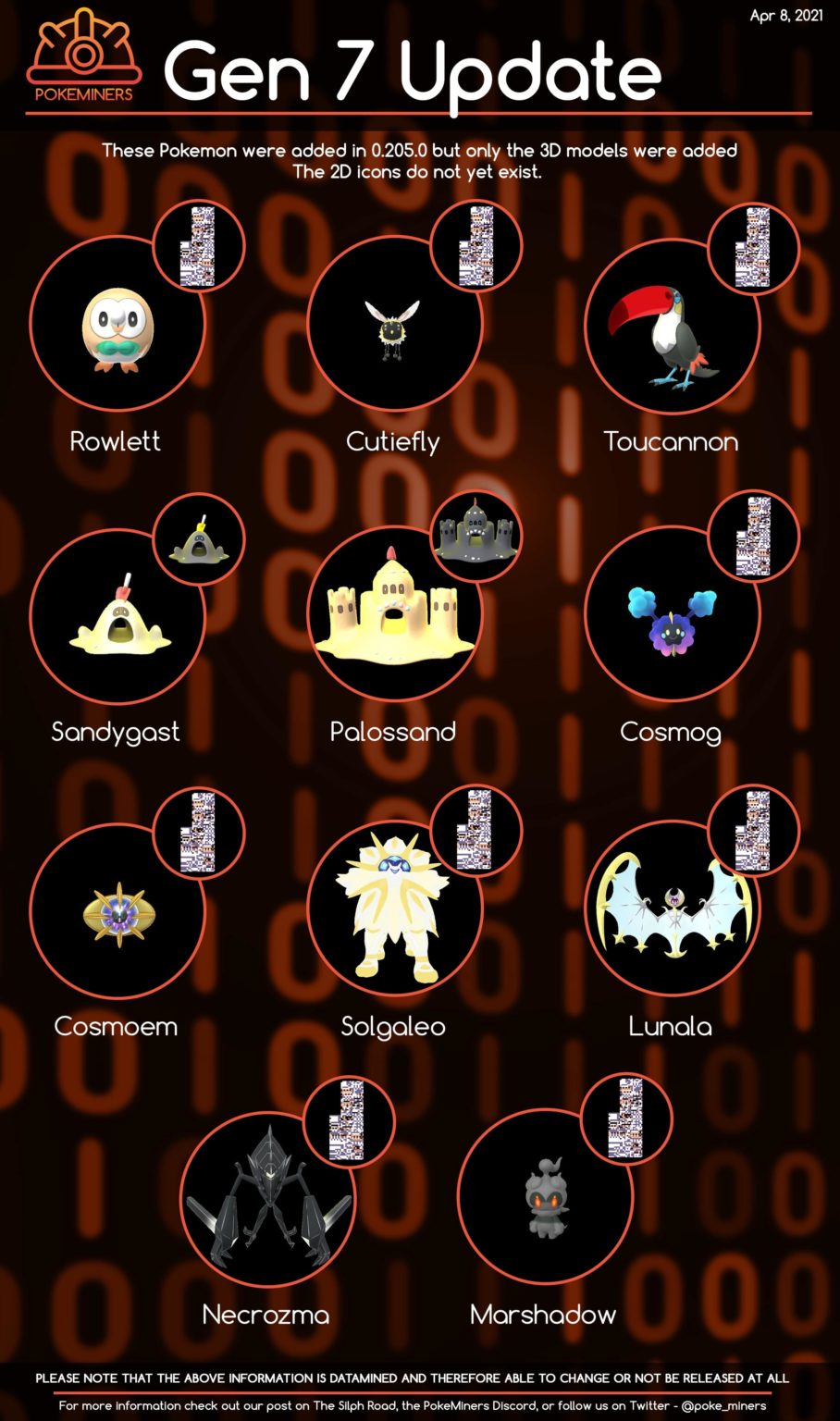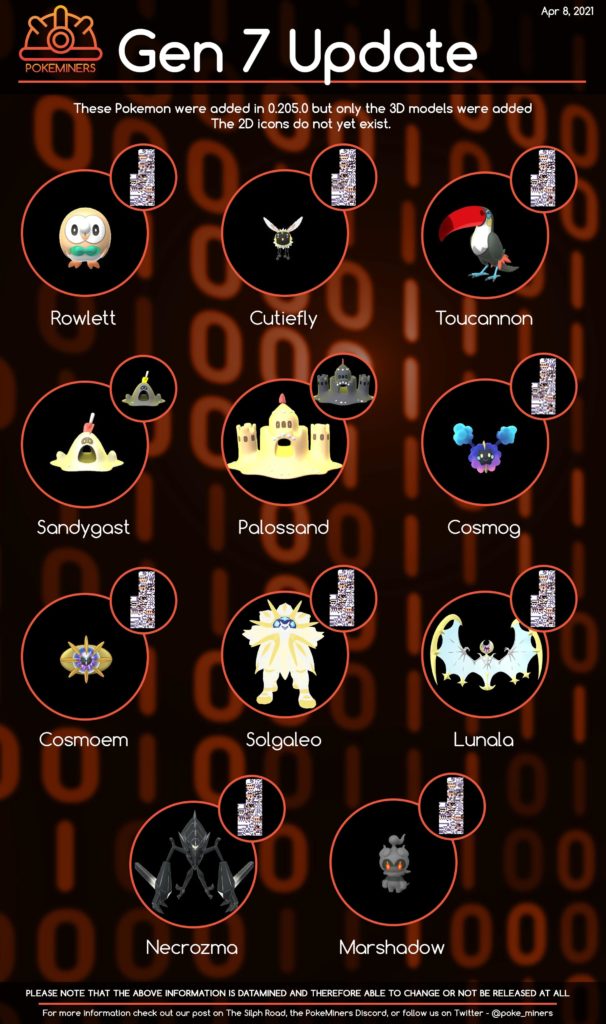 When to expect more news about the Season of Light?
Well, the Season of Light is scheduled to start on September 1, 2022. We expect to hear more about it over the next few days.
Niantic's teaser campaign is already live on social media, so we recommend following along there. The first teaser tweet says [1/9], implying there are 8 more hints or bits of information coming.
Stay tuned Trainers, something wicked is coming our way!