Community Day and Pseudo Legendaries. These two concepts are highly coveted aspects of the game and more or less are on the same page. As it stands, every pseudo legendary Pokémon is bound to have a Community Day of its own. In fact, the Community Day of a pseudo legendary mon is often the best and most sought-after.
But do the pseudo legendaries need any Community Day? No, I'm not referring to the Community Day Classic here. Rather, I'm talking about a second Community Day with a new exclusive move to boot. I mean, this has been done before; that too twice! If Charmander and Eevee can have 2 Community Days then why not the pseudo legendaries? After all, they are technically more powerful, often the rarest to spawn, and are meta-relevant.
So let's take a dive into the best-case scenario of a Community Day 2.0 for all the 6 pseudo legendaries that have had a Community Day till now. With that being said, let's begin!
Dragonite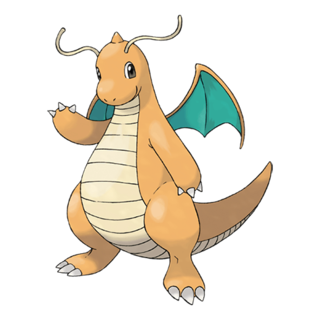 Dragonite
Dragonite is a really interesting case here. For starters, Dragonite hardly benefitted from its Community Day exclusive move: Draco Meteor. It already has Dragon Tail and Outrage, the objectively best Dragon moves combination. In addition, with Dragon Breath and Dragon Claw in tow, Dragonite is also relevant in PvP. Overall, Dragonite enjoys a good meta presence in both PvE and PvP. So what can one do with a Dragonite Community Day 2.0?
Superpower
While it is great as a Dragon type, the moveset is rather one-dimensional. However, when Niantic put up voting for the February 2020 Community Day, Superpower Dragonite was one of the options. Superpower will not make Dnite top-notch but it will surely increase Dnite's stocks in PvP. It will no longer get hard countered by Steel types. While it would still get totally walled by Togekiss, it will be able to go head-to-head with the likes of Melmetal, Excadrill, Dialga, Mamoswine, etc. Right now, Dragonite is just farm material for the omnipresent Steel types but with Superpower, you can, at the very least, bait shields.
Brutal Swing
Surprise, surprise! You would not have expected it but the Dark type Brutal Swing is a welcome addition to Dragonite's addition. Naturally, it would help Dragonite effectively deal with the likes of Giratina and Mewtwo, two usual suspects in the ML meta. But otherwise, it's still a good move in general.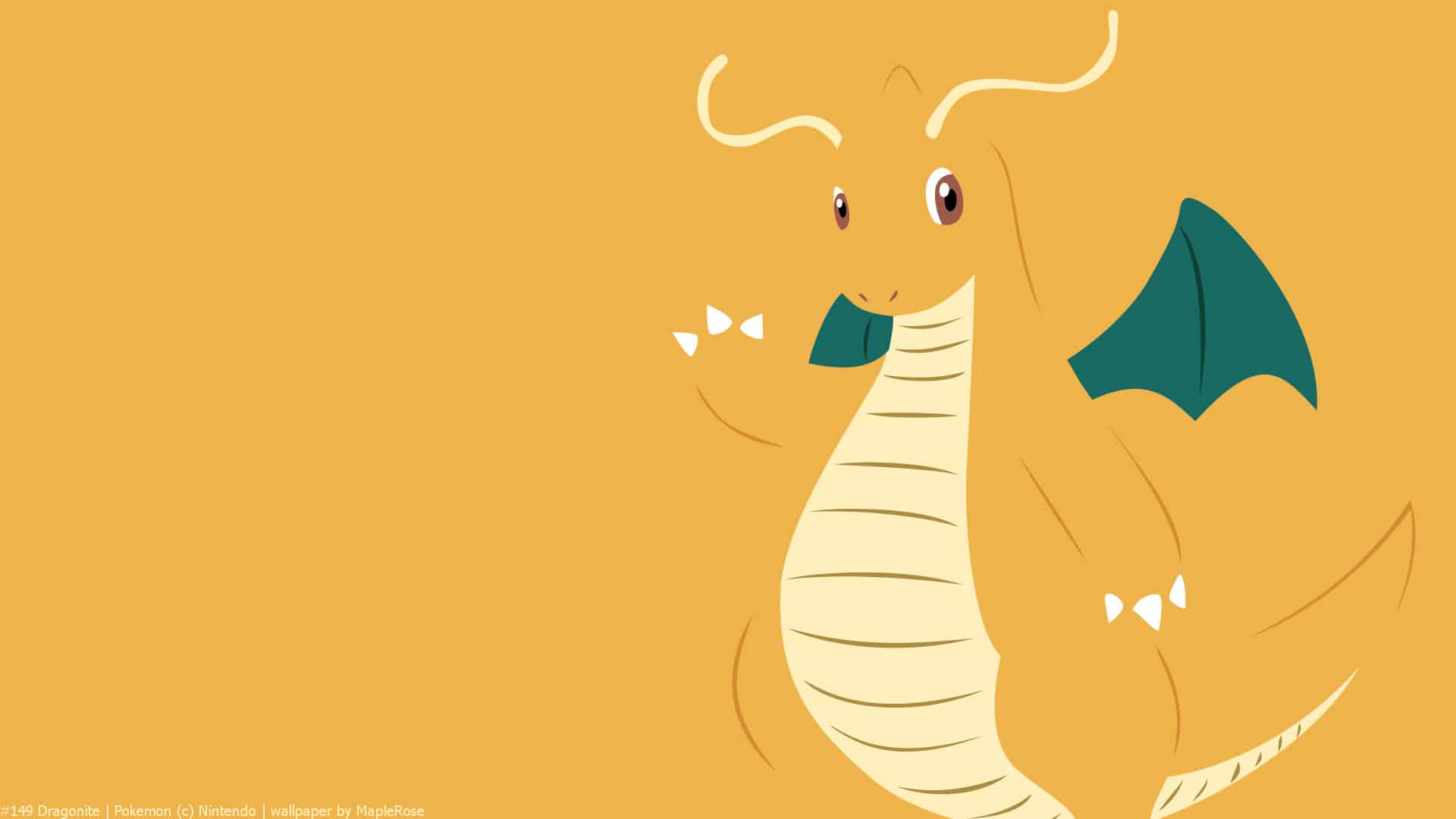 Tyranitar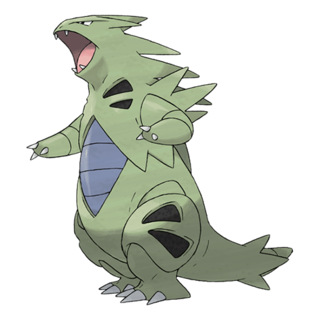 Tyranitar
Tyranitar is exemplary of "how the mighty have fallen". What was once a top-notch mon soon got outclassed by multiple new additions to the roster. But that does not mean Tyranitar is bad by any means. With exceptional stats and a TDO worth grabbing eyeballs, it's a beast. All it needs is some better moves to boot. In fact, I'd written an article on why Tyranitar needs another Community Day. Here, I analyzed in detail which move could elevate Ttar to higher ranks in the meta, and here's what we inferred:
Rock Slide
Stone Edge is great but it's painfully a 1-bar charged move. Rock Slide, on the other hand, is a great addition. It is a 2-bar charged move with appreciable DPS and is in better synergy with Smack Down's slow energy gains. As such, Tyranitar would become a more efficient Rock type attacker.
Snarl
While Bite and Snarl will still be more or less the same in performance for PvE, Snarl does have a slight overall edge. Moreover, Snarl would be an amazing way to make Ttar better in PvP! With a high-energy move like Snarl, Ttar will be able to access Crunch and Stone Edge quicker than it ever could. This is bound to make Tyranitar more terrifying in the PvP format.
Brutal Swing
At the time when I wrote the Tyranitar Community Day article, Brutal Swing didn't exist in the game. However, now it does and if added to Ttar's movepool, it would make it a more fearsome monster. While Ttar with Brutal lacks slightly behind Hydreigon with Brutal Swing, there are two important factors to take into perspective: 1) Tyranitar is bulkier, and therefore, it has more TDO, and 2) Tyranitar has a mega evolution while Hydreigon doesn't. In a nutshell, Tyranitar is going to benefit tremendously with Brutal Swing.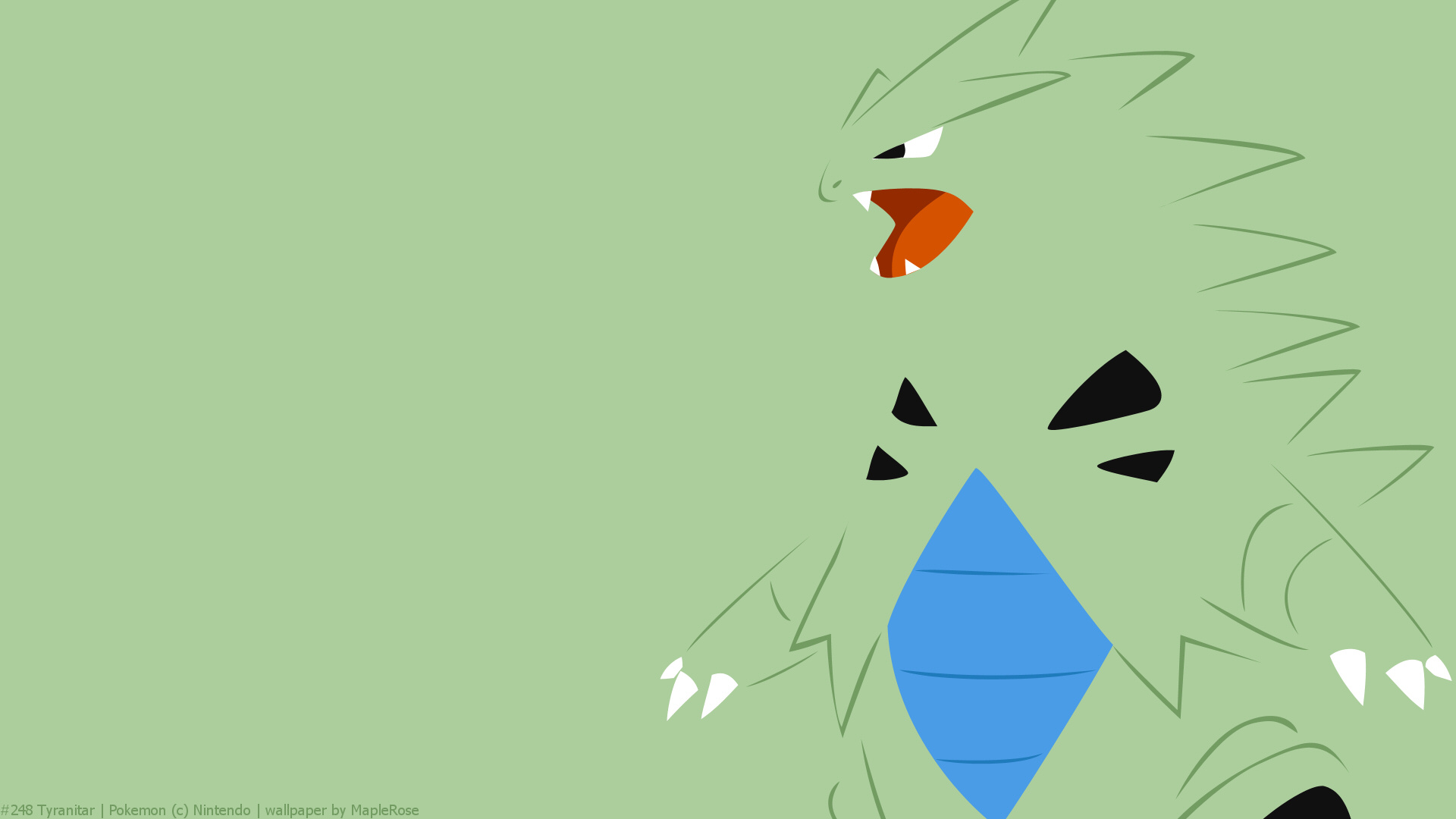 Salamence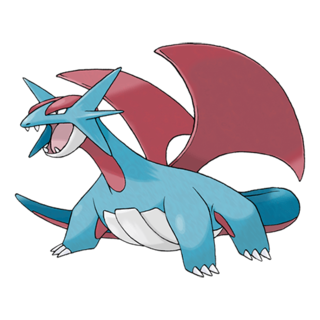 Salamence
This intimidate-ing dragon is one of the best Dragon types in the meta, even managing to surpass the mighty Rayquaza in certain situations. Moreover, Shadow Salamence is currently the best Dragon type in the game. So while Salamence is a menace in PvE, it is probably the most underwhelming pseudo legendary in PvP. It has nothing to do with bulk as Haxorus has lower bulk and is still impressive in the Master League meta. What Salamence lacks is a good moveset combo that is convenient for PvP.
Yes, Dragon Tail is a very viable PvP move but it really needs a cheap charged move to help it upscale in this format. But it gets really interesting here. This is attributed to the fact that one move would make it a legitimate force to be reckoned with as a Flying type while the other straight-out benefits it in PvP alone.
Fly
Fly is an absolutely amazing Flying type charged move, and it feels so wrong that Salamence doesn't learn this move in Pokémon Go. I mean, the premise of Bagon's eventual evolution to Salamence is its desire to fly. Anyway, Fly will make Salamence and Mega Salamence) a top-notch Flying type even with Dragon Tail as a fast move. In PvP, Fly is a cheap move that is quite accessible with Dragon Tail. Backed with STAB and Salamence's high ATK stat, the combo of Dragon Tail + Fly would make Salemence dish out incredible damage. This would definitely cement Salamence as a notable threat in the Master League meta. However, Salamence stands to gain more in PvE with Fly.
Dragon Claw
With the addition of Dragon Claw, Salamence gains a respective win profile in the ML meta. However, it makes it pretty one-dimensional as it relies heavily on Dragon Claw to explore its potential. Its other moves are too expensive to salvage. As such, Fly gives more flavor to Salamence and has a better impact overall.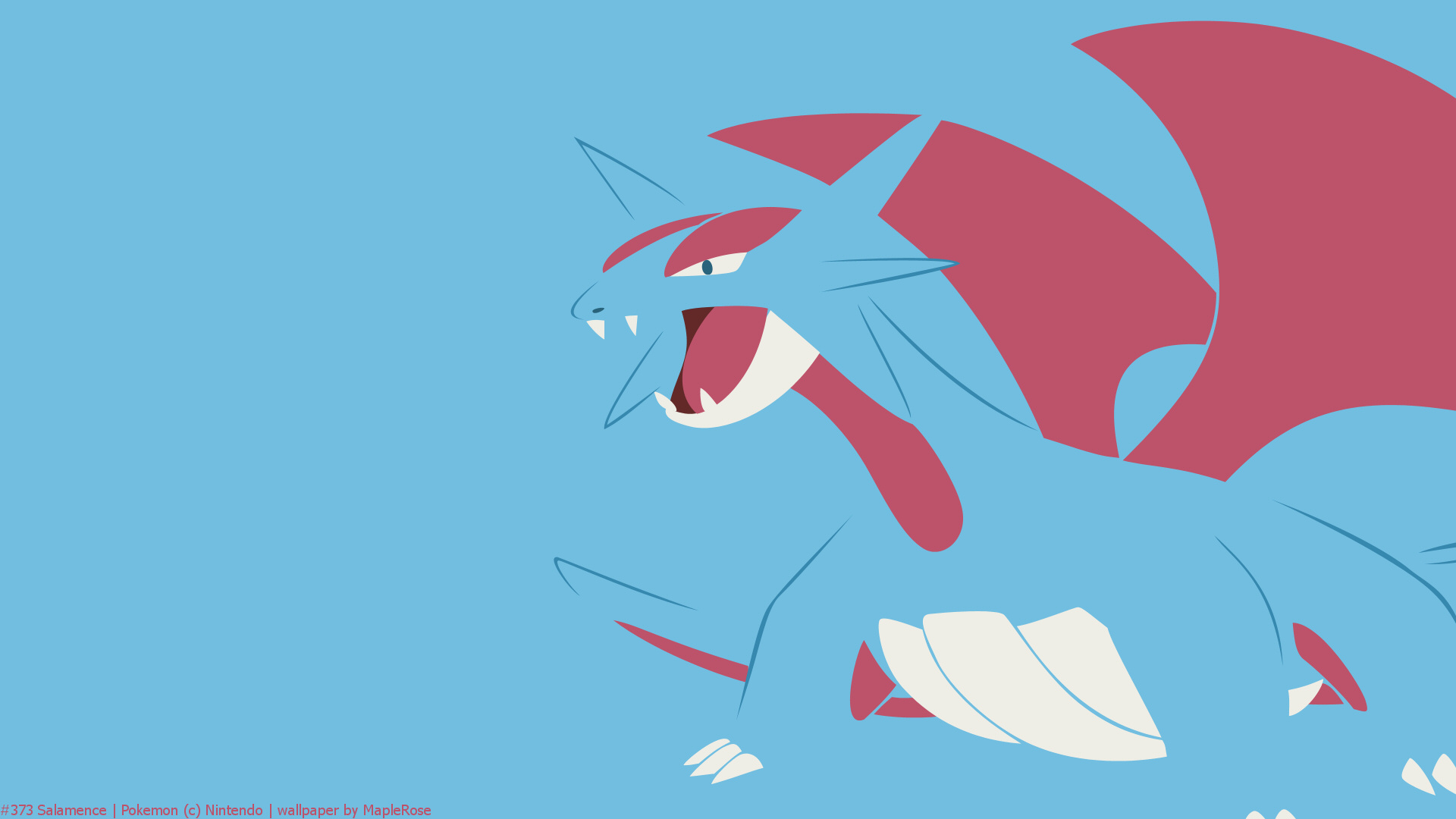 Metagross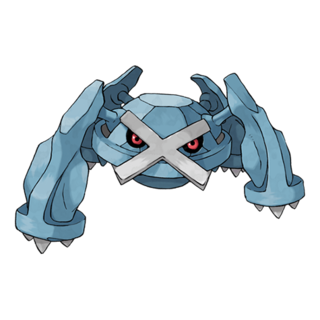 Metagross
The metal arachnid supercomputer had the most impactful Community Day to date. With the OP Meteor Mash in its arsenal, Metagross and its mega evolution are arguably the most formidable Steel types in the game unless Solgaleo or Zacain Crowned get something too OP. With this powerful move, Metagross is a top-tier mon in both PvE and PvP. So the only thing that can make it better, or perhaps, more interesting in PvP is a cheaper and more viable charged move than either Earthquake or Psychic.
Ice Punch
Metagross is honestly in a very good place with Meteor Mash and Earthquake serves it very well despite being an expensive charged move. While other moves won't technically make Metagross better per se, it would make Metagross do well in niche situations. Take Ice punch, for instance. It is a cheap 40 energy move of good offensive typing with excellent coverage and goes well with Metagross. With the 3.5 EPT of Bullet Punch, Ice Punch is pretty accessible, can bait shields, and deal with Master League stalwarts like Garchomp, Groudon, Yveltal, Landorus (both formes), Dragonite, Zarude, etc. It is more helpful in battles that go down the wire when you need a low-cost charged move to win the battle or beat the mon.
Dynamic Punch
A move that has the same energy requirement as Meteor Mash (at 50 energy), Dynamic Punch would be an amazing addition to Metagross' movepool. The coverage offered by Dynamic Punch and the lower energy cost in comparison to Earthquake (which requires 15 more energy!) helps it pose a terrifying threat to the likes of Melmetal, Excadrill, Magnezone, Snorlax, Zarude, Dialga, etc.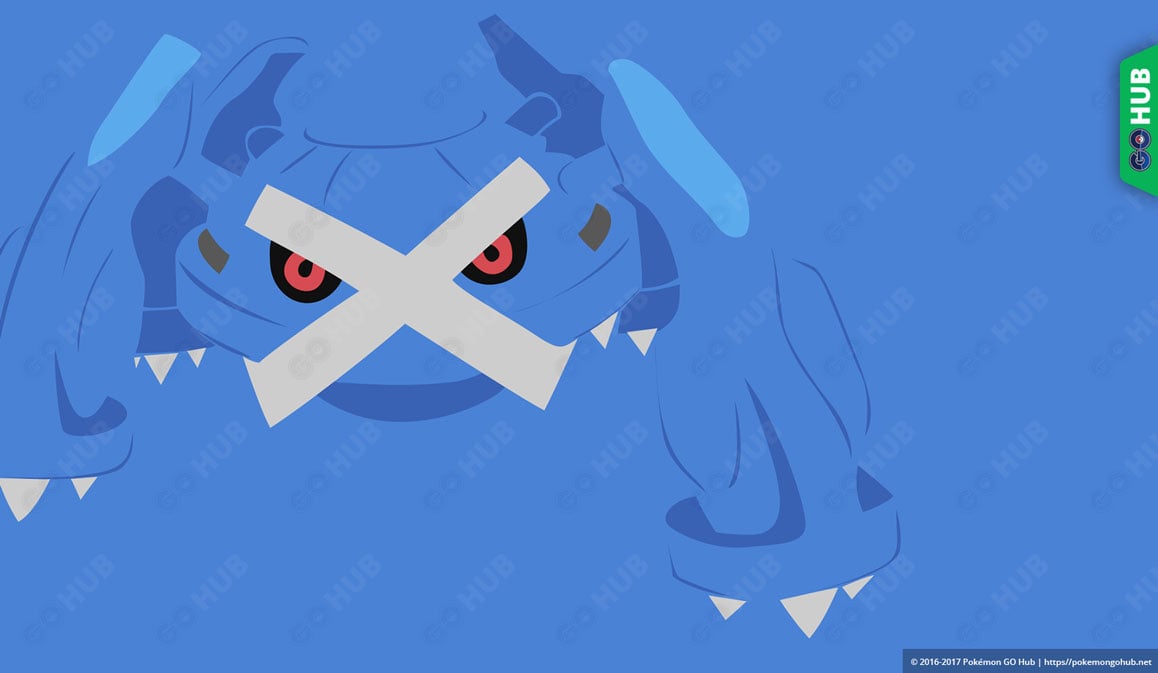 Garchomp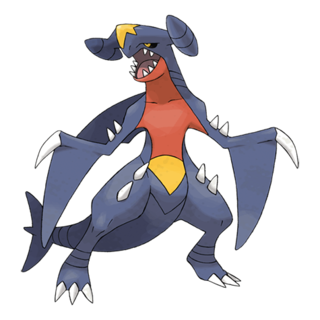 Garchomp
Garchomp was the first major Community Day after the pandemic hit the world. After a long haul of underwhelming and decent Community Days, this land shark jet dragon made everyone erupt in joy in June 2021. With Earth Power as the exclusive move, Garchomp cemented its position as a top-tier PvE and PvP Pokémon. With Mega Garchomp being among the most powerful mega evolutions, this highly coveted pseudo legendary has better things coming its way in both the Dragon and Ground departments. But Garchomp has always been renowned for its versatility and wide movepool in the Main Series Games. So what can one do with it on a second Community Day?
Rock Slide
Rock Slide is an amazing move that is cheap (45 energy) and deals notable damage (75). With the super fast energy gains of Mud Shot coupled with the low-cost Rock Slide, Garchomp actually beats Togekiss in the (0-0) shield scenario! This would promote Mud Shot Garchomp's viability as a closer as it has always been a dead end with Togekiss on the opposite side. If that wasn't enough already, Garchomp with Rock Slide can also beat Dragon Breath Gyrados in the (0-0). As such, Rock Slide is a great move to expand Garchomp's flexibility in the Master League.
Dragon Breath
The addition of Dragon Breath to Garchomp's arsenal would literally make it Dragon Tail Garchomp on steroids. While Dragon Tail does deal more damage than Dragon Breath (4.33 DPT > 4.00 DPT), Dragon Breath has a lower cooldown than Dragon Tail (0.50s < 1.50s). Dragon Breath automatically improves upon Dragon Tail Garchomp, making it quicker and deadlier with Sand Tomb + Outrage / Earth Power). After all, Dragon Breath is a blessing to any Pokémon in PvP, and Garchomp would be one of the best with it.
Aqua Tail
Didn't expect this, did you? But Dragon Tail + Sand Tomb & Aqua Tail or Mud Shot + Earth Power & Aqua Tail take Garchomp's performance in ML to frightening levels for the rest of the meta. The Dragon Tail + Sand Tomb & Aqua Tail version is particularly deadly. It beats the likes of Dialga, Mewtwo, Dragonite, Groudon, Mamoswine, Melmetal, Yveltal, Excadrill, Swampert, Machamp, Palkia, you name it. If you thought Gyarados is formidable with the cheap 35 energy and 50 DMG Aqua Tail, just imagine Garchomp with it! It has a staggering 70.6% win rate against the meta in the (1-1) shield scenario! This shark dragon deserves to have an Aqua Tail!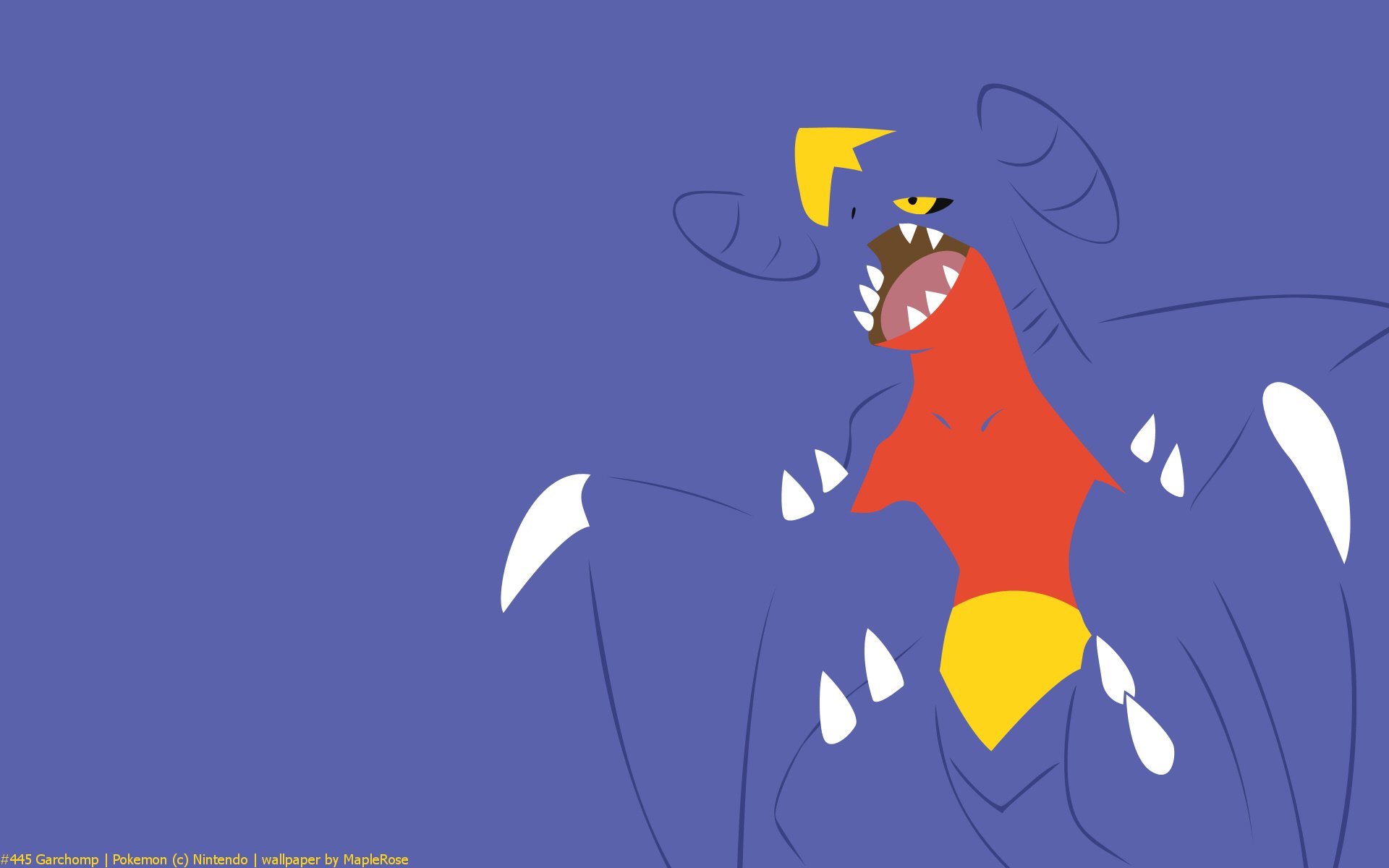 Hydreigon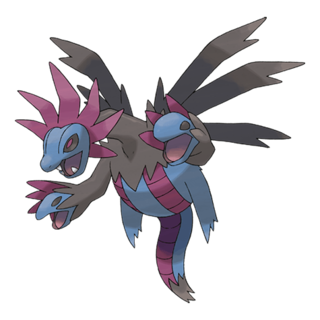 Hydreigon
Hydreigon won big time with the powerful Brutal Swing in its arsenal, turning it into the best non-shadow and non-mega Dark type attacker and a worthy Pokémon to use in the Master League. While it is sorted in PvE as a Dark type, it has a major drawback in PvP. You see, Dragon Breath or Bite + Brutal Swing is great but it lacks a good second charged move. The only options in this regard include underwhelming moves like Flash Cannon, Dragon Pulse, and Dark Pulse. It is worth noting that giving it Dragon Tail is meaningless as it cannot become a worthy PvE attacker with the underwhelming Dragon Pulse in tow. So let's explore which charged move can serve it well.
Superpower
Hydreigon currently has no means to deal with the ever-rampant Steel types in the ML meta except Metagross. With the low cost of 40 energy and high 85 DMG, Superpower is a welcome second charged move for Hydreigon, letting it deal with Melmetal and Excadrill. In addition, it can also help against the frequent Ice types. Despite being a debuff, Superpower definitely raises Hydreigon's viability in PvP.
Body Slam
Zweilous makes Body Slam work incredibly well in the Great League along with Dark Pulse. Feat your thoughts on Hydreigon's performance with Body Slam and Brutal Swing! With Body Slam as a second charged move, Hydreigon can beat Dragon Breath Gyarados, Excadrill, Landorus Therian, Garchomp, etc. With only 35 energy requirement and an appreciable 60 DMG, Body Slam is a fantastic move for a second Hydreigon Community Day!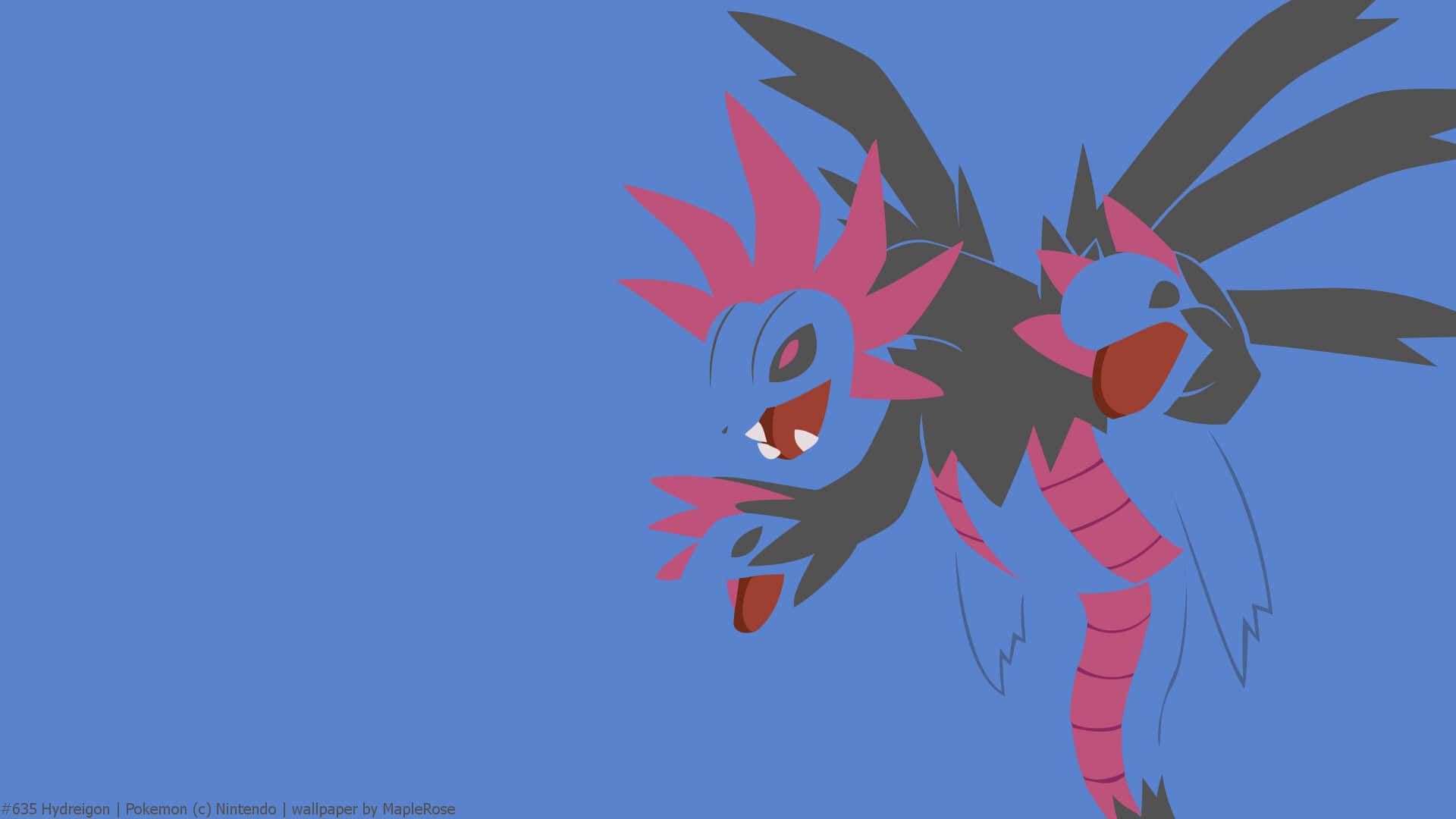 Conclusion
Hosting a second Community Day for the pseudo legendaries would be warmly accepted by the community. Moreover, the meta gets more exciting when a powerful Pokémon like a pseudo legendary gets more viable and fun to use. Let's hope Niantic takes the cue and introduces Community Day 2.0 for the pseudo legendaries in the near future!