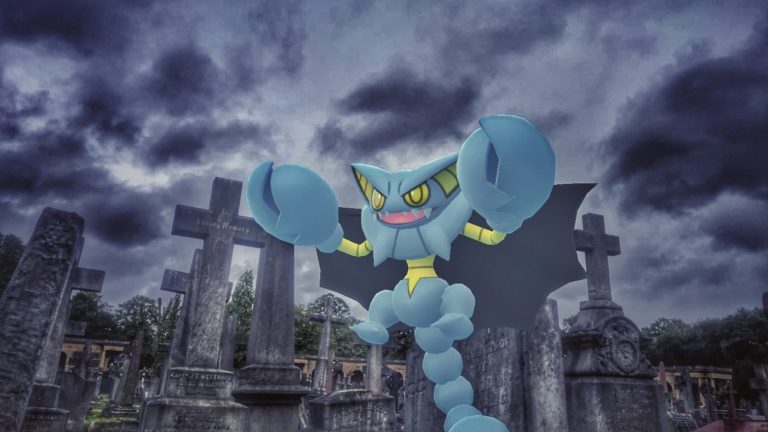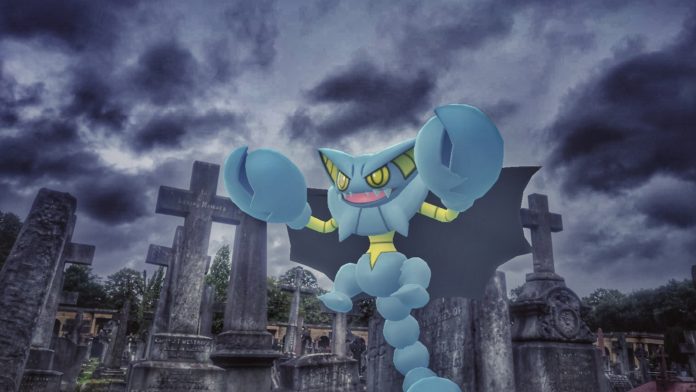 Halloween is a time of year that can be hugely inspiration for artists, and our amazing Pokémon AR Community are no exception. Pokémon GO has such a huge range of spooky creatures that are just begging to be photographed. The AR Community are hugely talented, so we couldn't resist putting together a Halloween feature to celebrate the most haunting time of the year.
Thank you so much for all your wonderful submissions, we wish we could feature them all! Happy Pokémon GO Halloween everyone 🎃!
Edited Images
The below AR images have been edited or filtered in some way.
'Lost Balloon' by Mythical Lae Snaps. Tillsonburg, Ontario.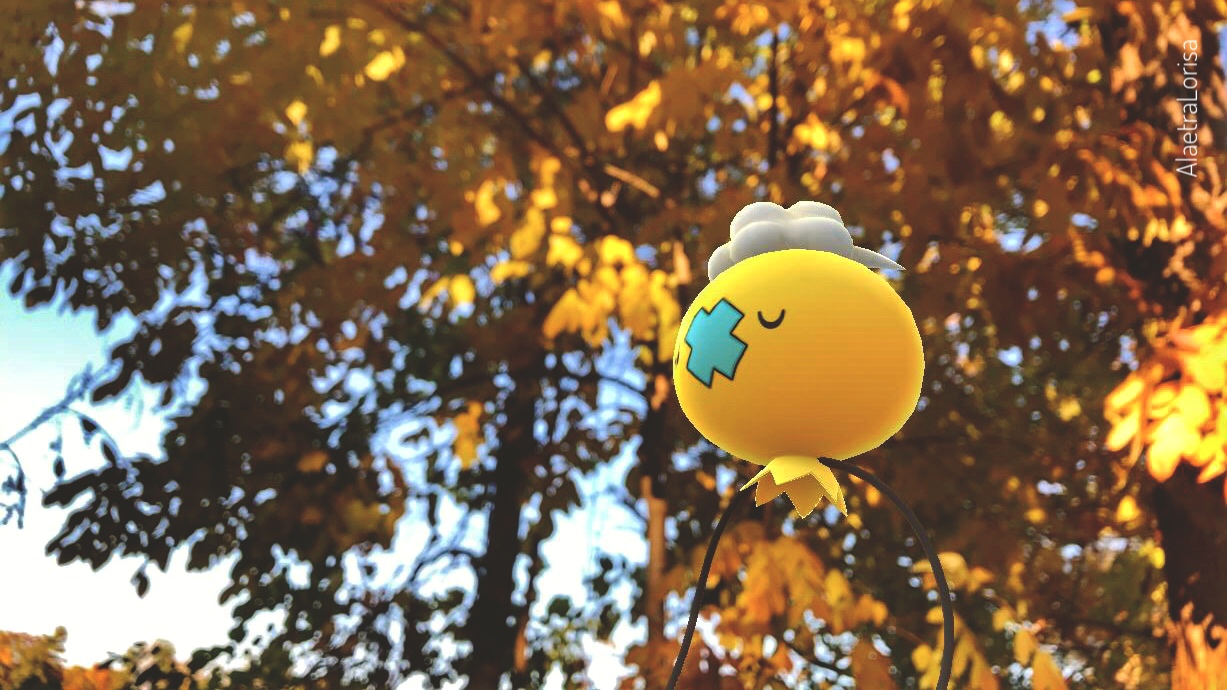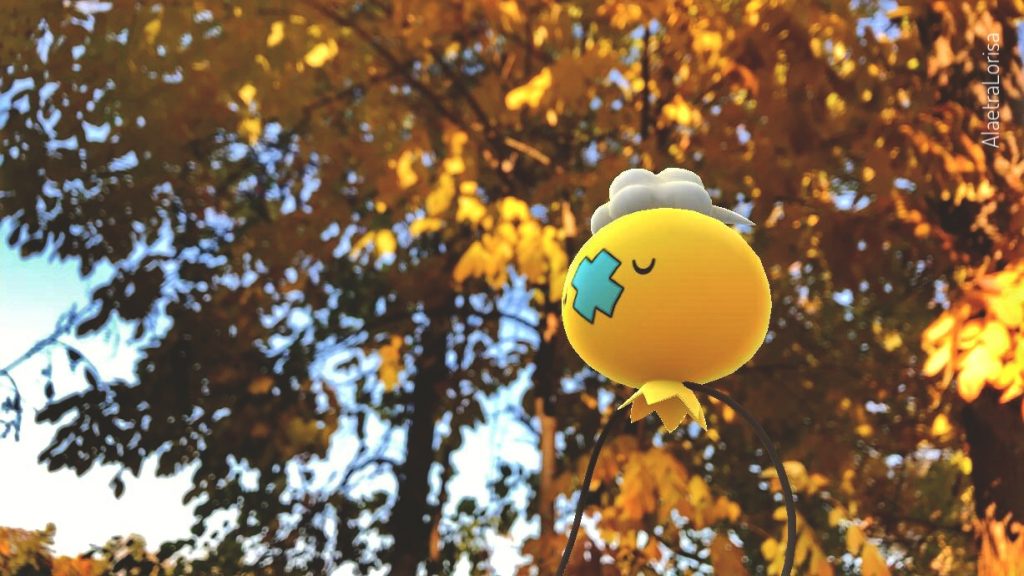 'A little yellow balloon. Floating in the wind. Seems so innocent right? But once the sun sets that balloon takes on a sinister motive, luring little children away with them. Never to be seen again…don't follow the yellow balloon.'
'We all float in this alley' by Hex_Manifesto. NC, USA.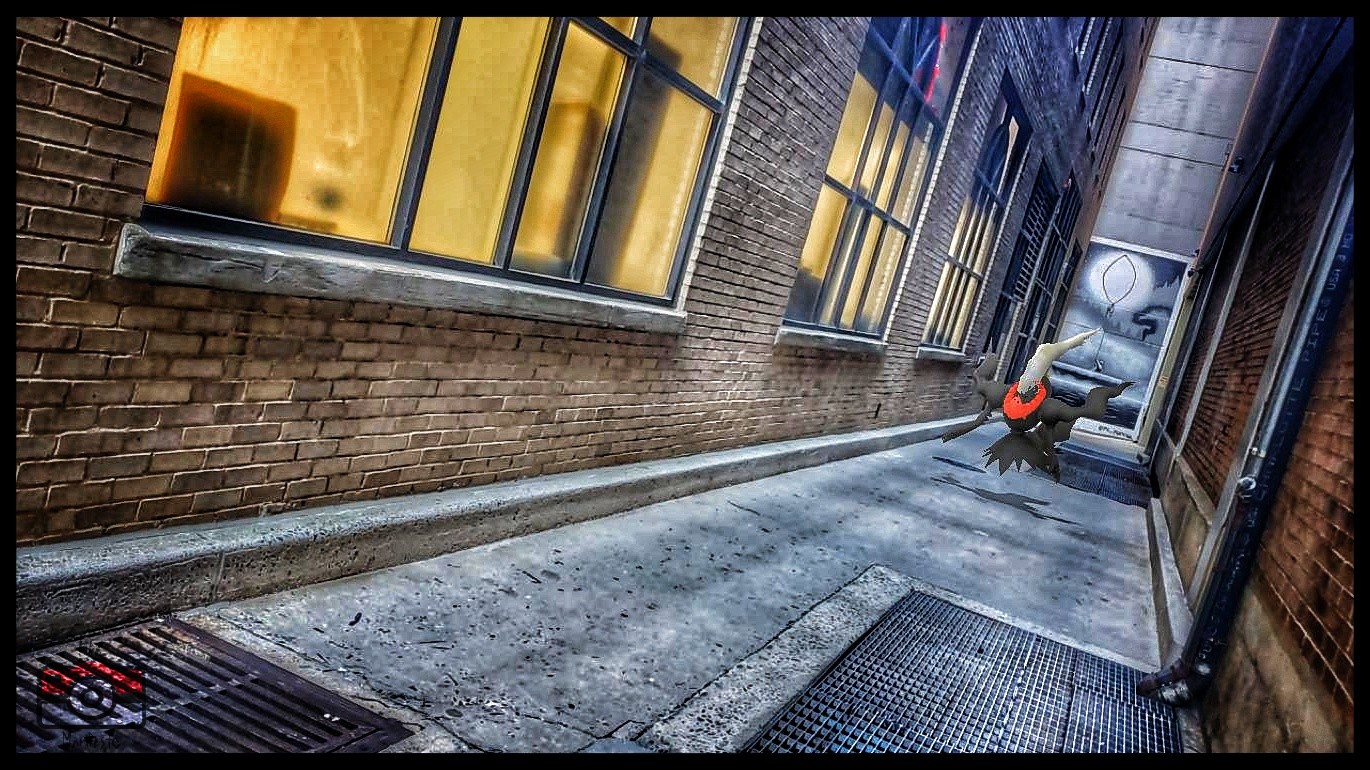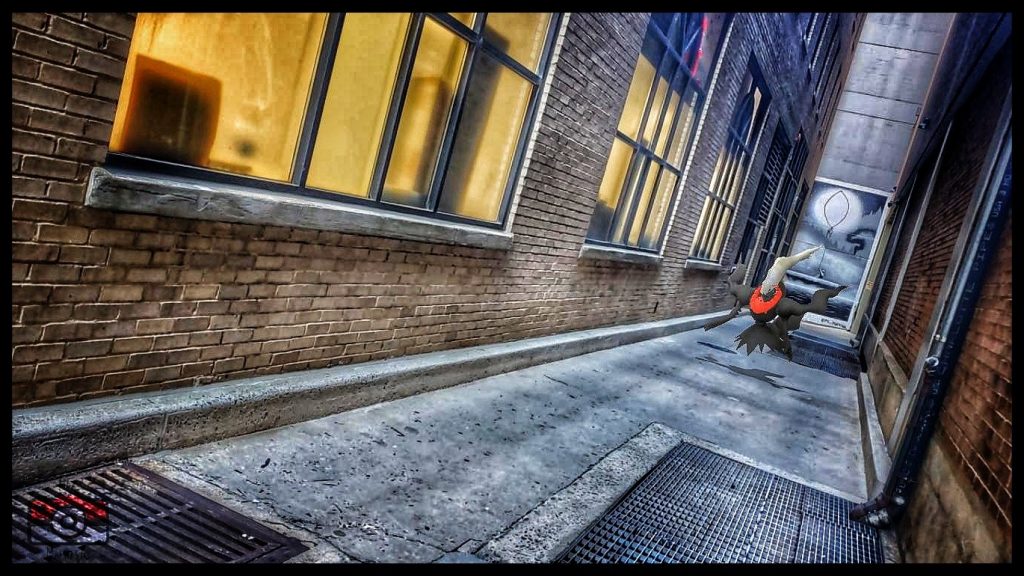 'There are some alleys you avoid… And then there's this alley. Between the dark vibes from the more than spooky street art there are also some dark type Pokemon that won't think twice before floating off with your soul.'
'Lonely Litwick' by Azzergal. Manchester, UK.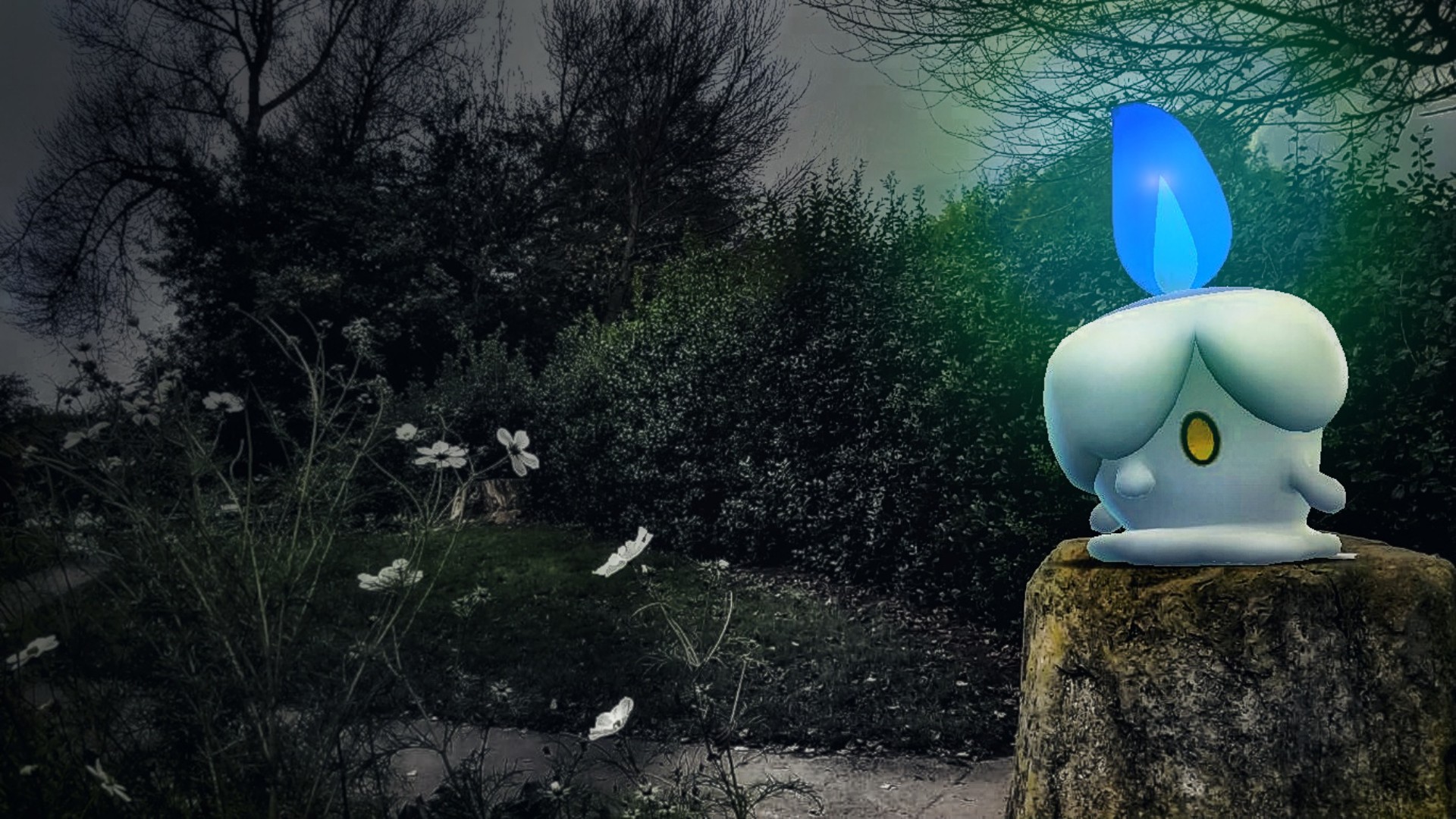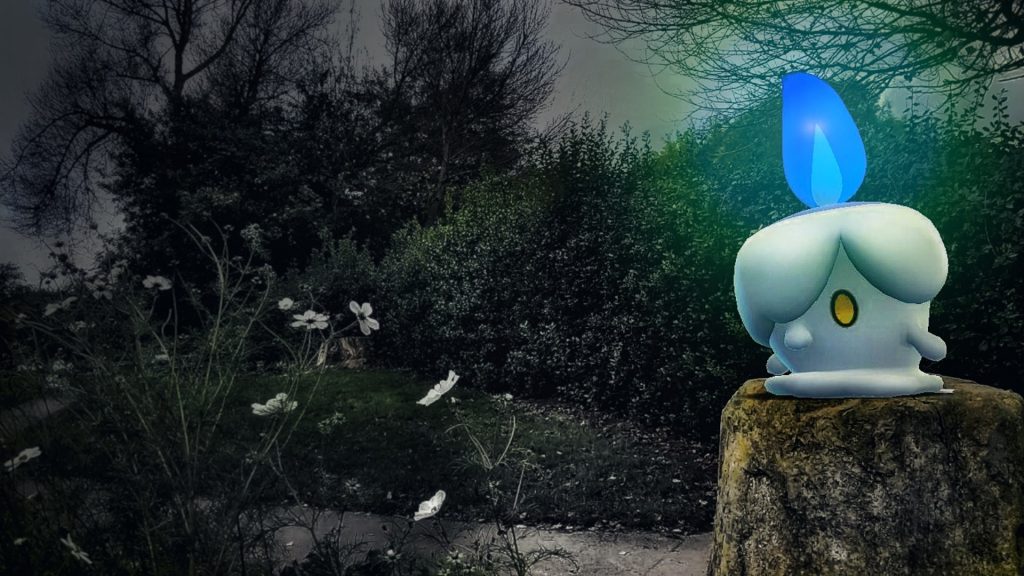 'I was using this picture initially to show a member of my local community how I positioned Pokémon to get the images I took and how I edited pictures to get the effect I wanted. I didn't even think I would keep this pic but after playing round with it it just seemed to just work really well.'
'What an unscientific experience!' by shinyshinx09. Washington D.C, USA.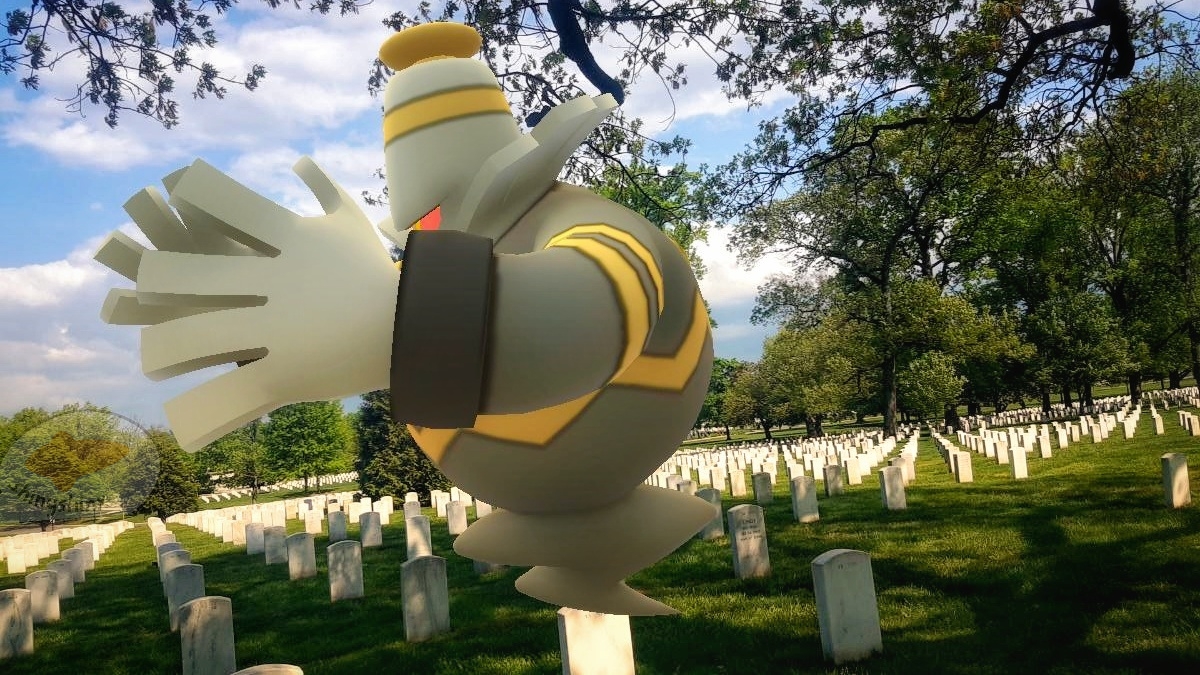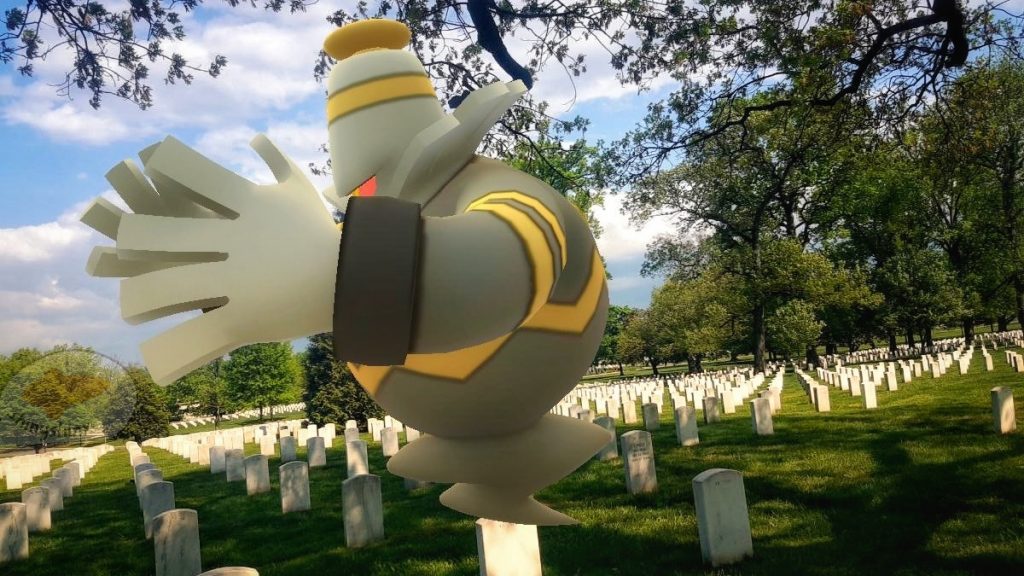 'I think this particular Dusknoir has given itself the job to take spirits into it's band and guide them home. I've read a lot about how this Pokemon seems to receive transmissions from the spirit world through the antenna on its head. However, seeing it in action is an experience difficult to capture with words… This would make hairs of the toughest scientist stand on end!'
'Ghost in the Attic' by Will-O-wisp. New Sehaily, Lebanon.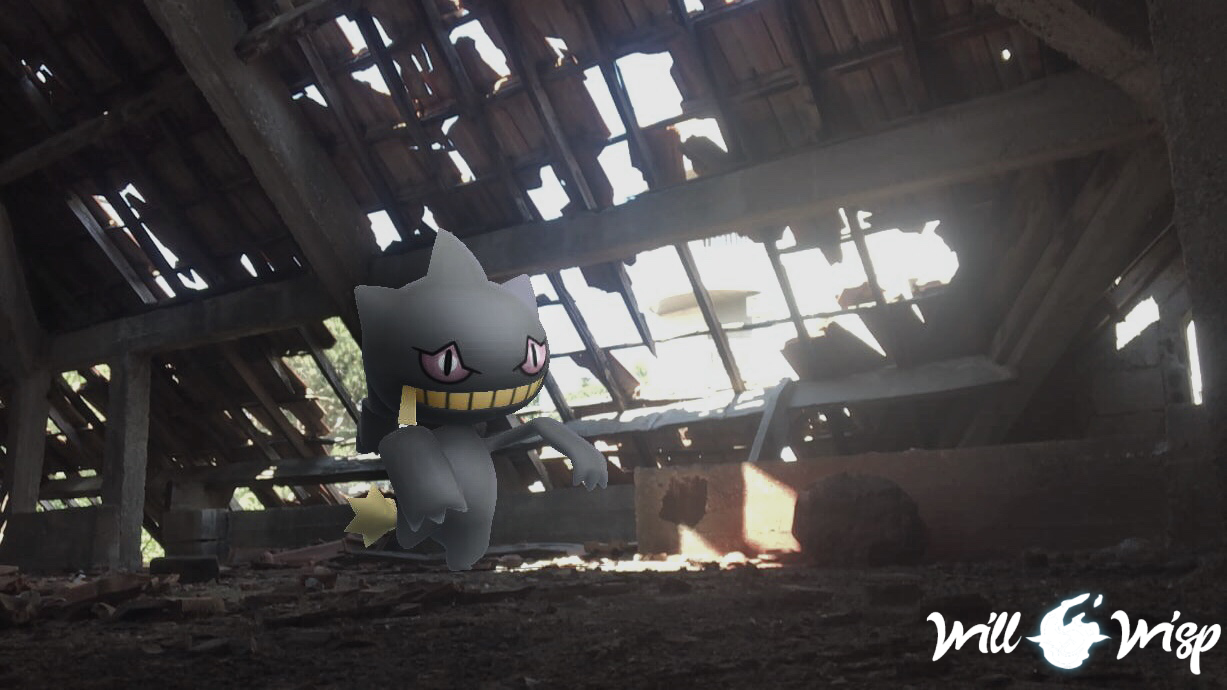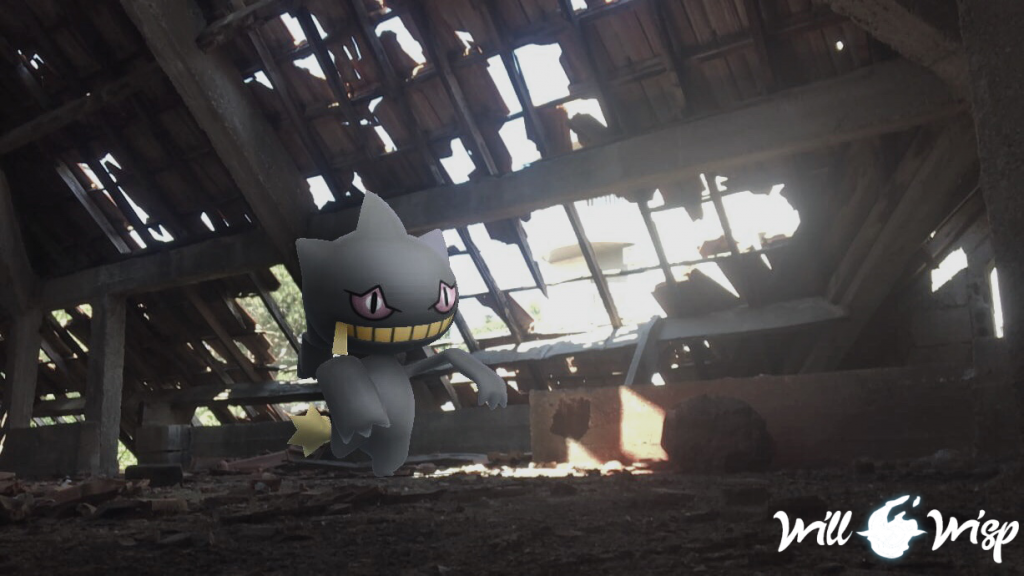 'I was busy in the attic, I hear faint steps, a rat maybe? I look behind me and see that weird doll, it wasn't there before. It was standing there motionless. Its smile was petrifying, I felt its eyes penetrating me. Strange being in the attic, what do you want from me?'
'No Escape' by Tuulathecat. Salzburg, Austria.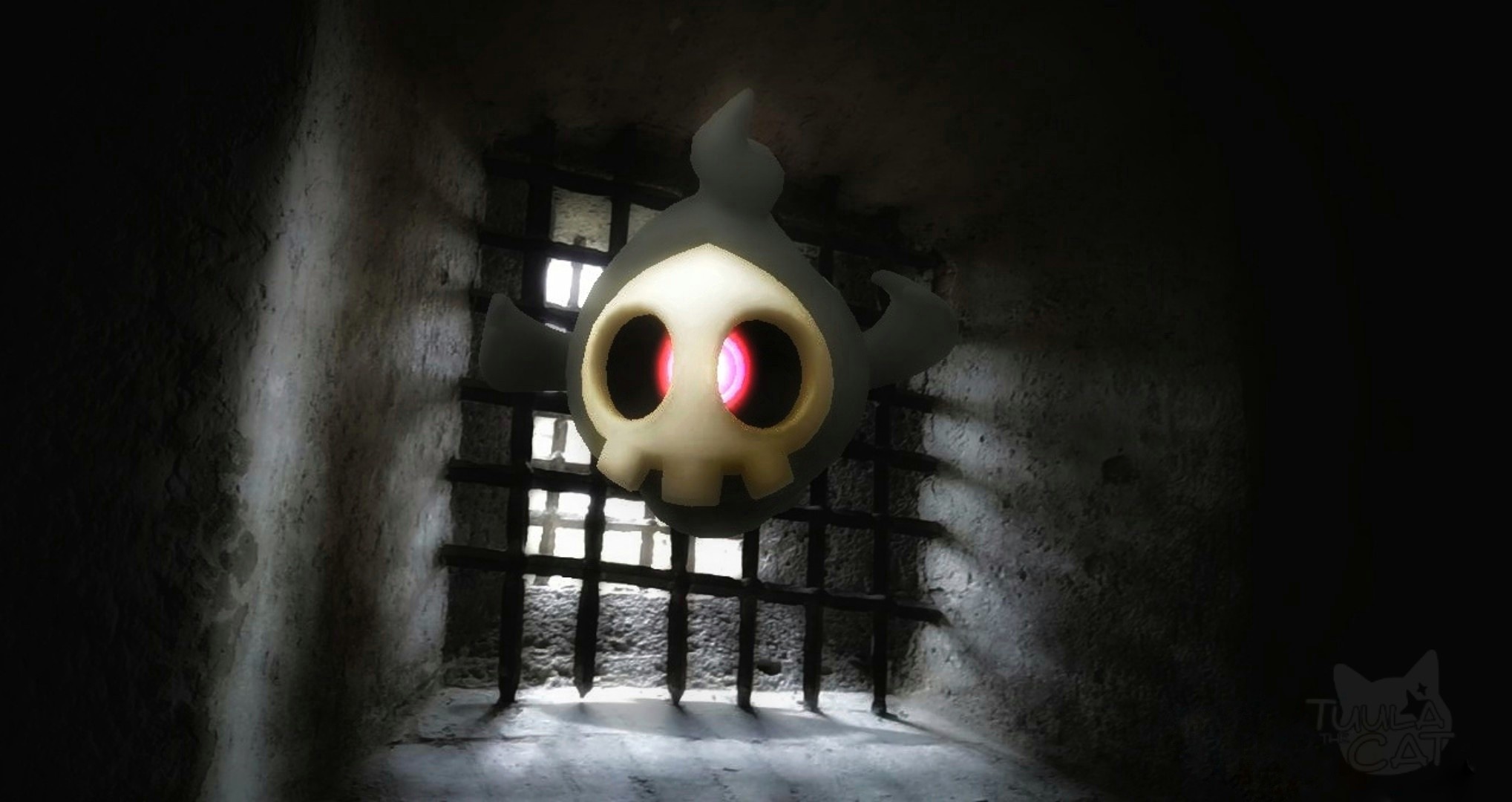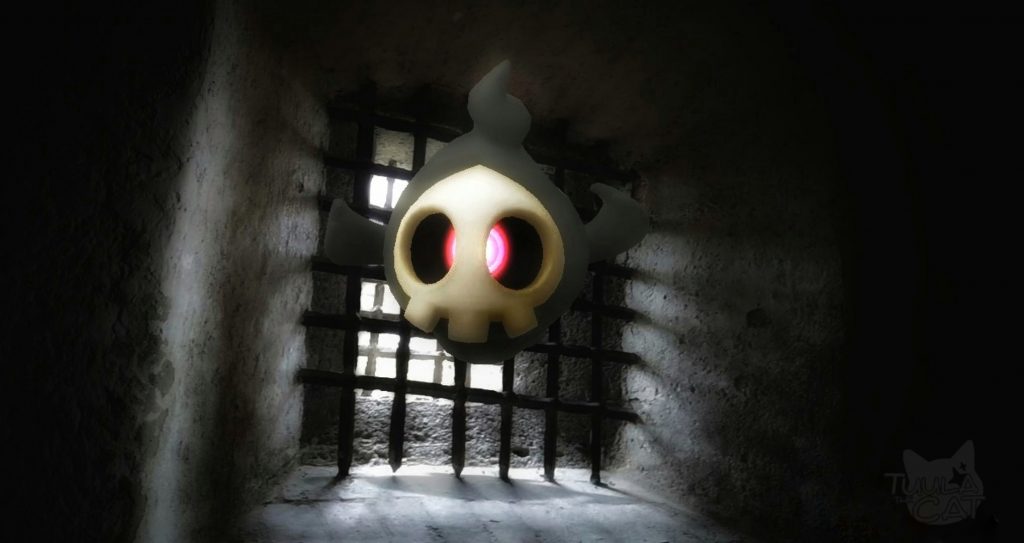 'I took the photo during my vacation in Salzburg this summer. I found this Duskull at the Hohensalzburg Fortress. Such old places are often haunted and this fortress is no exception. Duskull must be haunting the area for hundreds of years. There is no escape for ghosts from the past. The picture clearly shows the contrast between light and darkness that live within a ghost type like Duskull.'
'Angry Litwick' by Rwfrank3. Illinois, USA.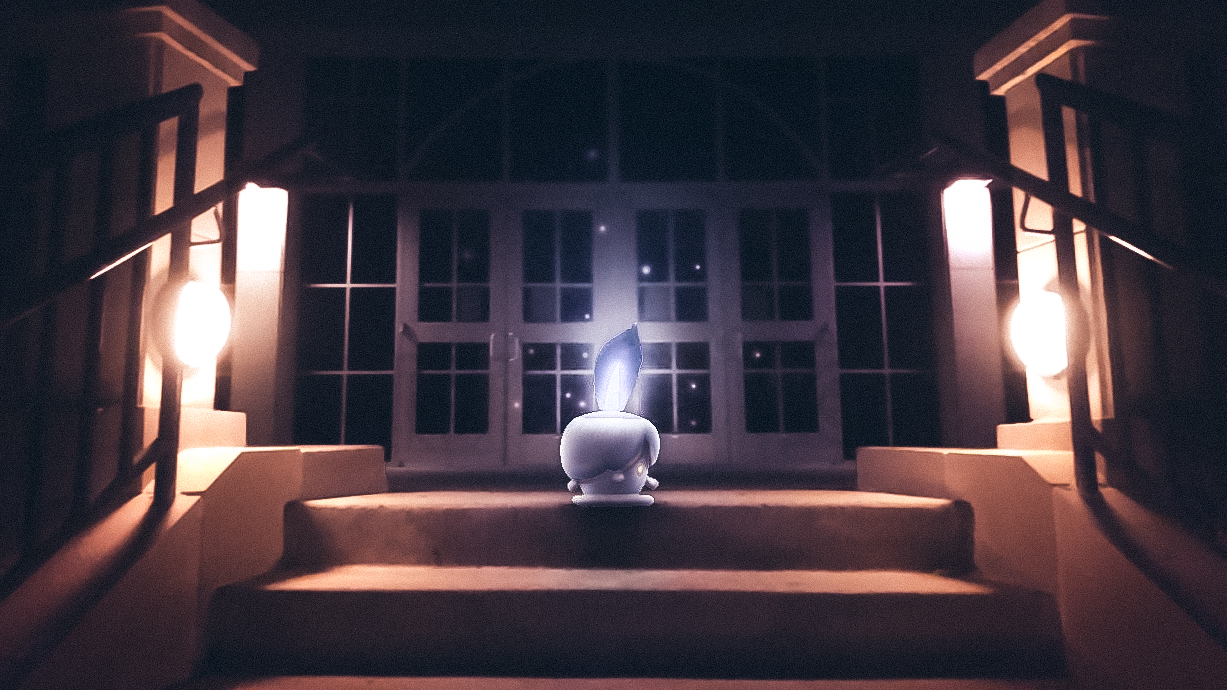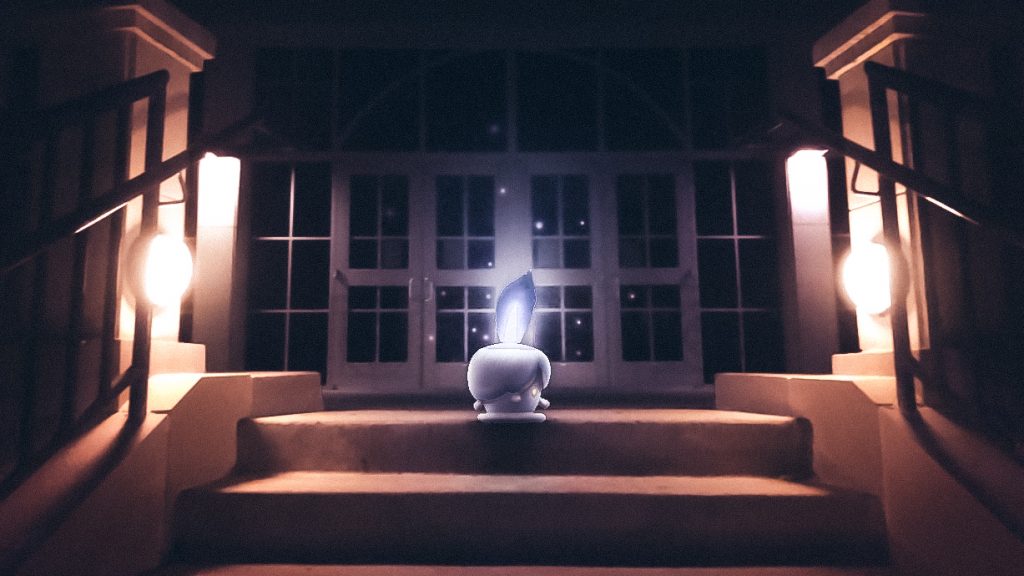 'As I was making my way up the stairs to the building, I seemed to have accidentally angered this Litwick! So I snapped off a quick photo and ran as fast as I could. Luckily there were no additional surprises near the side entrance.'
'Bad Dog' by Mythical Lae Snaps. Tillsonburg, Ontario.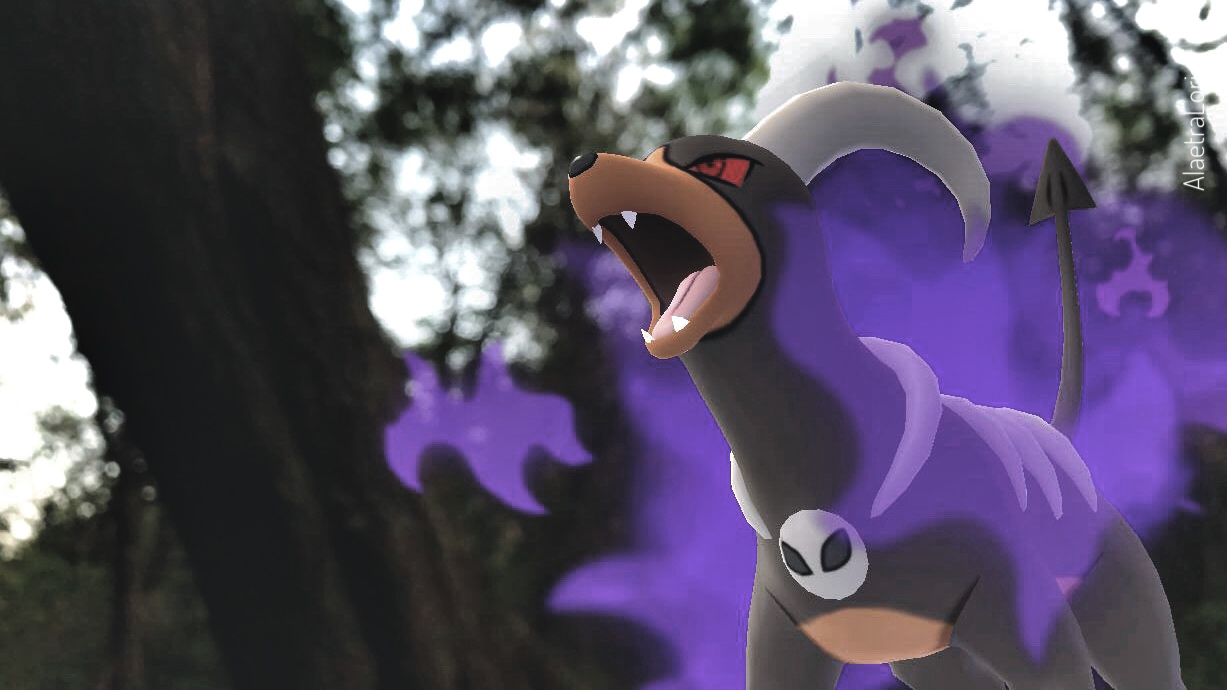 'While walking my Lillipup through the woods one spooky afternoon we ran into a very aggressive Houndoom who seemed really off. Then I noticed the Team Go Rocket grunt standing behind the dog, ready to battle! He put up a good fight but in the end I won and got possession of this poor dog. After snapping some photos for evidence I purified the Houndoom and made him safe from the tortures that TR afflicted on him!'
AR Masters
The below images are taken by our AR Masters.
Froslass and Gliscor by Earl0fLem0ngrab. Brompton Cemetery, London.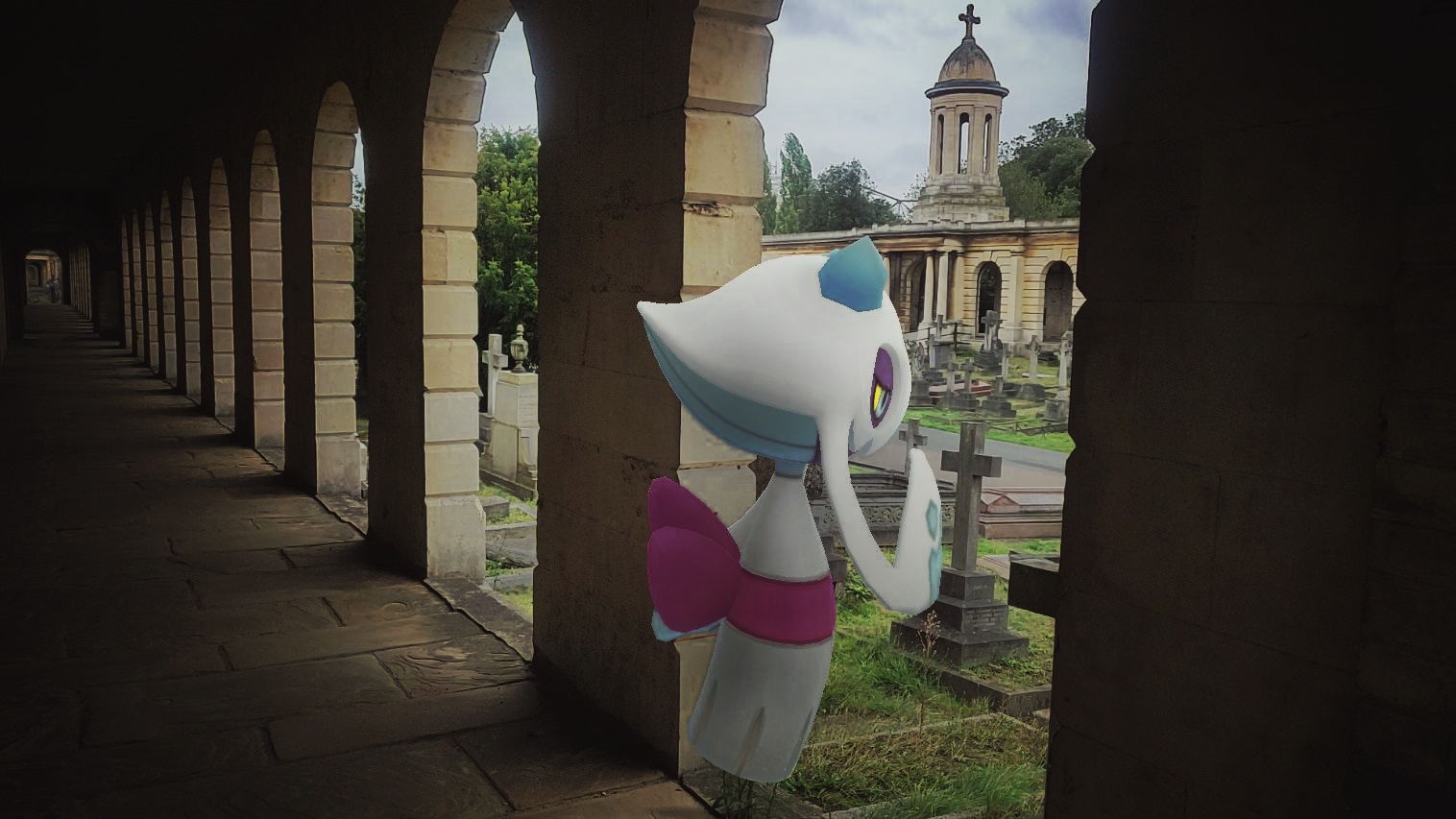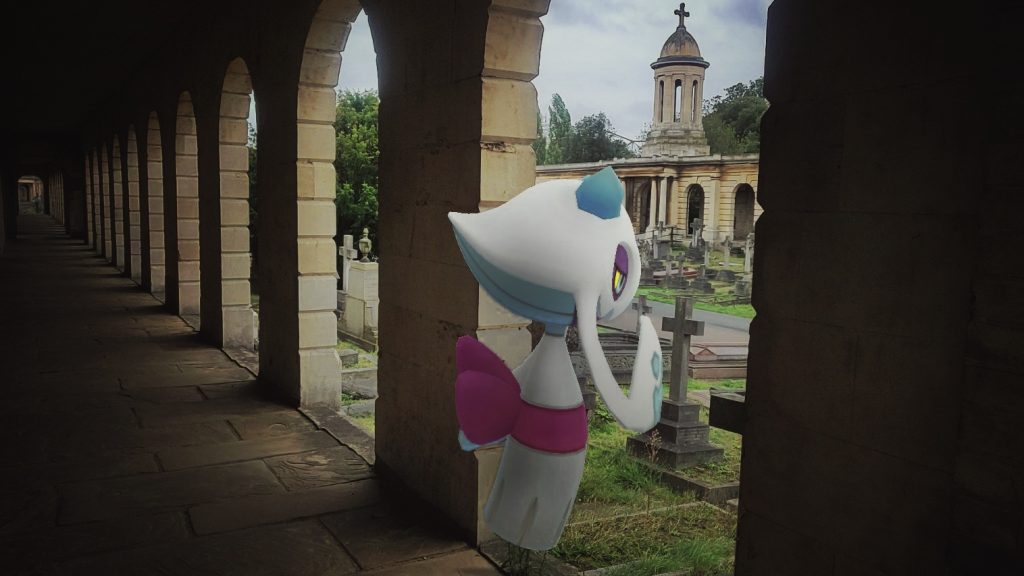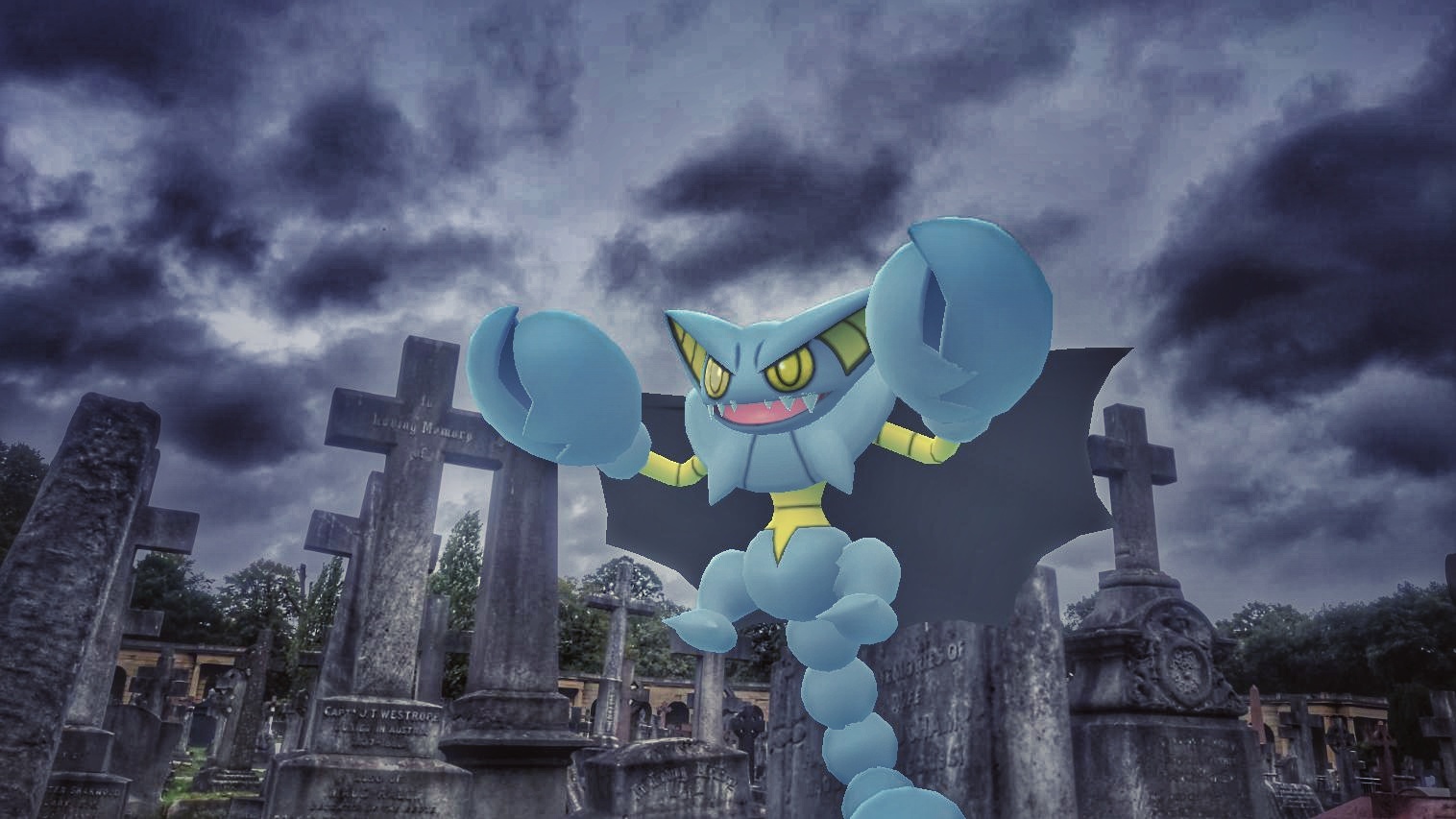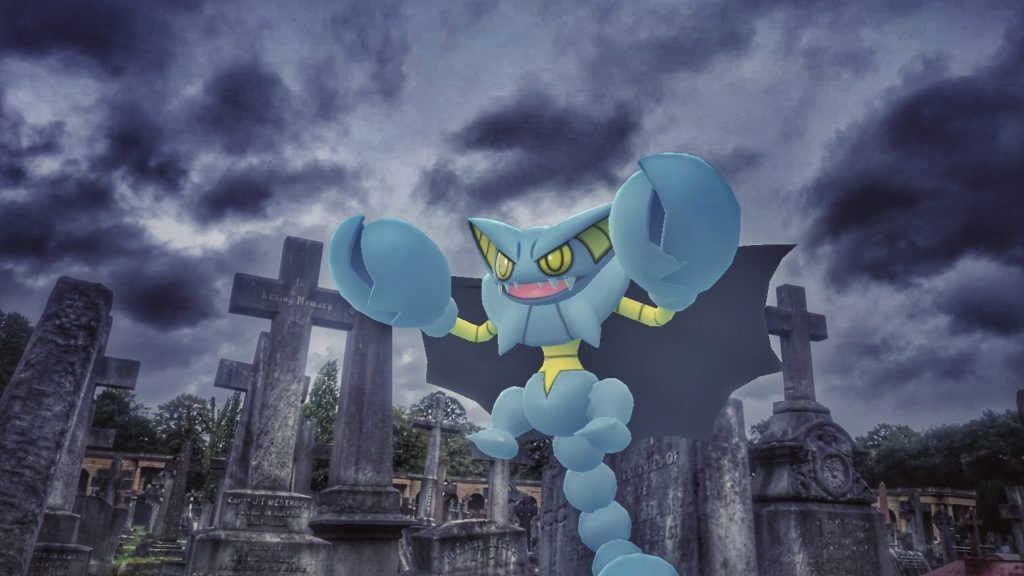 Froslass isn't necessarily the first Pokémon to spring to mind for Halloween, but it is a ghost/ice type and it looks wonderfully ethereal looking over the cemetery. Oddly peaceful one might say. The dramatic sky and Gliscor's grin create a fantastic ominous feel.
'Nightlife in Singapore' by Ash Ketzchup. Singapore.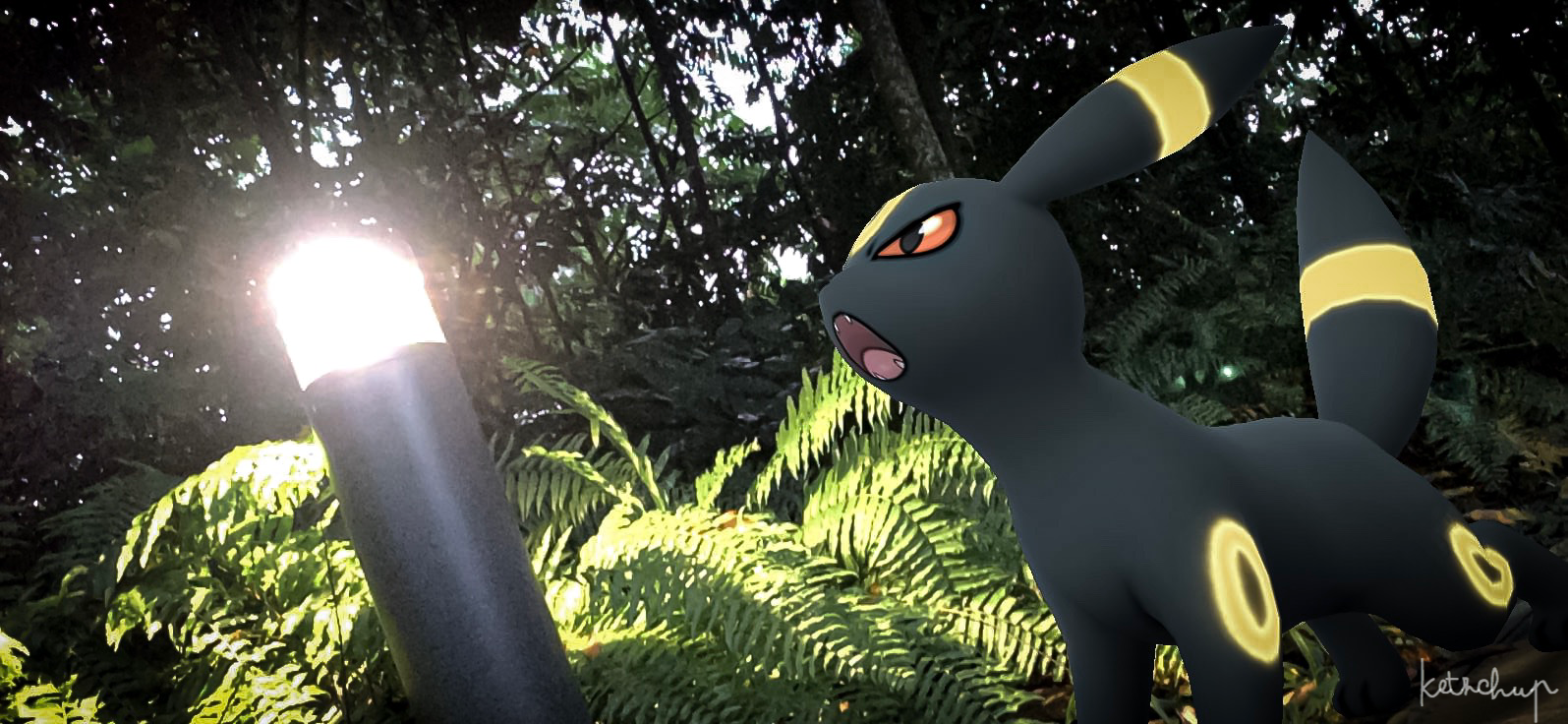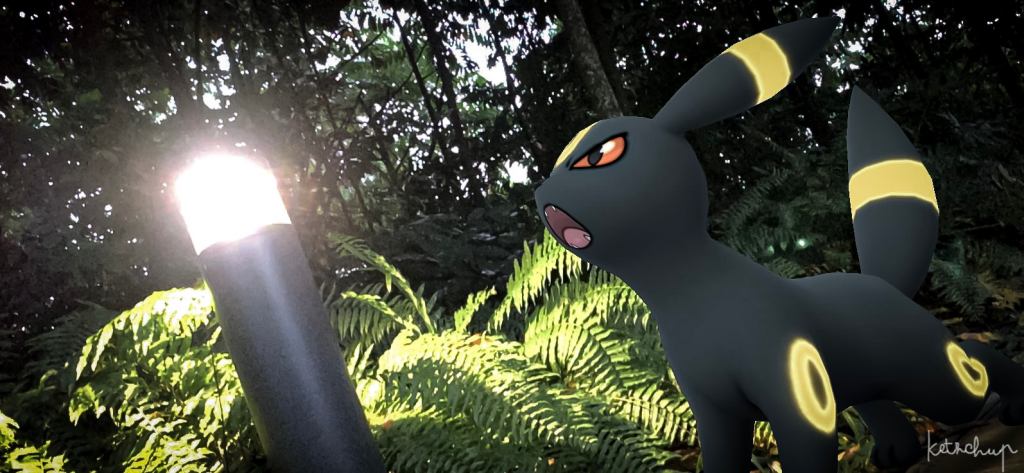 'Found this Umbreon roaming the botanic gardens in Singapore! It seemed quite unhappy about the lighting in the park though…'