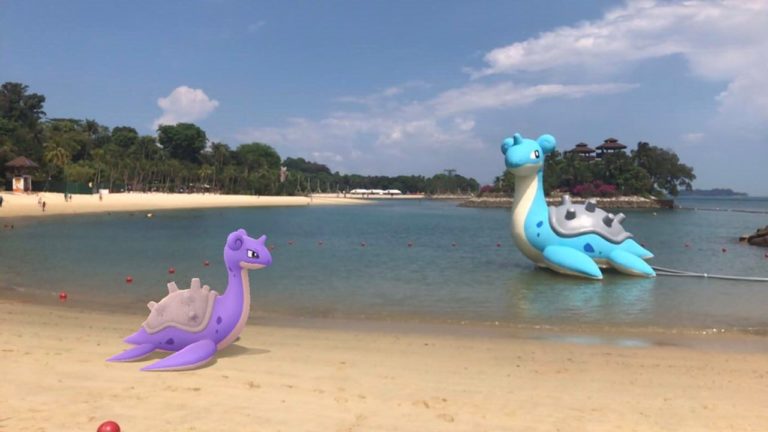 As Pokémon GO pushes AR to the furthest extents, it seems only natural that Trainers have learned a few new skills when using these tools. This means not only catching Pokémon in AR modes but also taking up a more recreational pastime; AR Photography!
 AR Showcase Index
 Segment:
 Featuring:
AR Photo Entries
The AR Photographs submitted by your fellow Trainers
Finalization
My closing ideas and links to everything AR related
To kick off our brand new Pop-up AR Photo Showcase, we decided to take a look at photos from Safari Zone Sentosa and Shiny Shuckle. Let's see what our photographers managed to come up with!
---
AR Photo Entries
In this segment, we take a look at the AR Photographs submitted by your fellow Trainers.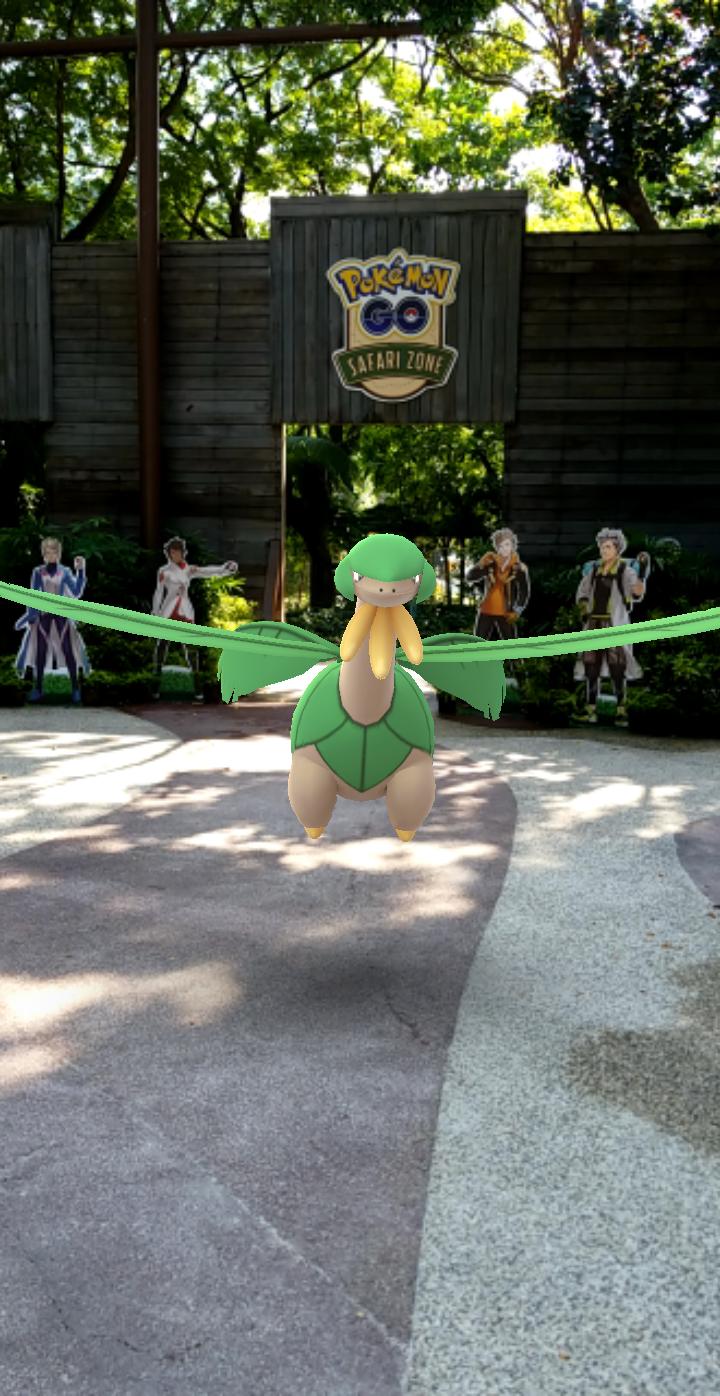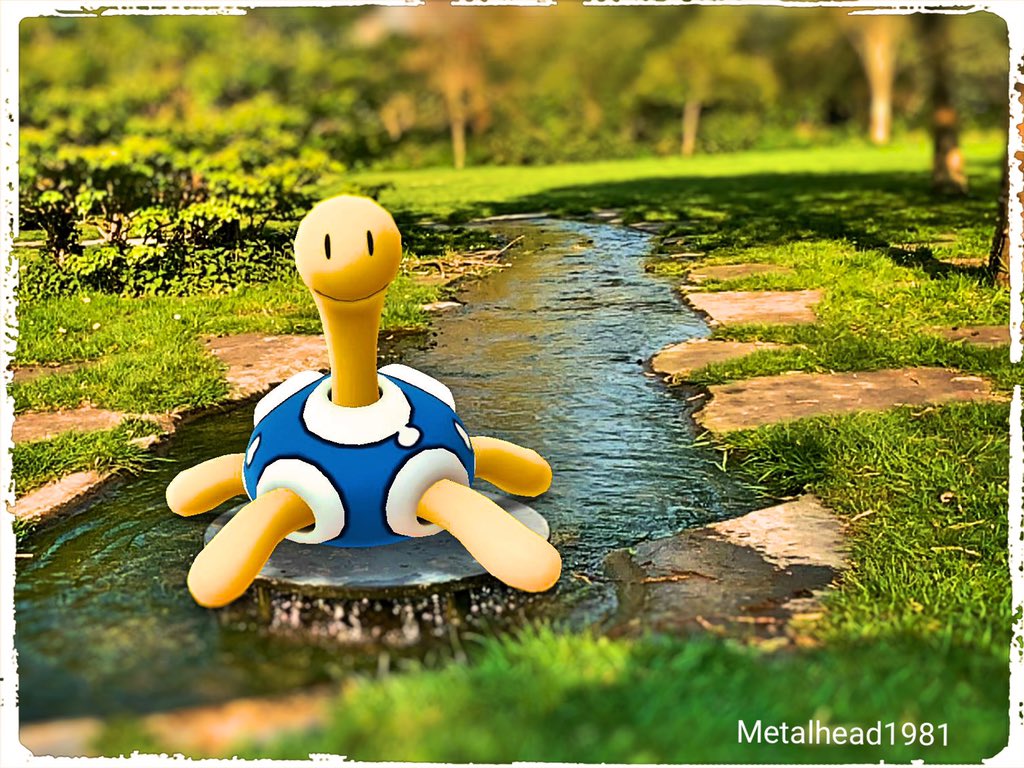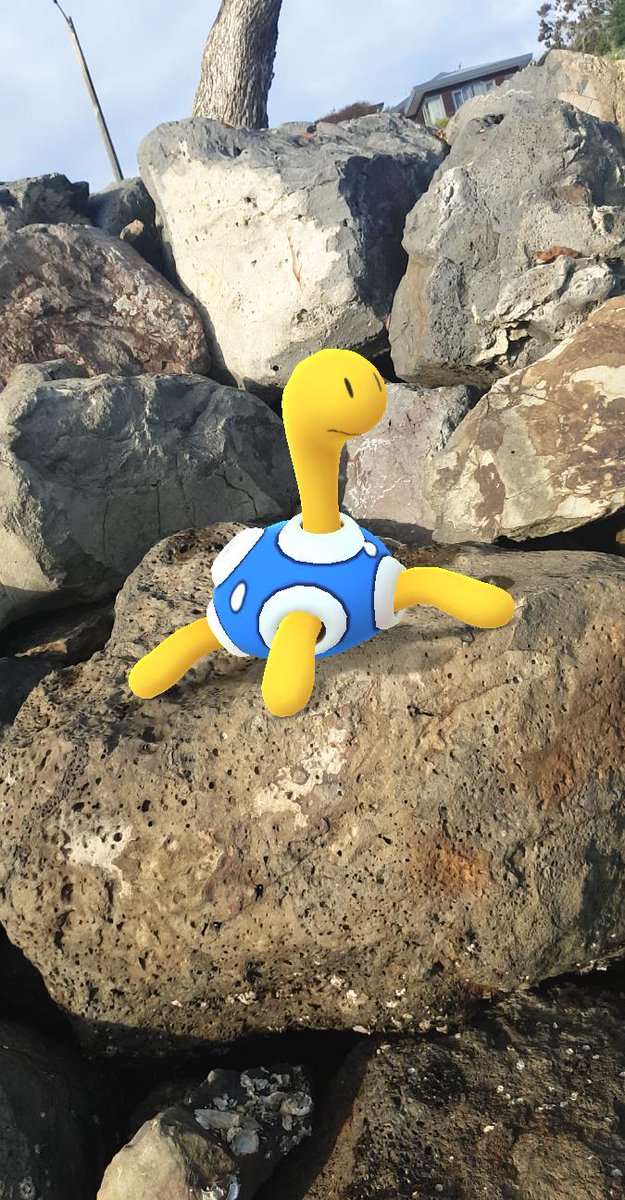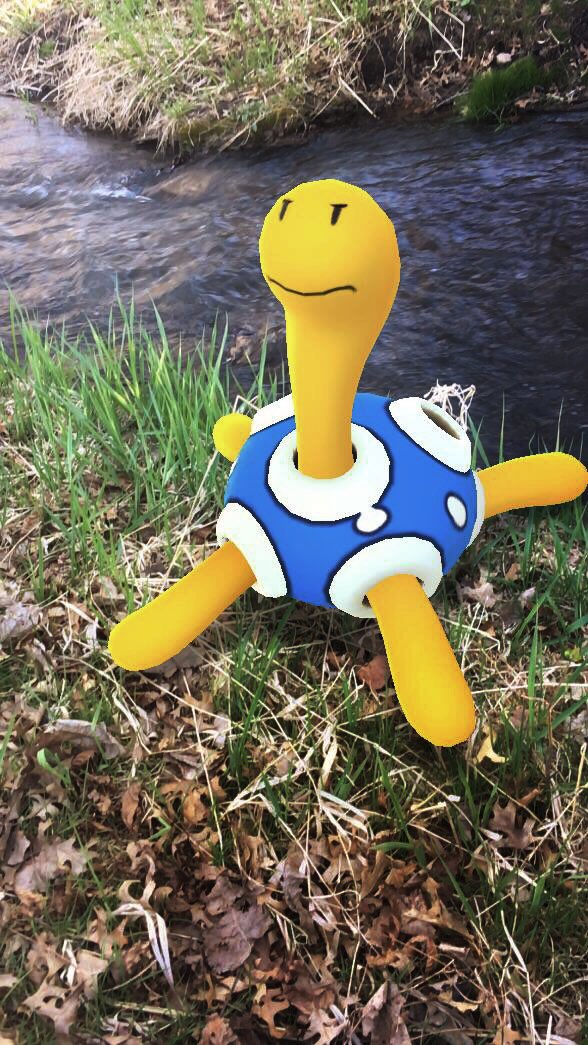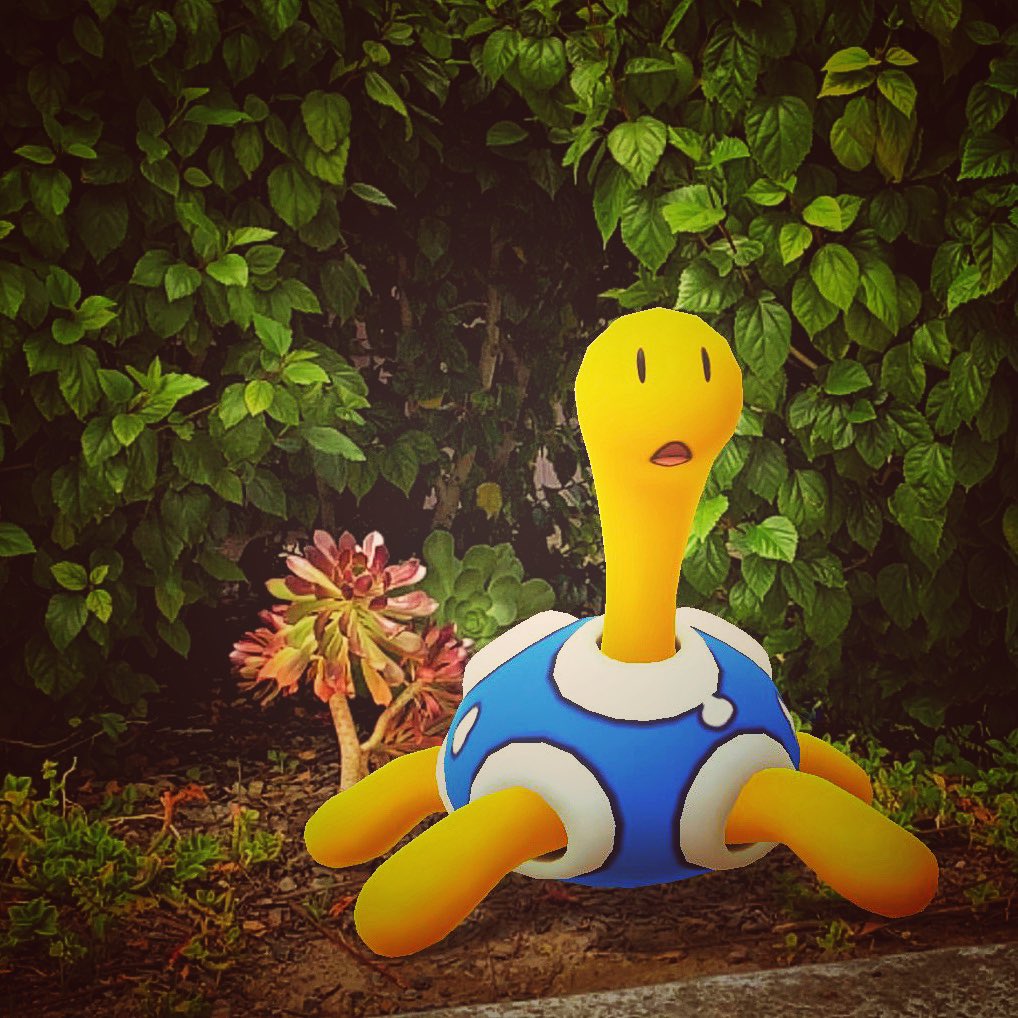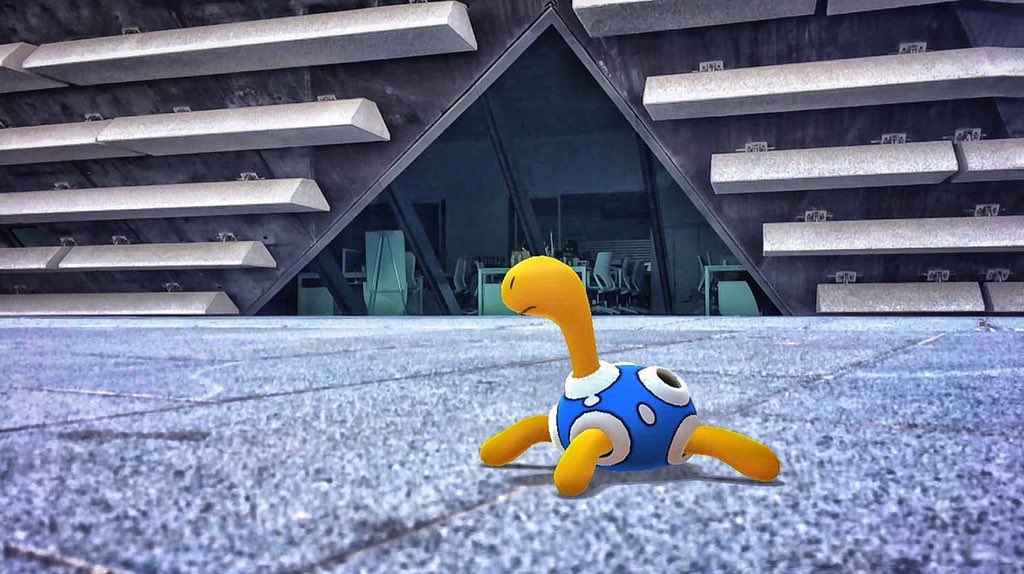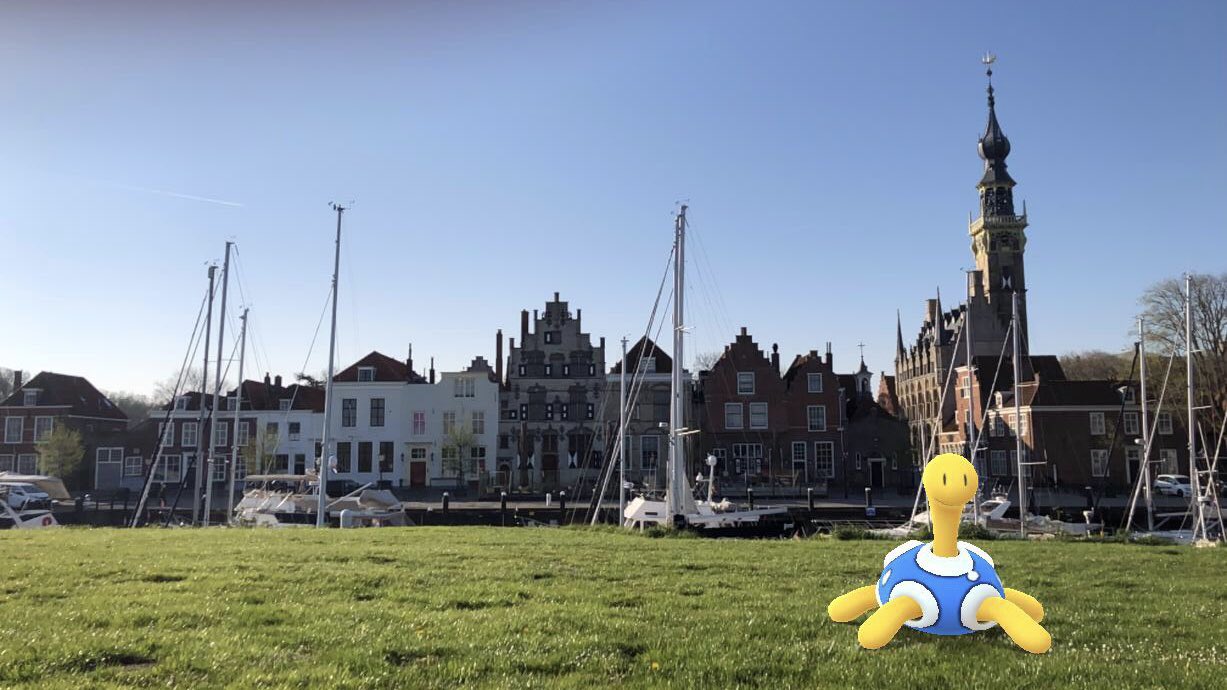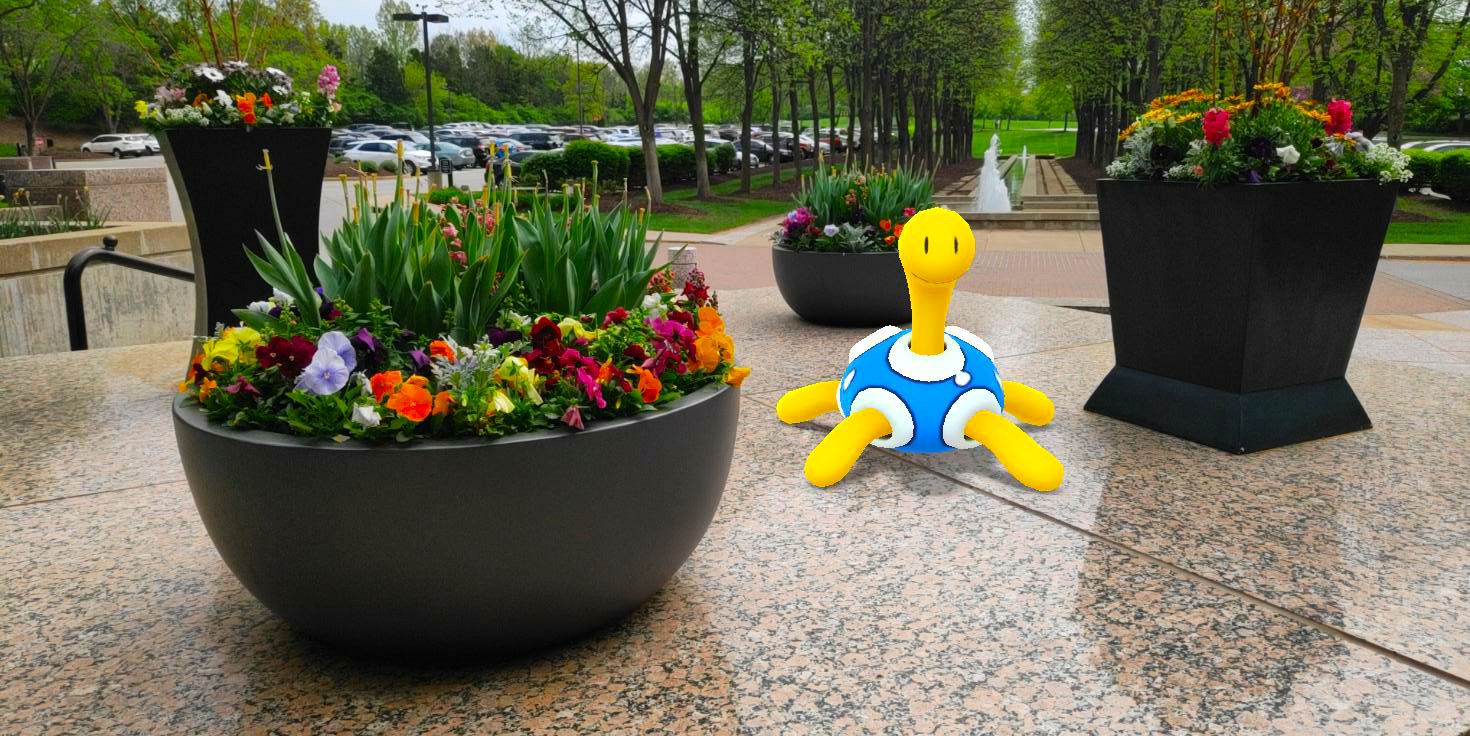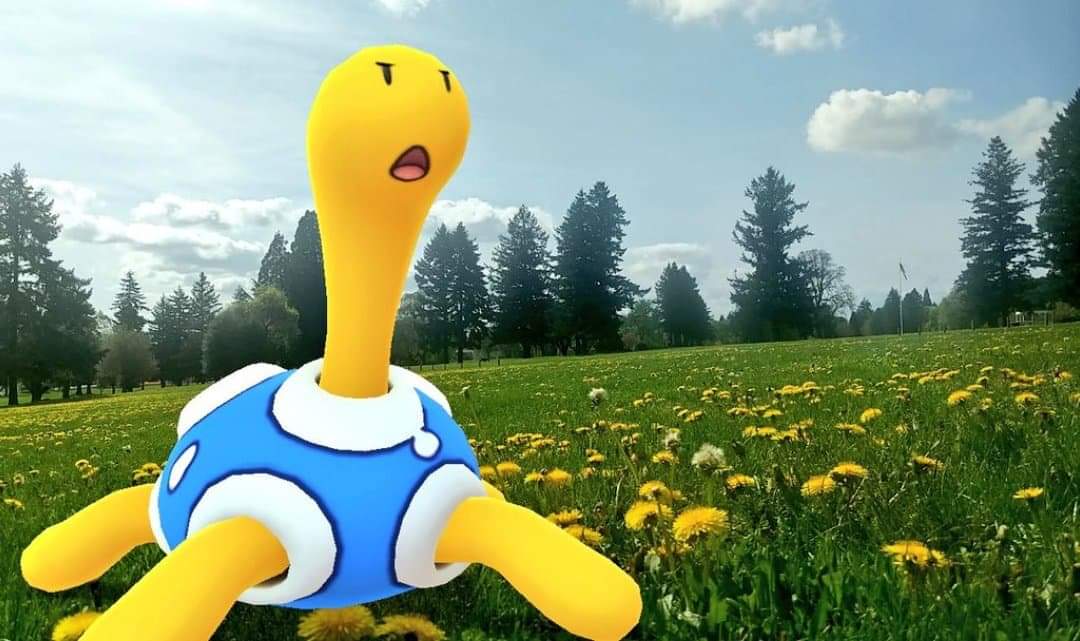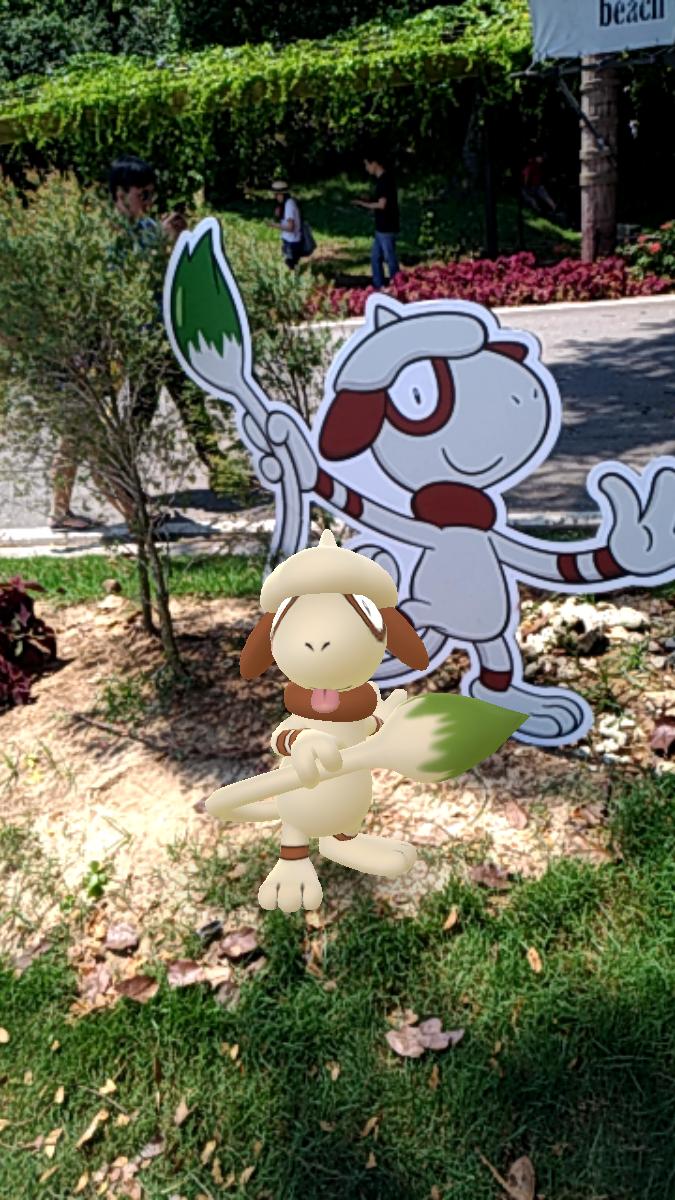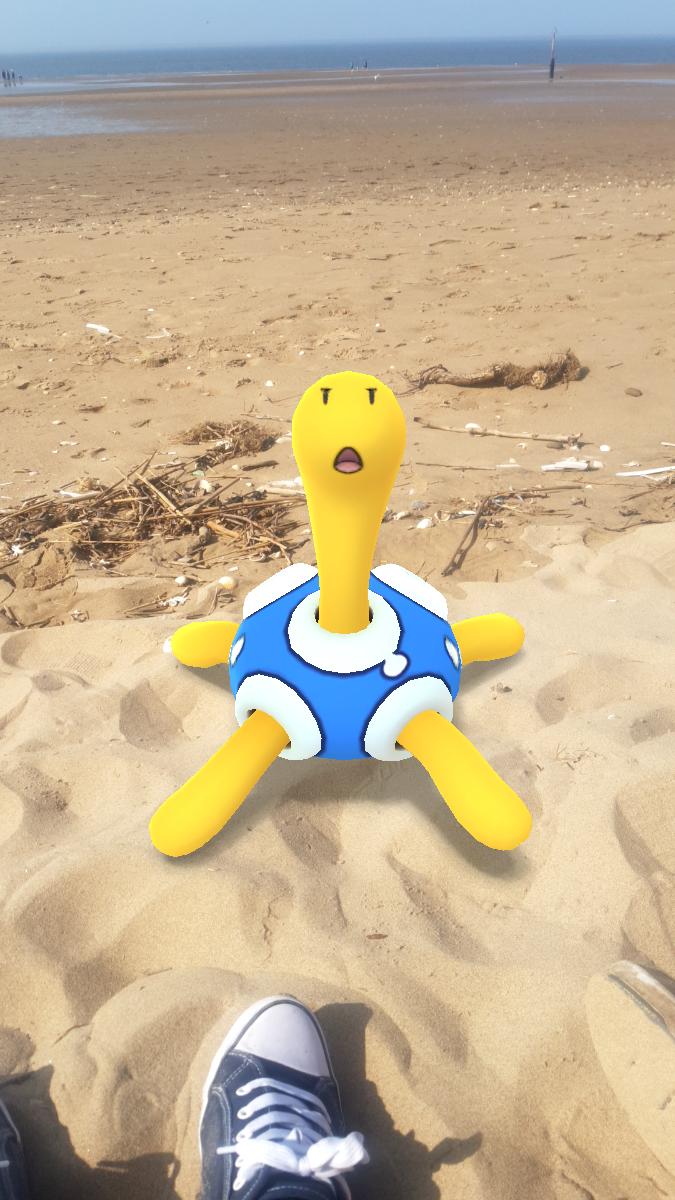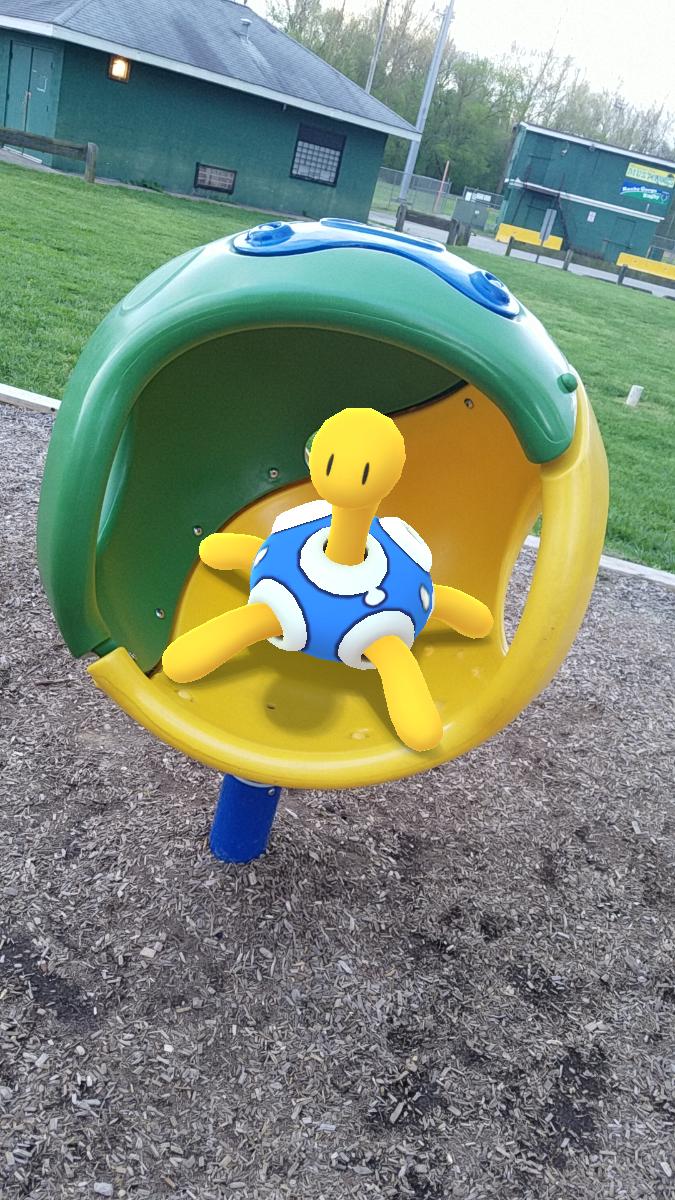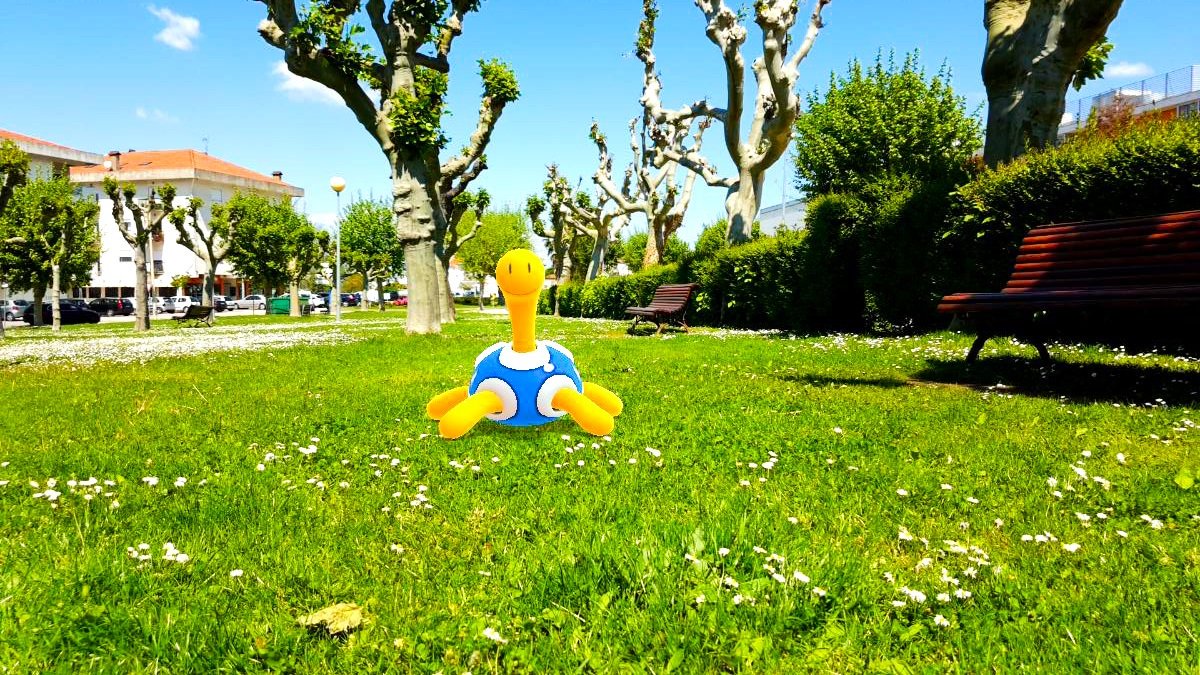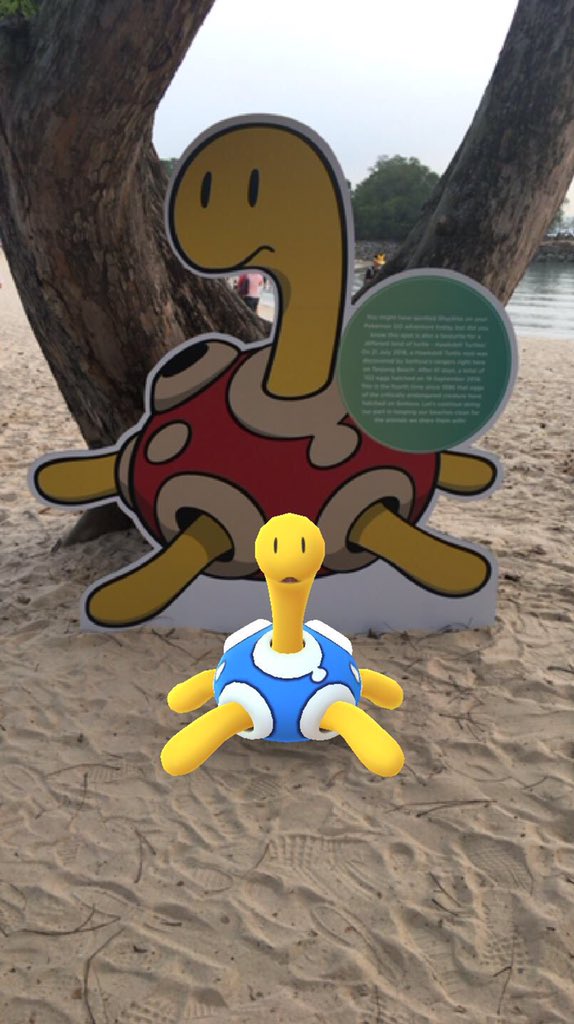 ---
Finalization
I was extremely eager to watch this article go live since it marks the next step in the AR Photo Showcase scene on GO Hub. Being able to bring you pop-up showcases for the latest events, GOsnapshot trends, or newest releases is only going to give you the chance to be part of it even more and give me the chance to help make it a reality. To summarize, the Showcase is growing, and I couldn't be happier!
Links and Notes
Take some great photos, have some great fun, and above all else stay safe, Trainers!