This month we've asked for your best Love themed AR submissions! Everyone could always do with a little more love, especially with the global situation right now, so hopefully these beautiful AR images can bring you some joy in these tricky times. Love as a theme can be interpreted in so many different ways, and we couldn't wait to see what the amazing AR community came up with.
Unedited Images
The below AR images have not been edited in any way.
'花手水💕' by ACE(艾斯), Tokyo, Japan.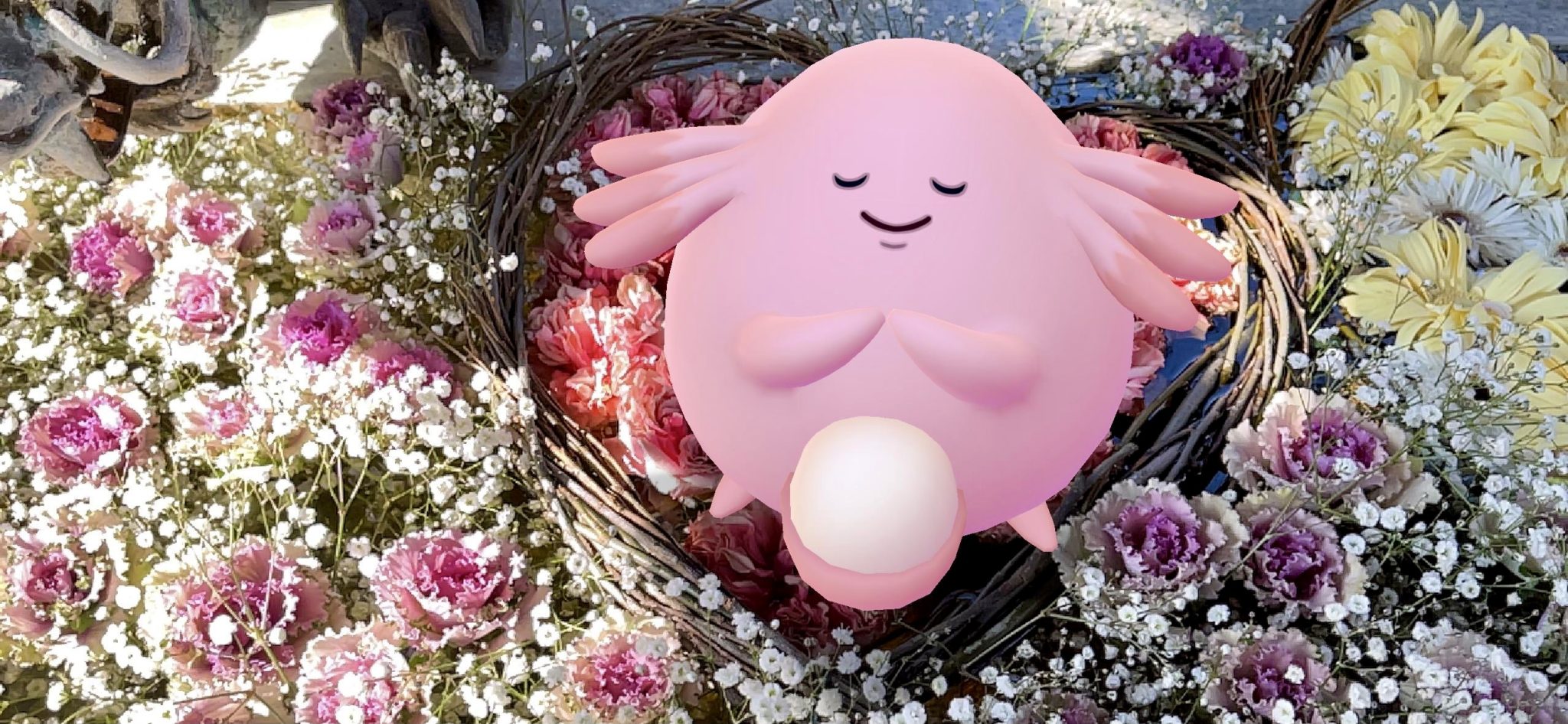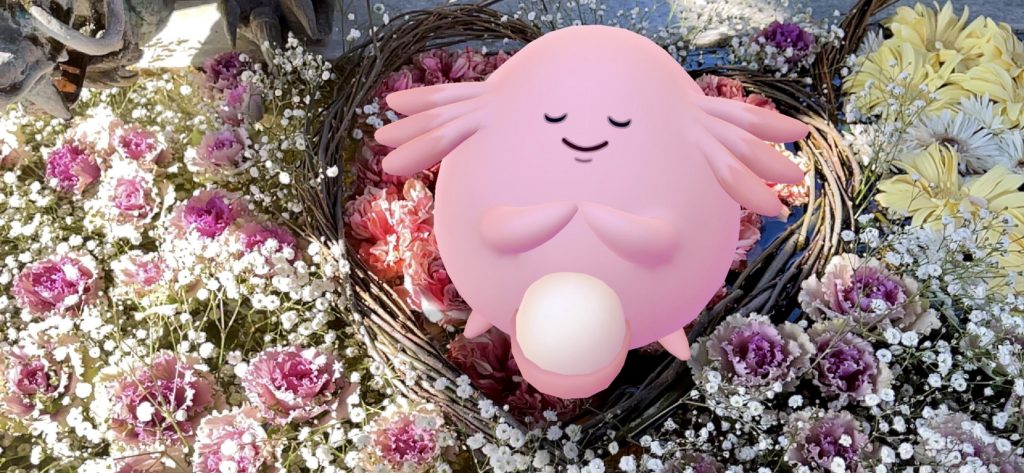 'Flowers floating at「手水」 I hope the Coronavirus goes away🙏'
'愛と言う名の夢' by ずんだオレ, 新宿高島屋.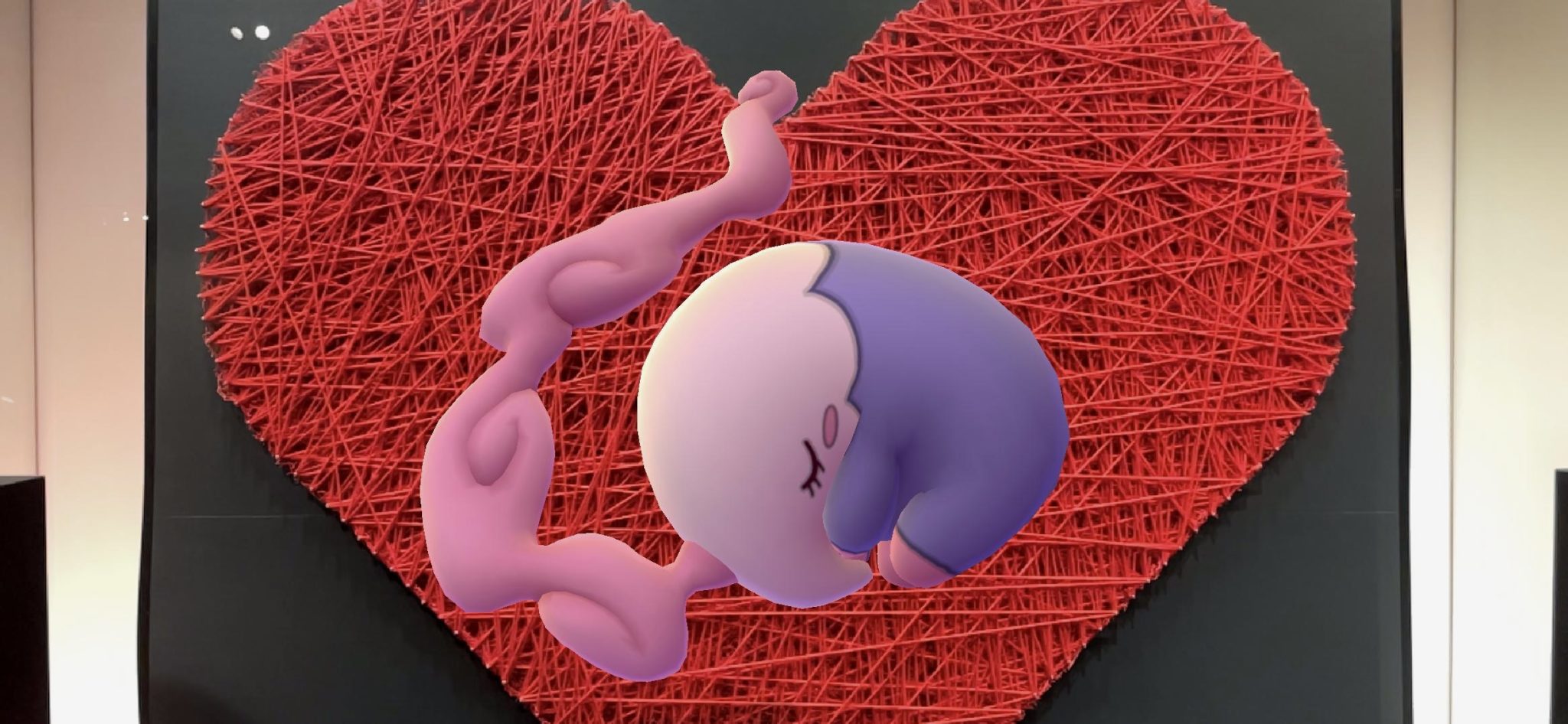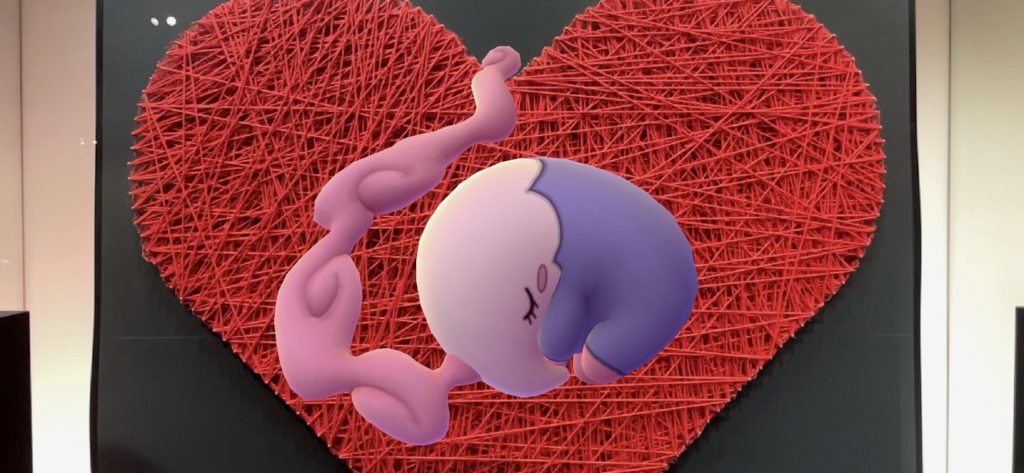 'その愛は夢か誠か‥'
'Chansey with a buffalo' by Charm2Sul, Buffalo, NY.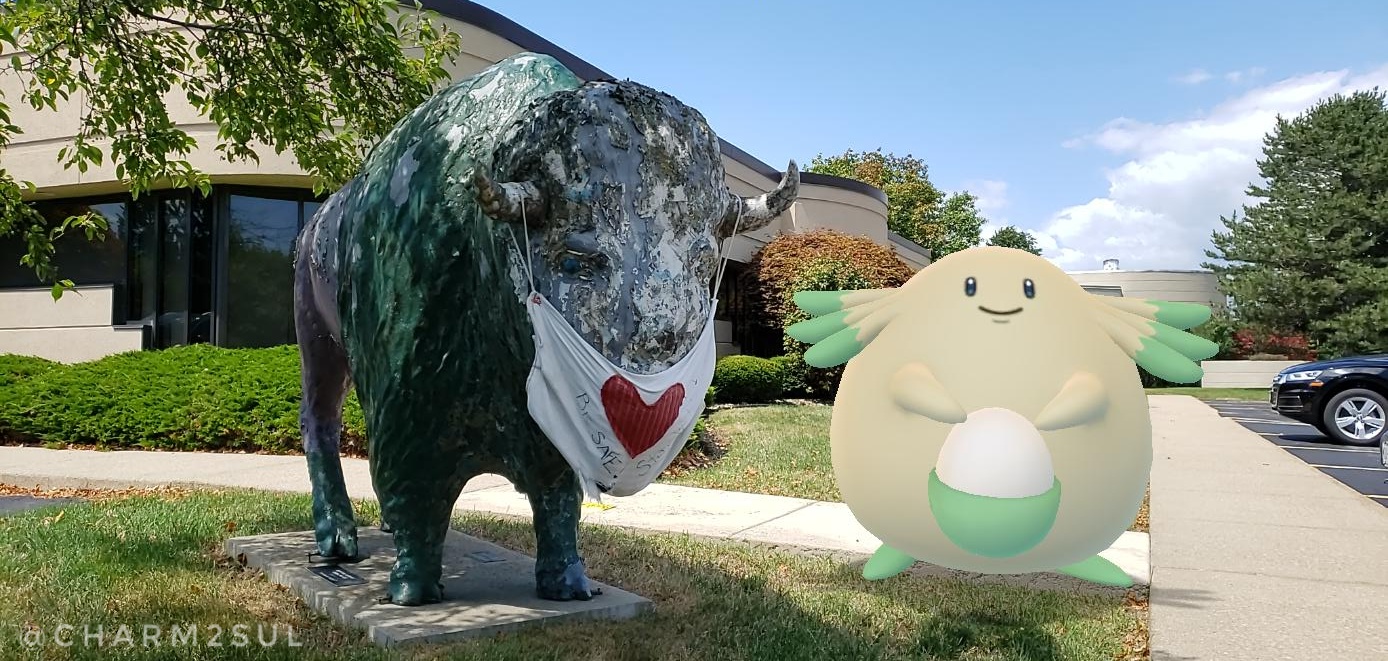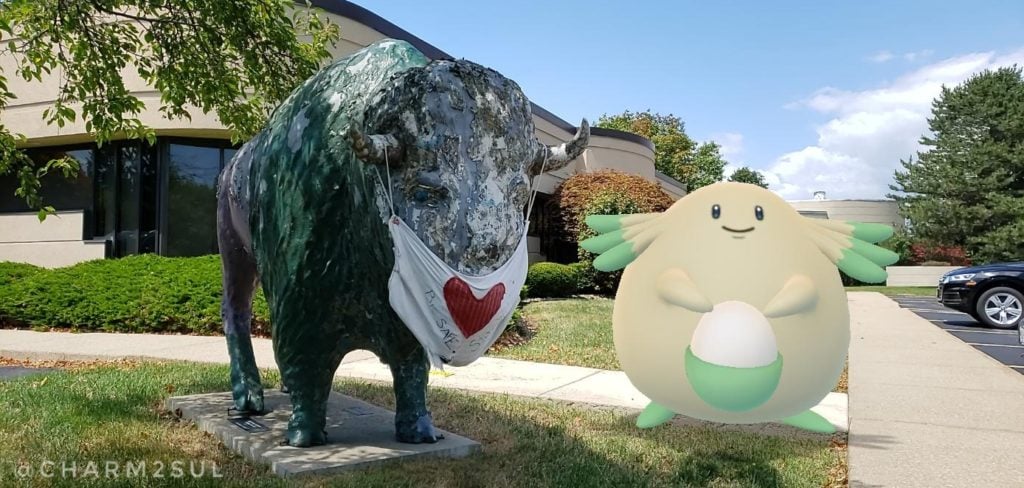 'Buffalo knows how to wear a mask :)'
'The signs of Love' by AugmentedNaturally, Philadelphia, PA.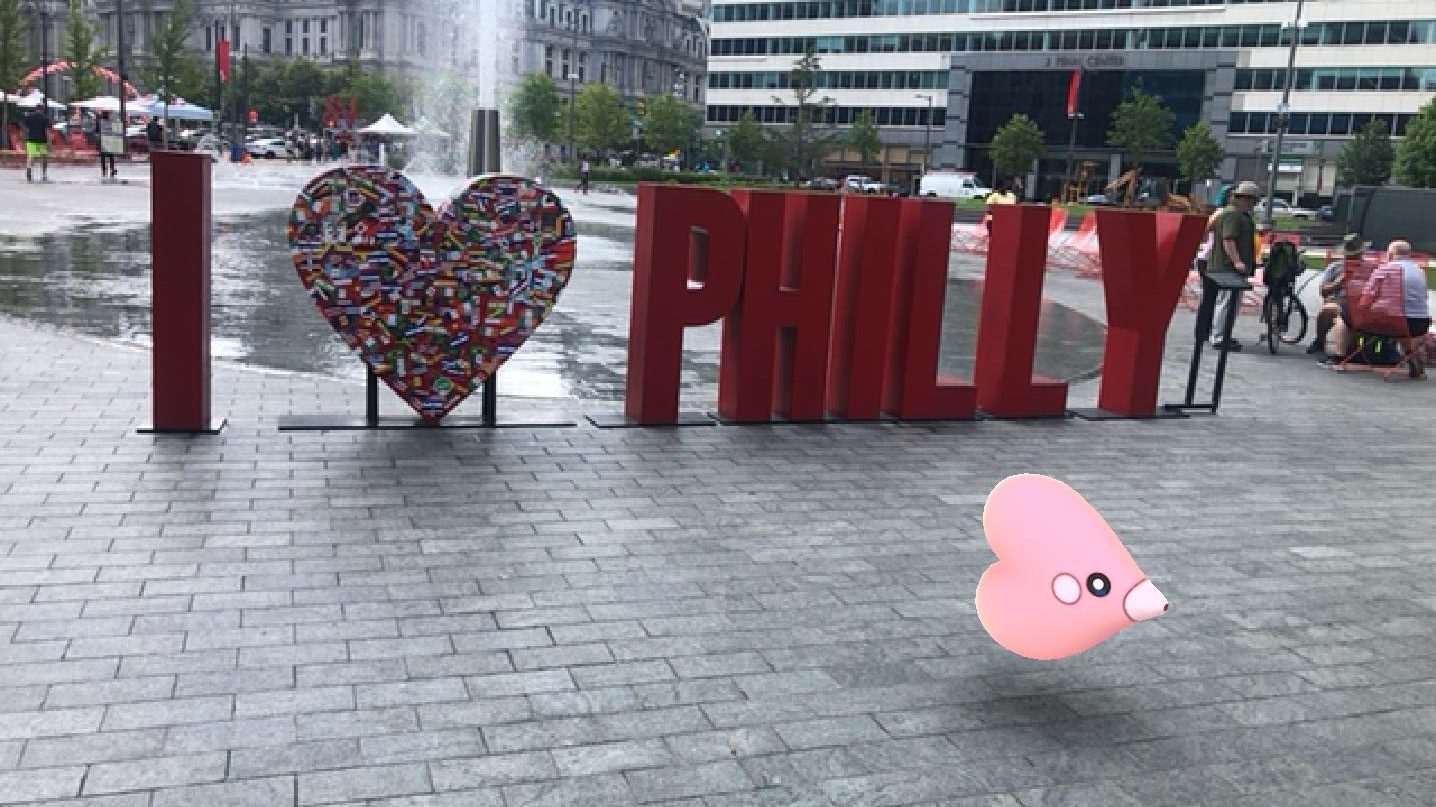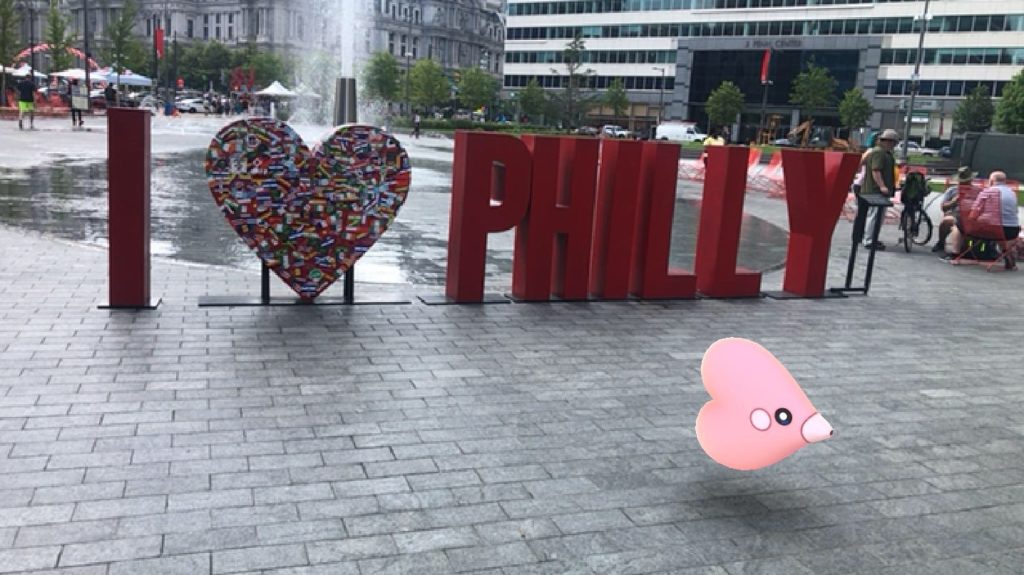 'A luvdisc spawned near the sign during an Ingress First Saturday event I knew I had to snap the picture.'
'Parental Love' by growlithegirl, Yorkshire, UK.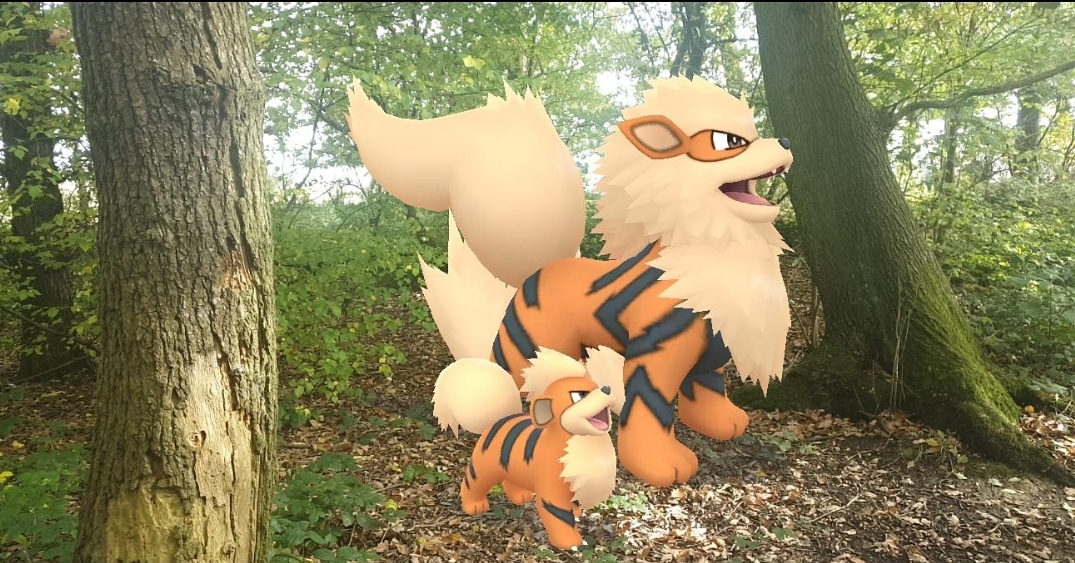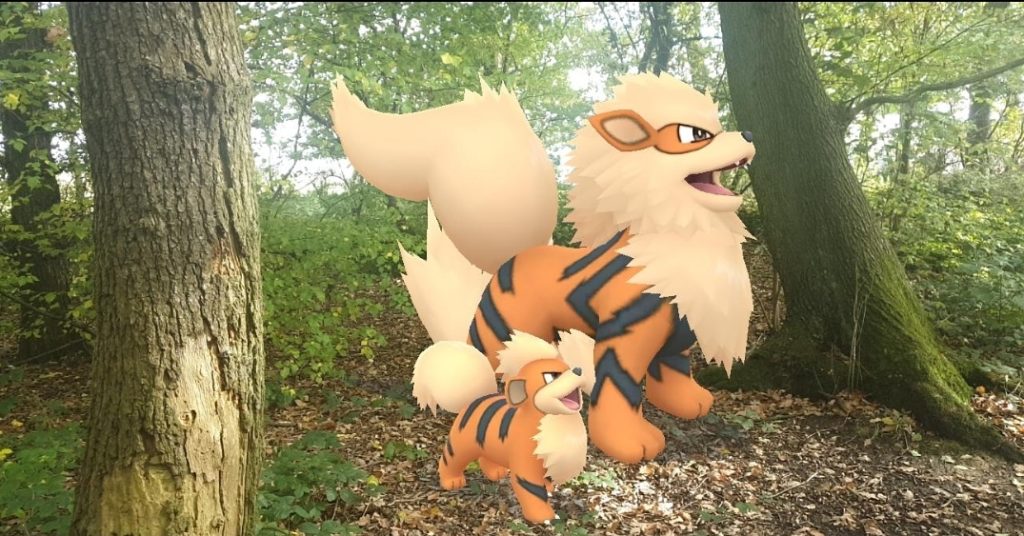 'Love comes in all shapes and sizes including parental and familial love ❤'
'Natural love' by CharlieNebulus, Cabeço de Vide, Portalegre, Portugal.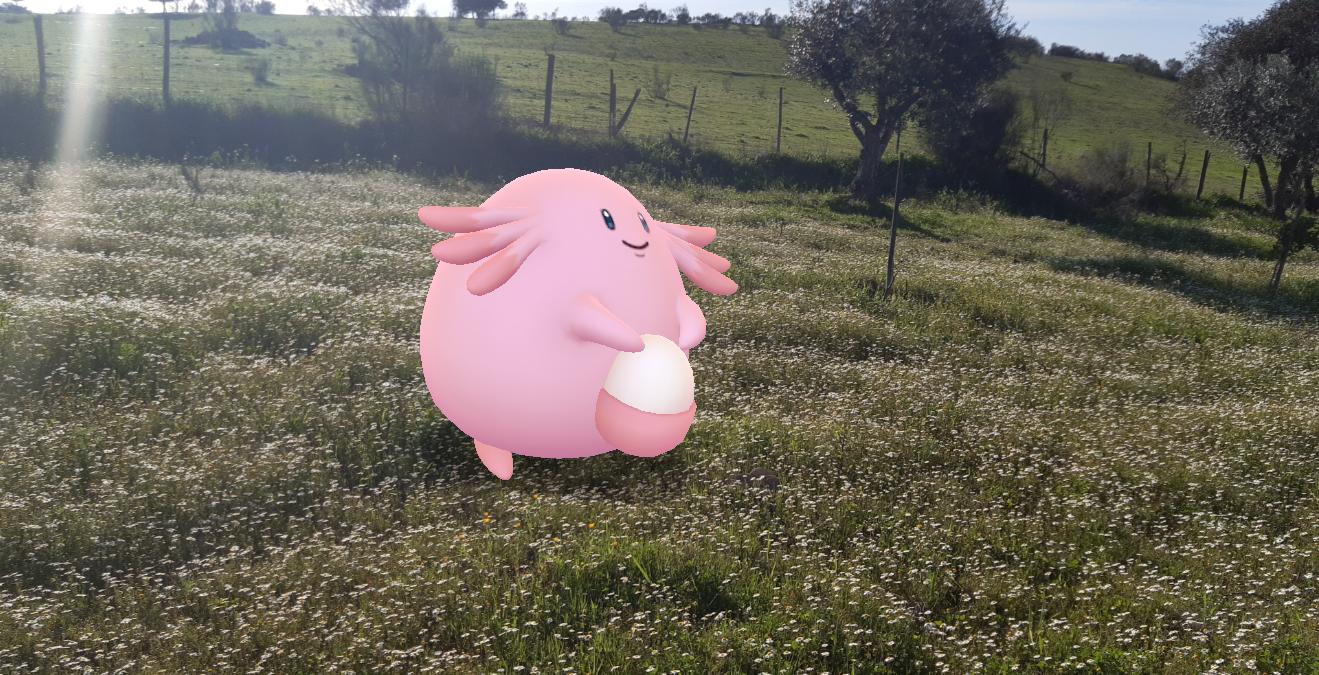 'Peace reigns … love of nature makes the field bloom in a thousand small, white flowers. Nothing better than a Chansey full of love to take care of them.'
'Super Wooper Lovers!!' by SPSx22, Essex, UK.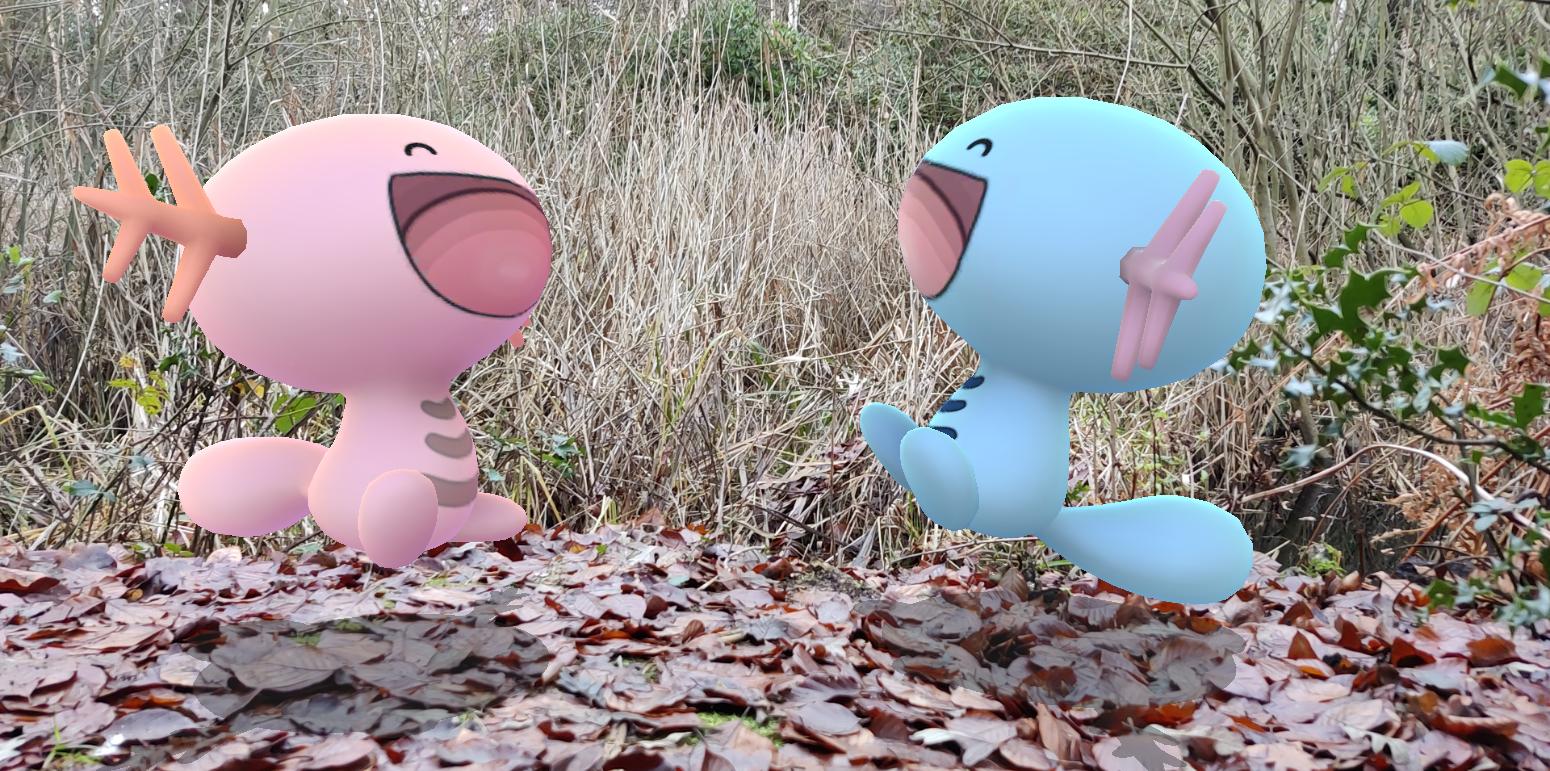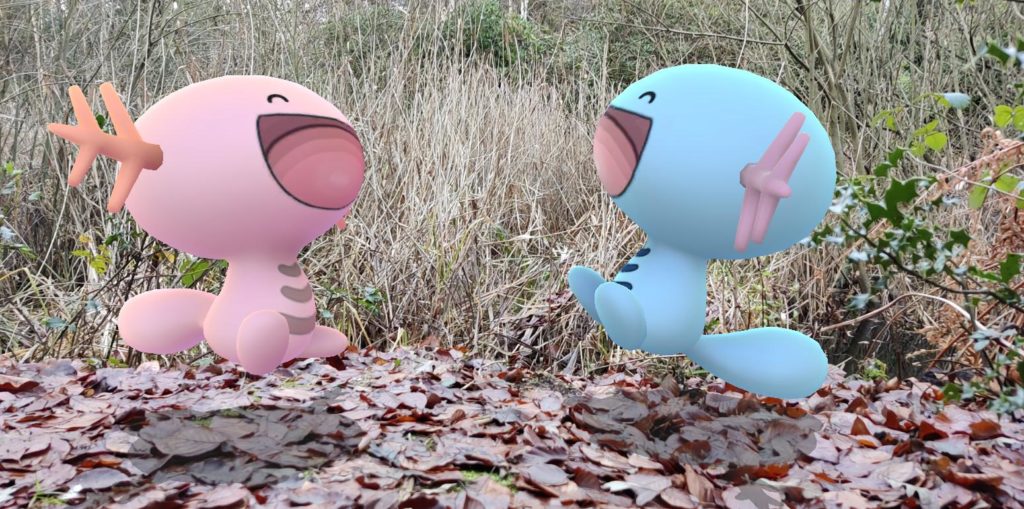 'Whooper are a common Pokémon, But too see two Whooper so happy with each other company,well I just had to take a snapshot of it!!'
Munna by atxash, Maryland, USA.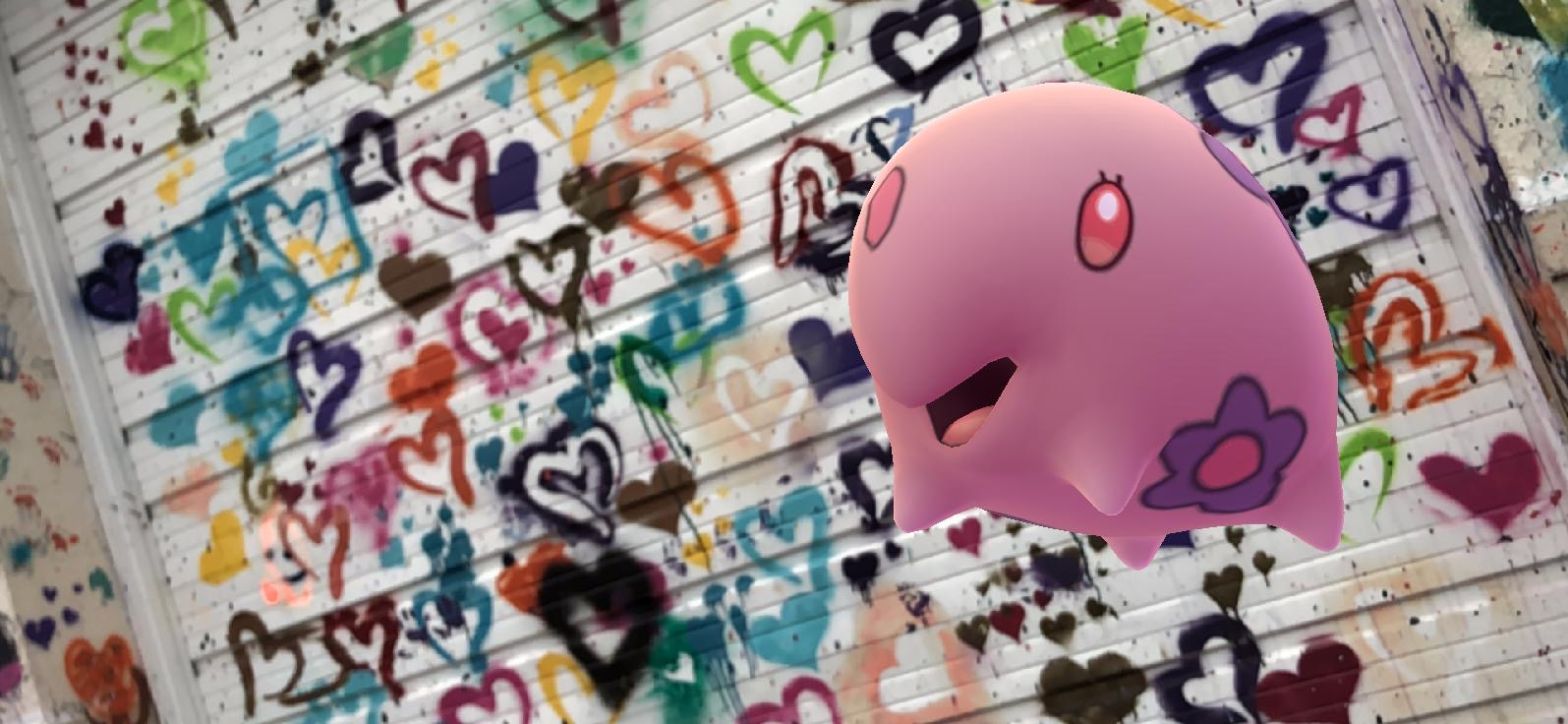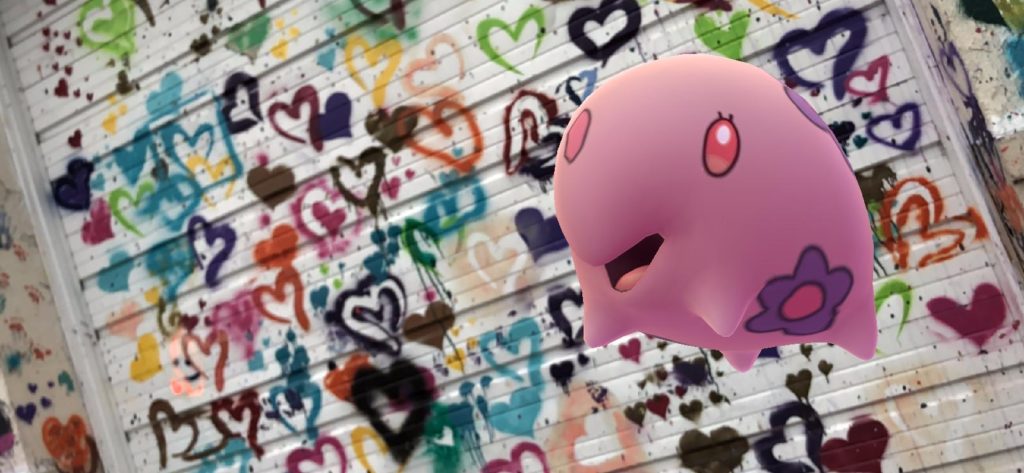 'I dedicated this Valentine's Day photo to new Pokemon GO friends I've made on Twitter & Instagram. Social distancing means sadly I don't see my locals as much as I used to, but my friends floating around the internet, like this pink blob, keep my spirits up with their jokes, hype, and blobness – I mean POGness – every day, and I'm massively thankful for them.'
'Mama?' by Feresk, Cebu City, Cebu, Philippines.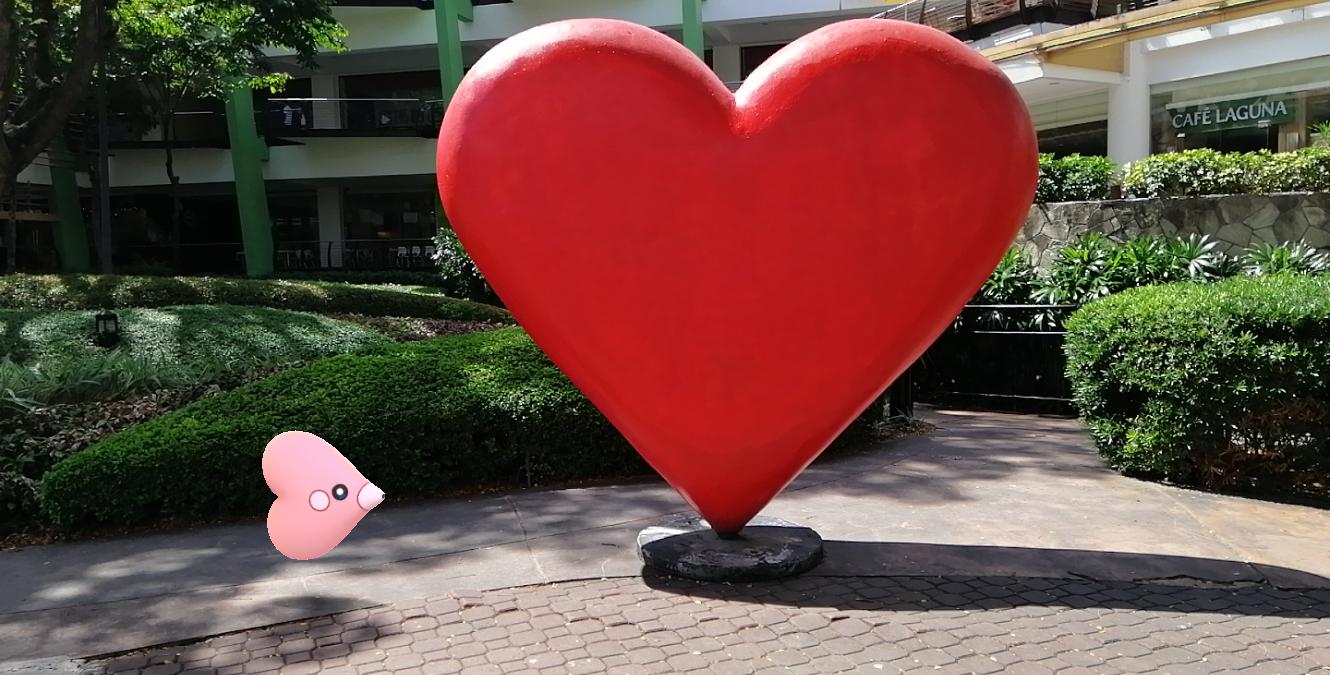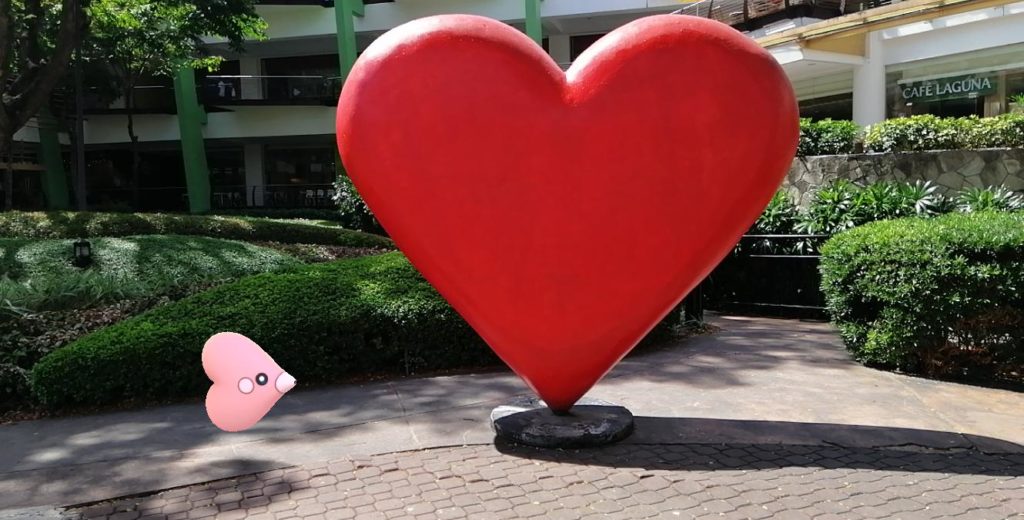 'Looks like my little Luvdisc got a little bit homesick when she saw a heart-shaped statue. This little love fish wanted to see its mom again, so we're preparing for the journey despite the pandemic.'
Edited Images
The below AR images have been edited or filtered in some way.
'The symbol of love' by Cardmakerjd, Massachusetts, USA.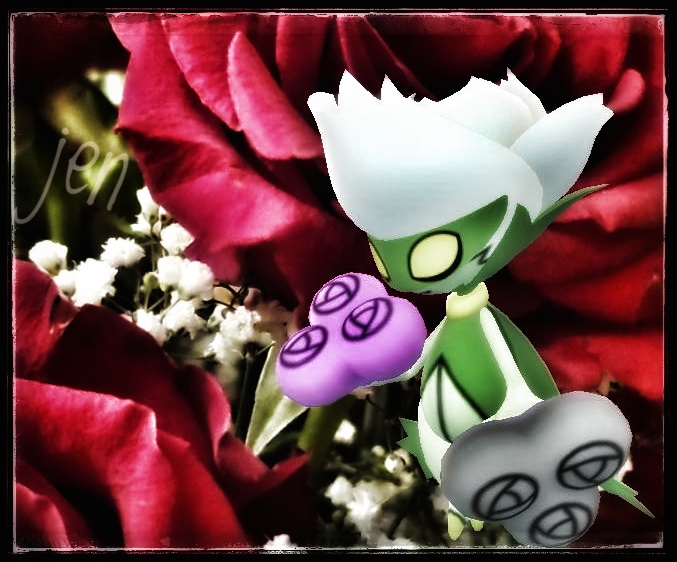 'Valentines roses from hubby, roselia is enjoying them as much as me !'
'In a snowy sunny day' by taweryawer, Ukraine.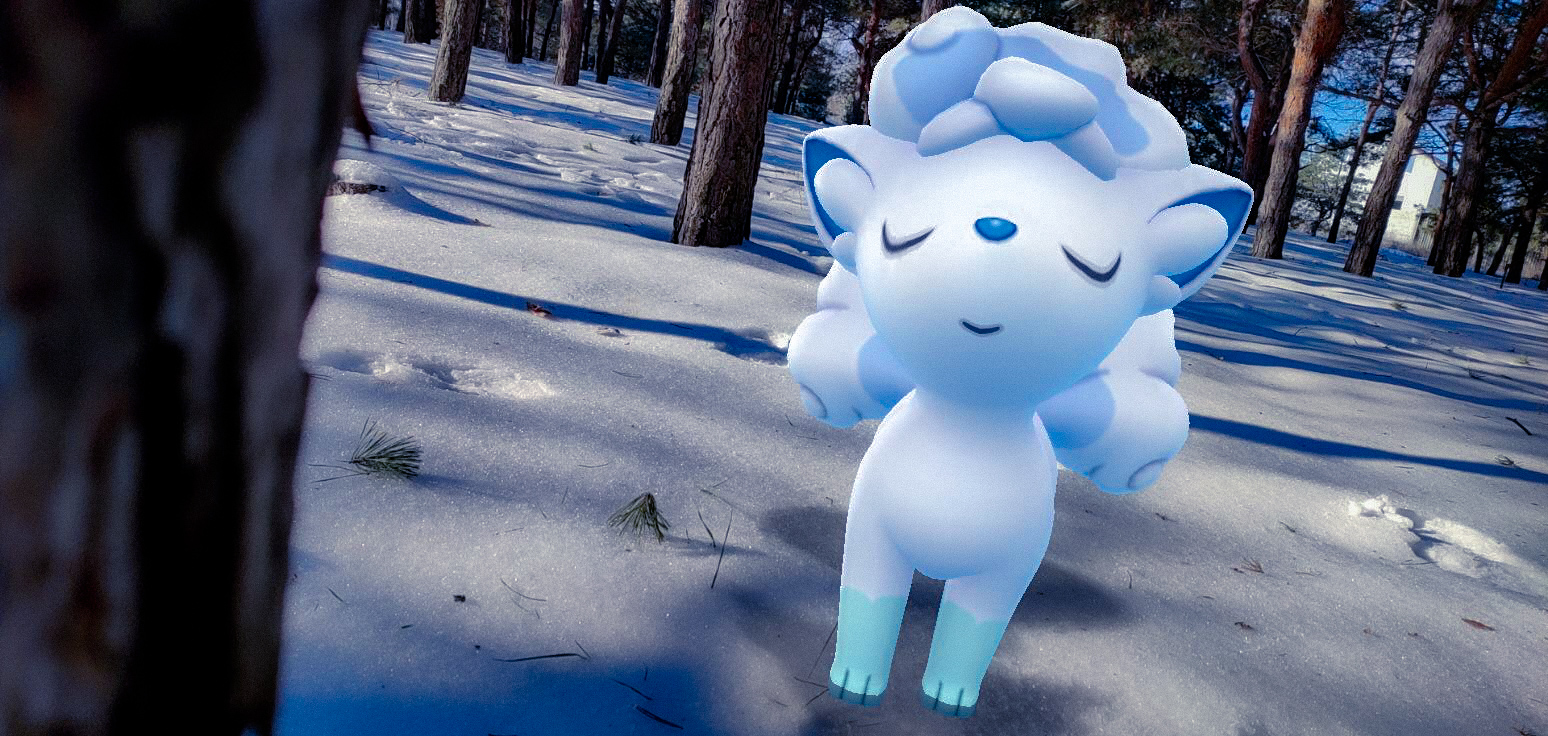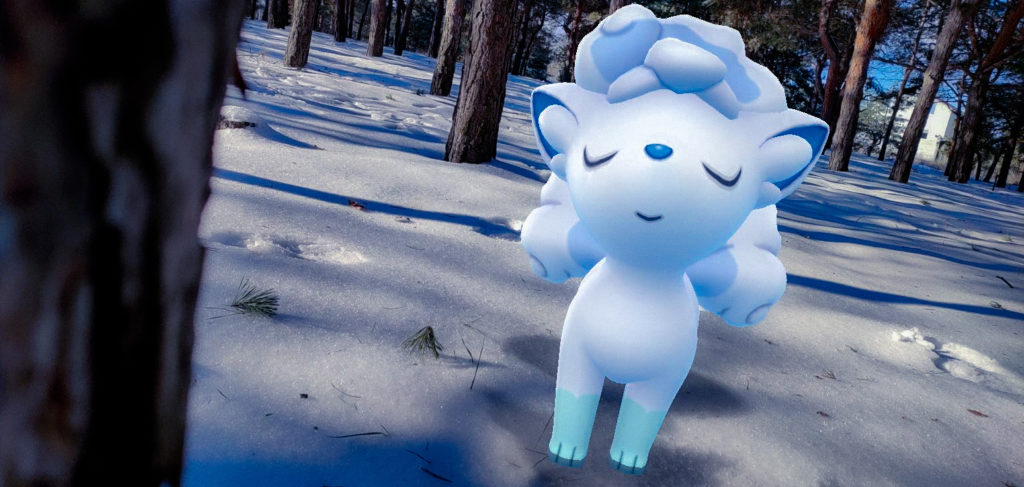 'I don't just take photos. You can't force yourself to do it just to make some content for the sake of content hoping for it to turn out good. No, you need inspiration. There are thousand of things that inspire people, and love is one of them. While my photo isn't directly about love, you may have already guessed that love is what insipired me for it. For me, the bright, sunny, relaxing winter morning are just the perfect conditions for this mood, and this photo will always remind me of one of the best periods in my life.'
AR Masters
The below images are taken by our AR Masters.
'Hi, Butterfree!' by Ash Ketzchup, Belgium.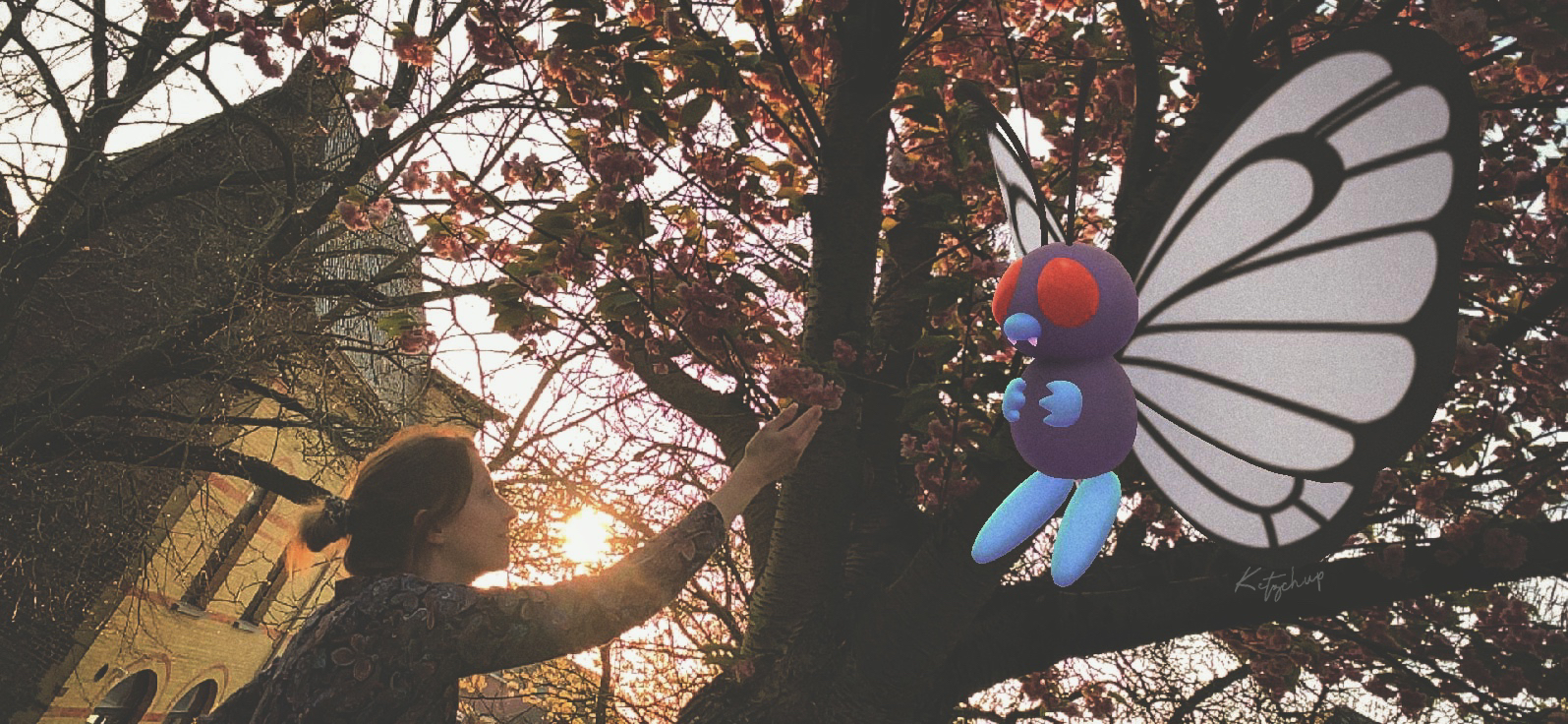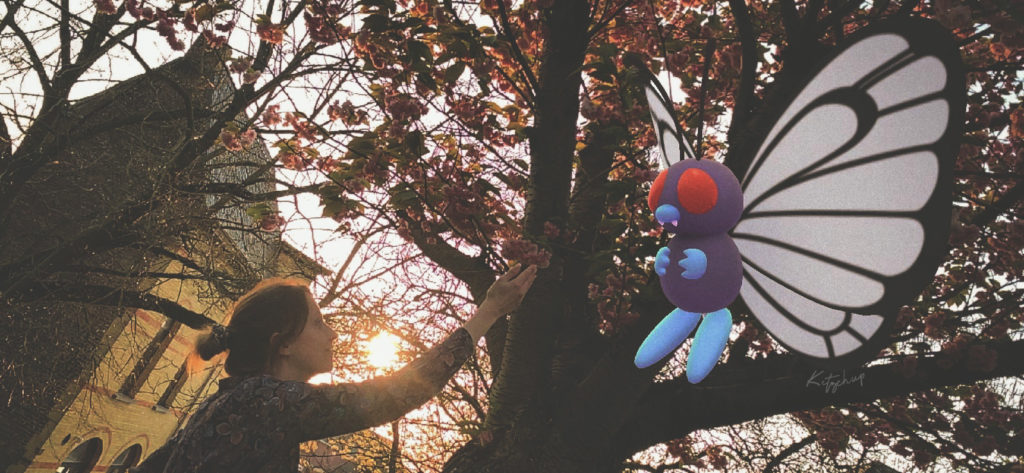 'Don't forget to give your Pokémon some love!'
'Hope' by kittypokemonsalot, Grimsby, UK.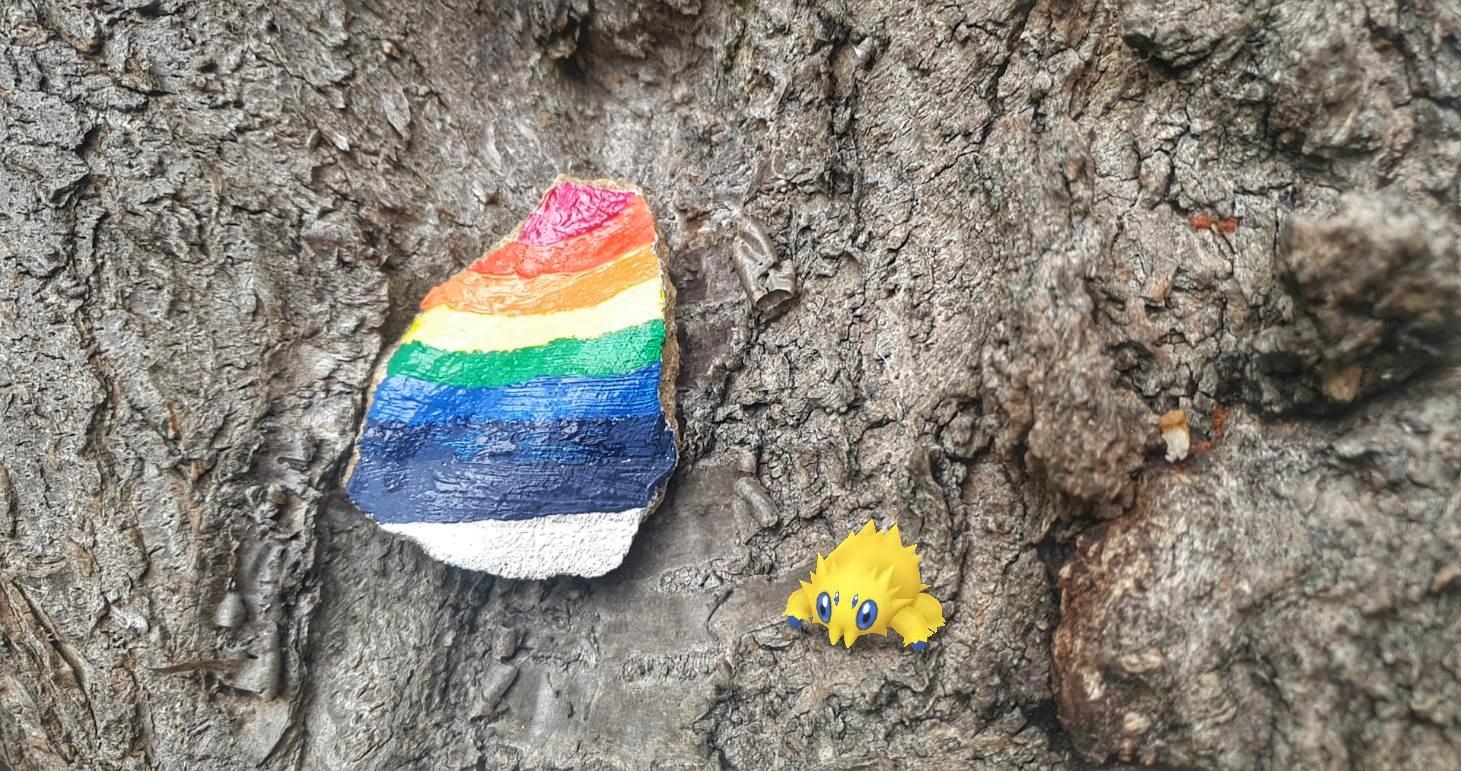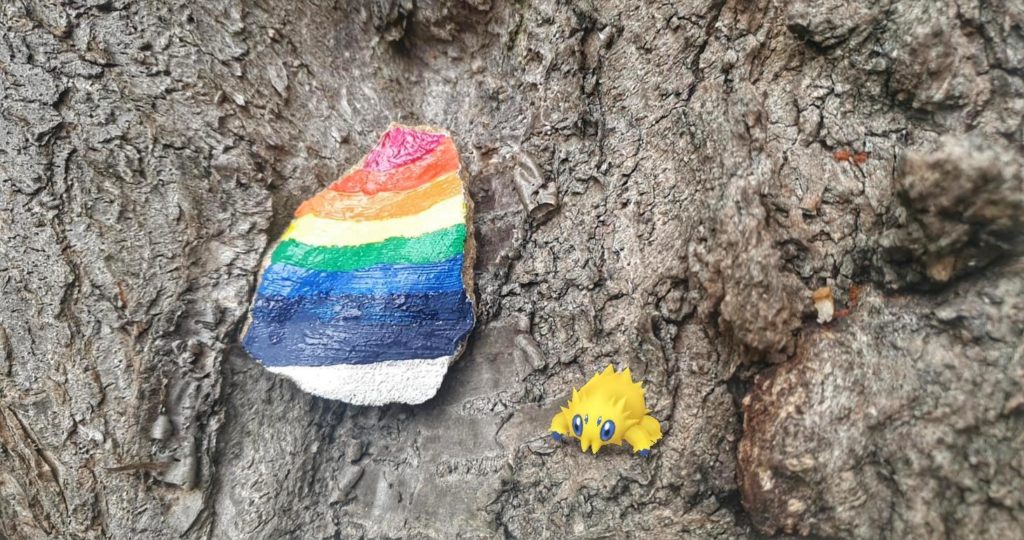 'During the first lockdown, I noticed some kids, probably about 13, hanging around outside the front of my house. After a few minutes of huddling and whispering, they went on their way. A little later I went out for a walk and realised what they had been doing. Putting little painted rainbows in the trees around our local area to make people smile as they walked by. Where I live is mostly elderly people, and they had specifically chosen our area as they knew a large majority of the population would be shielding, and they had hoped the rainbows would spread love and cheer. It made me smile every single time I opened my curtains or went outside. Thank you kind strangers!'
Next Submission Theme
For our March theme, we want to see your best AR photographs featuring Green Pokémon! They can be Pokémon who have some green on them, Pokémon that become green when shiny, or are primarily green, they just have to have some green in their design! You can submit until March 25th here. We can't wait to see what you create!