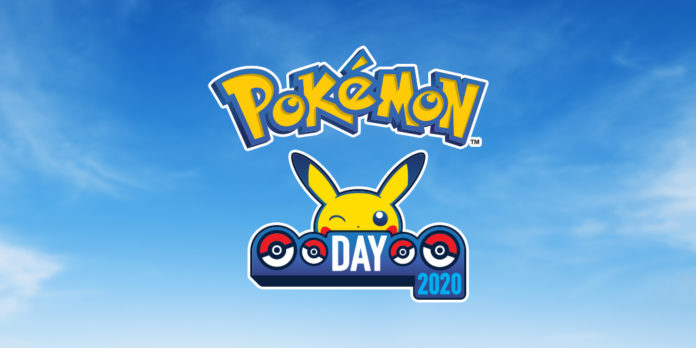 What's up Trainers!
Niantic just updated their blog with a bunch of events that are happening thanks to both Pokemon Day and to Pokémon: Mewtwo Strikes Back—Evolution arriving on Netflix February 27th!
Here is the full list of events, dates and everything you need to know to be prepared for these events.
Pokémon Day celebration event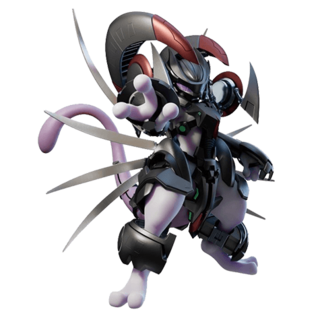 Mewtwo (Armored)
Date + Time
Tuesday, February 25, 2020, at 1:00 p.m. to Monday, March 2, 2020, at 1:00 p.m. PST (GMT −8)
Features
Some Pokémon are here to party! Keep a lookout for Pikachu and Eevee wearing party hats appearing in the wild. Bulbasaur, Charmander, and Squirtle sporting the same festive look will be hatching from 7 km Eggs. There's a chance that any of these partying Pokémon could be Shiny, too!
Armored Mewtwo strikes back in five-star raids! Not only is Armored Mewtwo in Pokémon: Mewtwo Strikes Back—Evolution, but it will be returning to raids as well with the special Charged Attack Psystrike.
Remember Clone Pokémon? Well, some are coming to Pokémon GO! In celebration of the Pokémon Day launch of Pokémon: Mewtwo Strikes Back—Evolution on Netflix, special Clone Pokémon—including Venusaur, Charizard, and Blastoise—will appear in four-star raids. Be sure to use #GOsnapshot during the event, too—Clone Pikachu might appear in your photo, and you might be able to catch it!
Bonuses
Trainers will be able to do up to two special trades a day. For more information on what a special trade is, please see this help center article.
Raid Day featuring Nidorino and Gengar wearing party hats!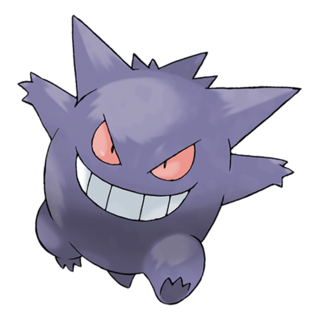 Gengar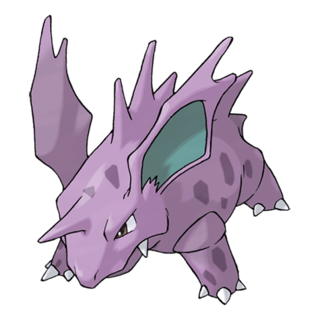 Nidorino
Date + Time
Sunday, March 1, 2020, from 2:00 p.m. to 5:00 p.m. local time
Features
Nidorino wearing party hats will be appearing in two-star raids.
Gengar that know Lick and Psychic and are wearing party hats will be appearing in four-star raids.
If you're lucky, you might encounter a Shiny Nidorino or a Shiny Gengar wearing a party hat!
You can receive up to five Raid Passes at no cost during the event by spinning Photo Discs at Gyms. You cannot hold more than one of these Raid Passes at once, and they will not be available after the event ends.
Get ready to GO and celebrate Pokémon together! Thanks for being a part of this journey with us! We're excited to see what comes next in the following year.