For the first time ever, Pokémon GO Trainers can obtain a rare Shiny Costumed Dragonite. This particular costume is called "Fashionable Dragonite", and it features Dragonite wearing a bowtie and circular sunglasses, hinting at a tuxedo style attire.
The question is – how and when can you get this rare Dragonite variant in Pokémon GO, and even more important, how do you get a shiny version? Let's talk about it!
How does the costumed Dragonite look like?
Fashionable Dragonite costume features a Dragonite wearing a bowtie, and sunglasses!
How to get a Shiny Costumed Dragonite?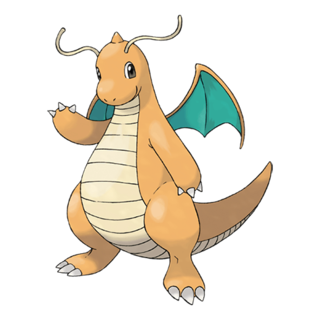 Dragonite
Fashionable
Fashionable Dragonite is a special costume-version available during the Pokémon GO Fashion Week 2023 event, during which select Pokémon will be wearing "fashionable costumes". Dragonite is one of those Pokémon, and it is possible to get a Shiny Fashionable Dragonite.
You can get this limited Dragonite only during the event, which runs from November 15, at 10:00 a.m. local time until November 19, at 8:00 p.m. local time.
During the Fashion Week 2023 Event, you have a chance of getting a shiny costumed Dragonite from participating in the following in-game activities:
Defeating Dragonite in a 3-Star Raid battle. Dragonite wearing fashionable costume is appearing as a Raid boss during the event.
You can purchase a ticket for the event-exclusive Timed Research called "Fashion Week: Runway Stars". The ticket costs $2 (or the equivalent in your local currency), and it rewards an encounter with costumed Dragonite upon completion.
Costumed Dragonite is also a reward for completing the event-exclusive Collection Challenge. The following Pokémon are required to complete the Fashion Week 2023 Collection Challenge:
Is it worth getting one?
Absolutely yes! Dragonite is always a fan favourite, as one of the more iconic Generation 1 Pokémon, and this costumed variant is sure to be a hot item on the Trading market. Currently, there is no way to obtain one outside of participating in the Fashion Week, which makes this Pokémon even more desirable and rare.