A complete guide to finding all 107 Spiritomb Wisps in Pokémon Legends: Arceus. After collecting all of the Wisps, you can seal Spiritomb away. The Wisps are bright purple, clearly visible at night. For every 10 Wisps, Vessa will give out a special reward.
Data provided by MajinCoby and Dooms.
Odd Keystone
Odd Keystones act like containers, capable of trapping and binding Spiritomb inside themselves. All Spiritomb use it as a base. The Odd Keystone is unlocked via Request 22, Eerie Apparitions in the Night where you are tasked to find 107 wisps that are located around the Hisui Region.
Wisp locations
You can follow along this excellent video by IGN, or refer to the image maps below:
Alabaster Icelands Wisps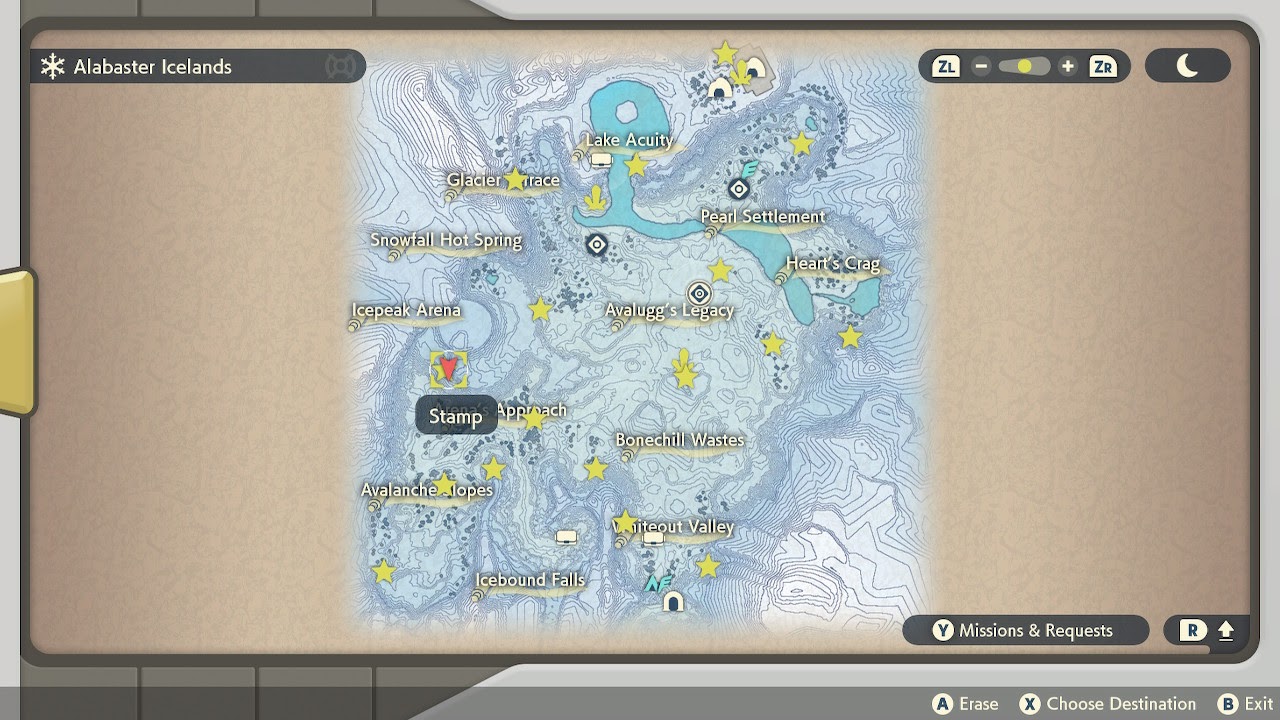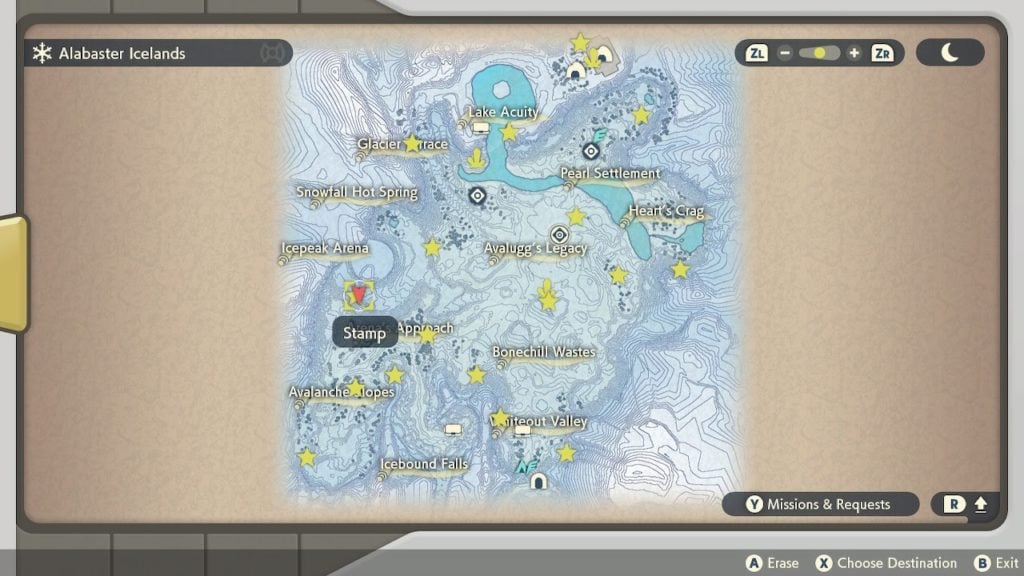 Coronet Highlands Wisps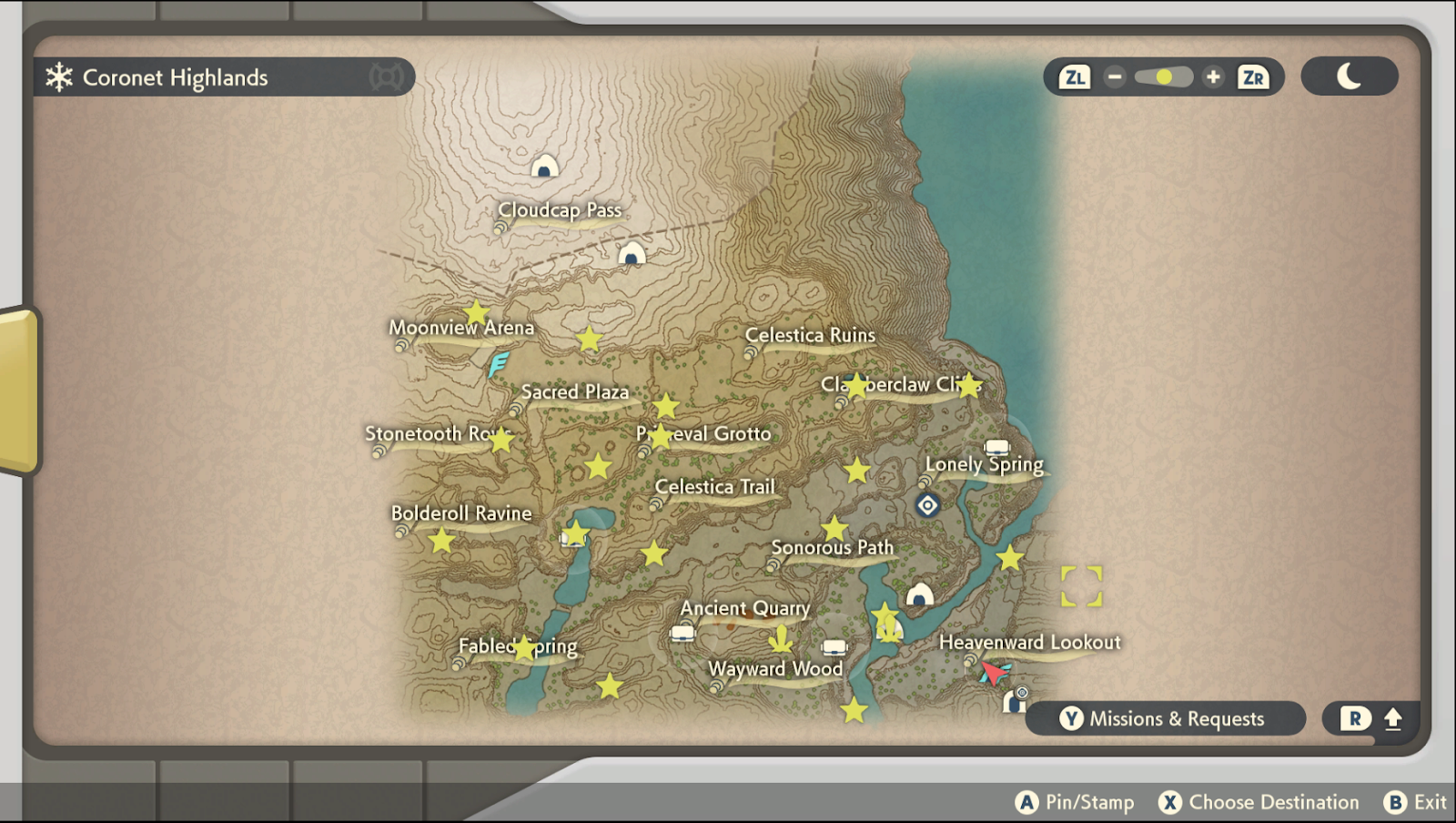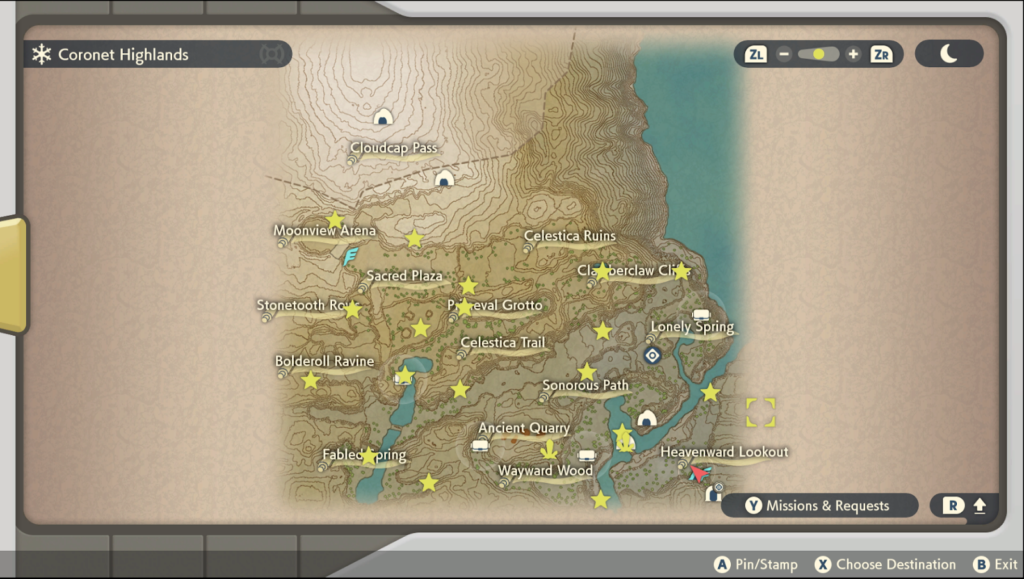 Cobalt Coastlands Wisps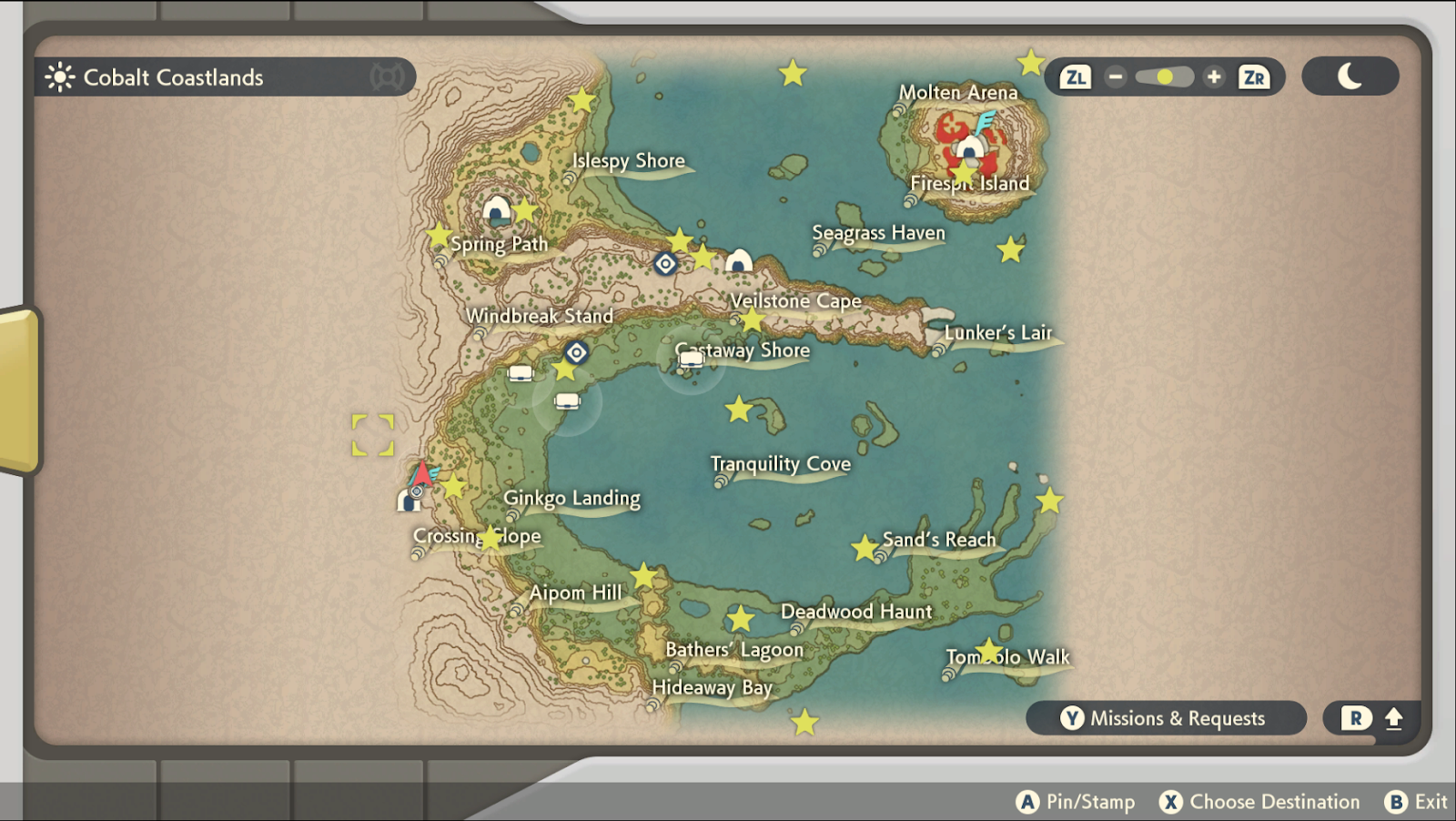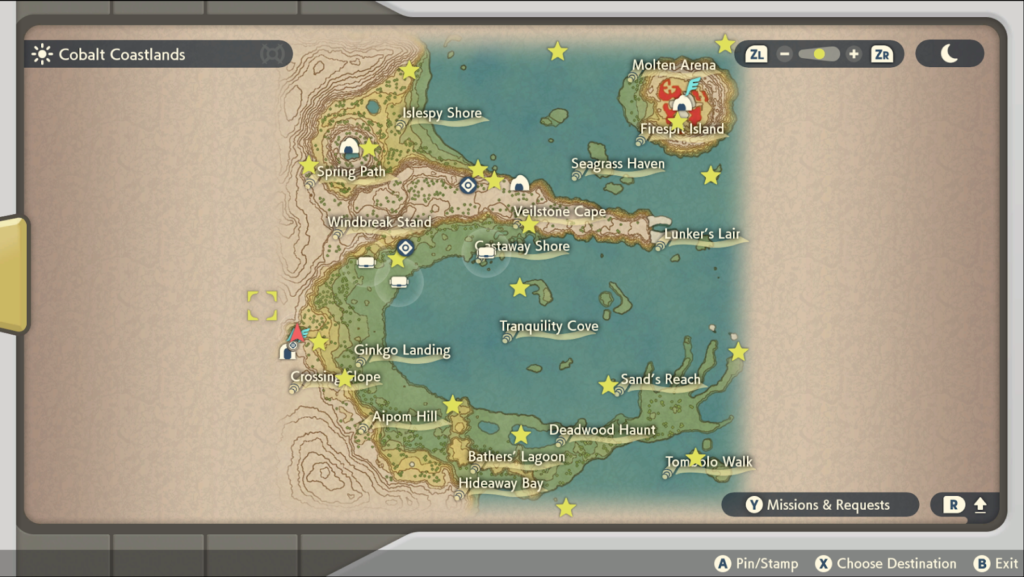 Crimson Mirelands Wisps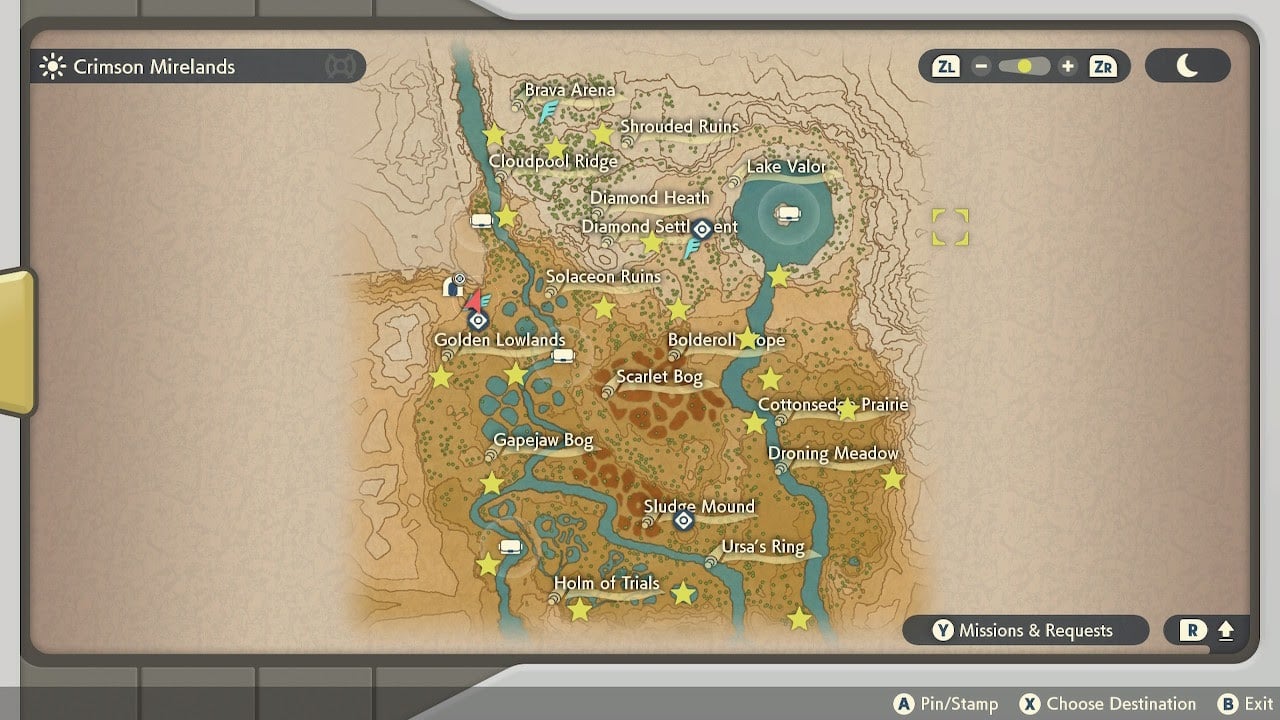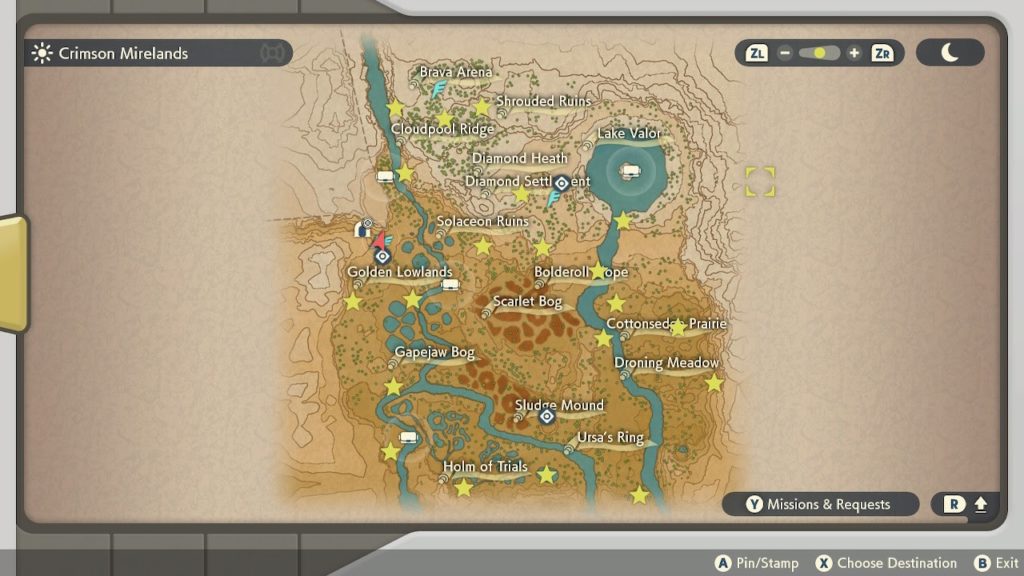 Obsidian Fieldlands Wisps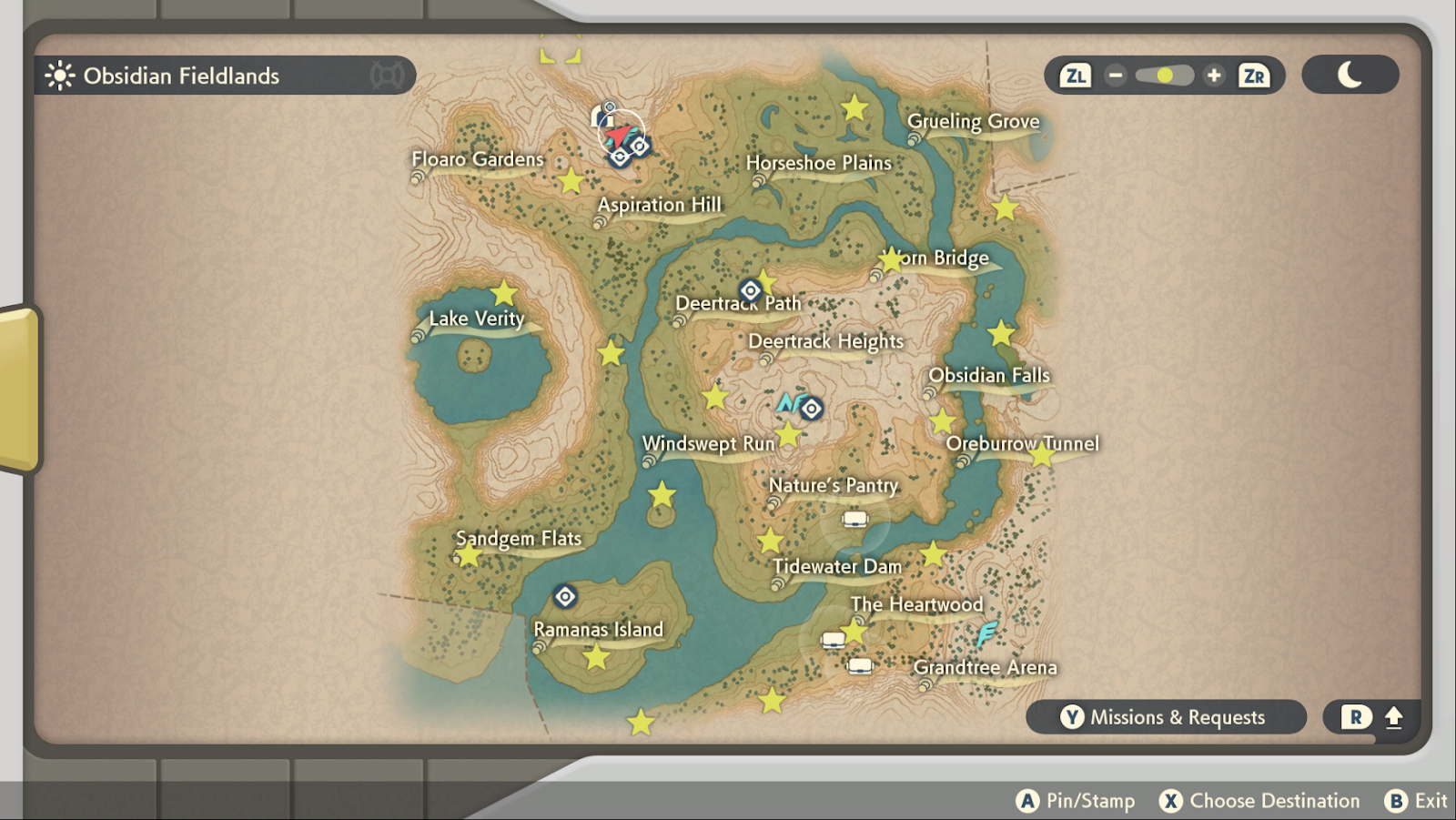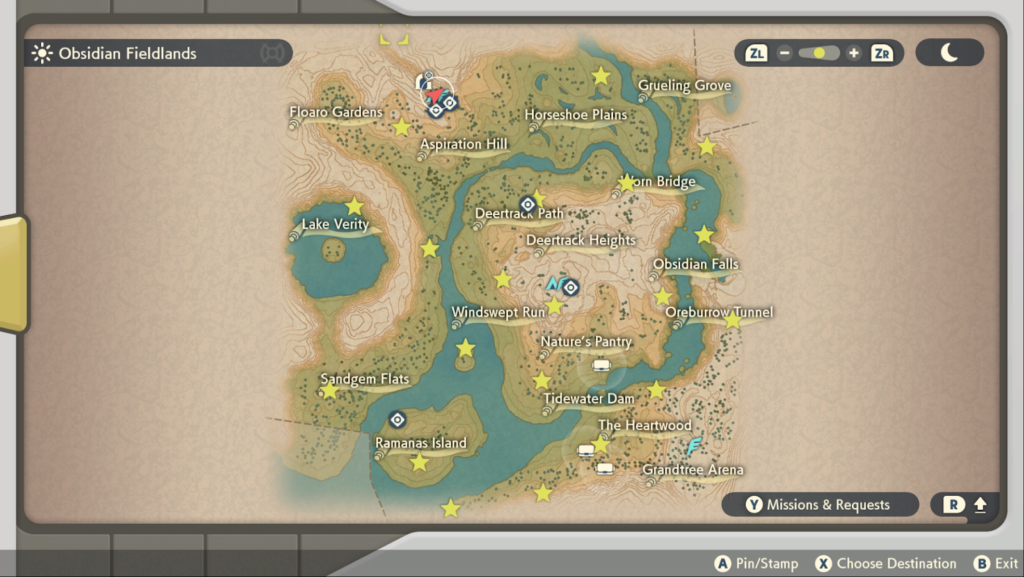 Jubilife Village Wisps