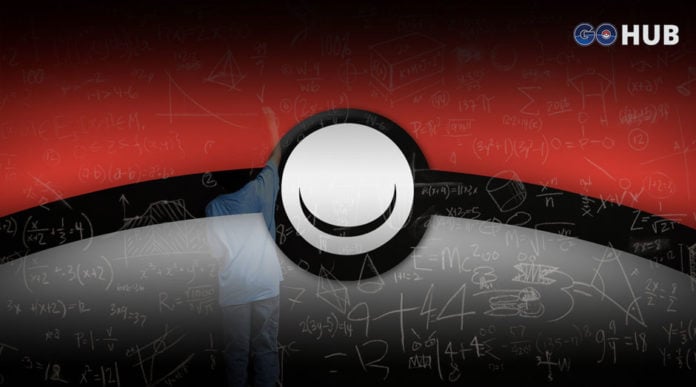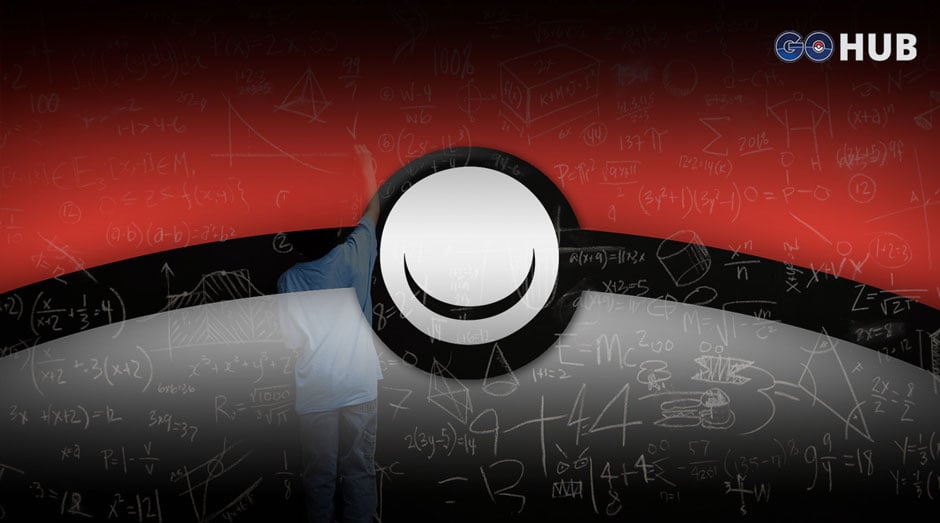 Niantic announced a new version of Pokémon GO on their official blog. The change log is not big, but it's interesting to see that they're incorporating a majority of player feedback.
The biggest new feature is the option to bulk transfer Pokémon to Professor Willow. This feature was requested many times by players worldwide and it's finally implemented.
Smaller, but still notable changes include Type Badges displaying on Pokémon in Gyms and UI improvements with Buddy Pokémon.
Pokémon GO 0.49.1 for Android and 1.19.1 for iOS Changelog
"Trainers,
Pokémon GO is in the process of being updated to version 0.49.1 for Android and 1.19.1 for iOS devices. Below are some release notes and comments from our development team.
Trainers will be able to transfer multiple Pokémon at a time to Professor Willow. To use this function, press and hold on a Pokémon.
Pokémon type icons have been added to the Gym battle approach and Gym battle screen.
The total Candy count for your Buddy Pokémon has been added to the buddy information screen.
The total kilometers a buddy has walked has been added to the information screen of each Pokémon that has ever been your buddy.
Minor text fixes.
The Pokémon GO team"