Trainers, Niantic have announced compensation for trainers impacted by two different raid errors that have occurred in recent weeks. These involved issues during the Shadow Mewtwo raid weekend, and since Azelf, Uxie and Mesprit returned to the raid pool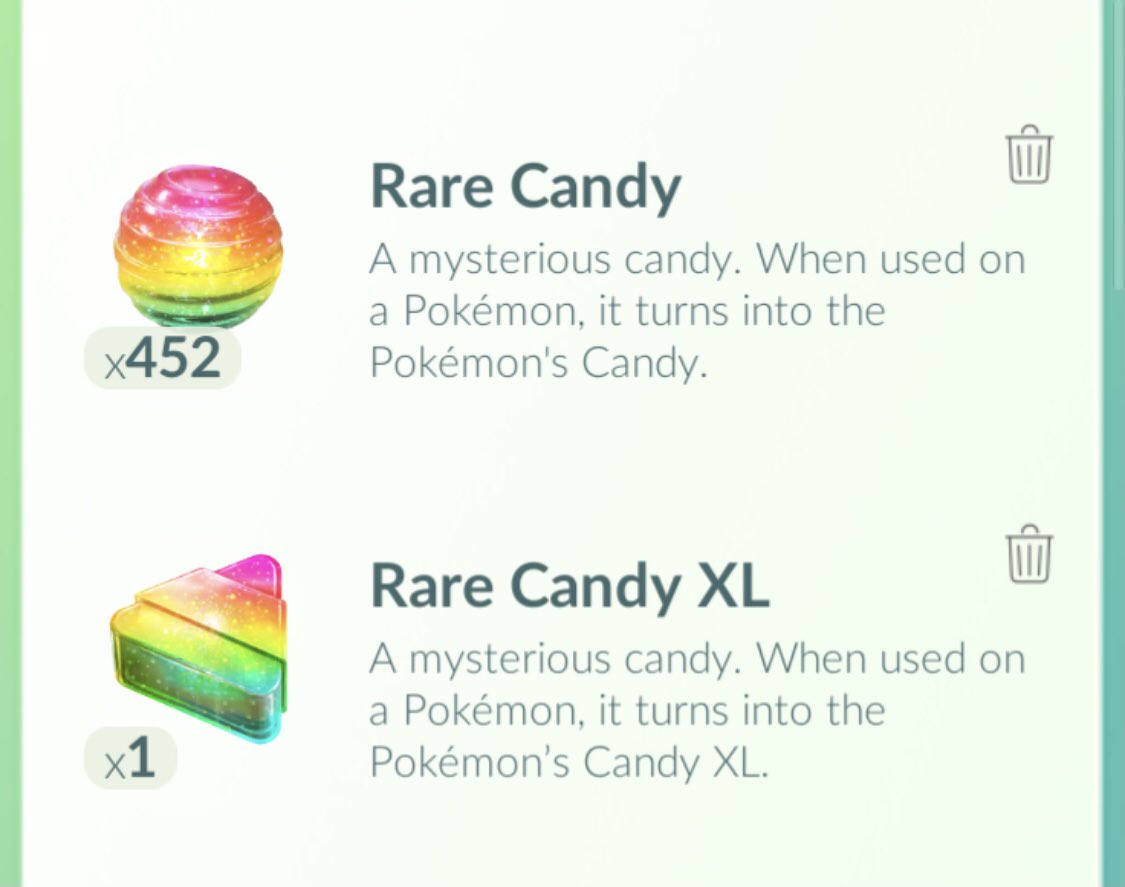 Firstly, as we discussed after the recent debut of Shadow Mewtwo in raids, Rare Candy XL was not available as a reward from the raid pool. As Shadow Mewtwo is a tier 5 raid, many trainers expected that they would be included as they usually are for non-shadow raids.
'Trainers, to address an issue where Mewtwo Shadow Raid rewards did not include the Rare Candy XL bonus for in-person five-star Raids, you will receive either 10, 20 or 30 Rare Candy XL by the end of this week, based on how many Mewtwo Shadow Raids you completed.'
Beginning in the Season of Hidden Gems, Niantic have ensured that five-star Shadow Raids will have the same chances of rewarding Rare Candy XL as five-star raids going forward.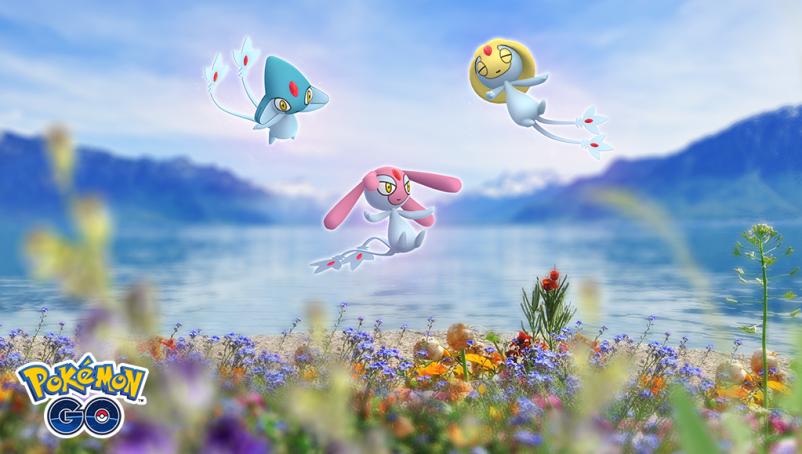 Secondly, there has been much speculation in the last week that the shiny rates for Uxie, Azelf and Mesprit were much worse than typically seen in legendary raids. Niantic has now also addressed this and has admitted that the shiny rate was incorrect for the Lake Trio.
'Impacted Trainers will also be granted a Remote Raid Pass for each one used in these Raids during the affected time, plus 1 extra directly to their Pokémon GO account.'
As well as the raid pass compensation, a special raid event has also been announced, with information coming soon about the details of this event.
While we are frustrated these issues have occurred, we appreciate Niantic addressing them and issuing appropriate compensation.