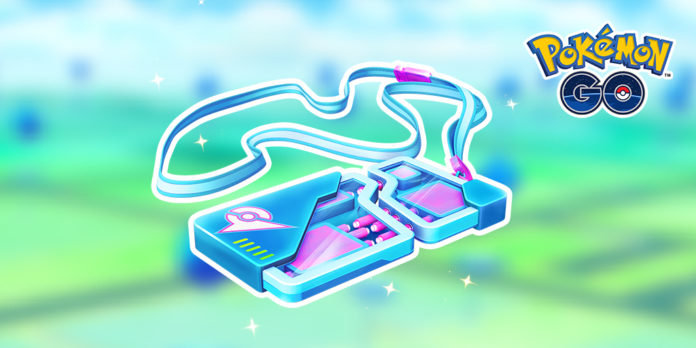 Trainers, attention! Niantic has announced that from October 5 to November 30, there will be a free Remote Raid Pass box available every Monday.
Each box will contain 1 Remote Raid Pass.
This is a limited-time promotion for Remote Raid Passes, and it lasts from Monday, October 5, 2020, at 1:00 p.m. PDT (GMT −7) to Monday, November 30, 2020, at 1:00 p.m. PST (GMT −8).
Each Remote Raid Pass will be available for only a week, so be sure to check the in-game shop each week to claim that week's Remote Raid Pass box before it's gone.
As a reminder, you must have fewer than three Remote Raid Passes to claim the weekly box.
There are no gotchas with free boxes, you will actually be able to claim a free Remote Raid Pass every Monday and that's fine.