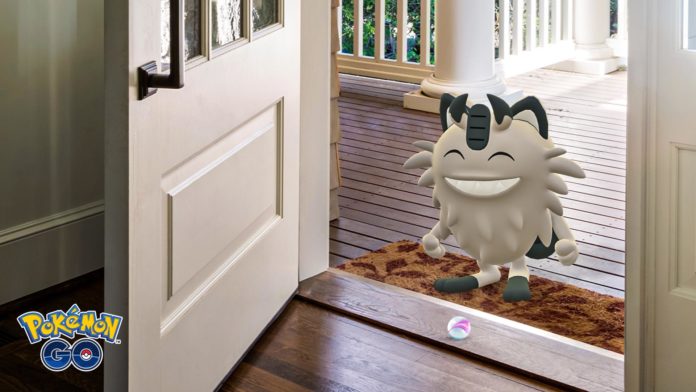 Latios and Latias are making a return to Pokémon GO Raid Battles for a Special Raid Weekend event! These Eon Pokémon haven't been seen in the skies since January of this year, so be sure to catch them during this weekend before they fly off again!
Date + Time
Friday, June 12, 2020, at 8:00 a.m. to Monday, June 15, 2020, at 10:00 p.m. PDT (GMT −7)
Features
The Legendary Pokémon Latias and Latios will be in five-star raids.
Both Latios and Latias can be shiny, and both are solid Dragon types. We have no doubt that this Raid weekend will be a popular event with the player base.
Latias and Latios are both Dragon and Psychic type, so it'll be best to bring along other Dragon-type Pokémon, such as Rayquaza and Dialga. They are also weak to Ice-, Bug-, Ghost-, Dark-, and Fairy-type attacks, so some recommended Pokémon to round out your Raid Battle teams are Tyranitar, Togekiss, and Mamoswine.
Galarian and Alolan Pokémon in Eggs
It appears something strange will be happening to the Eggs you can receive from Gifts—certain Pokémon's Alolan and Galarian forms will be hatching from all 7 km Eggs! We aren't sure how long this phenomenon will last, but we can assure you that Professor Willow is on the case.
When the Throwback Challenge event ends on Monday, June 8, 2020, at 1:00 p.m. local time, the following will be the only Pokémon hatching from 7 km Eggs until further notice.
Galarian Meowth
Galarian Zigzagoon
Galarian Darumaka
Galarian Stunfisk
Alolan Sandshrew
Alolan Vulpix
Alolan Diglett
Alolan Meowth
Alolan Geodude
Alolan Grimer
Alolan Rattata