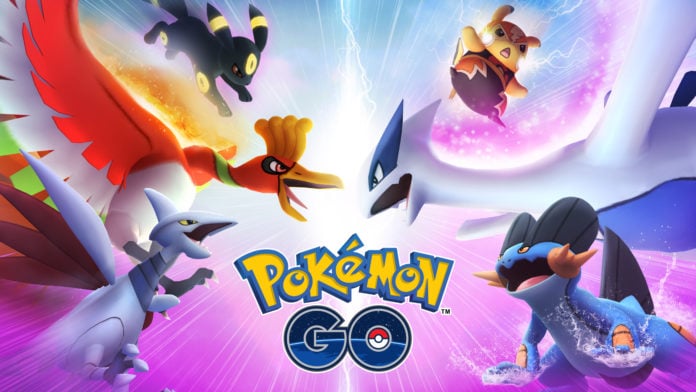 Trainers, Niantic has announced that the "bad luck protection" patch for GBL matchups is going live. The mechanism is called "battle until you win" and it works in the following way:
If you lose all 5 Go Battle League matches, you can continue playing in that same set until you win a match for up to 15 losses, after which you'll move to the next set.
Please be aware that extra battles do contribute to your rank, so you should try to win as soon as possible. From our end, this looks like a great way to guarantee that you will win at least one matchup and avoid player frustration for wasted Passes.
Well, at least if you don't end up as that one Trainer that just lost 15 matchups in a row… hope you don't!
The official tweet
Trainers, we're excited to introduce a new battle until you win mechanism in GO Battle League! If you lose all 5 matches in a set, you can continue playing in that same set until you win a match for up to 15 losses, after which you'll move to the next set.

— Niantic Support (@NianticHelp) April 8, 2020