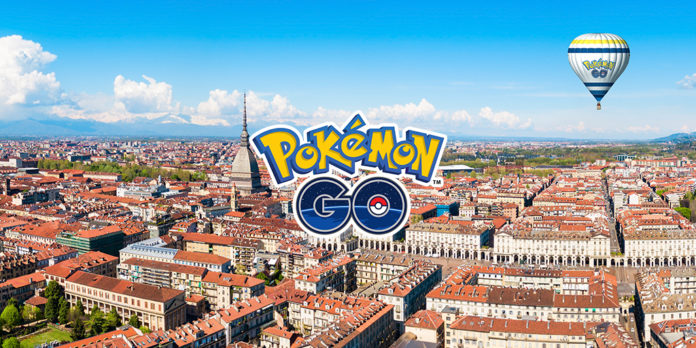 Niantic is on a COVID-relief spree it seems, with Italy being the latest country to receive a special event dedicated to bring Pokémon GO players back in touch with each other. Niantic shared the following statement (crude translation from Italian post):
Today we are thrilled to announce the launch of a special commercial to celebrate "The Family of Trainers" in Italy. Meeting friends and family again after being apart for so long is always an exciting experience. Rediscover Pokémon GO with them by exploring the environment around you.
As a part of this event, from July 2nd to August 8th, Italian Pokémon GO Trainers in will be able to exclusively enjoy the following in-game bonuses:
Sponsored hot air balloon appears in-game (white colored balloon, not Meowth balloon, grants items)
A free box will be available in the shop containing the following items:

30 Pokeball,
15 Hyperpotions,
1 Lure module,
15 Revive

In the first half of July a real Pokémon GO balloon will fly over selected Italian cities, giving Trainers a chance to admire a real hot air balloon
No special spawns have been announced for this event. Italy was one of the European countries that was hit by COVID the hardest, as described in the Corona in Italy documentary.
We salute Niantic for this event and hope its not the last of its kind worldwide.