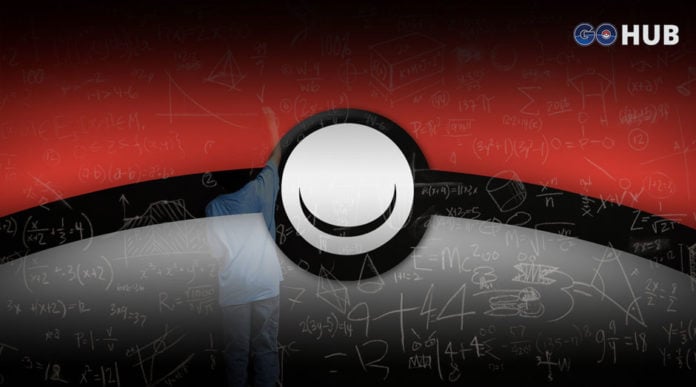 Trainers,
heads up! Pokemon GO is being updated and the new update contains minor text fixes. We are excited to see whats nee inside!
Finally the loading time has been fixed on Android, some features for Apple Watch are added and GO Plus no longer disconnects.
Here's the release notes, APK is not yet available:
Trainers,
Pokémon GO is in the process of being updated to version 0.55.0 for Android and 1.25.0 for iOS devices. Below are some release notes and comments from our development team.
Reduced the starting load time on Android devices.
Resolved Android connectivity issues for the Pokémon GO Plus accessory.
Integrated iOS wheelchair support for use with Apple Watch.
Minor text fixes.