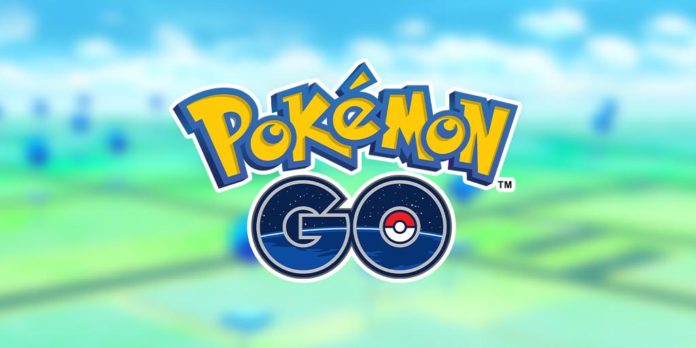 Trainers, Niantic has just shared this maintenance update:
"Pokémon GO will be experiencing global downtime on Monday, June 1, 2020. From around 11:00 a.m. to 6:00 p.m. PDT (GMT −7), the game will be undergoing server maintenance and will be inaccessible to all Trainers. We apologize in advance for any inconvenience that this might cause"
This is the first time in Pokémon GO's history that the game will be intentionally globally unavailable. We're looking forward to seeing what is Niantic planning to do during this time period, but we hope that it does include improvements to GBL lag and matchmaking systems.