Pokémon Day has brought with it a range of hype announcements, from the Season of Alola in Pokémon GO, to the announcement of Generation IX to come in late 2022!
Scarlet and Violet will explore a whole new region, via an open world format, an open world game is a new twist for the main series, and after the success of Pokémon Legends Arceus, it will be very exciting to see.
Official Press Release
The official press release states the following:
"Trainers can explore an open world where various towns with no borders blend seamlessly into the wilderness. Pokémon can be seen everywhere in this wide-open world — in the skies, in the sea, and on the streets.
As one of the main characters, trainers will jump into the world of Pokémon Scarlet and Pokémon Violet to begin their adventure, where they will have a different outfit depending on which game they are playing.
Trainers will then choose either:
Sprigatito, the grass cat pokémon,
Fuecoco, the fire croc Pokémon, or
Quaxly, the duckling Pokémon
to be their first partner Pokémon before setting off on their journey."
Gen 9 Starters
Meet Grass Cat Sprigatito, the Fire Croc Fuecoco, and the Water Duckling Quaxly.
The three new starters have already been revealed with a teaser in the video and official artwork being released. All three look really unique and cute, we can't wait to see what their evolutions look like!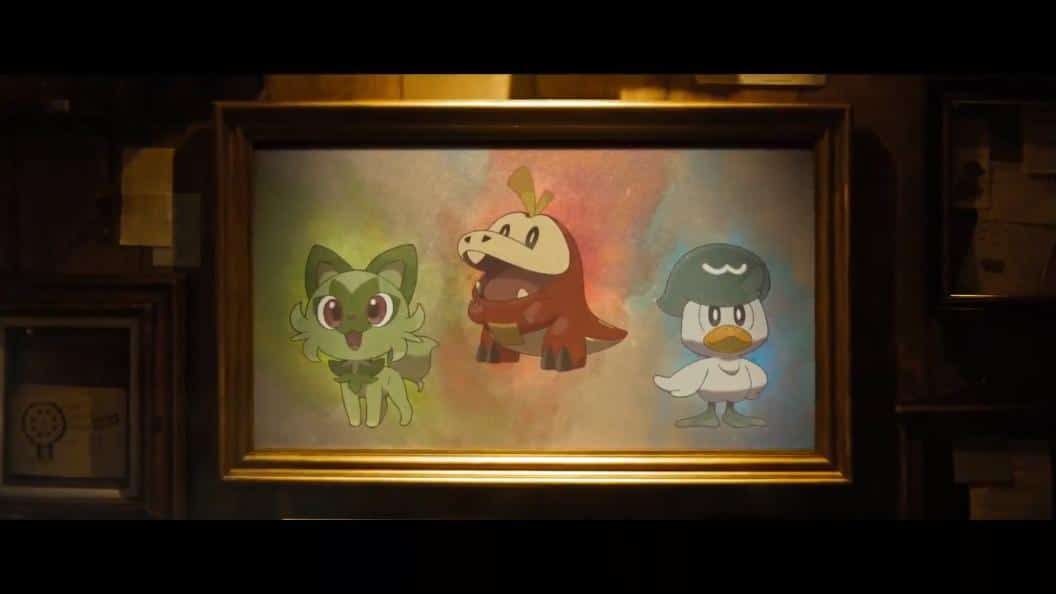 Sprigatito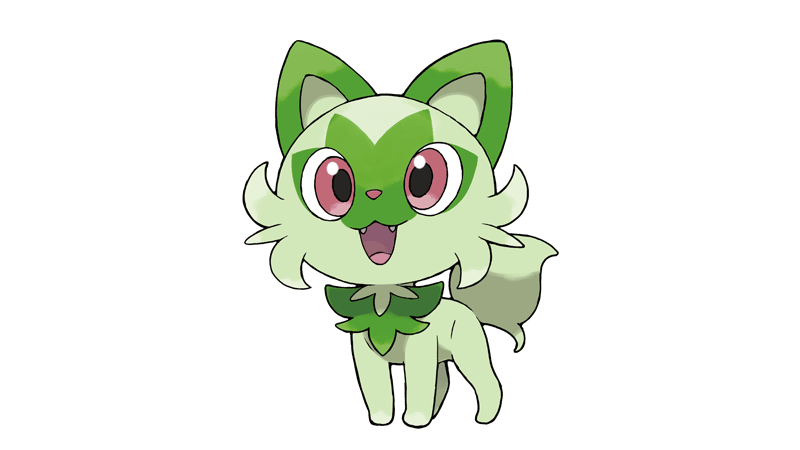 Category: Grass Cat Pokémon
Height:  1′4″
Weight:  9 lbs.
Type: Grass
Ability:  Overgrow
The capricious, attention-seeking Grass Cat Pokémon.
Fuecoco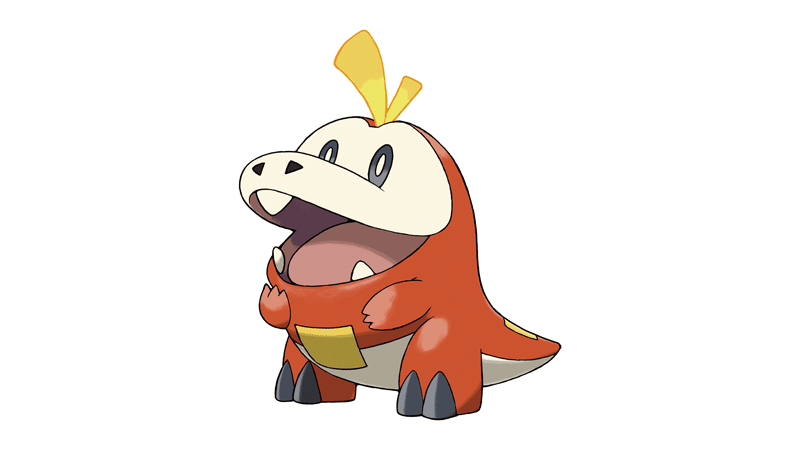 Category: Fire Croc Pokémon
Height: 1′4″
Weight: 21.6 lbs.
Type: Fire
Ability: Blaze
The laid-back Fire Croc Pokémon that does things at its own pace.
Quaxly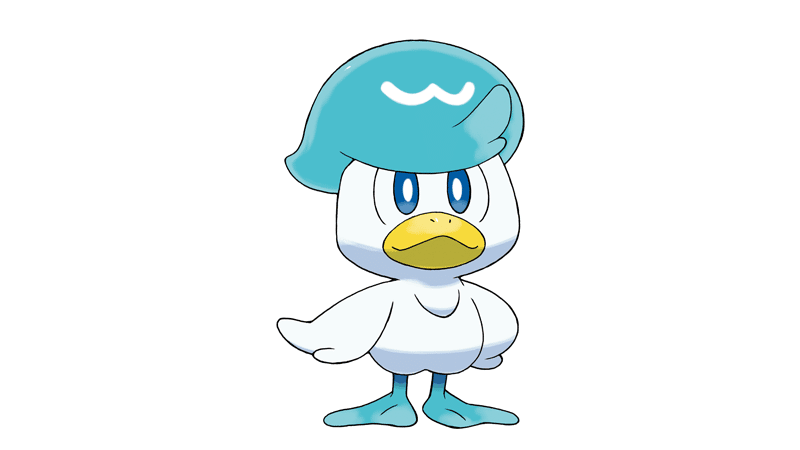 Category: Duckling Pokémon
Height: 1′8″
Weight: 13.4 lbs.
Type: Water
Ability: Torrent
The earnest and tidy Duckling Pokémon.
Aren't they the cutest?! Which is your favourite?
Pokémon HOME integration announced as well
After their release, Pokémon Scarlet and Pokémon Violet will be able to link with Pokémon HOME, a service that allows Trainers to keep their entire Pokémon collection in one place. By linking these games with Pokémon HOME, Trainers will be able to have Pokémon from other regions adventure alongside them in Pokémon Scarlet and Pokémon Violet
Parting words
We were hoping for a Generation IX announcement or teaser as part of Pokémon Day, but to get starters revealed also is amazing. These games will be likely released in November for the Nintendo Switch, and there will be more teasers throughout the years. Hype!