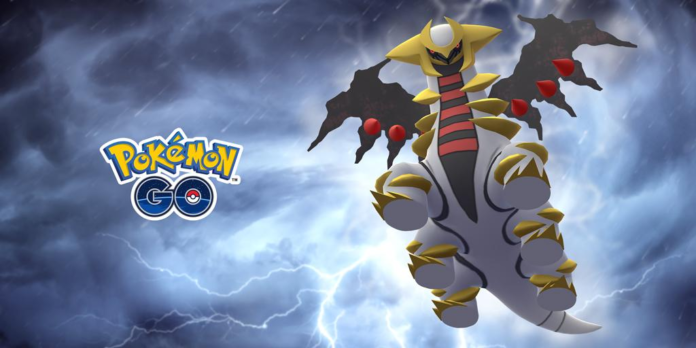 Trainers, the first ever Remote Raid Hour is coming to Pokémon GO! With a Remote Raid Pass, you can join a Raid Battle that you can see on the Nearby screen or tap on the map. If you'd like to give raiding remotely a try during Raid Hour, you can pick up a Remote Raid Pass in the shop.
Date + Time
Wednesday, May 6, 2020, from 6:00 p.m. to 7:00 p.m. in your local time zone
Features
Raid Battles featuring Altered Forme Giratina will be happening more frequently.
Our complete Giratina Altered Forme Counters Guide is up to date and ready to take on this legendary Ghost and Dragon type! Our guide does contain some unreleased Pokémon, due to the nature of our simulator output.
Altered Giratina Database page: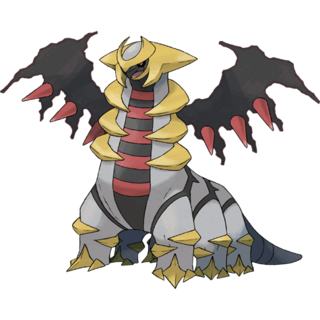 Giratina (Altered)