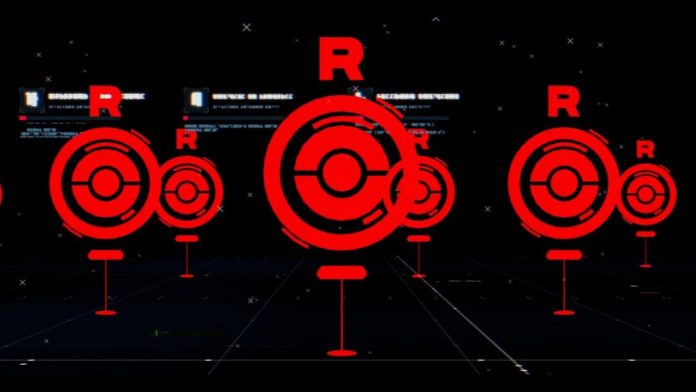 A new feature trailer has been released to accompany the start of Team GO Rocket's PokeStop invasion campaign and it seemed like a good idea to take a deeper look at each of the key frames in the trailer. We were fortunate enough to perform the analysis quickly and spot a familiar face – or rather, silhouette – in one of the key frames.
Giovanni, the big boss of Team Rocket, can be seen raising his hands at 0:21 and seemingly just before the sinister end quote is shared: "Earth is where I shall unleash my evil schemes now! Players that are familiar with the general Pokemon lore will recall Giovanni's words from the end of Ultra Sun and Ultra Moon: "Now…what new world shall I unleash my evil schemes upon…?" I think we know the answer to that question now – it's Earth.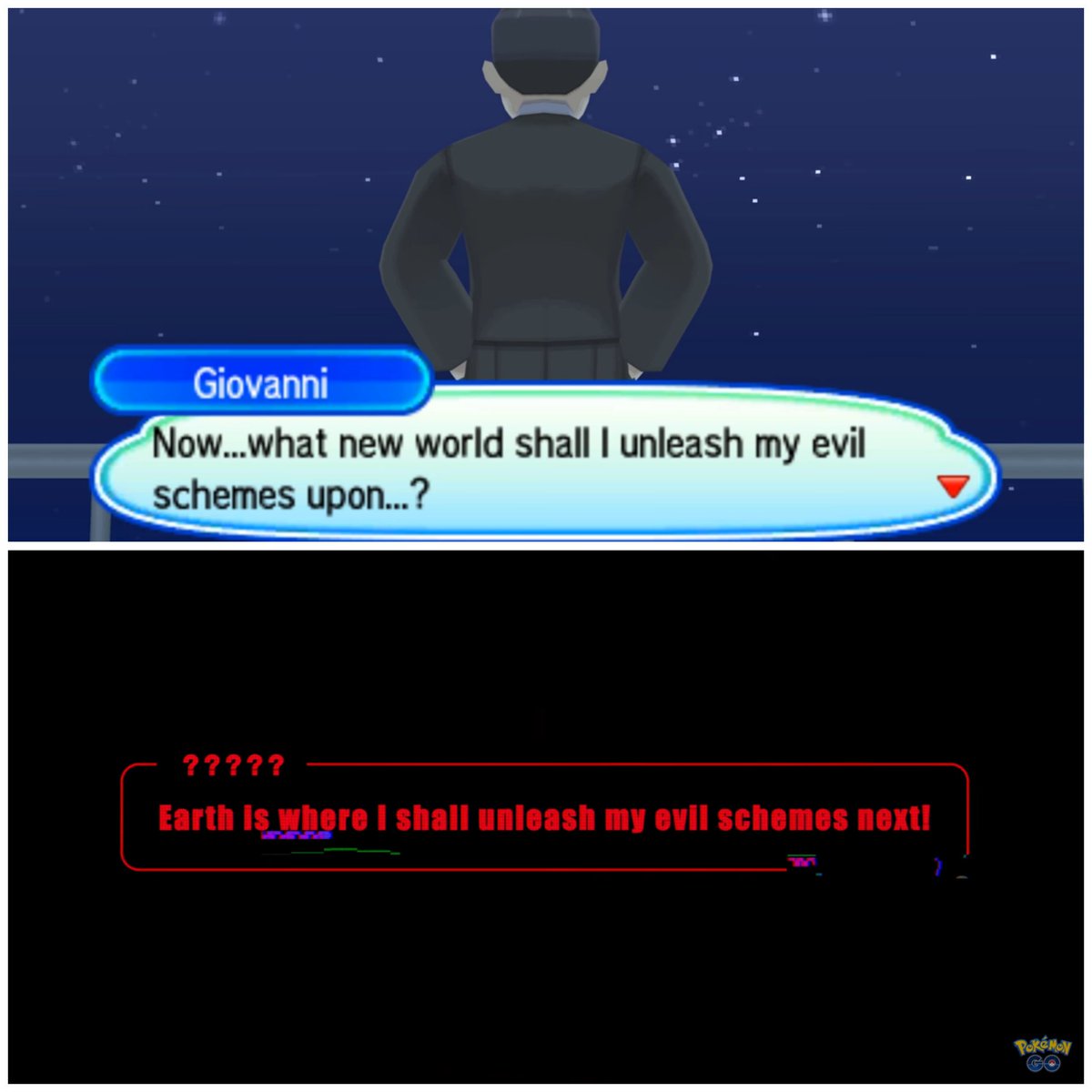 In my mind, Giovanni's appearance hints that Team GO Rocket's plans for Earth have just started unfolding. Yes, I just said that. Yes, I really think that there is more to Team Rocket Invasions than just giving us a new "mini-raid" to bait us into Trainer Battles. Here me out before picking up your pitchforks and torches.
Here's why I think Giovanni and Team Rocket will be a major plot character in Pokemon GO:
In the new special research quest line – A Troubling Situation – Professor Willows sends us to investigate Shadow Pokemon. Sure, we fight Team Rocket at invaded PokeStops, but this is essentially a "hey, what are these new Pokemon" quest line.
At the end of the quest line, despite defeating several Team Rocket Grunts and purifying several Shadow Pokemon, Willow is still worried. He literally says "The world is under attack!":
Now that you have this knowledge, we need your help with saving as many Shadow Pokemon as possible by taking back PokeStops that are under Team GO Rocket's control! The world is under attack! Can we count on you to help protect it? l do hope there's nothing more to this…
There is more going on here. Willow is not sure that it's over, he's "hoping there's nothing more to this" which looks like a setup for the next stage of this plot line. Willow is a strong boy and we've been helping him for a while now. Seeing him worried even after completing the quest line is strange.
Previous data mining efforts have revealed a metric ton of Shadow Pokemon that haven't been released yet, and there's no chance on earth these will be released as Grunt encounters, especially not Legendary Pokemon. The following table lists all Pokemon that have built in Shadow and Purify forms in the code base. Of course, not all of them are currently released or available. The table is sorted alphabetically, top to bottom and then back up:
Details in the trailer
The trailer features quite a few throwbacks to older Pokemon game. We spotted a few frames that make the Pokemon GO logo look like something you would see on a Game Boy. Check this out: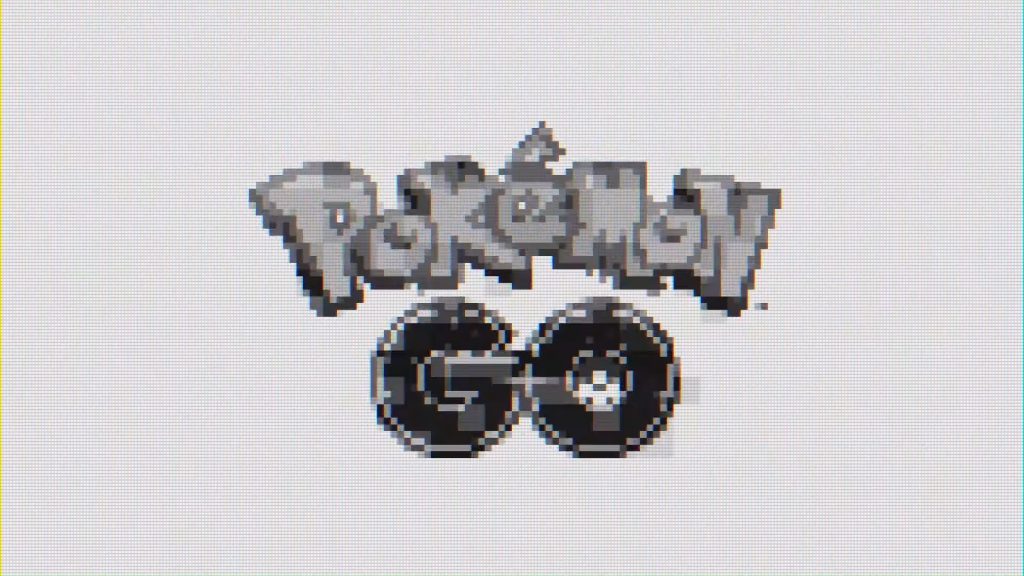 Additionally, the "garbled text" in the trailer is not real text. It's actually small glyph sets that look like text, but carry no meaning – at first glance. We didn't investigate if the symbols can be "decrypted" and reversed into something meaningful, but our gut feeling says it won't be the case. Every text element that moves on the screen looks like it's made up of these mysterious symbols.
And that wraps it up! It's a fine trailer, drops a Giovanni reference and goes into history as the "most red trailer ever". Before we forget, here's the trailer if you haven't seen it: