Social media has been a flurry of excitement after some eagle eyed Pokémon GO trainers noticed what they believe is a potential teaser for Kecleon in the background of the recent Friendship Week promotional image. Could we finally be seeing Kecleon coming to Pokémon GO!? Or is it just wishful thinking?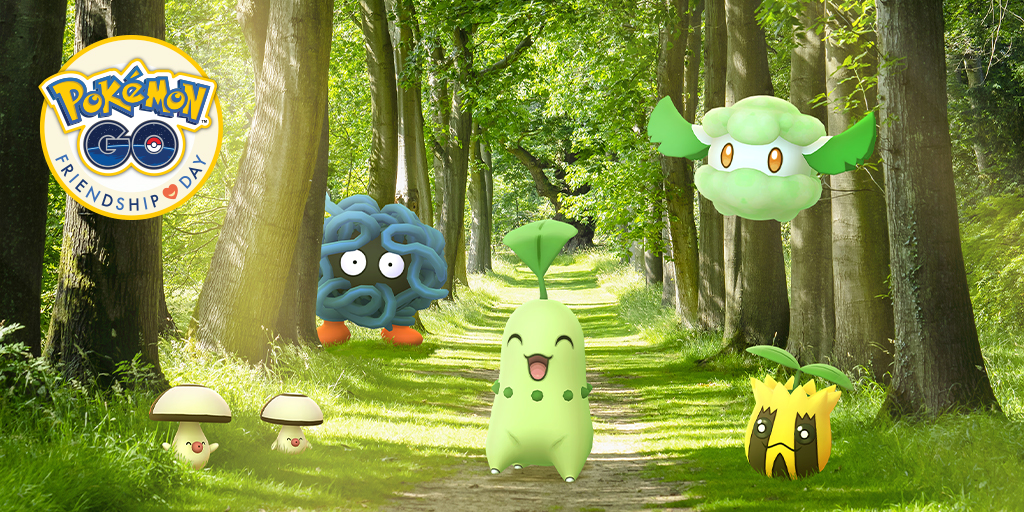 This is of course sadly, all pure speculation, but plenty of players seem to be convinced! Hiding just above Tangela, there is a textured area in the tree. A lot of people believe this is Kecleon's camouflaged eye and face, so let's take a closer look.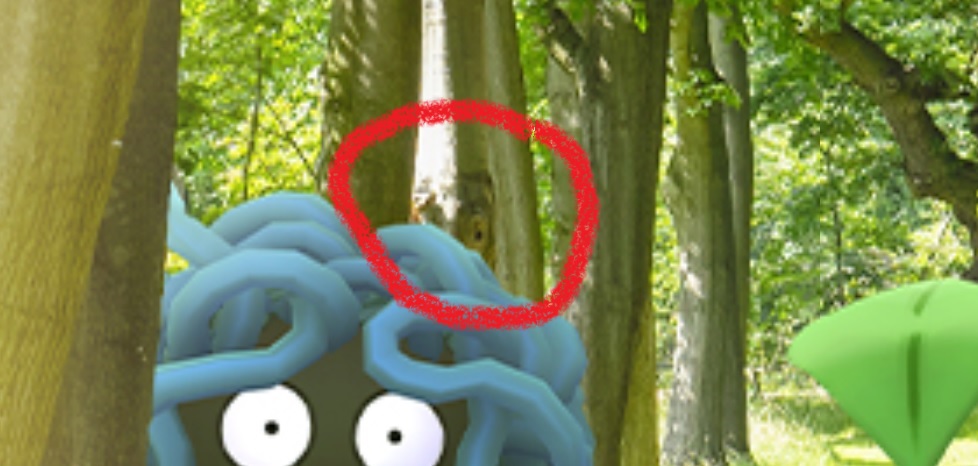 See this spot here? This is where hopeful folks have spied what they believe is Kecleon. Sadly I feel fairly sure it is just a knot in the tree, and there have been mentions online that the original stock image used in this promo has been found, and it is detailing in the tree trunk.
Hype can be a tricky thing! We've had plenty of teasers in the past with these sorts of images, from the arrival of Team GO Rocket who were seen hiding behind trees, to the introduction of Smeargle was teased via green paint splatters on promotional AR photos. More recently we were teased with the shadowy outline of Sylveon in the new Spring 2021 loading screen, and plenty of players were convinced they could see a shadowy print of Arceus towards the top of the waterfall.
Sadly, we tend to sway towards the opinion that Kecleon won't be making an appearance in Pokémon GO anytime soon still. We have no data mined information about any sort of camouflage mechanics, so the only way to introduce it currently would be via something like the GO Snapshot photobomb or a research quest. Poor Kecleon, we so badly want to see you in game!
We have however seen other hints for Kecceon in other Pokémon games recently, including Pokémon Snap. Joe Merrick spotted Kecleon in this official Pokémon Snap image, confirming their appearance in this eagerly anticipated game.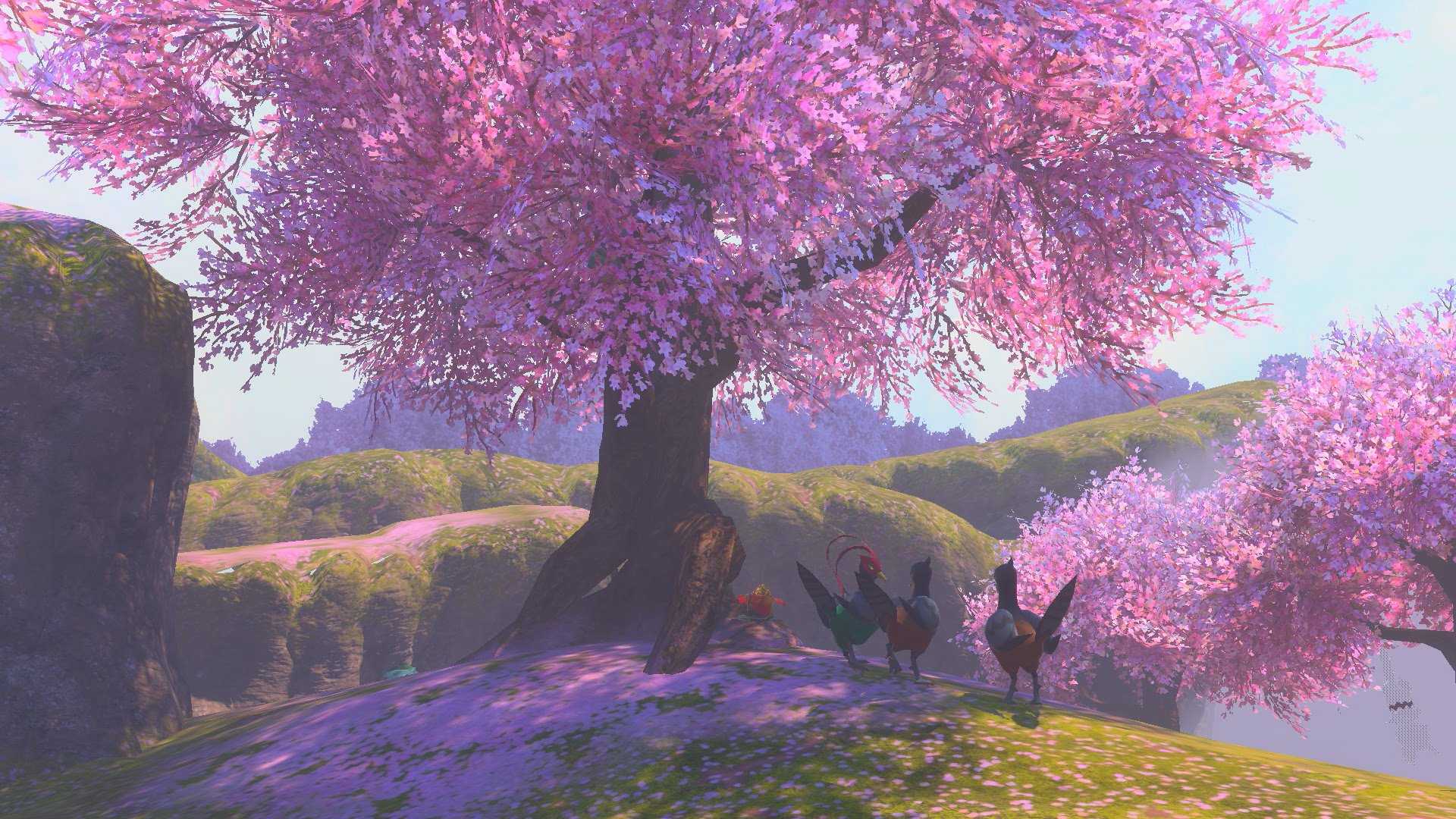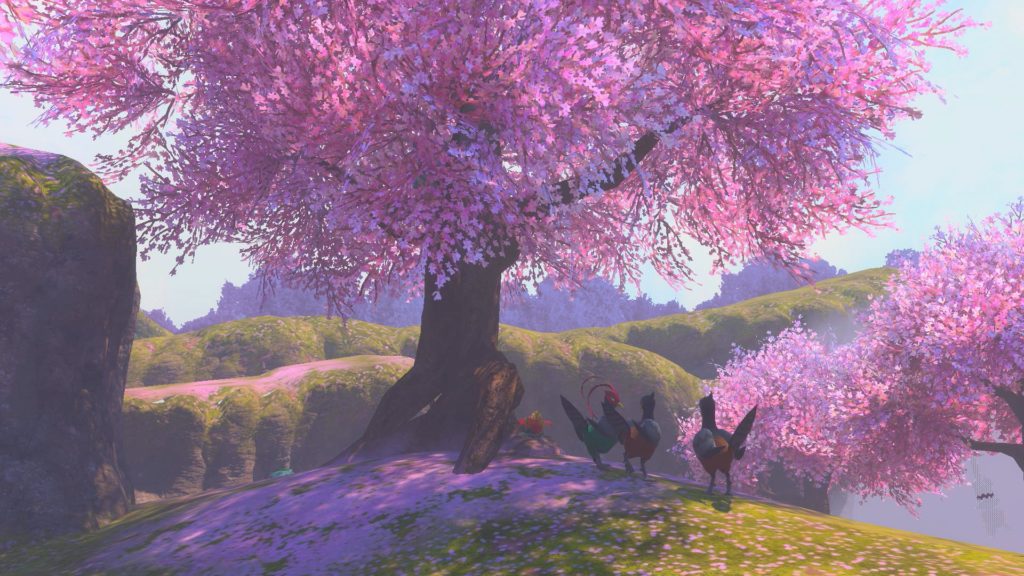 See that little zigzag in the bottom right? That is Kecleon's belly stripe.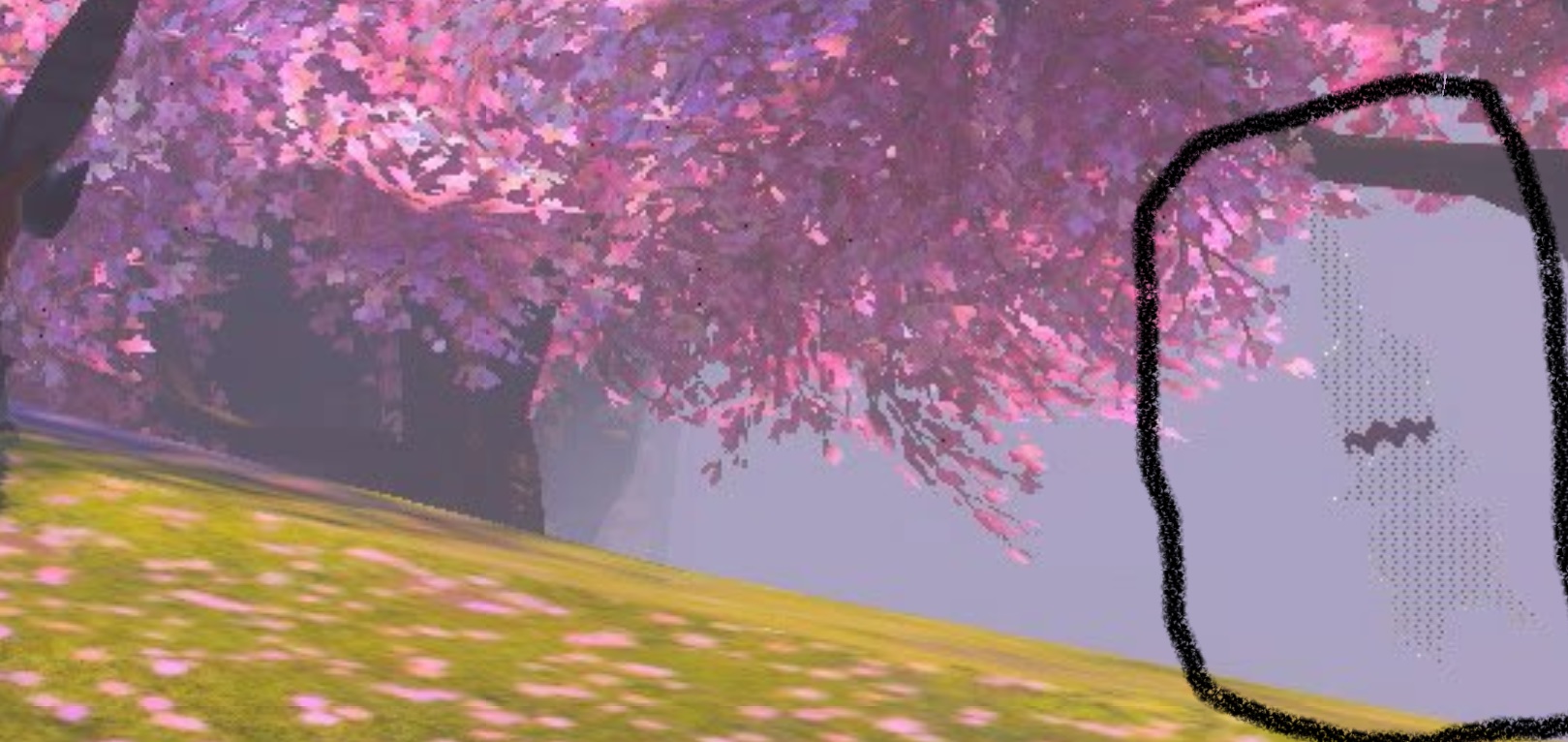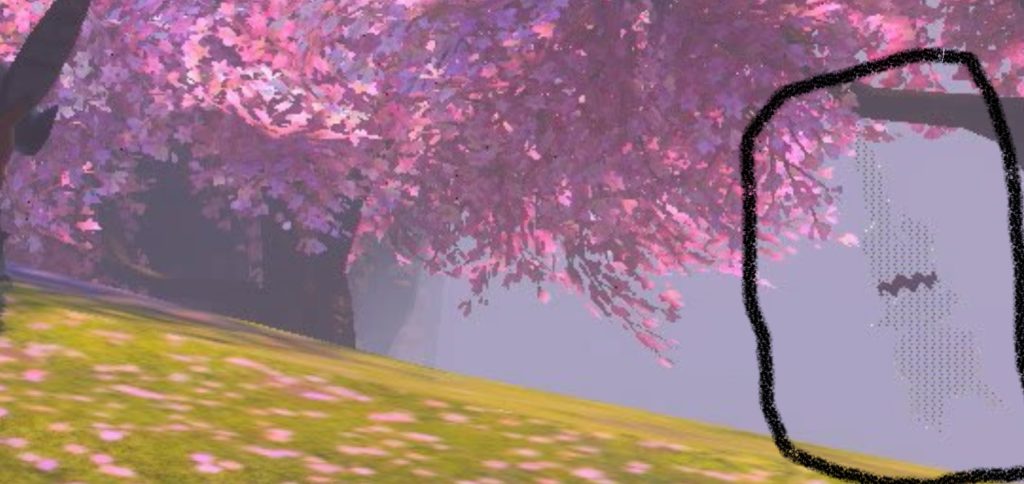 When zoomed in, it is quite clearly a Kecleon from the shape, so if we do get teasers for Kecleon in the future for Pokémon GO, that distinctive zigzag stripe might be the thing to look out for instead. There is no ambiguity in this, it is quite obvious what is being teased, which seems to be the format of these hints and previews that we are usually given with Pokémon GO as well. Really subtle teasers like a wavy bit of tree just don't seem to fit the bill, but we can dream!
I'm sure many will see this Pokemon Snap teaser and think it could also tie in with the Pokémon GO Snap Celebration event, but with no mention of Kecleon from Niantic, and shiny Smeargle being released via the Snapshot photobomb feature, it just seems too good to be true.
As the only missing Pokémon from Generation III, we'd love to see Kecleon appear in game soon, especially with the introduction of the new platinum badges. It feels like we have been waiting so very long for them at this point. One day!
How do you think Kecleon will eventually be introduced? Will Niantic figure out the camo mechanics, or will it be a let down like shiny Ditto from a quest?