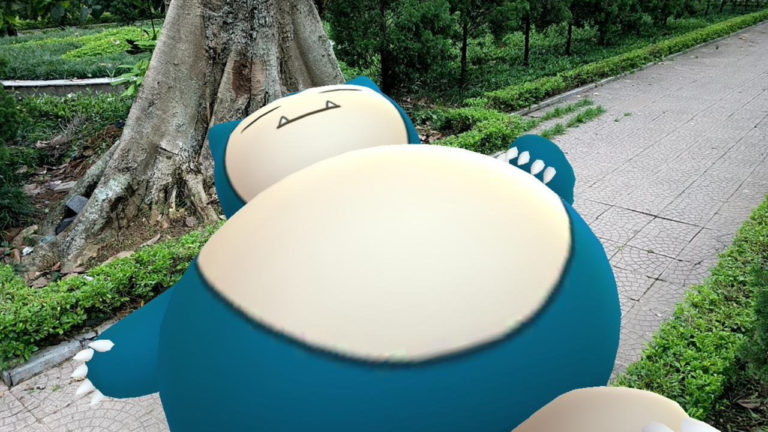 As Pokémon GO pushes AR Photo art to the furthest extents, it seems only natural that Trainers have learned a few new skills when using these tools. This means not only catching Pokémon in AR mode but also taking up a more recreational pastime; AR Photography!
 AR Showcase Index
 Segment:
 Featuring:
AR Photo Entries
The AR Photographs submitted by your fellow Trainers
Finalization
My closing ideas and links to everything AR related
In our newest Pop-up AR Photo Showcase, we decided to take a look at photos from the Snoozing Snorlax event. Let's see what our photographers managed to come up with!
---
AR Photo Entries
In this segment, we take a look at the AR Photographs submitted by your fellow Trainers.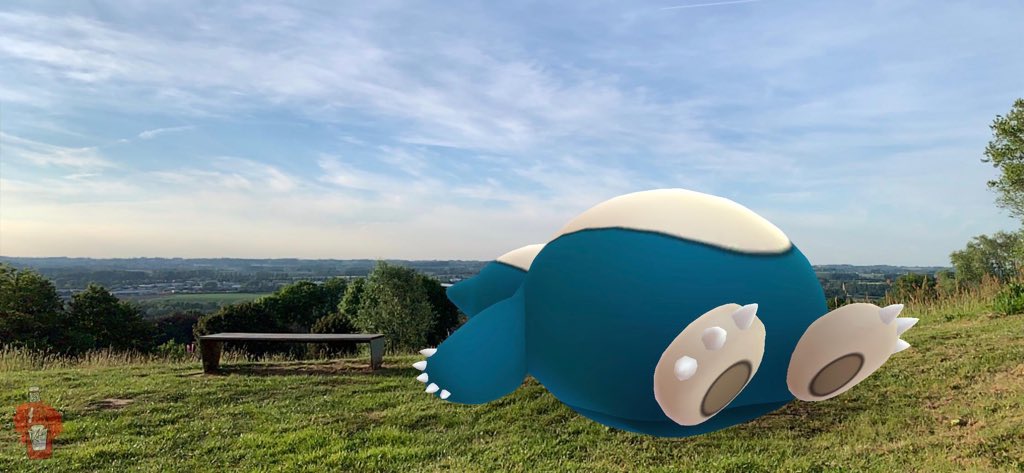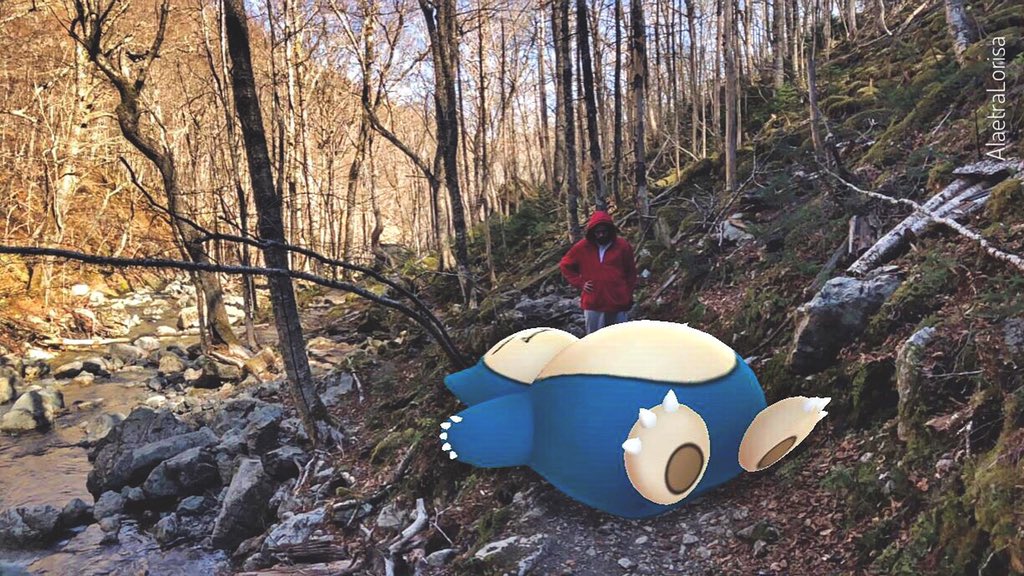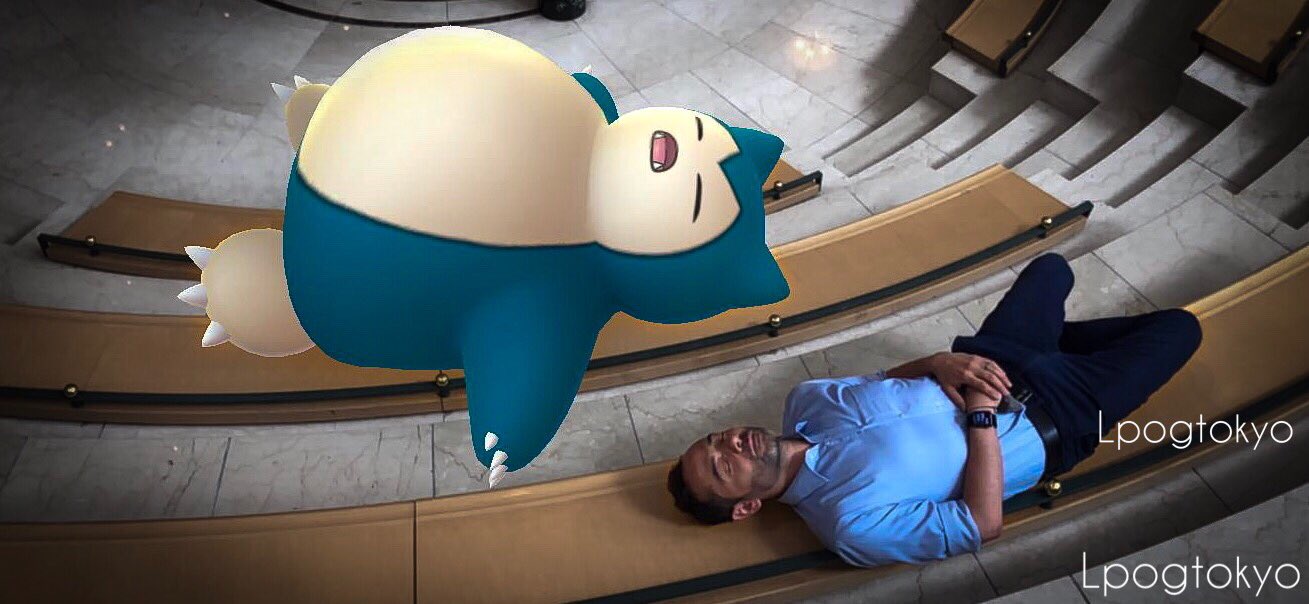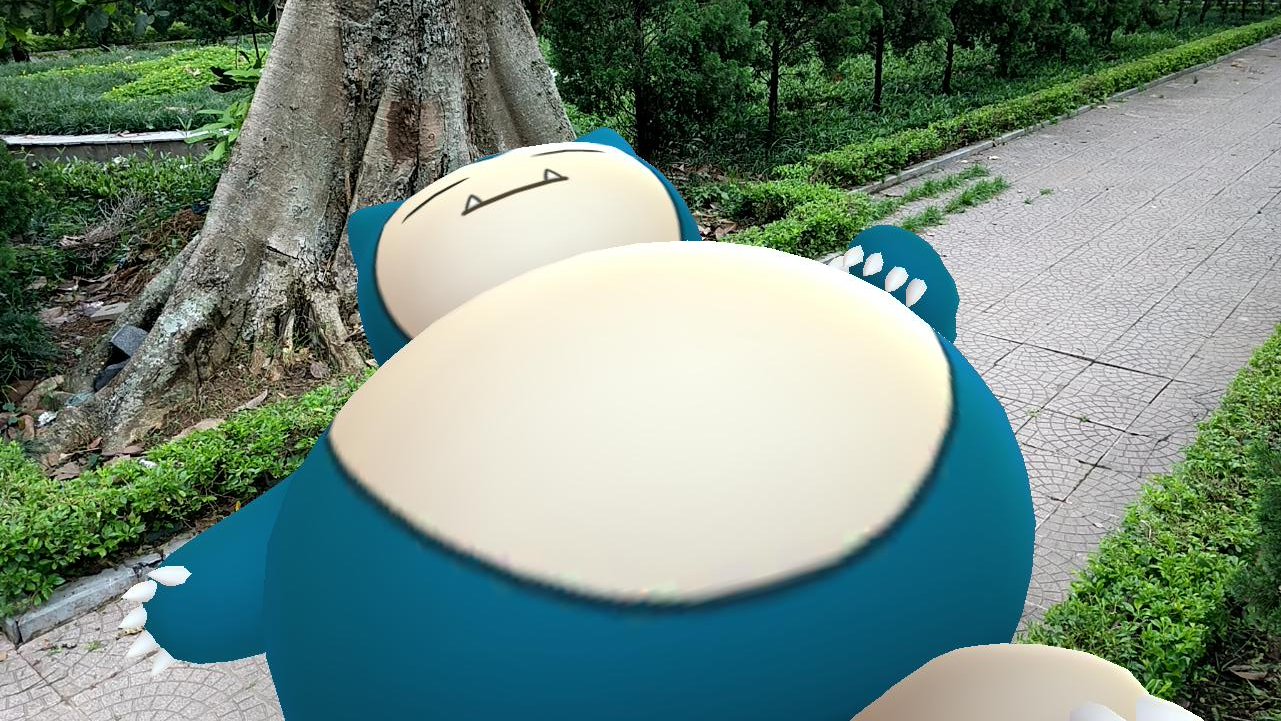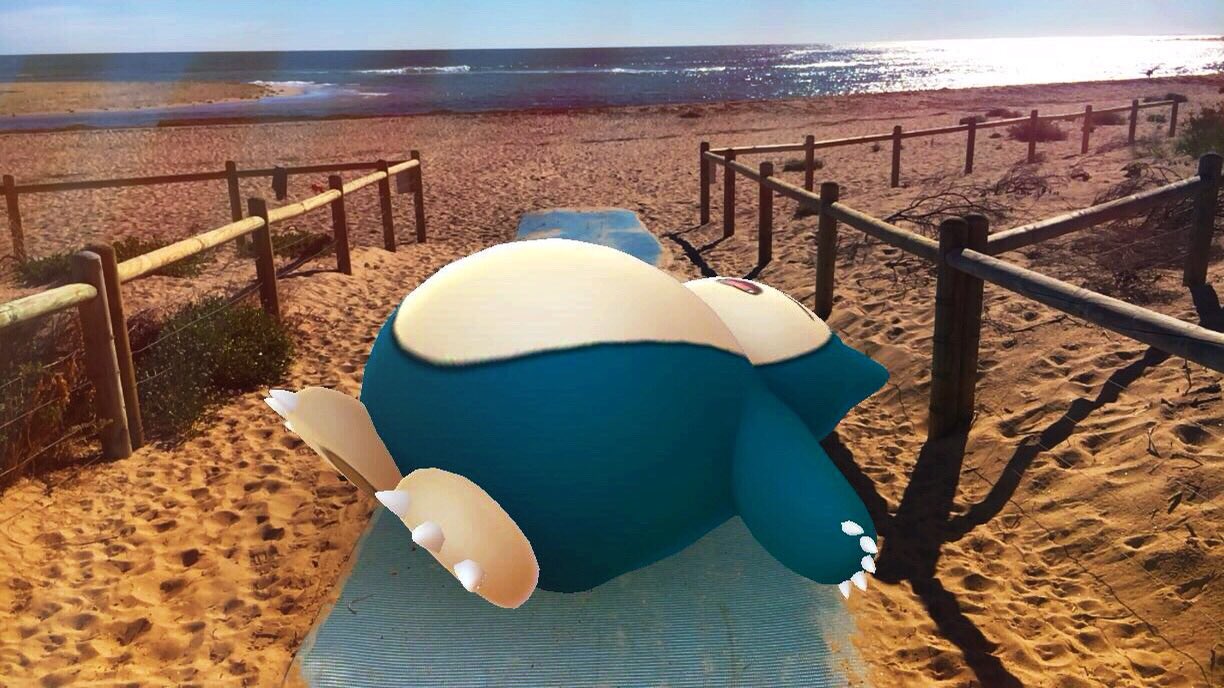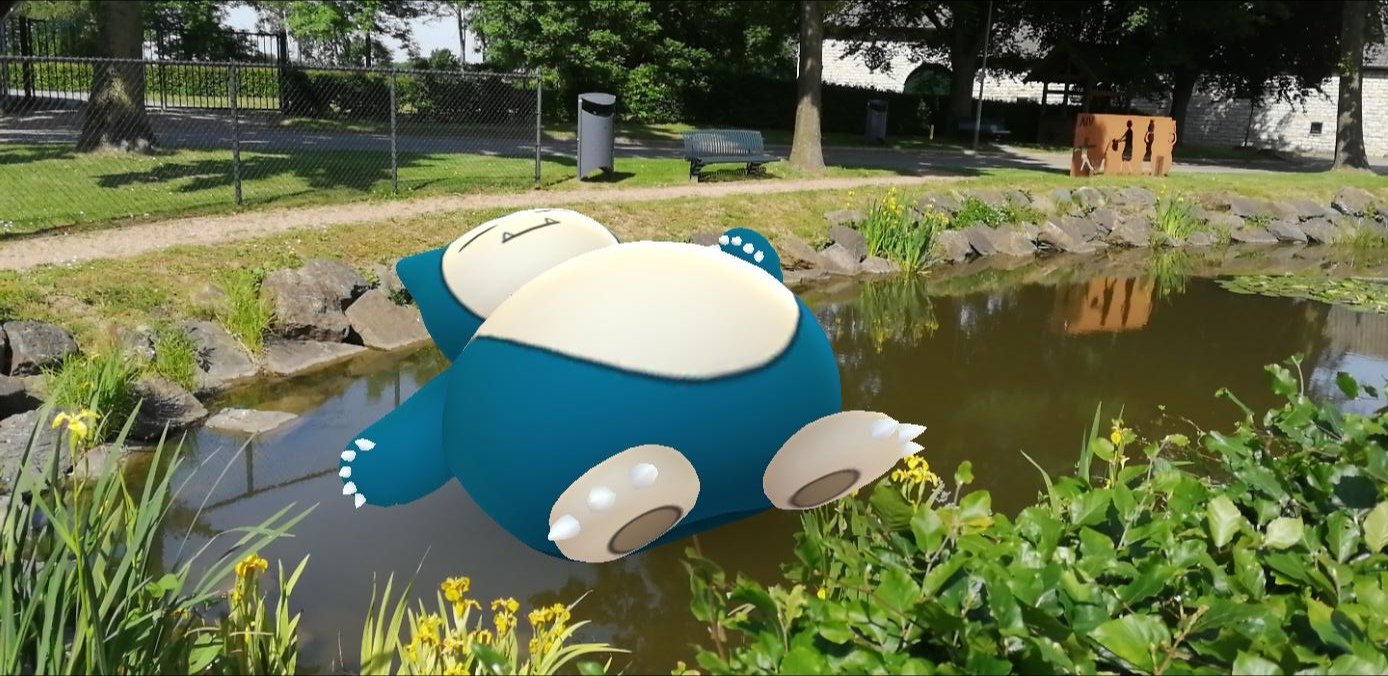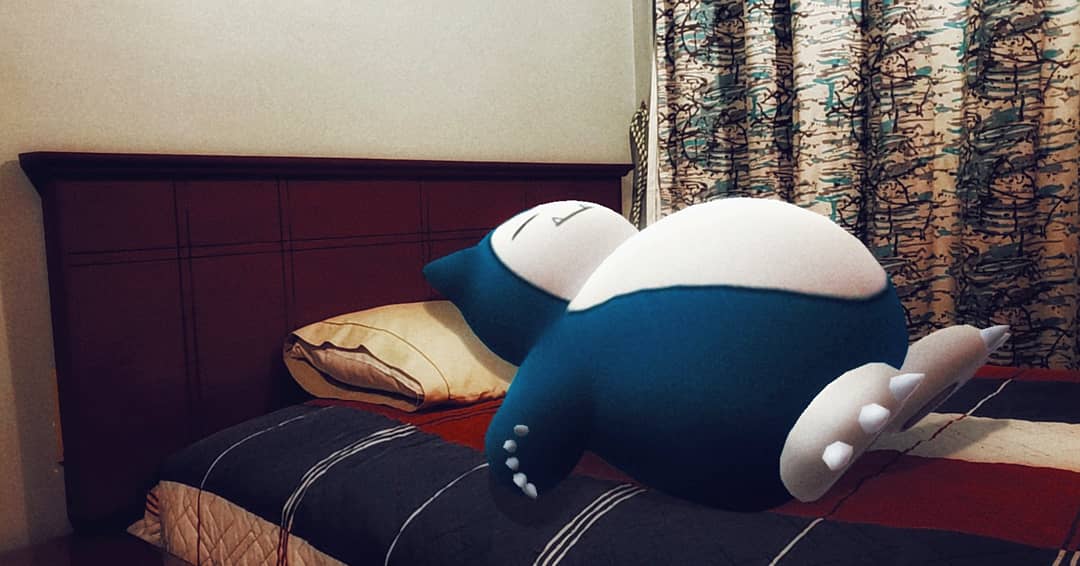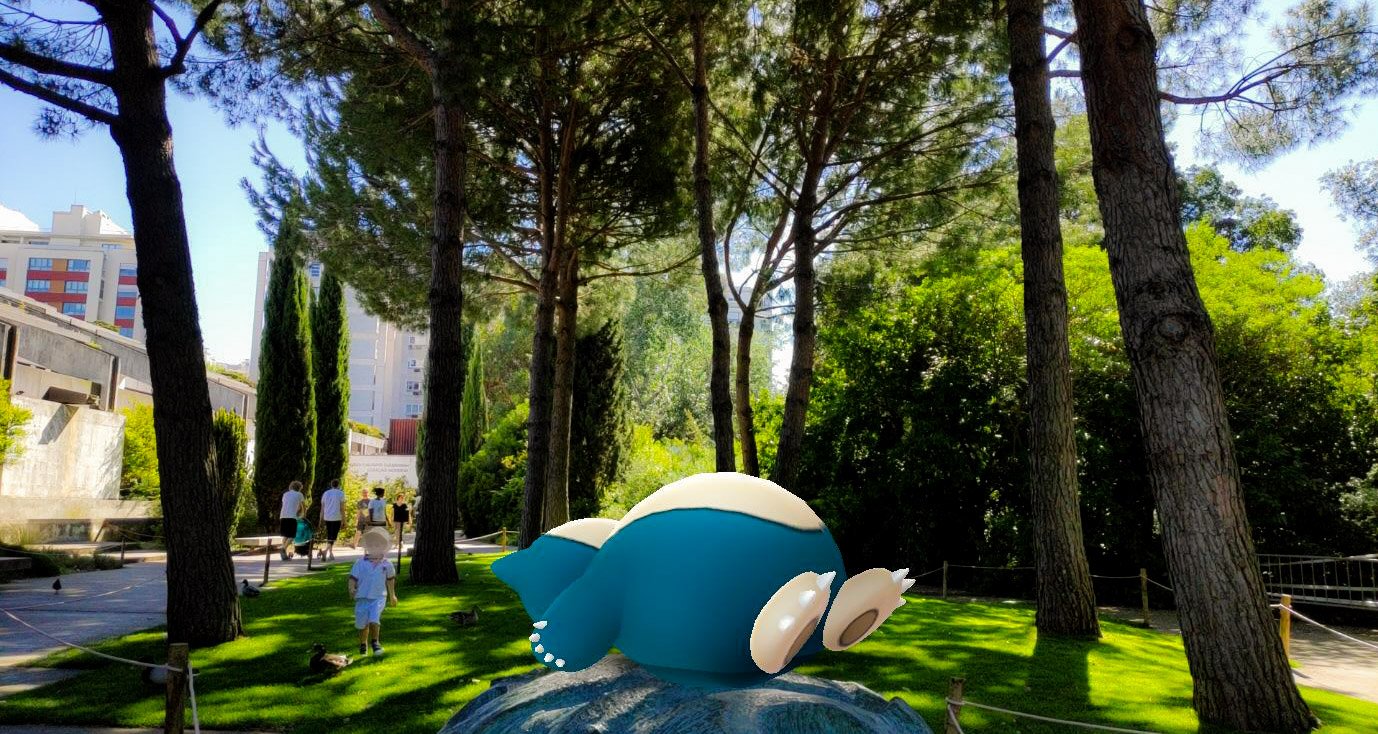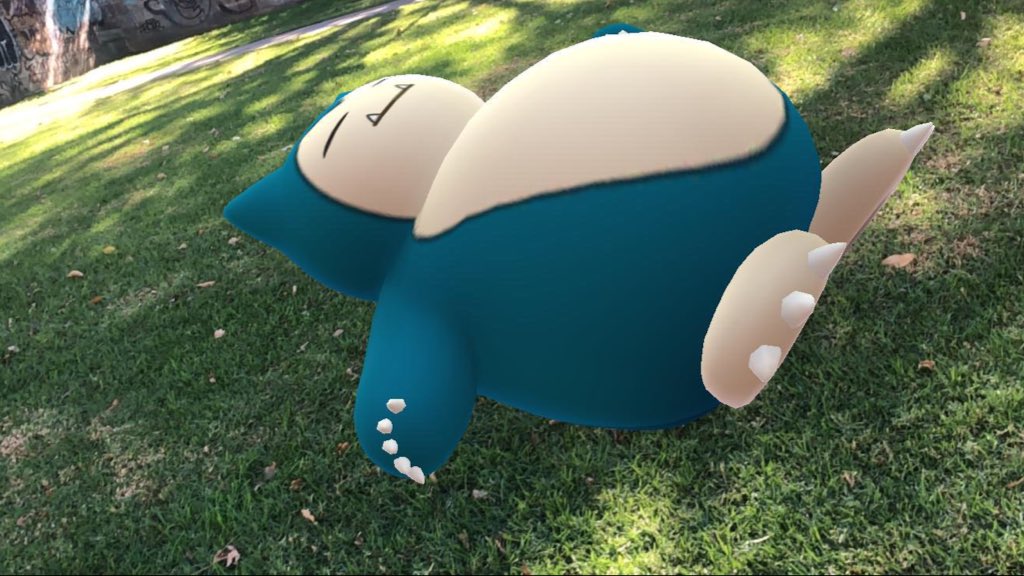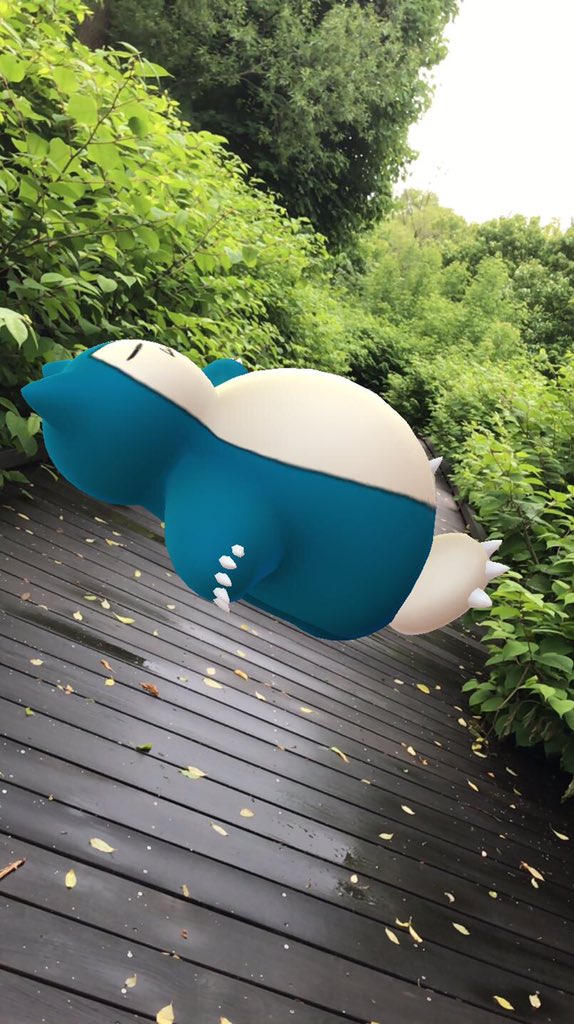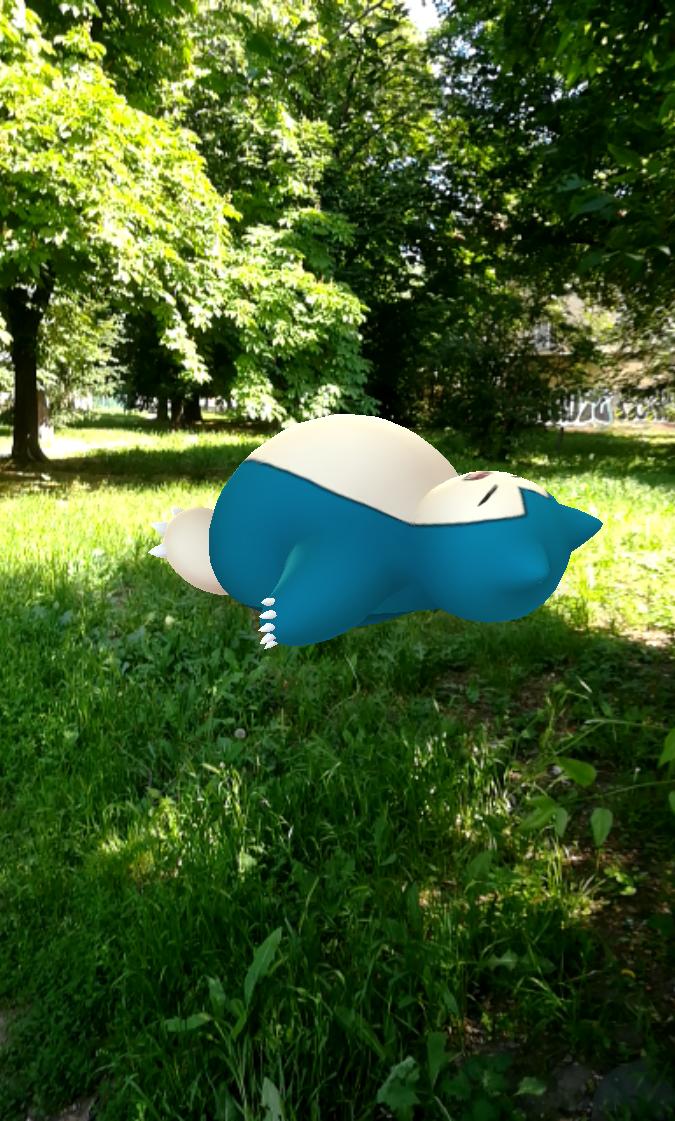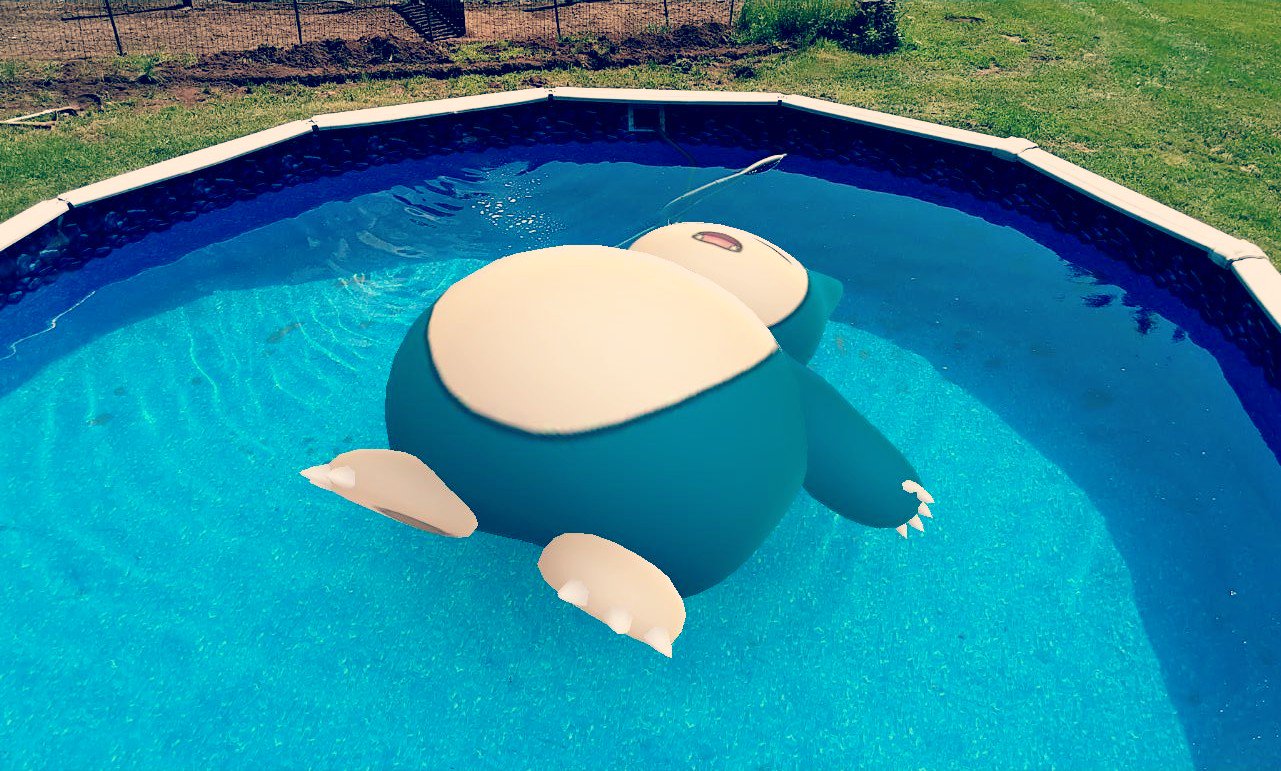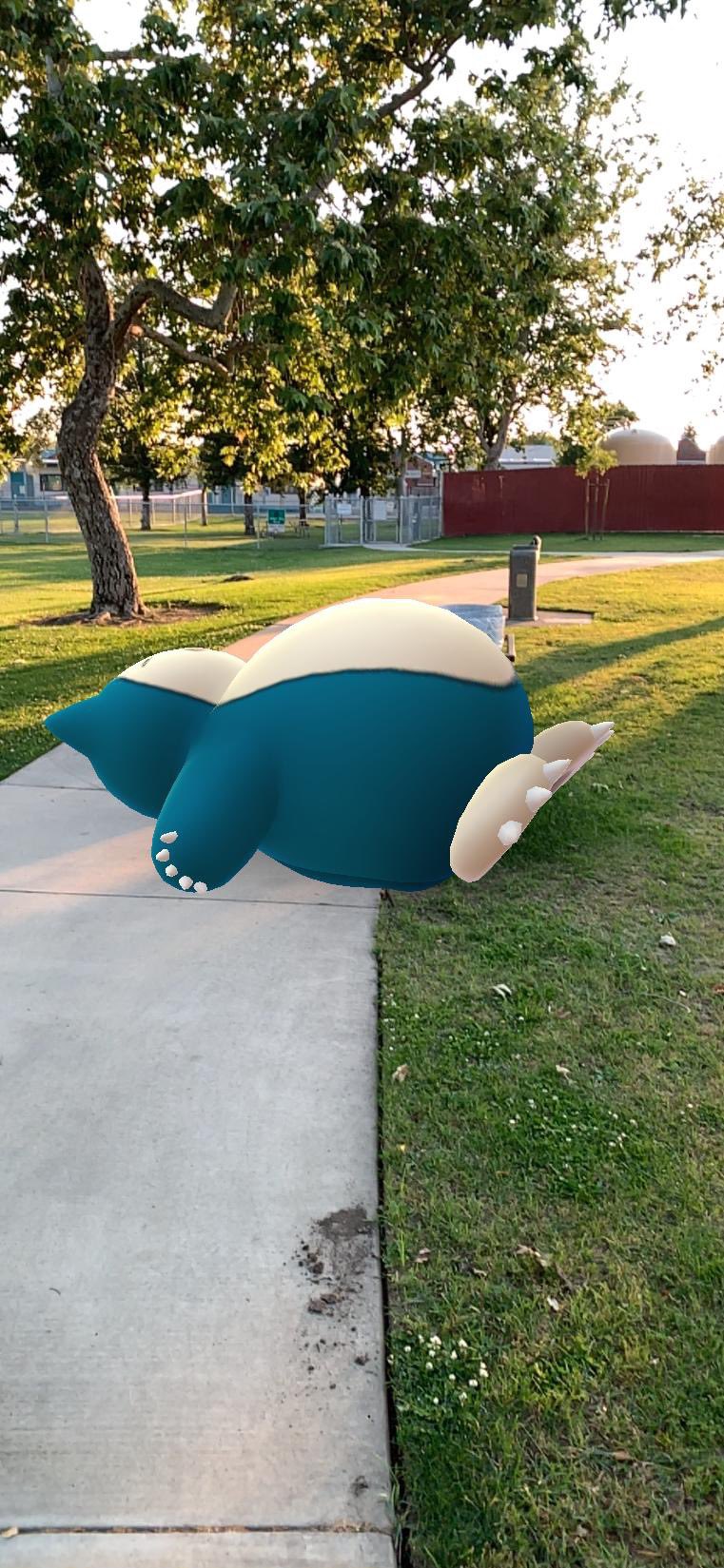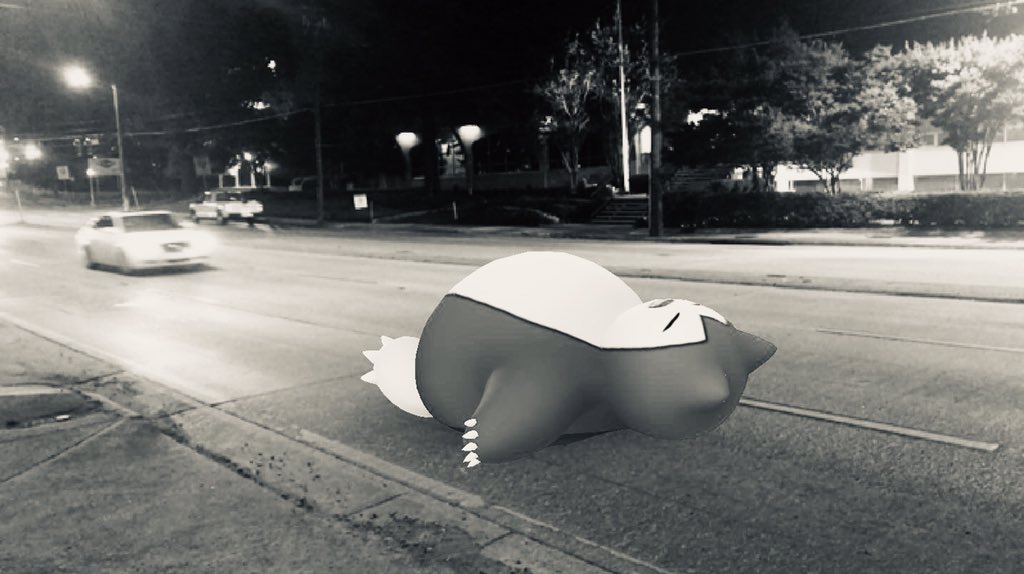 ---
Finalization
Just as I was thinking about possible Pop-up Showcase theme ideas, Niantic surprised us with a Snoozing with Snorlax event. When I saw this, I knew I had to take advantage and turn it into a Pop-up Showcase featuring this sleeping giant! I have to say, even though everyone photographed the same Pokémon, I am extremely impressed and astounded by the amount of creativity Trainers have put into their photos.
But before finishing this article, there is one more individual I would like to mention. Although this is an AR PHOTO Showcase, "pokemon just doing things" went above and beyond and decided to take the Pop-up Showcase theme a bit further with this video (There were a few issues with attempting to integrate the video directly into the article, so bear with me!).
Links and Notes
Take some great photos, have some great fun, and above all else stay safe, Trainers!