There are a surprising amount of creepy Pokémon out there, with lore and Pokedéx entries that are shockingly scary! I wrote part 1 of this article back in 2021, and Halloween season 2022 seemed the perfect time to follow up with some more creepy lore. If we've missed out any of your most horrifying Pokémon lore, let us know in the comments!
Gorebyss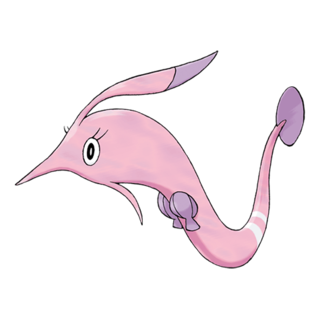 Gorebyss
Not all of Gorebyss's Pokedéx entries let you into how terrifying it is, but Alpha Sapphire really lets you know, 'Although Gorebyss is the very picture of elegance and beauty while swimming, it is also cruel. When it spots prey, this Pokémon inserts its thin mouth into the prey's body and drains the prey of its body fluids.' I mean… that is actually pretty gross! Gorebyss is based on the long nosed chimaera, which in real life can be up to 4 and a half feet long. Gorebyss however, is listed as being 5ft 11! I'm 5ft 11. The idea of a fish that will suck out the bodily fluids of it's prey that is as long as me is just more reasons to not go into the sea.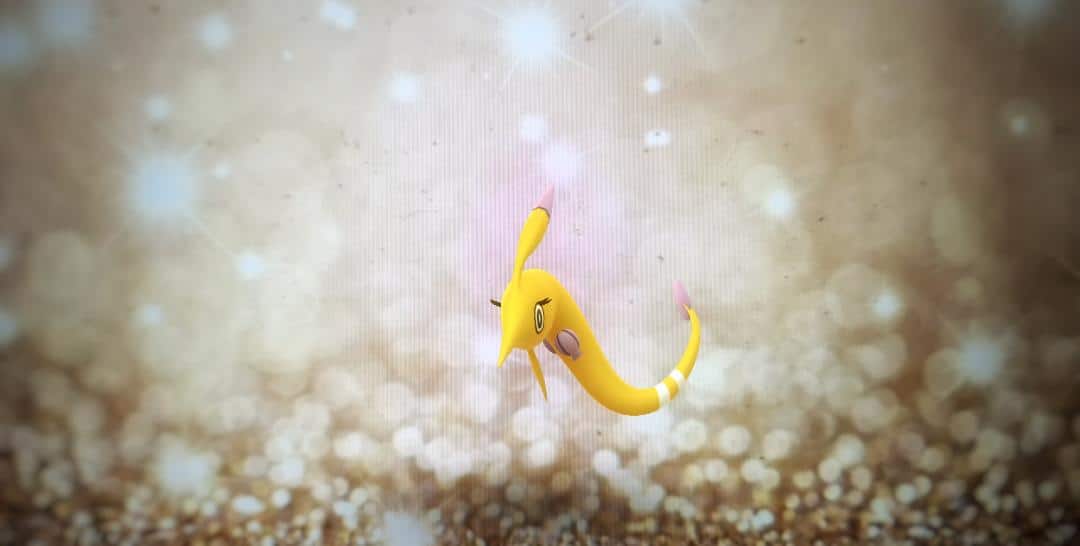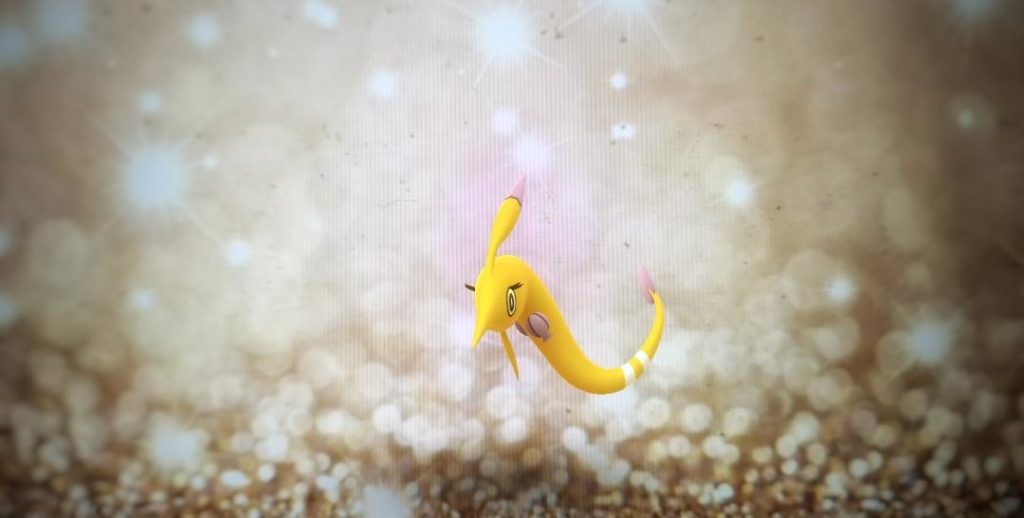 Drifloon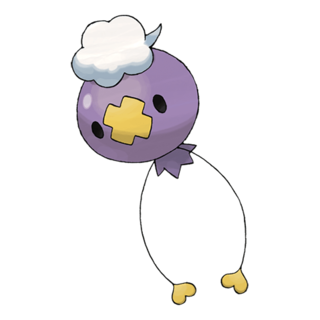 Drifloon
Drifloon is a Pokémon with a variety of creepy Pokedéx entries, but Legends: Arceus is one of the most detailed: 'Said to lure away young children and carry them off to the afterlife. Some whisper that Drifloon are formed of reincarnated human souls, but these rumors are as yet unconfirmed.' Unconfirmed or not, Drifloon is definitely a scary Pokémon! That they specifically focus on luring away young children is awful.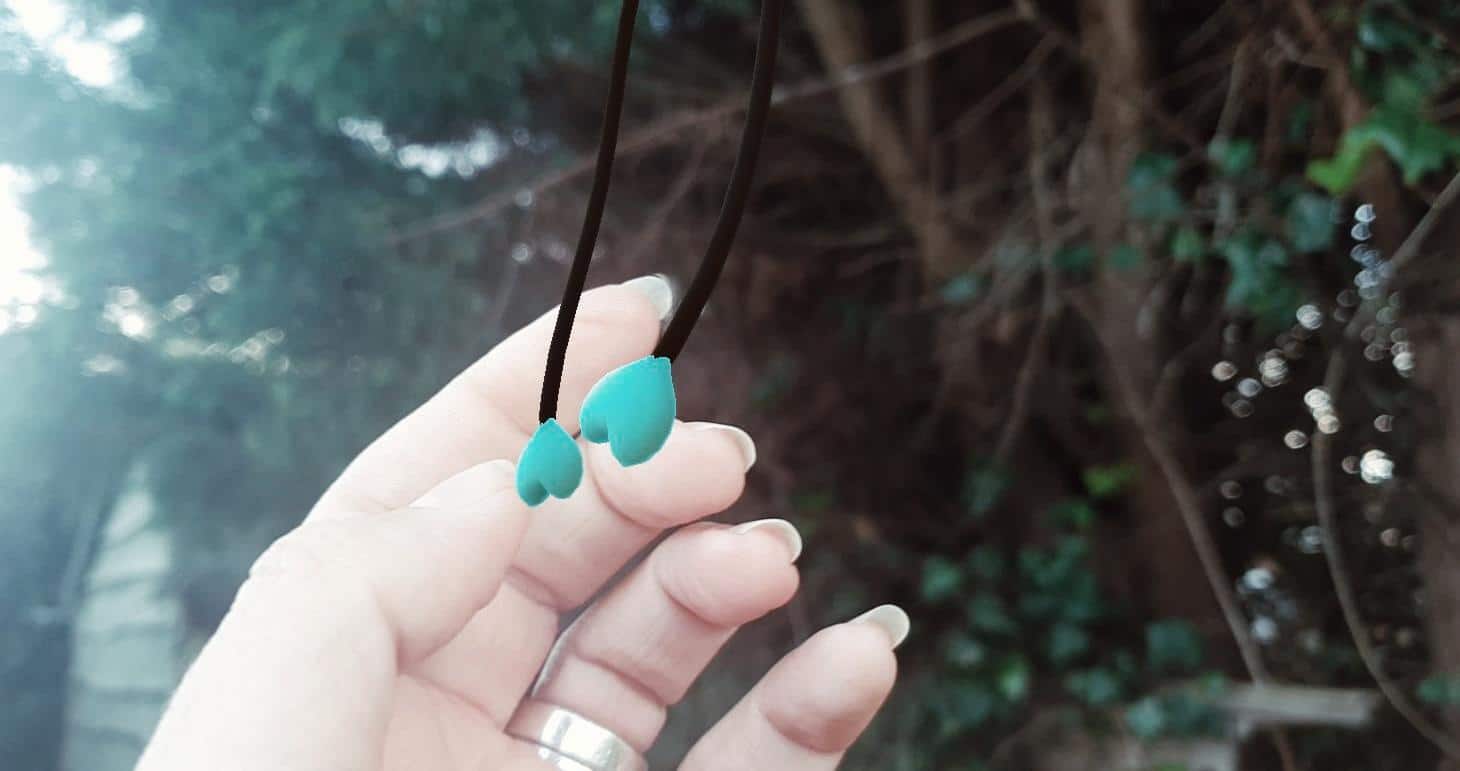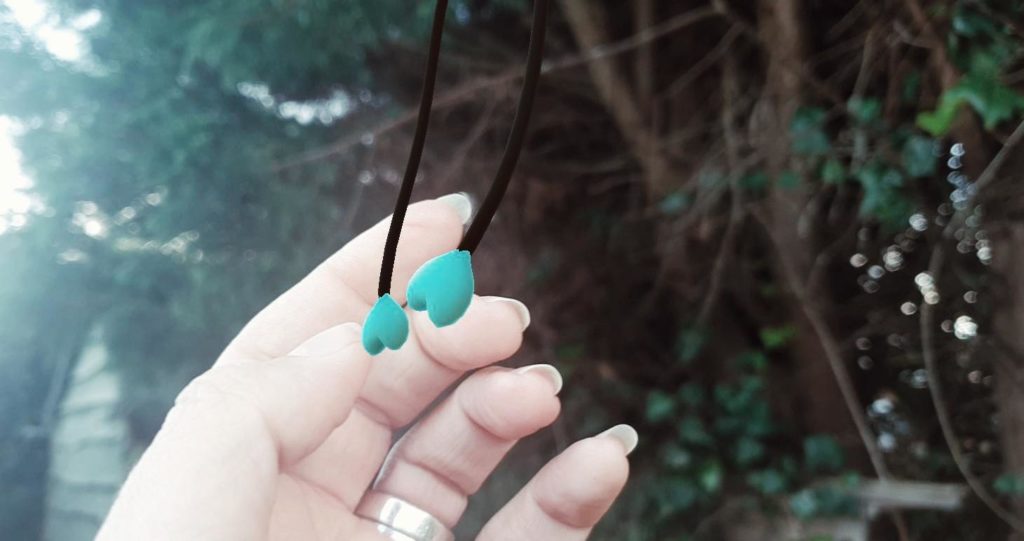 Froslass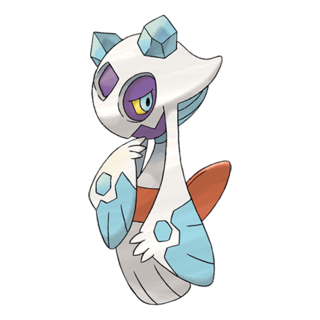 Froslass
Froslass is a beautiful Pokémon, but it is another that seems determined to wreak havoc on the living. In Pokémon Moon it's Pokedéx reads 'The soul of a woman lost on a snowy mountain possessed an icicle, becoming this Pokémon. The food it most relishes is the souls of men.' Both tragic and haunting, Froslass has not only a sad history of how it came to be, but it then hunts men!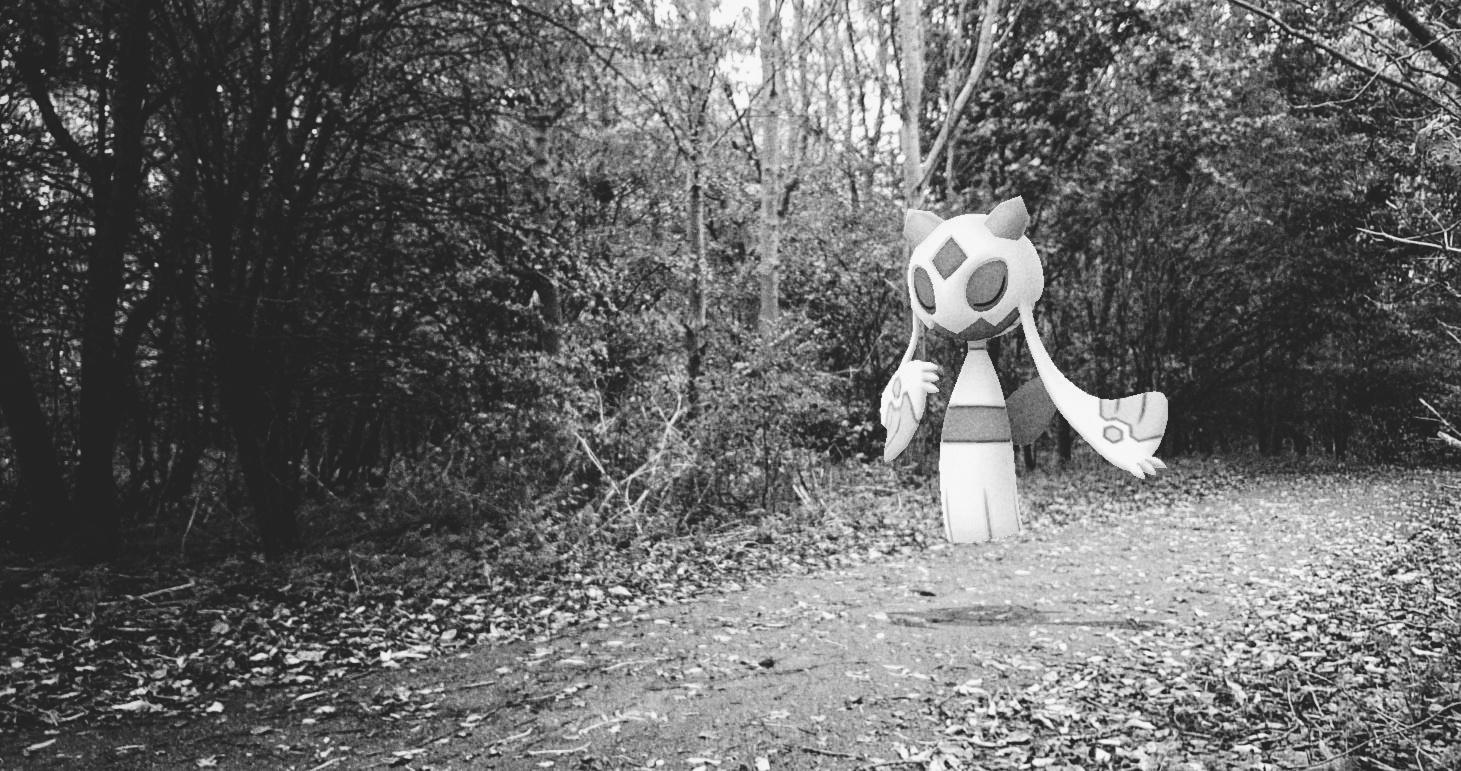 Bewear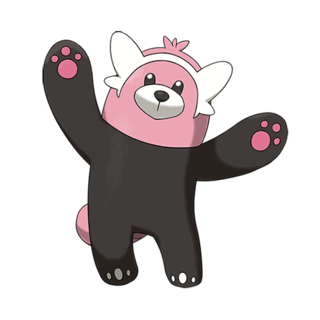 Bewear
Bewear couldn't possibly be creepy right? They're a giant teddy bear! Wrong. Pokémon Moon Pokedéx states 'This Pokémon has the habit of hugging its companions. Many Trainers have left this world after their spines were squashed by its hug.' Some of the creepiest Pokémon are those that aren't obviously creepy to begin with, and Bewear is a prime example. It looks so cute, and like a Pokémon you'd definitely want a hug from, so to know it has accidentally killed many people hugging them, ouch.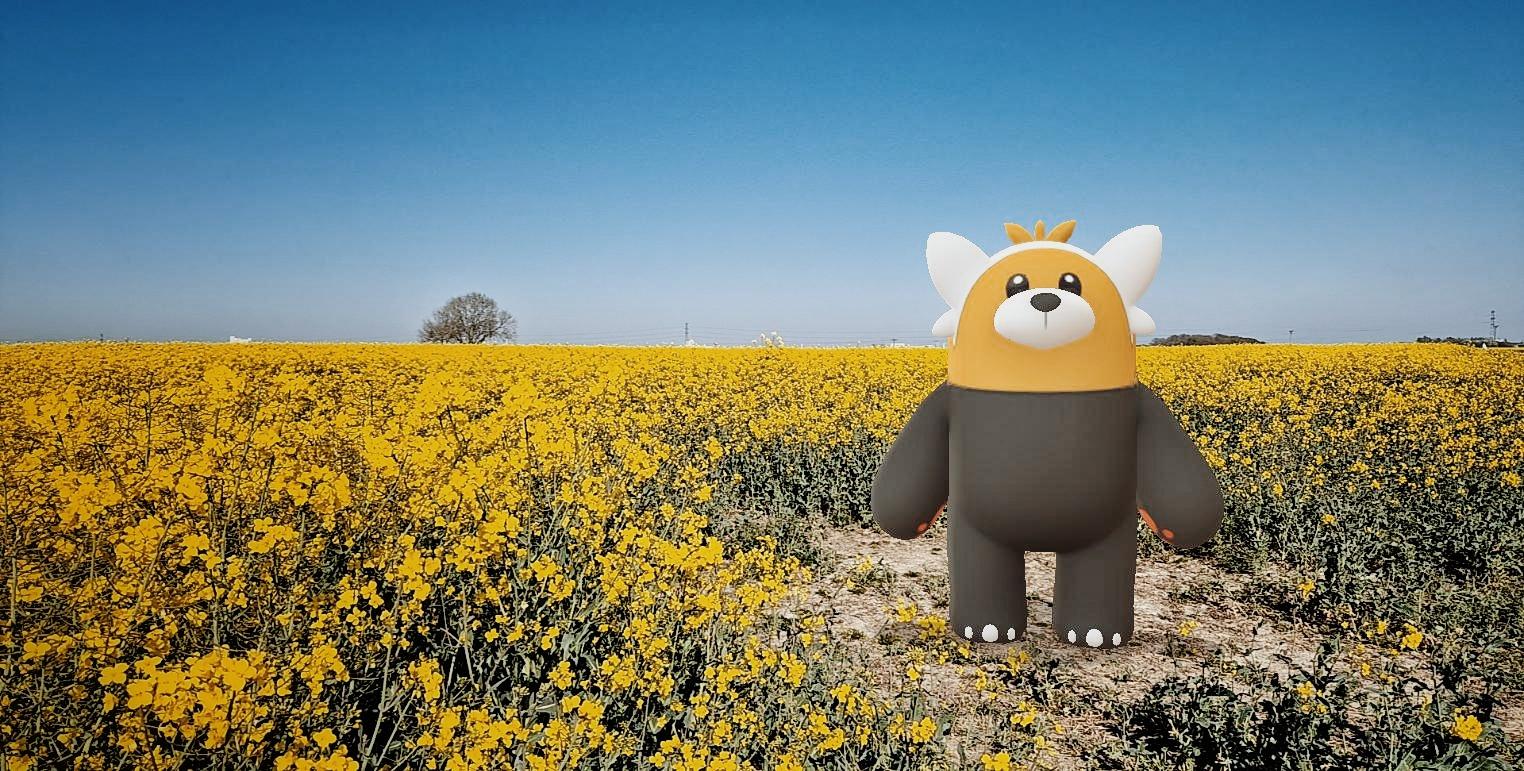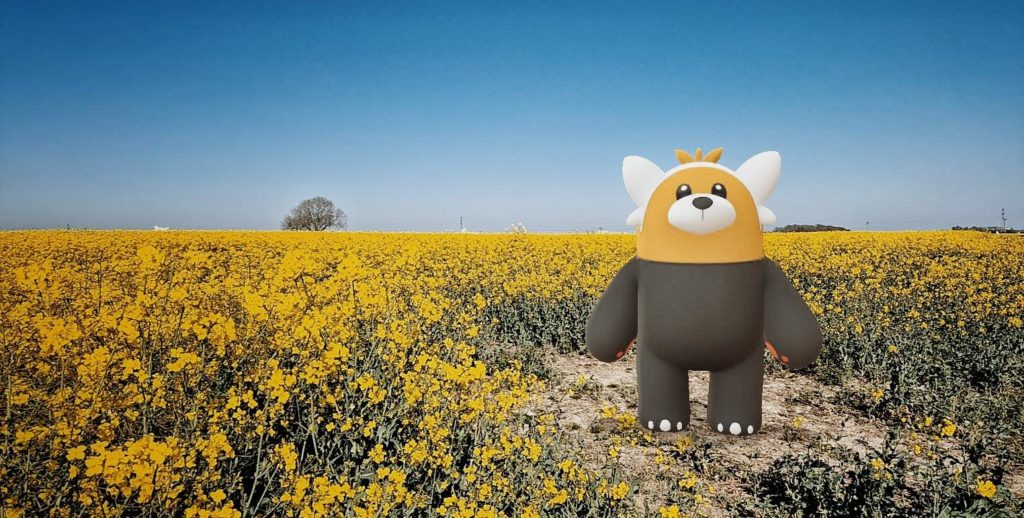 Shedinja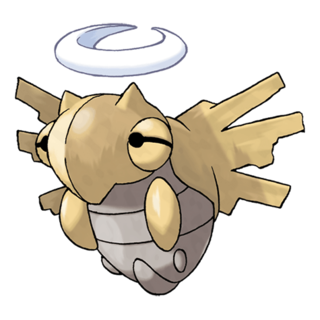 Shedinja
Pokémon Ruby has the most detail for why Shedinja is so unsettling, 'Shedinja's hard body doesn't move—not even a twitch. In fact, its body appears to be merely a hollow shell. It is believed that this Pokémon will steal the spirit of anyone peering into its hollow body from its back.' A lot of what makes Shedinja spooky is lost in Pokémon GO, because its unique evolution process doesn't exist. In the main series when Nincada evolves into Ninjask, and if a player has an empty slot in their party, Shedinja will appear, formed of the empty shell of Nincada. It doesn't need to move it's wings to float, it doesn't breath, and it is completely hollow, with no internal organs at all.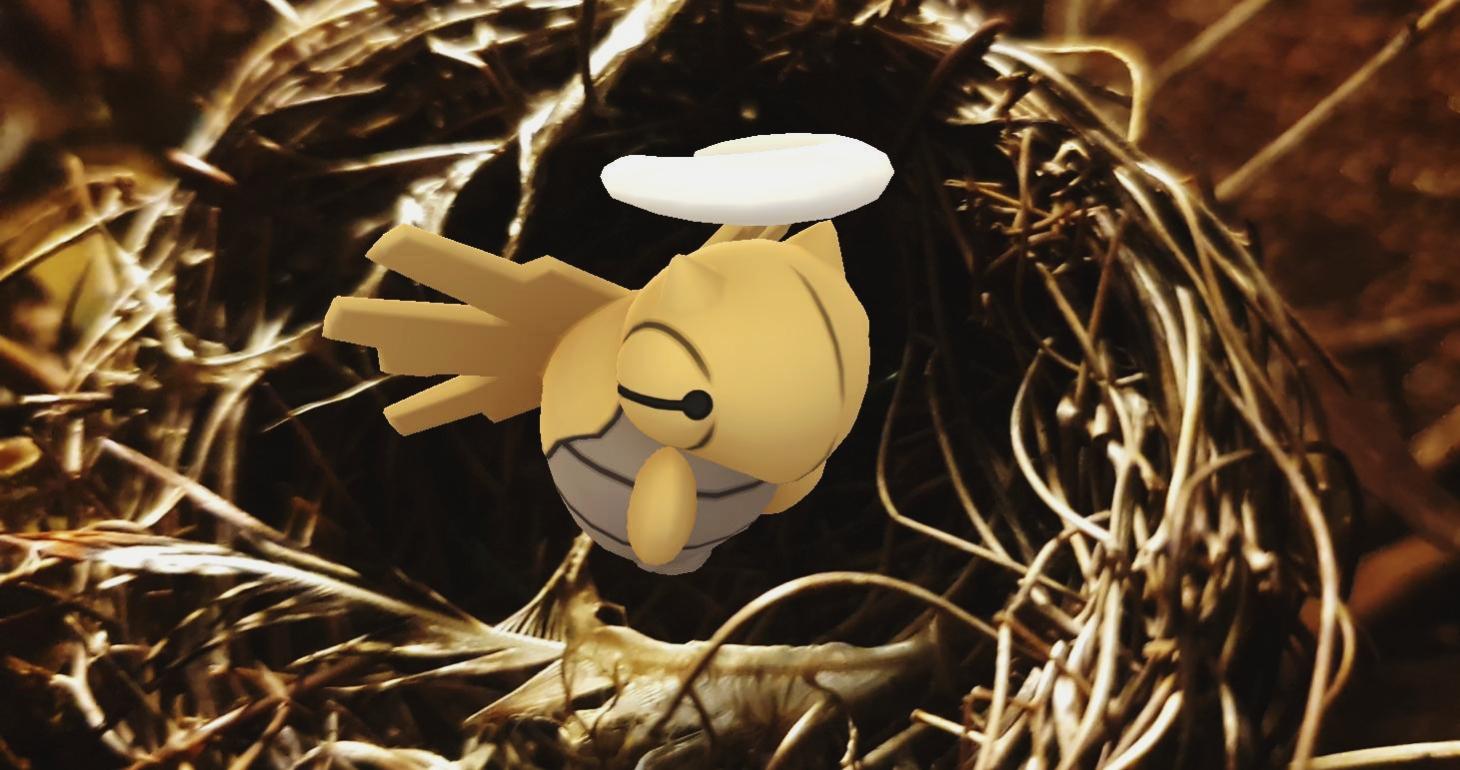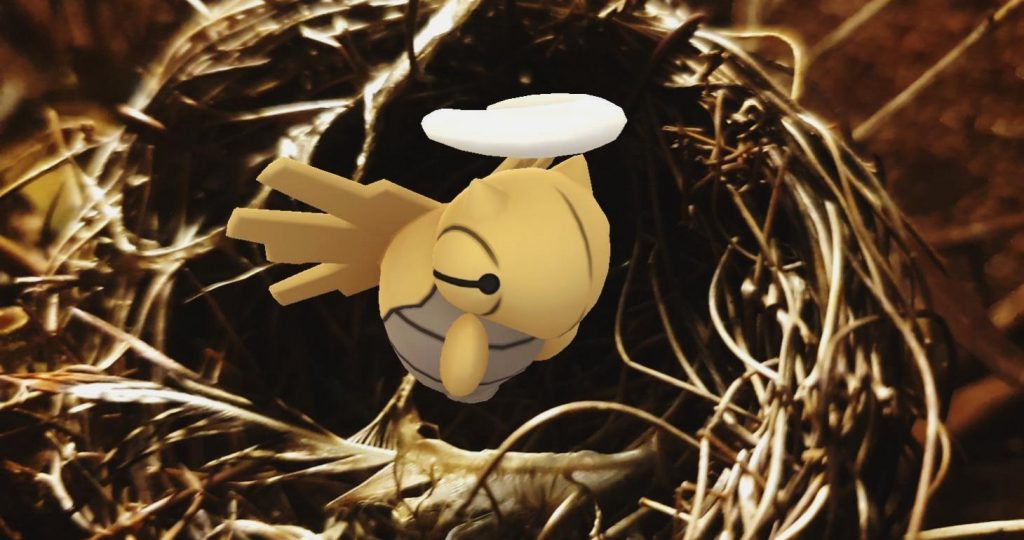 Cofagrigus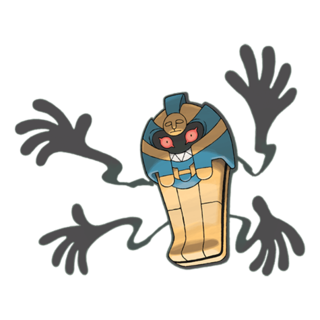 Cofagrigus
Cofagrigus may be a slightly more obvious choice because it is based on a sarcophagus, but Pokémon Y says it best: 'Grave robbers who mistake them for real coffins and get too close end up trapped inside their bodies.' It is said to have once been human, living in tombs and waiting for potential victims to find it. Its real face is hidden by the solid gold surroundings, with just the glowing eyes and fangs visible when it attacks.