This month we asked to see your best photos of Rock types! They can be a little under loved as many aren't as typically 'cute' as other Pokémon, but we think all Pokémon should be loved and shown appreciation!
Unedited Images
The below AR images have not been edited in any way.
'I love your smile!' by ACE(艾斯), Tokyo Japan.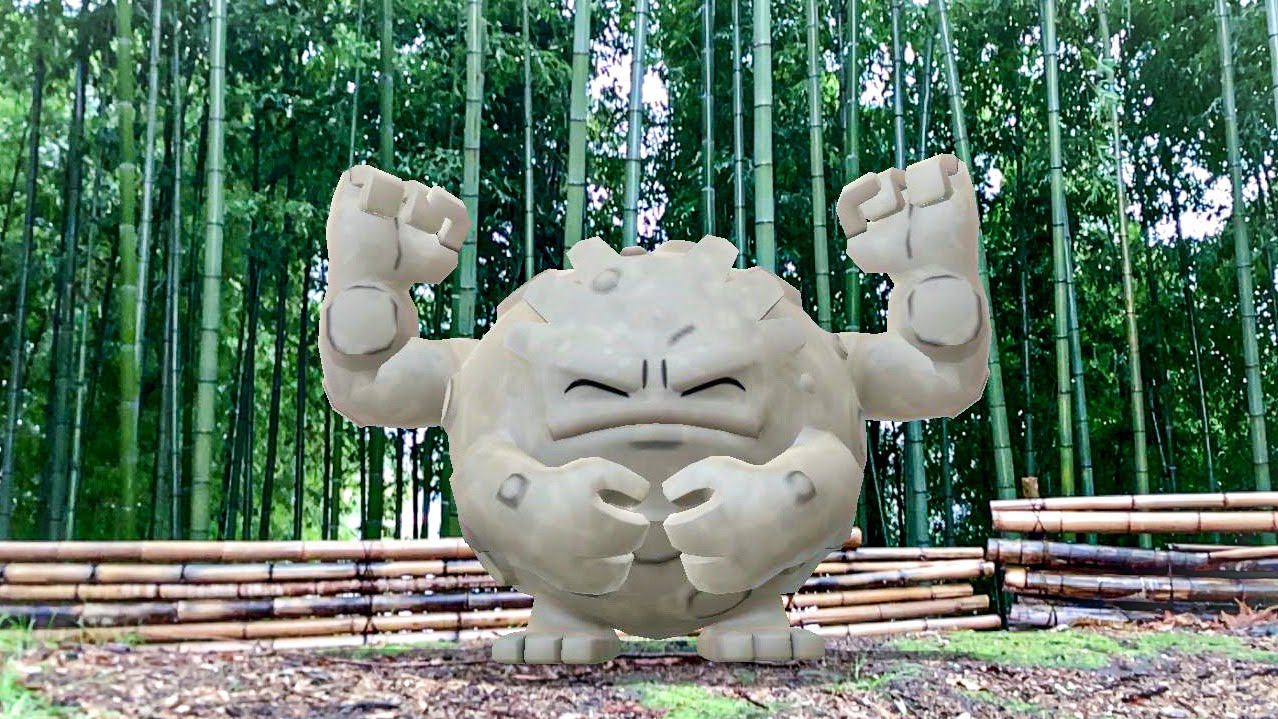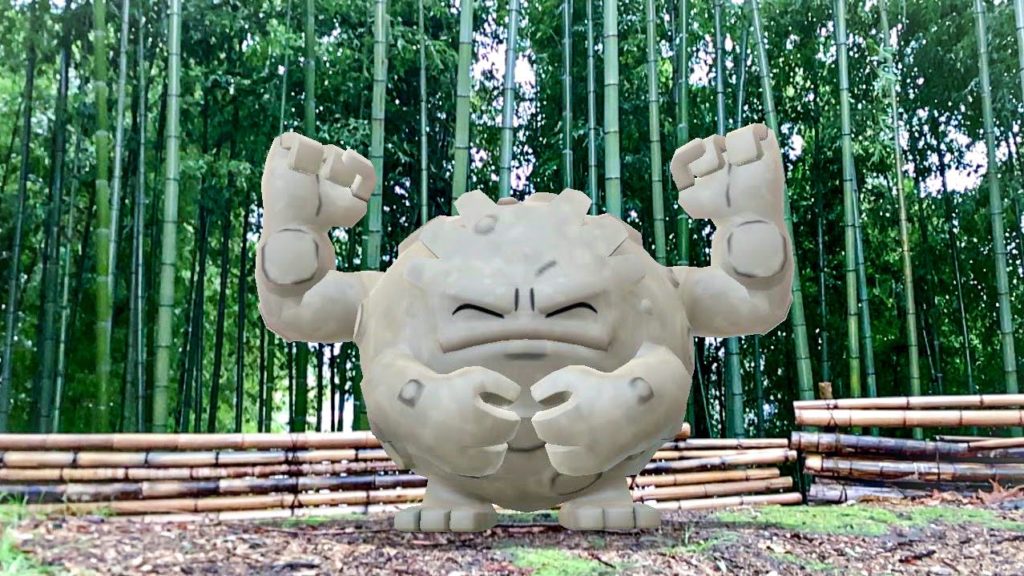 'Your smile makes everyone happy!'
'Regi Construction' by Feresk, Cebu City, Cebu, Philippines.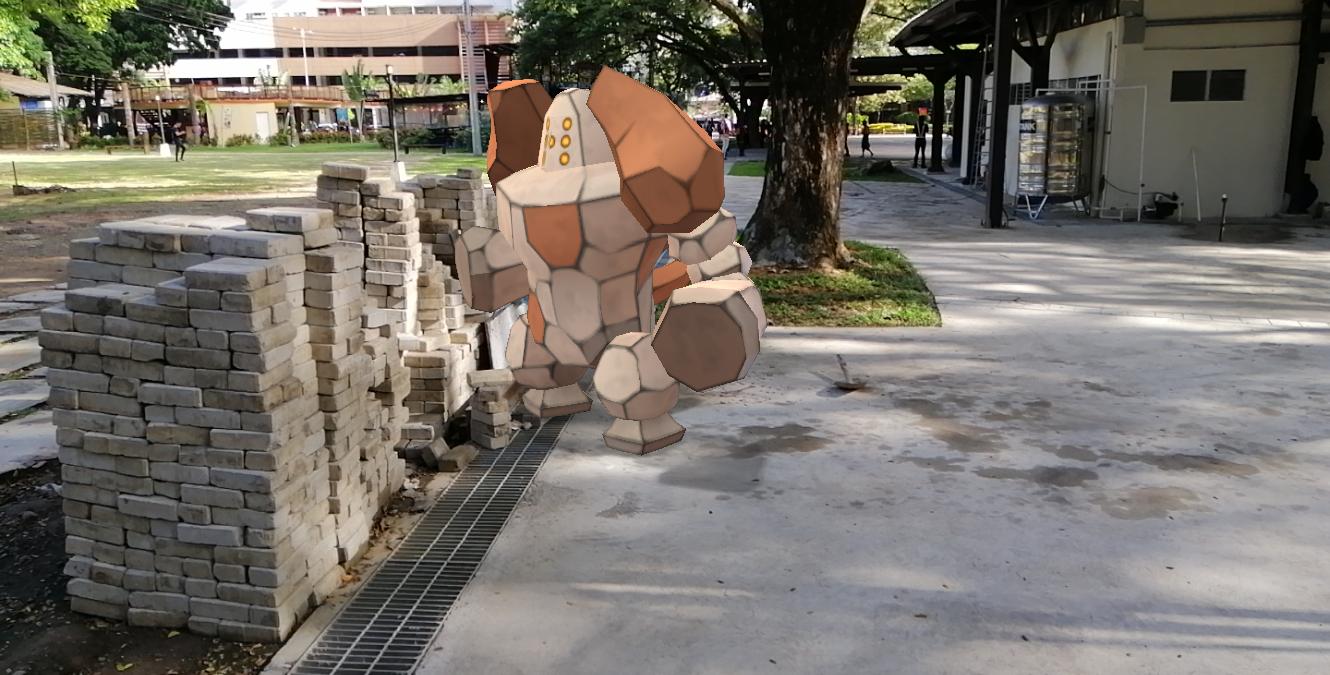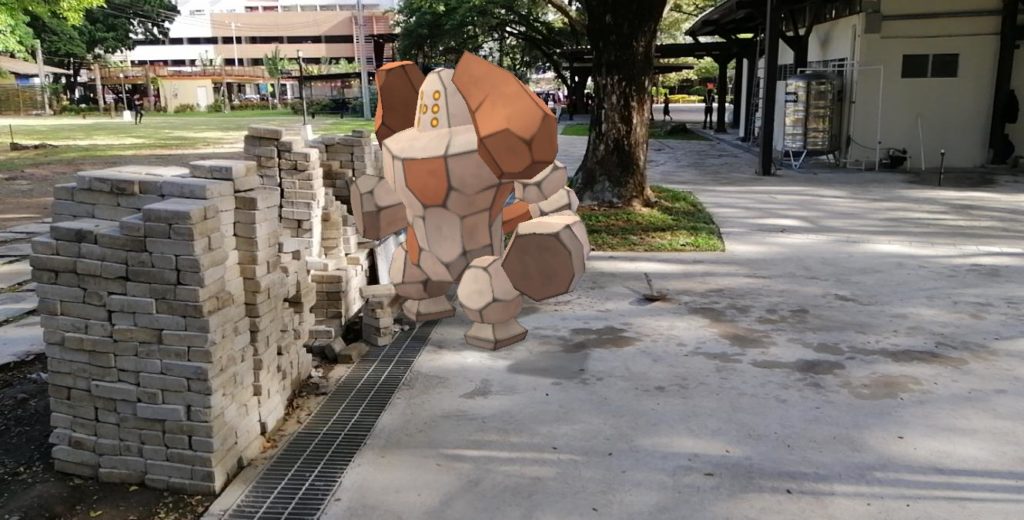 'Imagine being a legendary Pokemon, and your trainer put you on construction duty.'
By TrainerSeebus, North Dakota.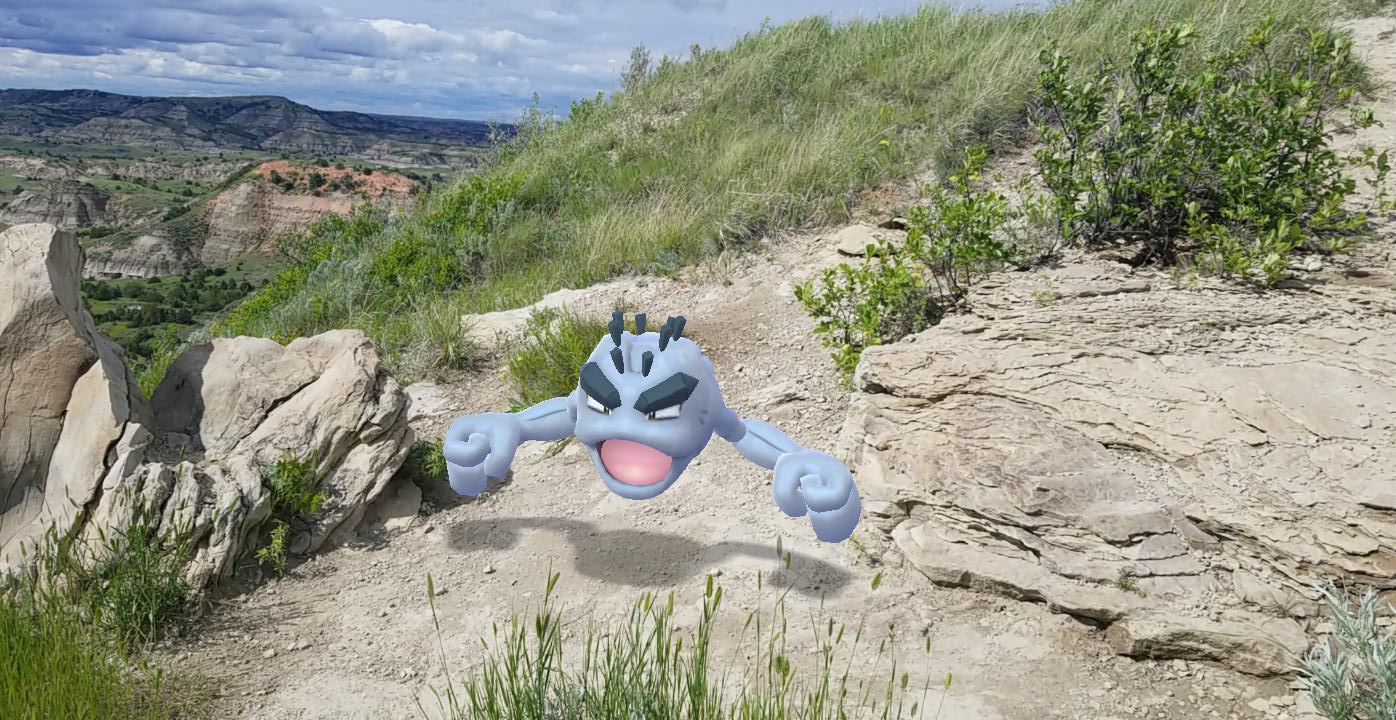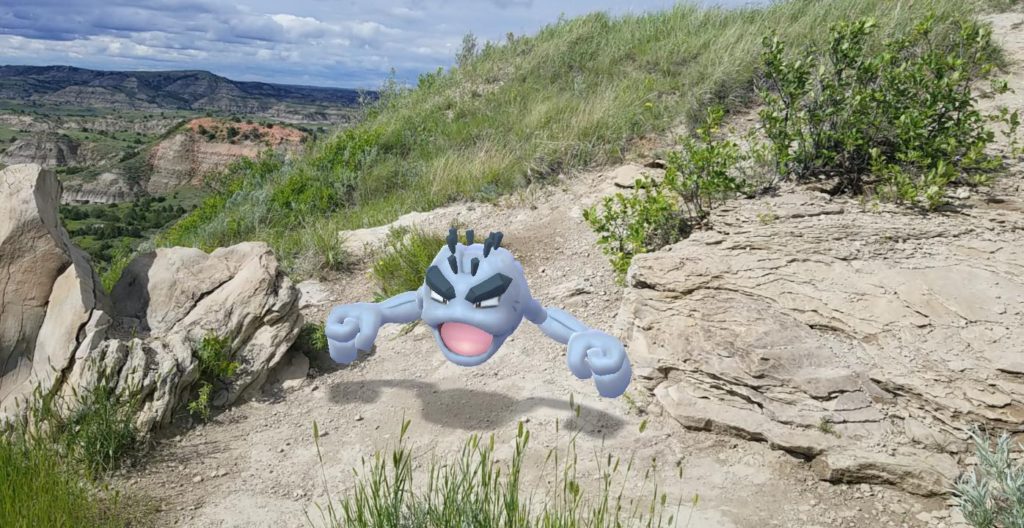 'This is one of my earlier photos I took on a trip to Montana. This was taken at the Theodore Roosevelt National Park.'
'Pôr do sol' by CharlieNebulus, Cabeço de Vide, Portalegre, Portugal.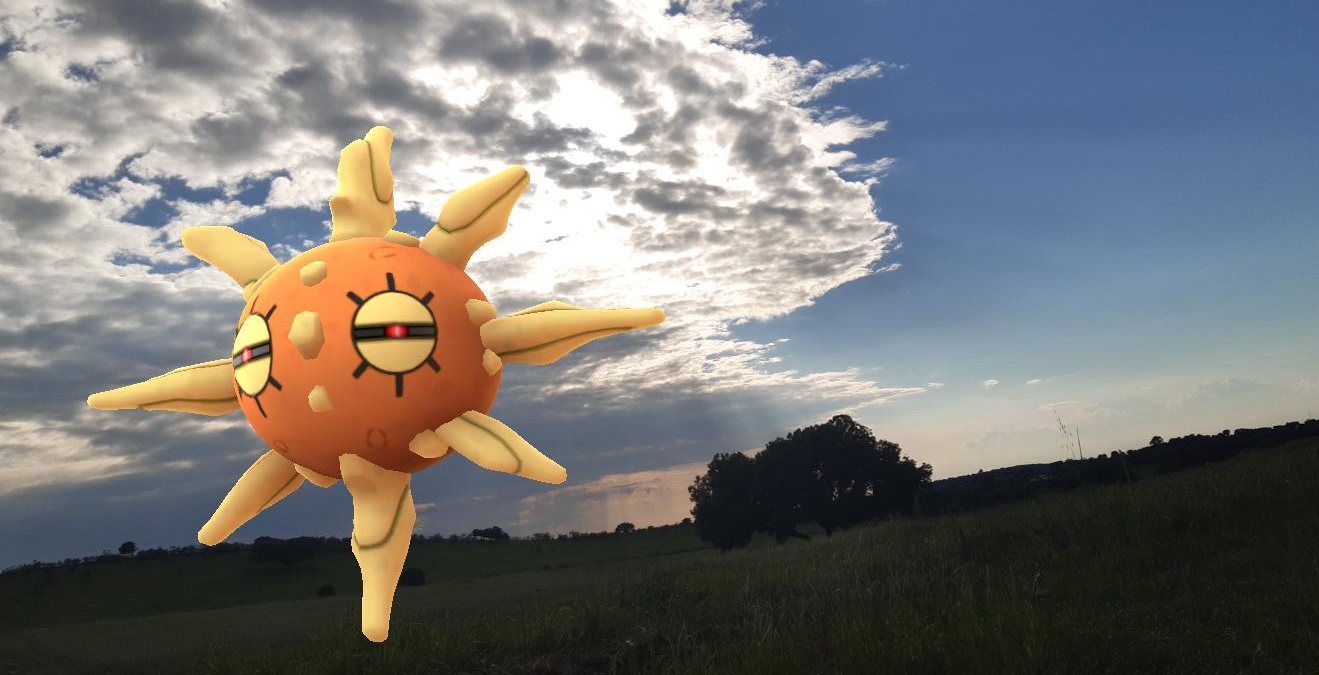 'Lindo, magnífico e … hipnotizante é o pôr do sol.'
'Searching for a new home' by SPSx22, London.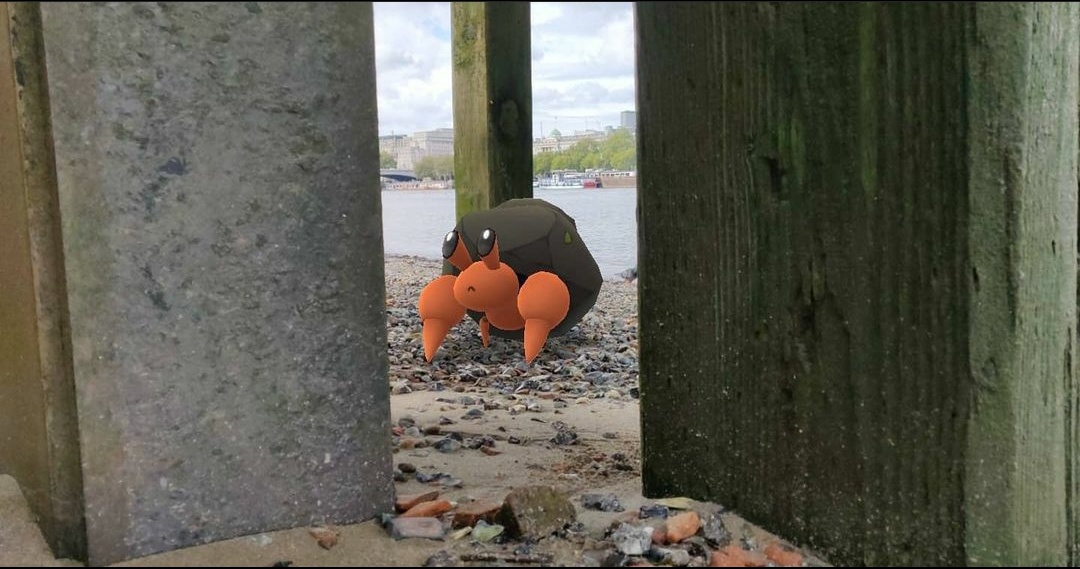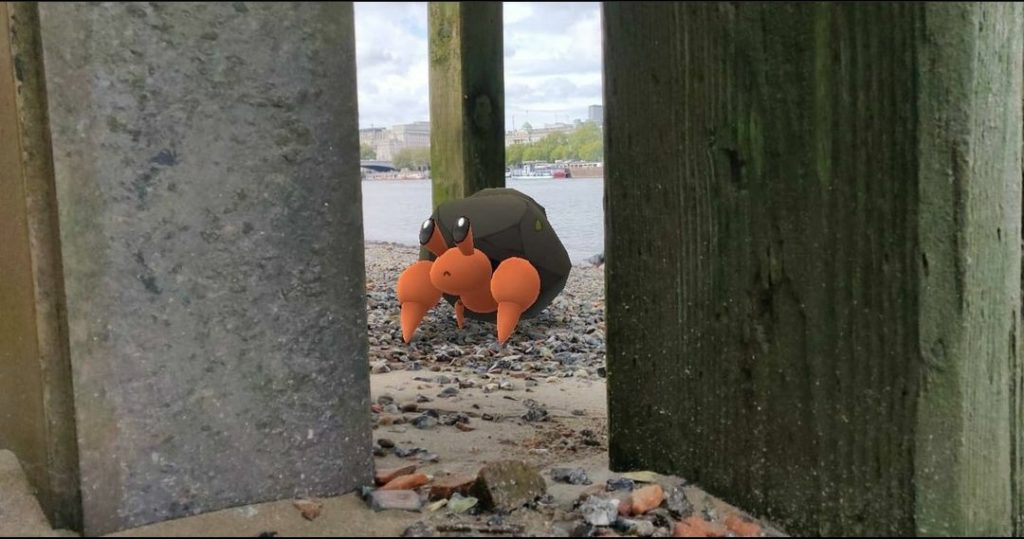 'Looks like Dweeble is looking for a new home, perhaps it's nearly time to evolve?'
By PeloPoGO, Universal Studios, Orlando, Florida.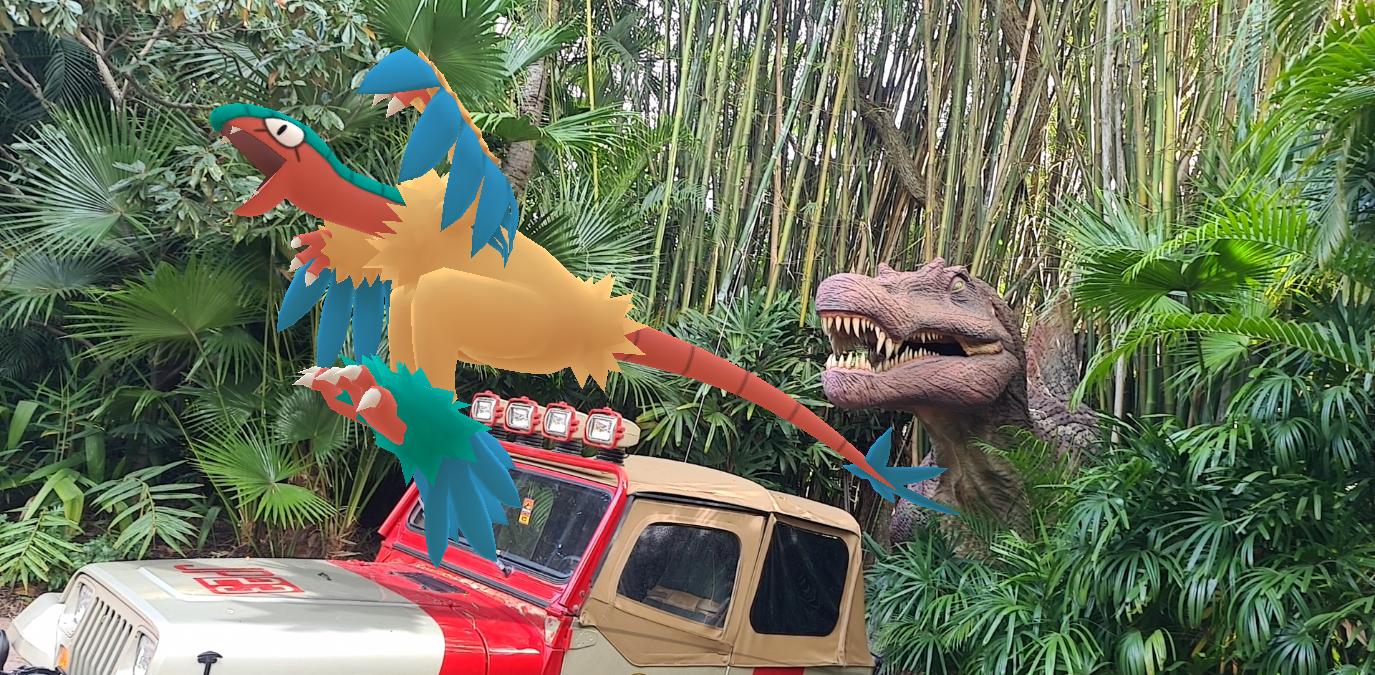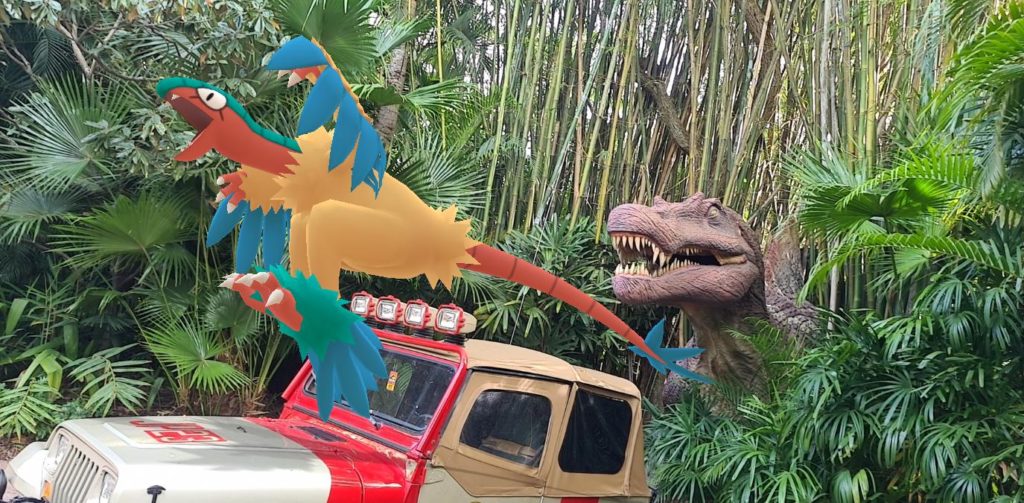 'Would you ever get on a Jeep in Jurassic Park? I would never ever get on one, even if it was actually posible. The thought of being chased by a Spinosaurus and not being to do much scares me. Hopefully Jurassic Park never comes to life.'
'Hiding in the rocks' by Owleyes3, Marysville Michigan, U.S.A.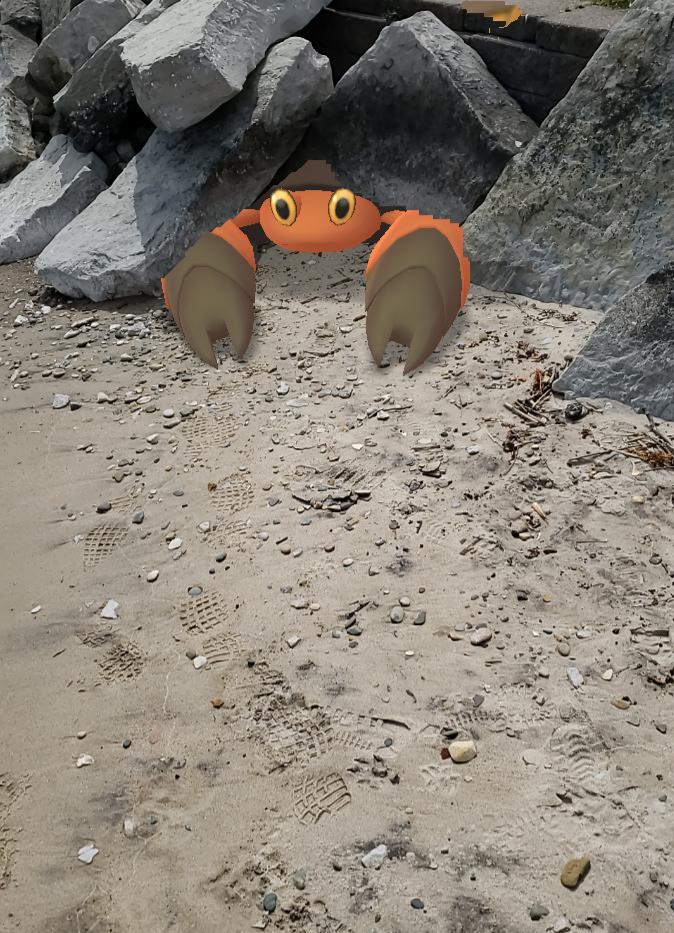 'Like most hermits, they try to move to find a new shell. In this case, another rock to live under.'
'Taking Care of Business' by RoseDiamond10, California, USA.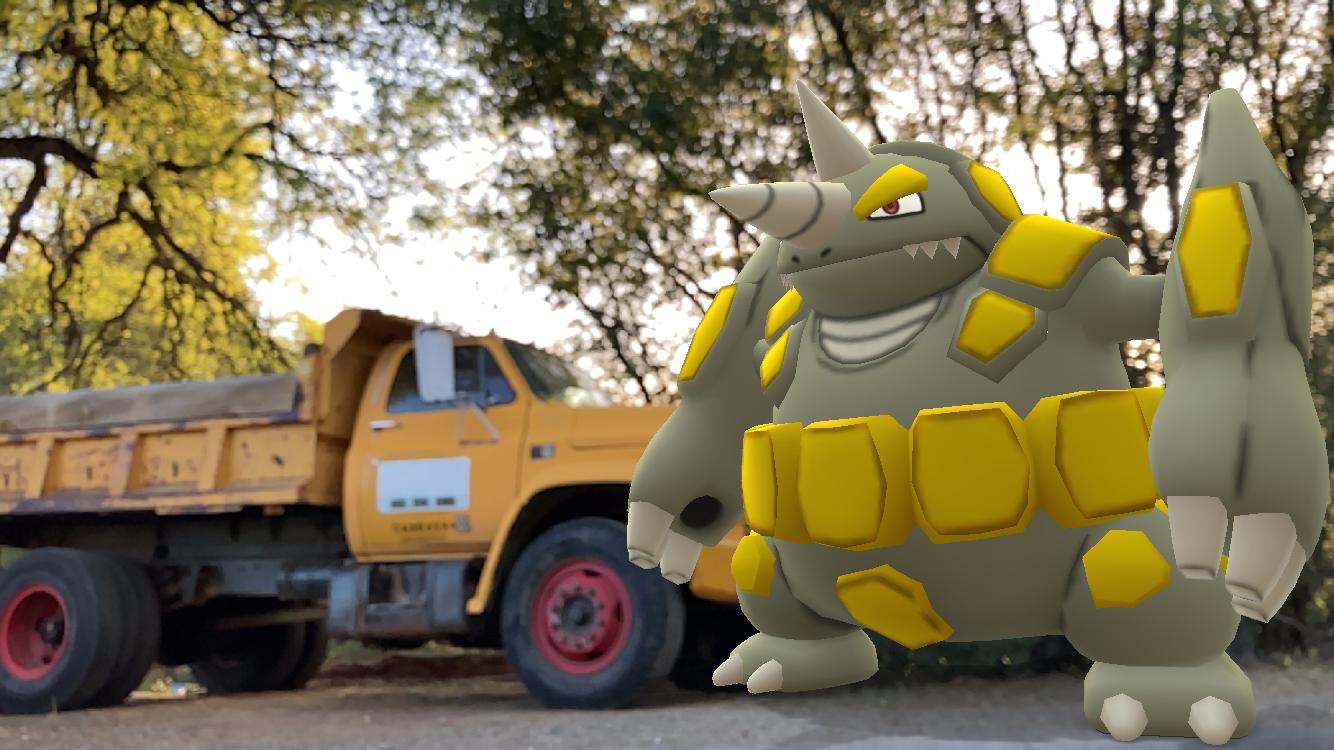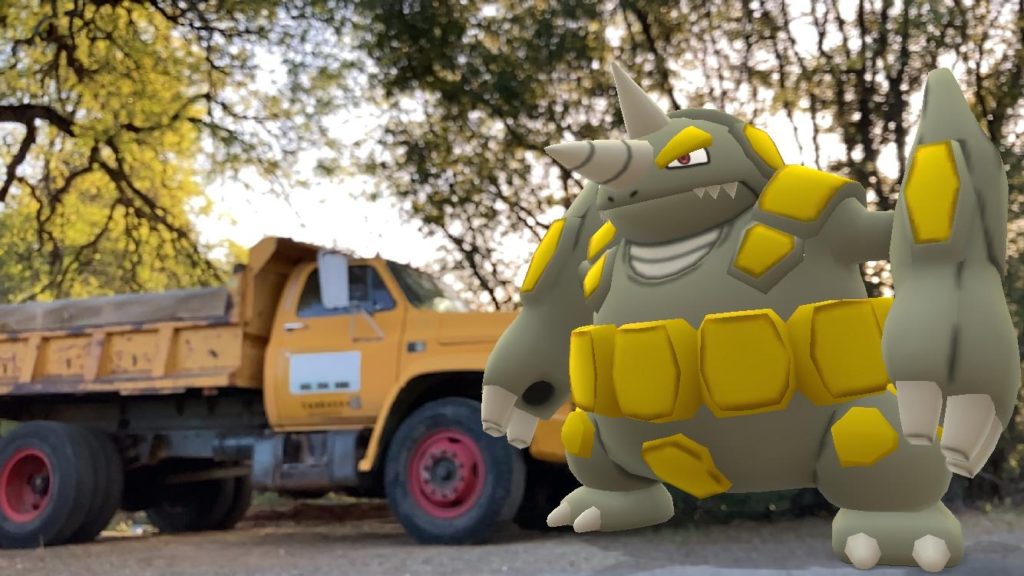 'No matter how big the job, Rhyperior and his rock truck are here to help. Don't let his tough exterior fool you, inside he has a heart of gold!'
Note – Great use of Bokehmon here!
'Shieldon' by HazelCrocus, IJmuiden aan Zee, The Netherlands.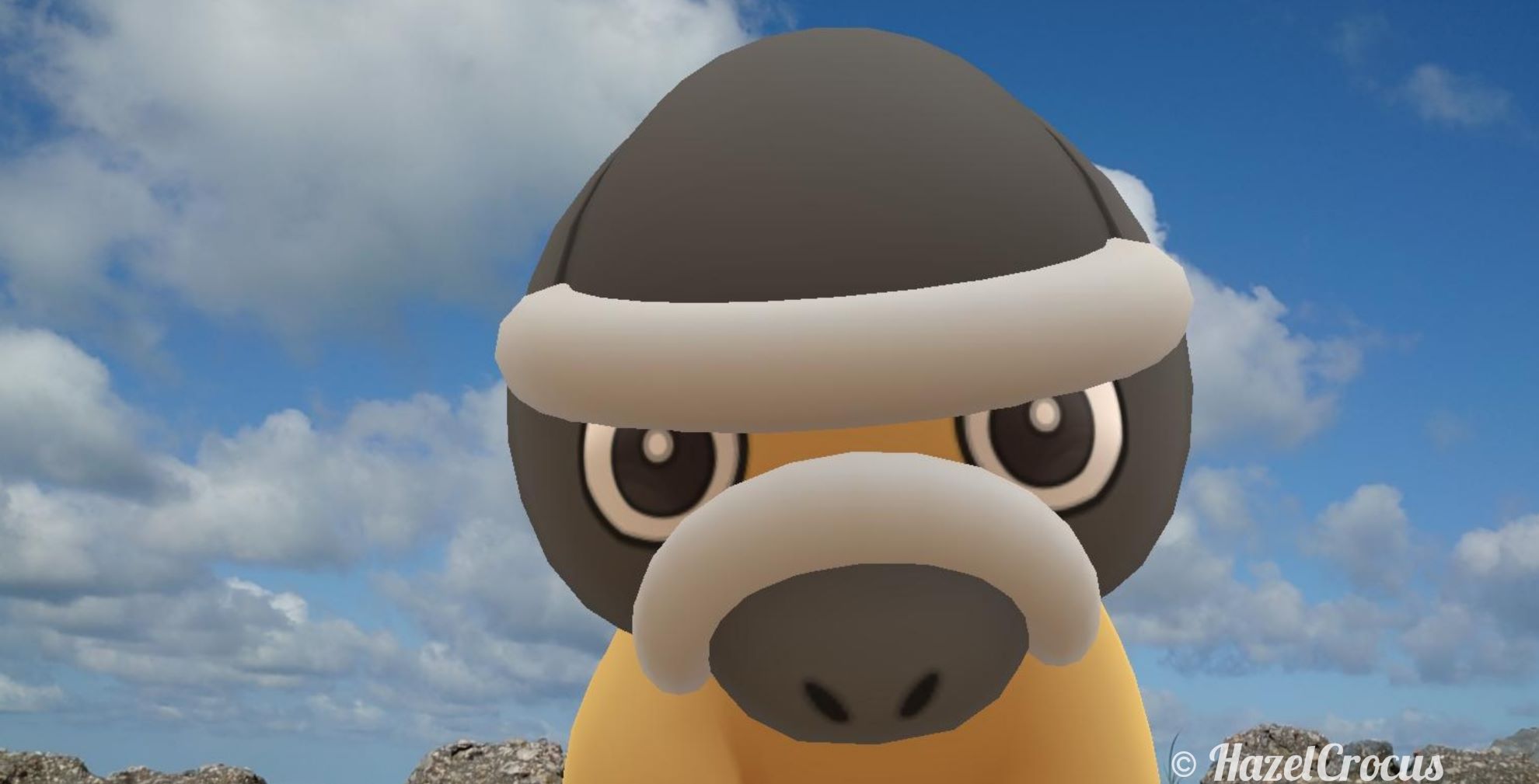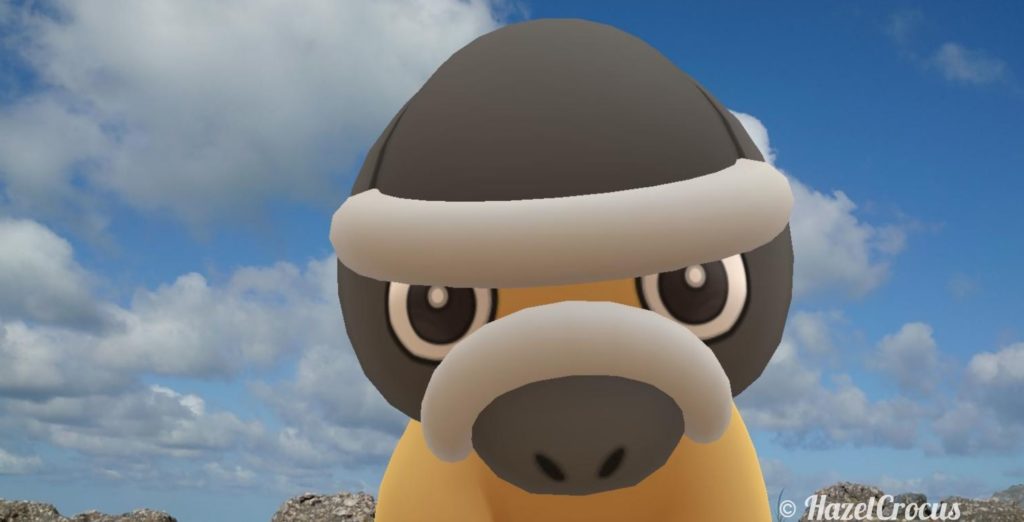 'Shieldon was feeling cute and really wanted to be photographed. So I did and honestly I love Shieldon there is such a cuteness about him. I feel that this photo really shows the cuteness. Shieldon also loves this picture!'
'April Fools' by RoseDiamond10, California, USA.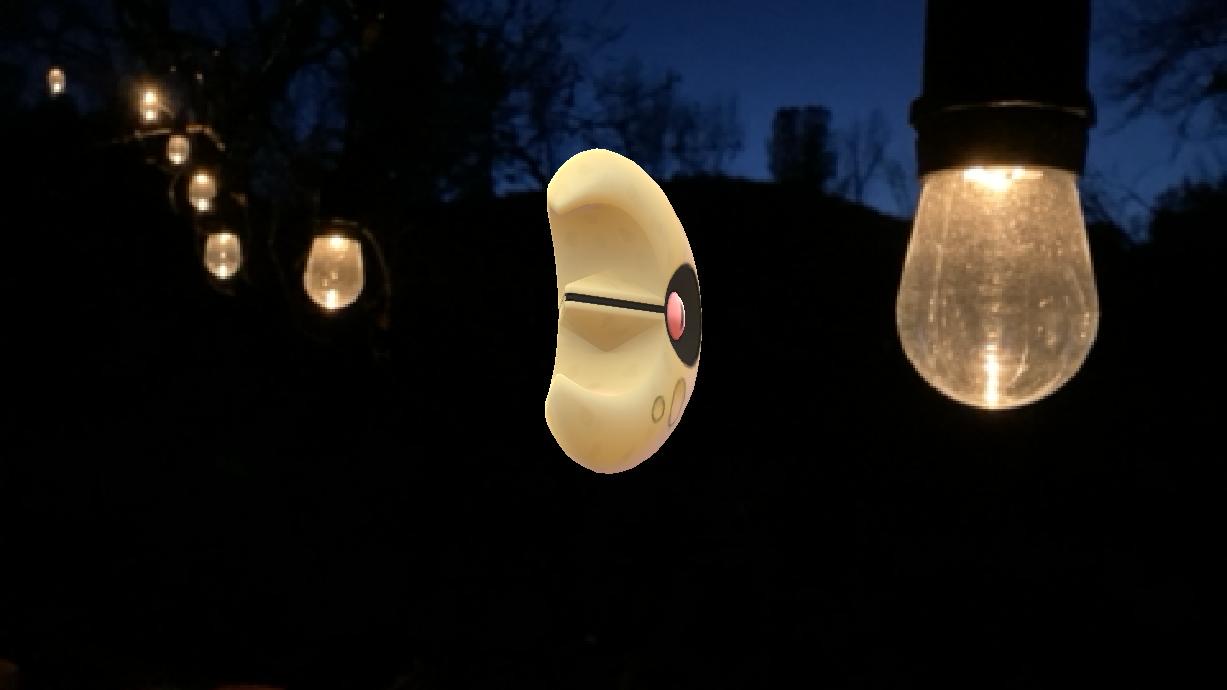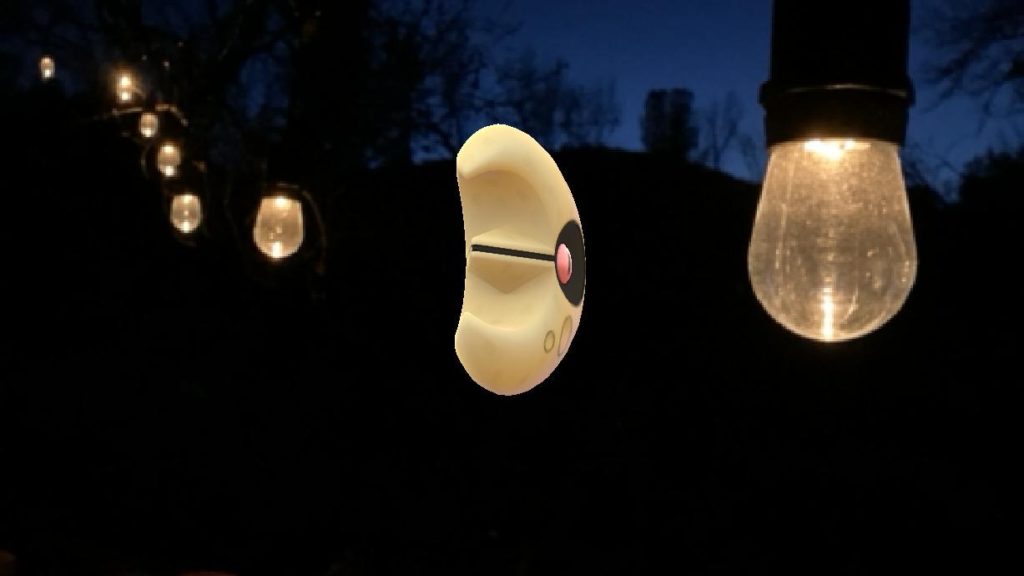 'I spotted this tricky Lunatone trying to blend in with the lights on my porch. It's always nice to witness Pokémon displaying a sense of humor!'
'RobHeart' by ずんだオレ, Riverside.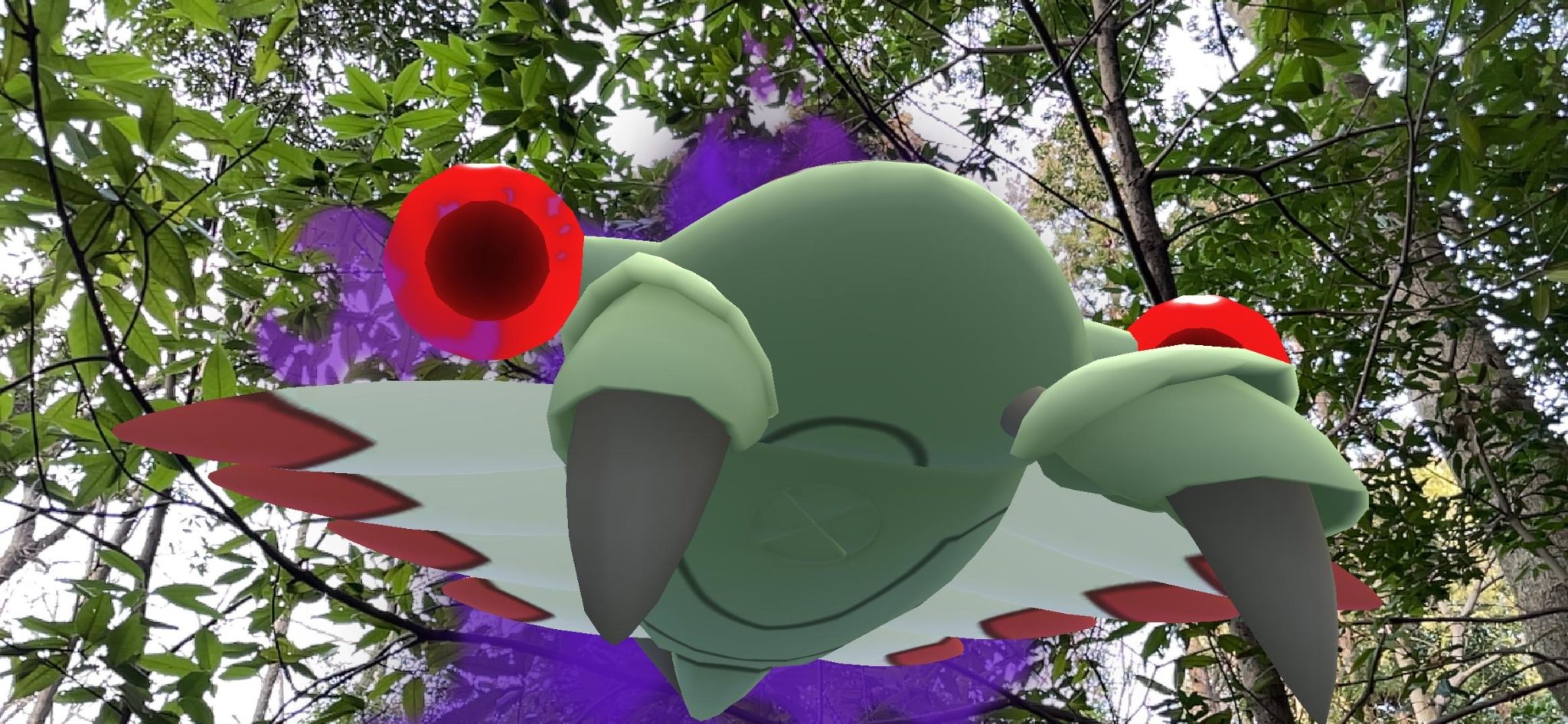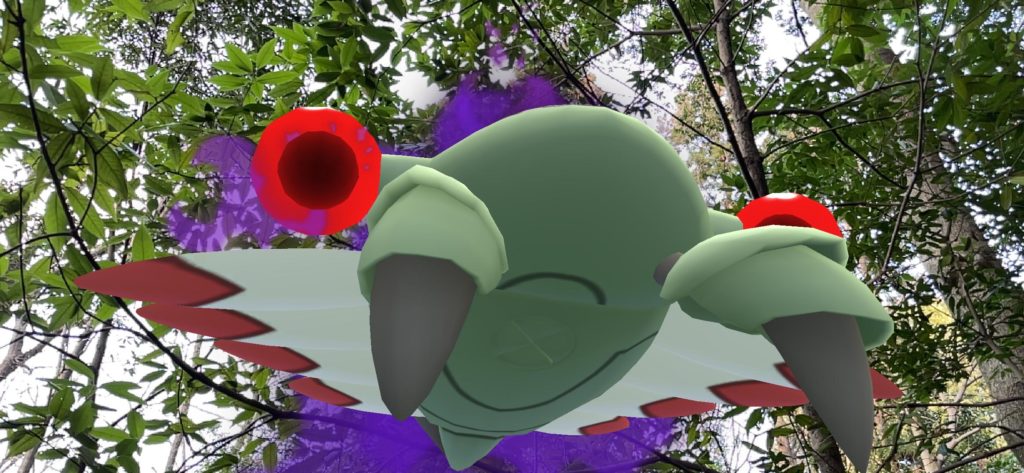 '悪の手により奪われし心‥'
'Ready to Rock, Roll, and Fly!' by OwlEyes3, Port Huron, Michigan, U.S.A.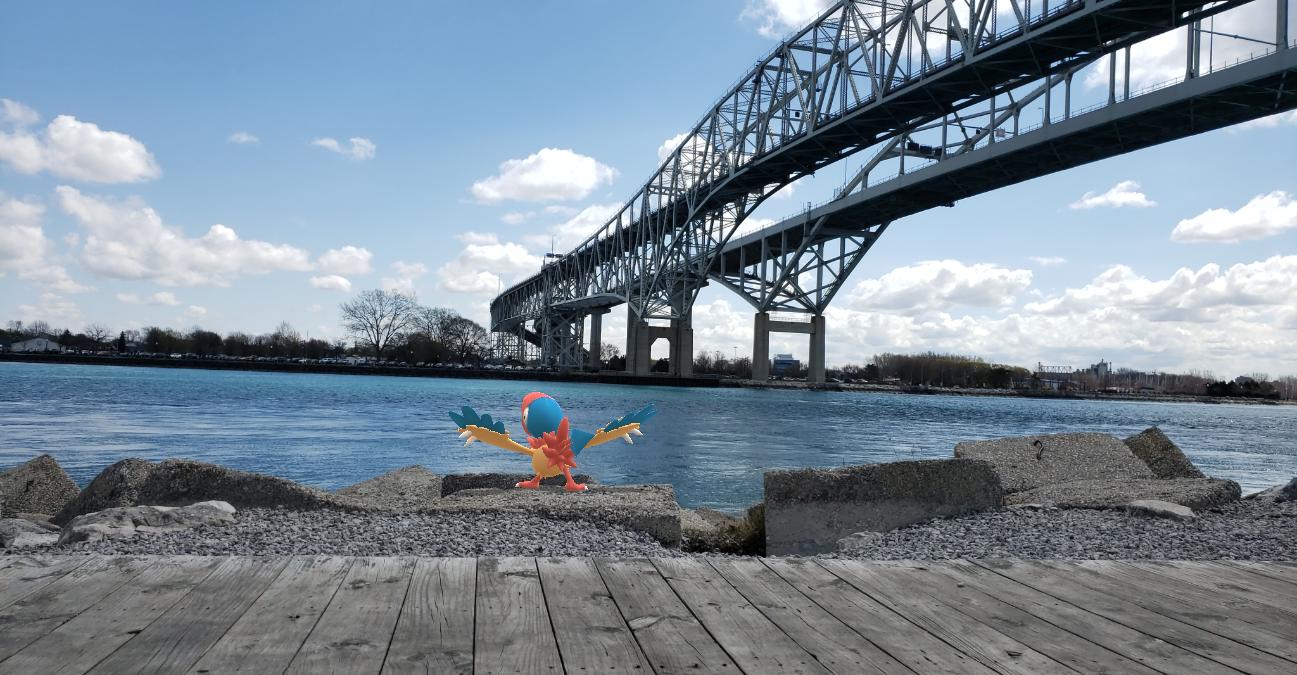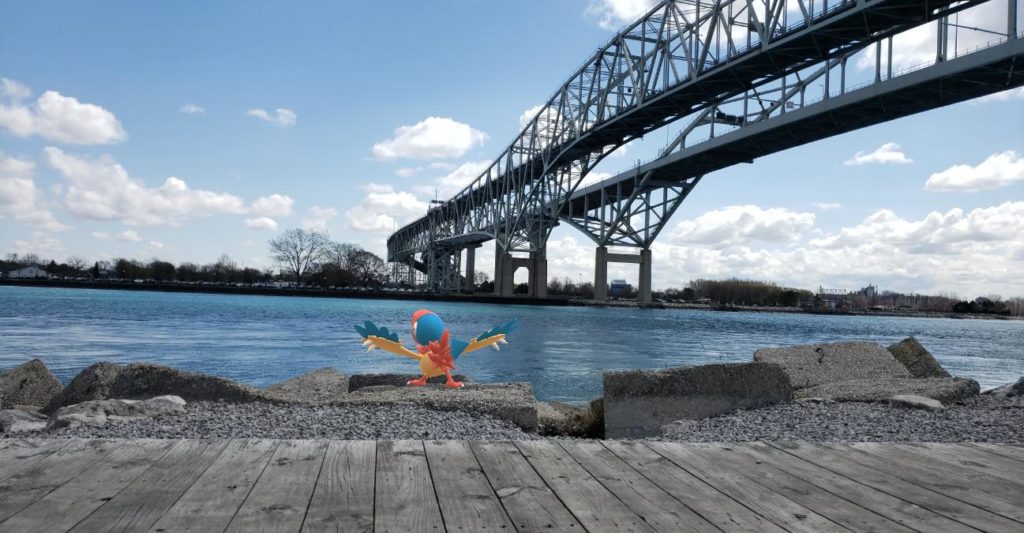 'The town holds many landmarks and fossils from long ago. They often inspiring people and pokemon alike to soar to new horizons!'
'Ancient predator of the world' by pokemoninlife, Shark Cemetery, Taichung, Taiwan.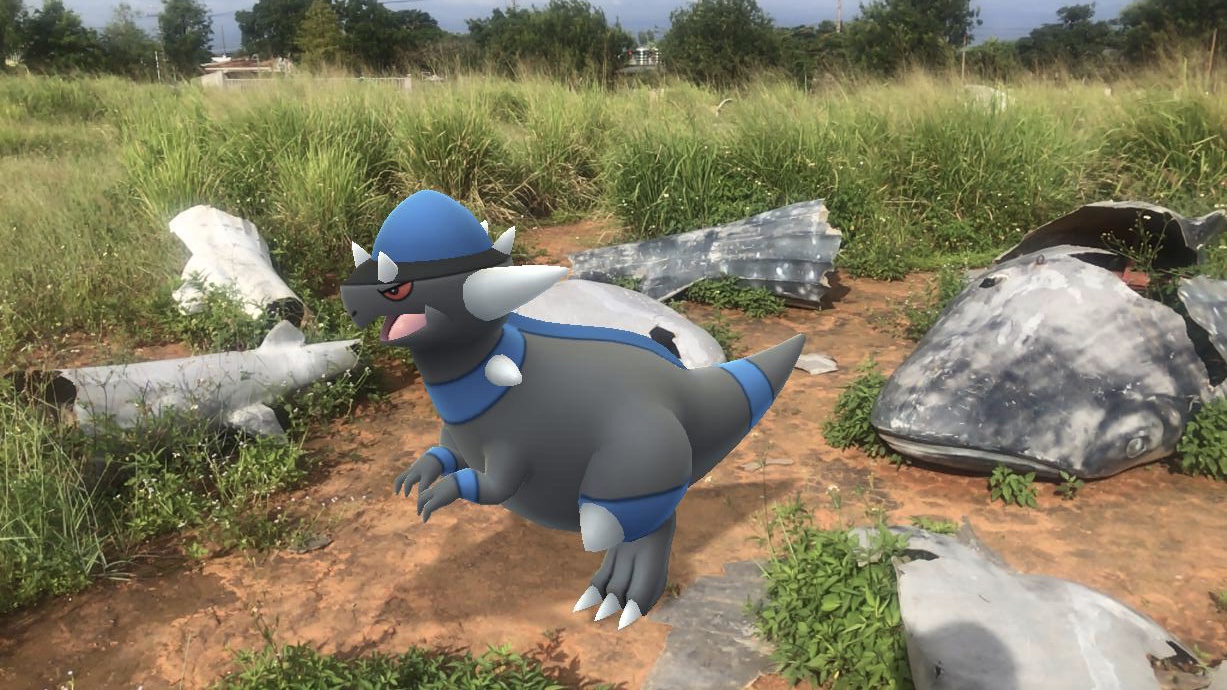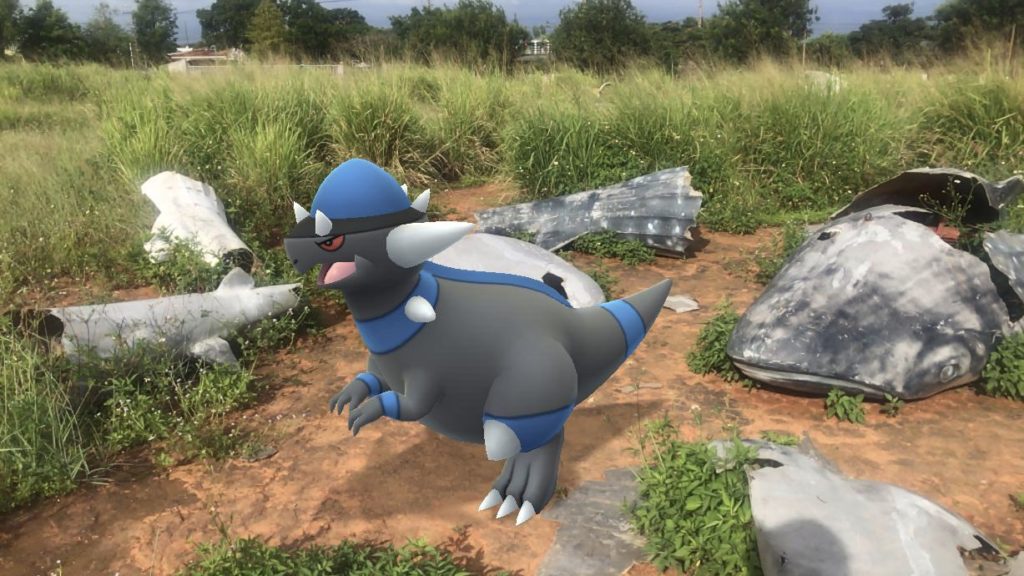 'After years fighting, Rampardos finally won. That's why you saw shark's bone left here now.'
'Sparkler(線香花火)' by ACE(艾斯), Tokyo, Japan.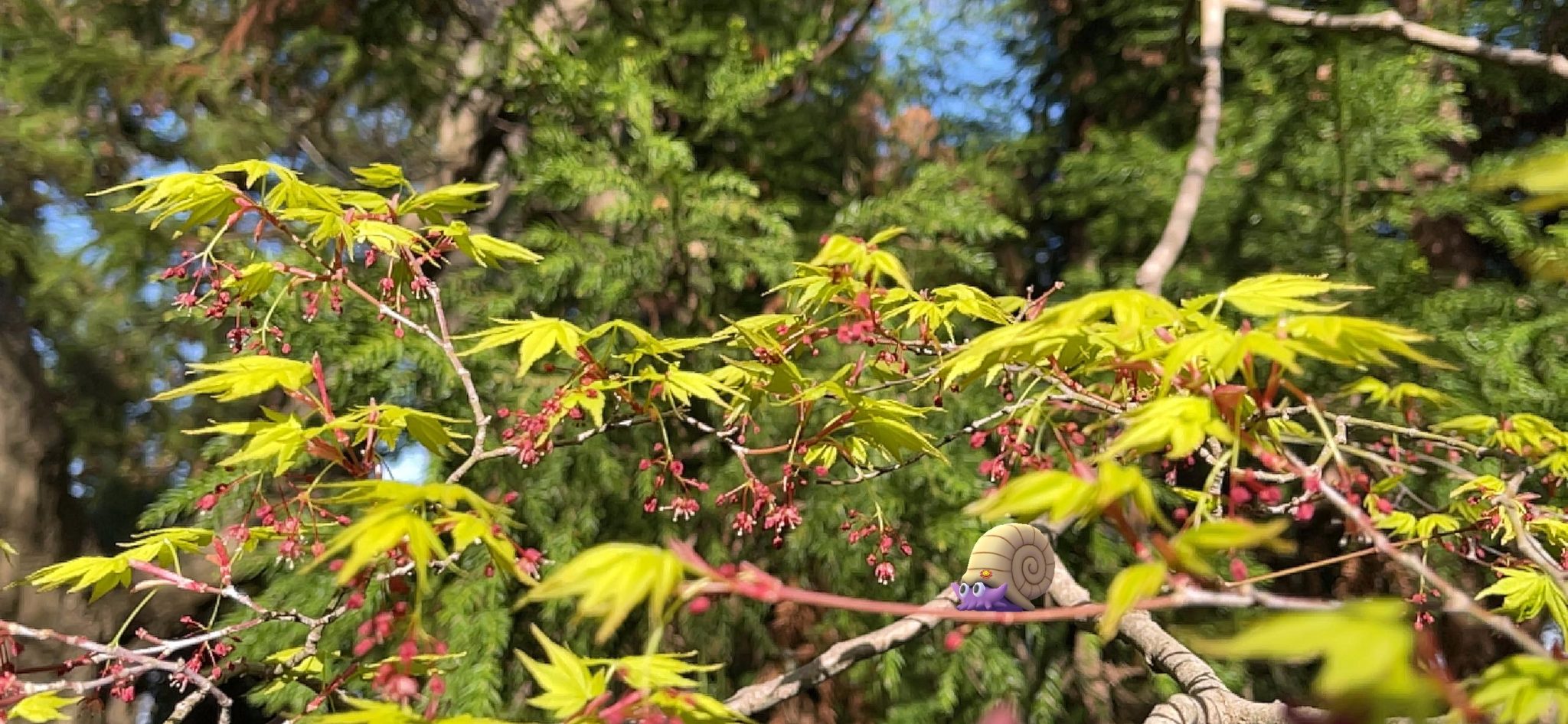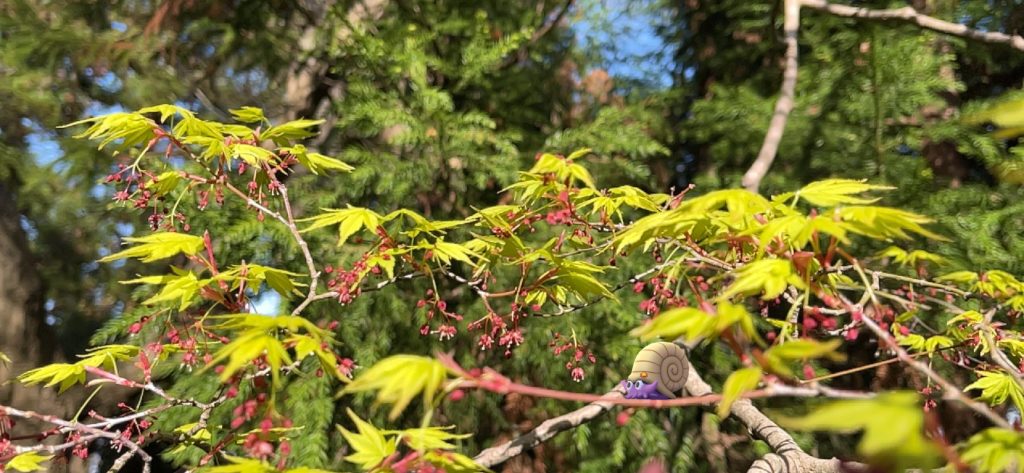 'That is Cassiopeia. This is the Swan. I'm pointing at it. You're all about nodding. All I'm staring at is my face✨'
Edited Images
The below AR images have been edited or filtered in some way.
'Swords Dance' by Kenken, Japan-Enoshima.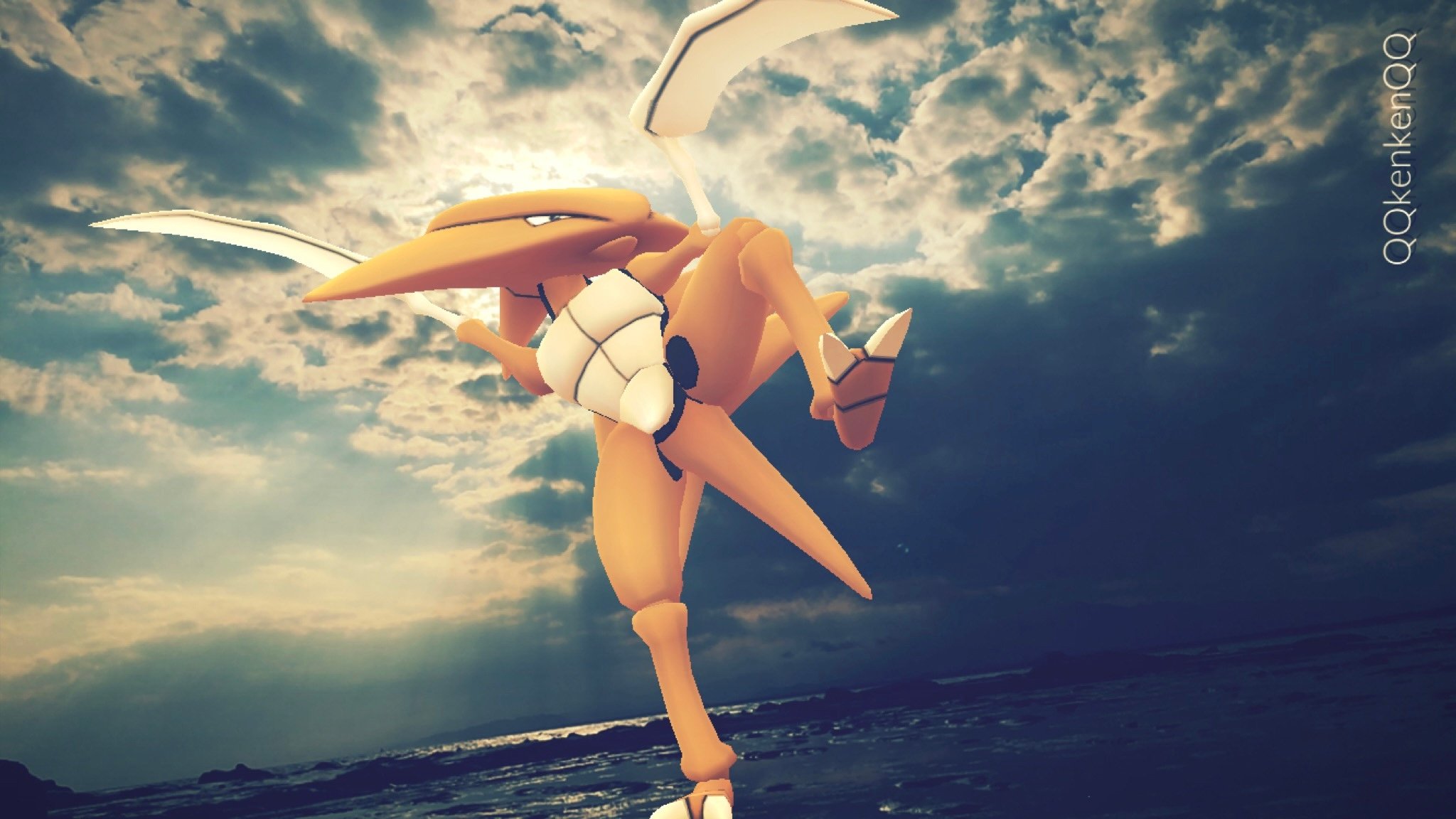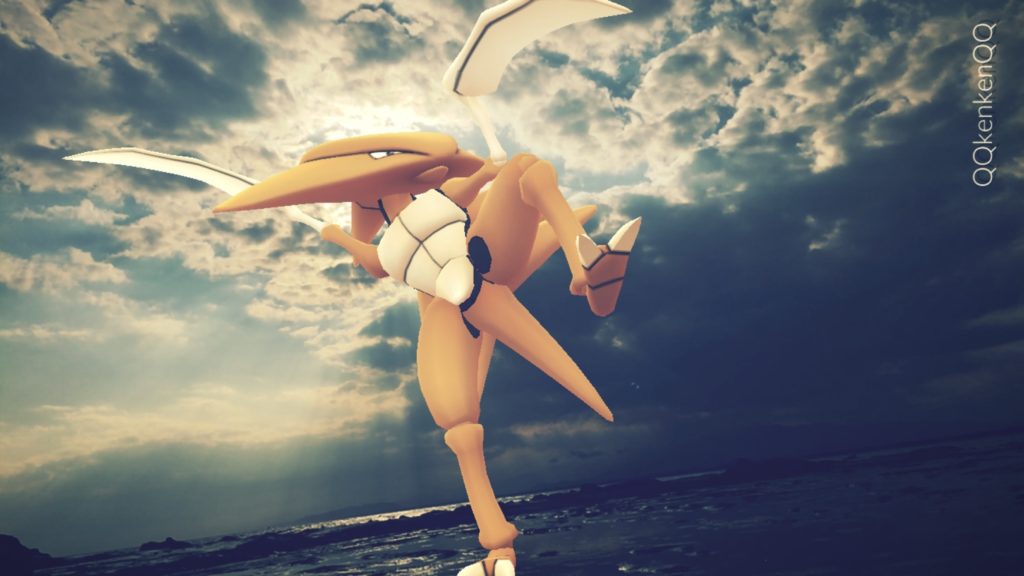 'This is a photo before GOsnapshot is implemented. At that time, I missed the desperate pursuit of wild evolutionary Pokemon.'
'Rocking under the boards' by ElKhan32, Essex, UK.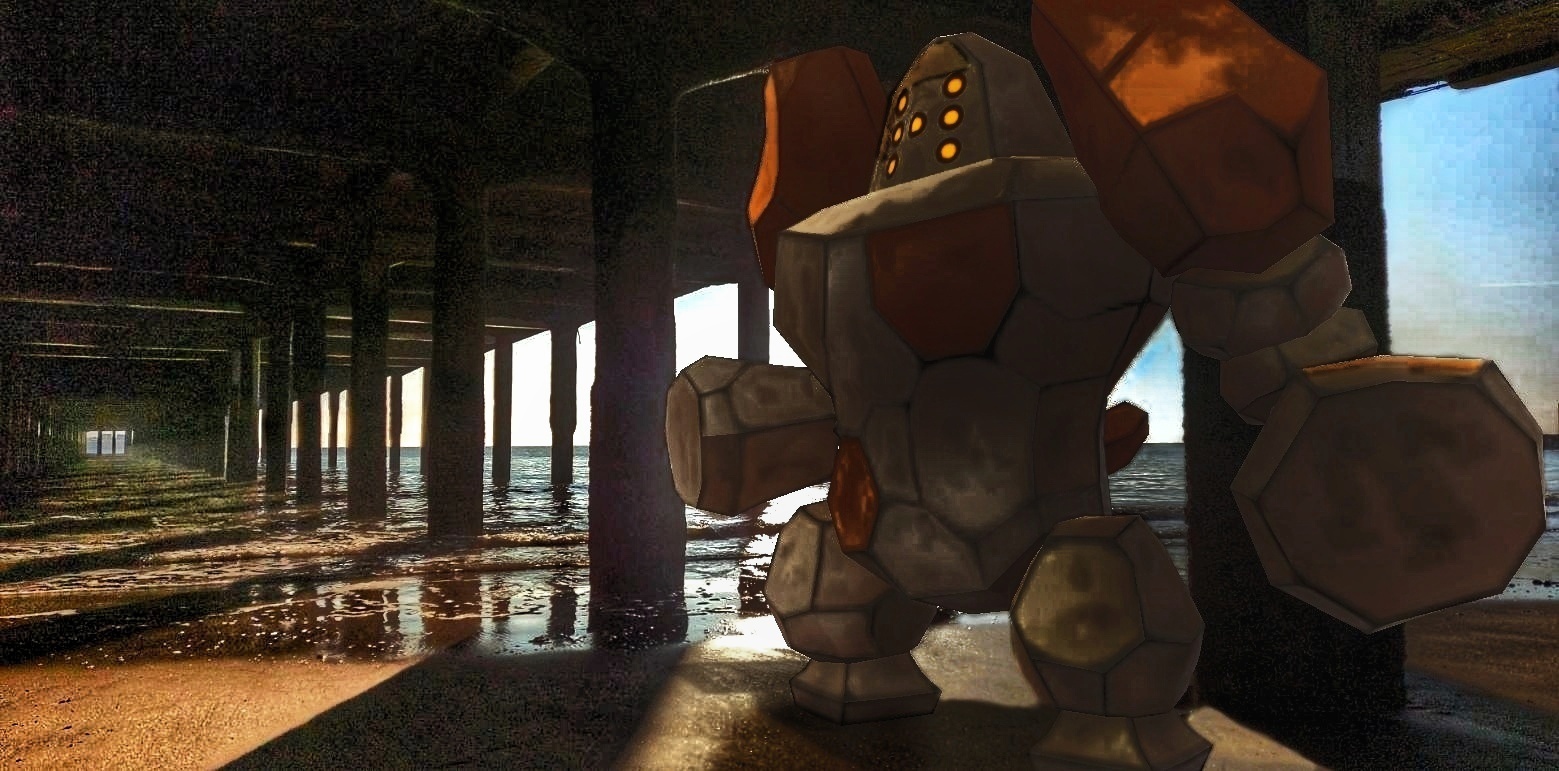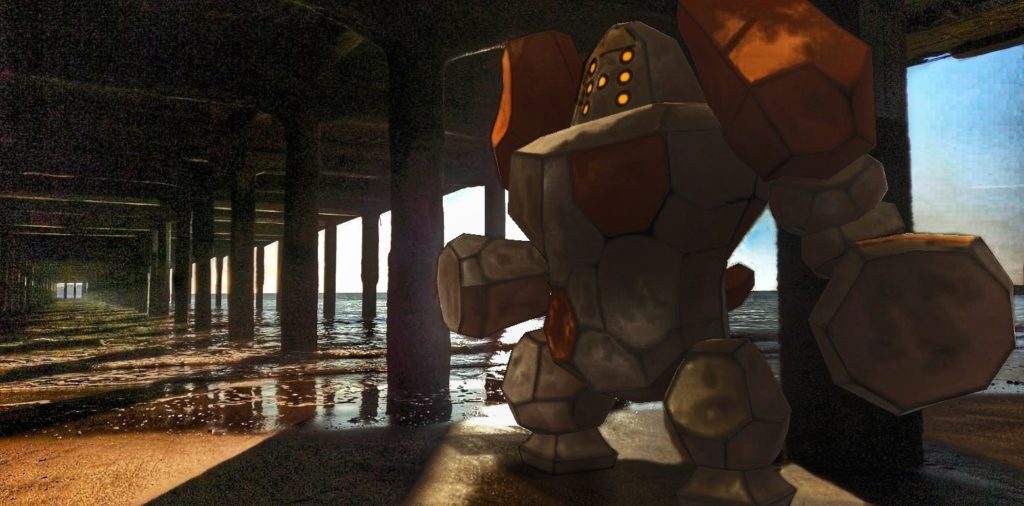 'Finding this monster under the pier. Tending it's wounds from a harsh battle, a sleeping giant.'
'Roaring into the morning' by Silver_Wing2121, Stadspark Antwerp, Belgium.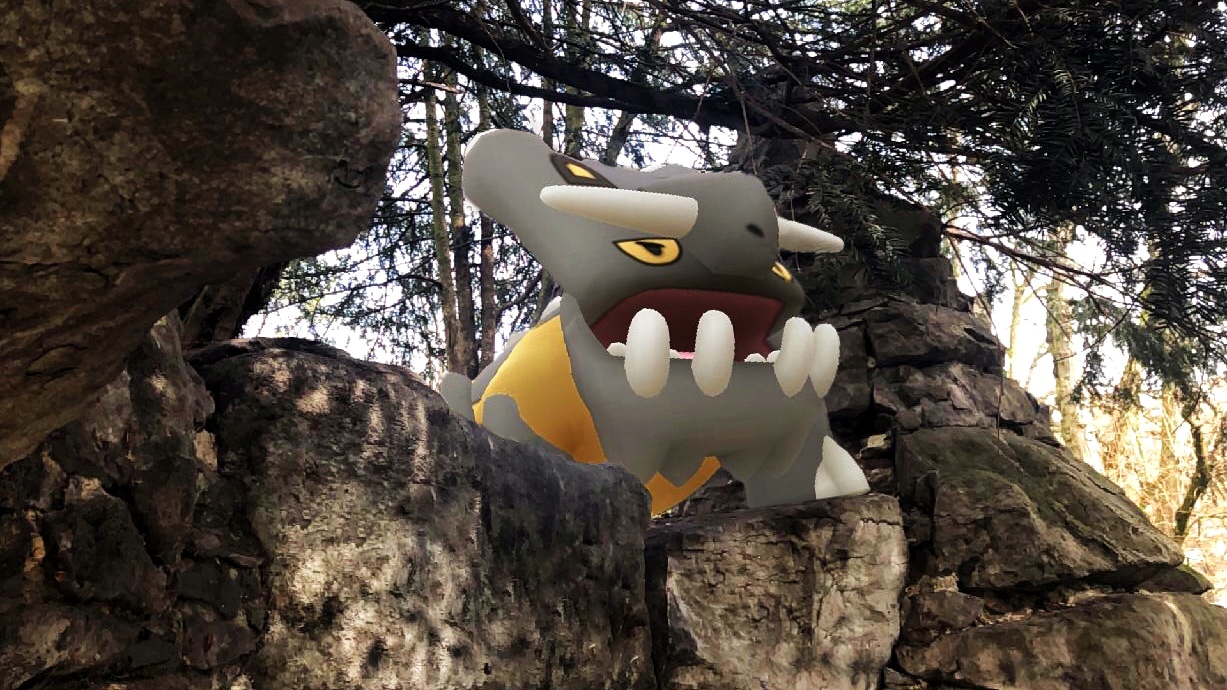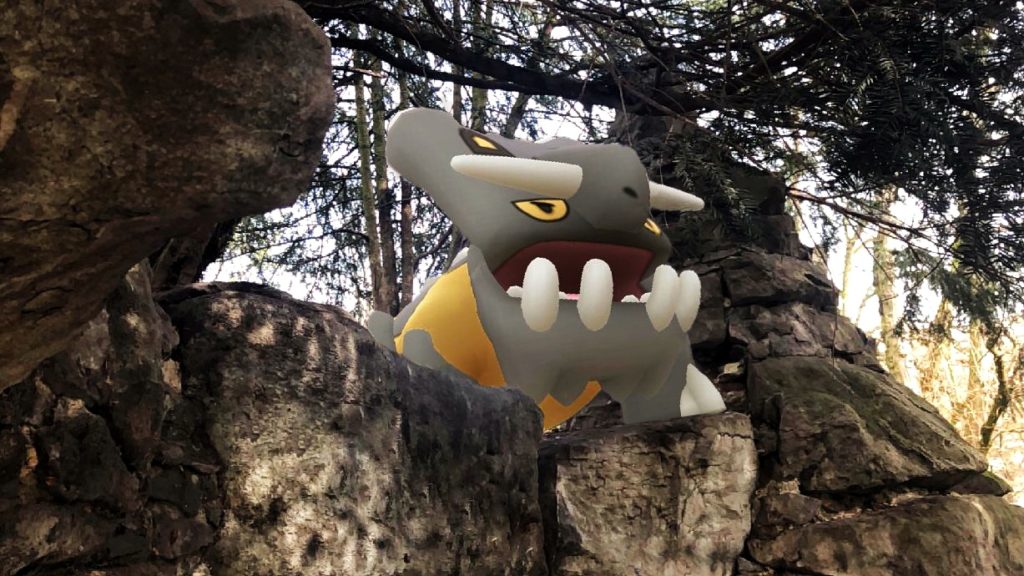 'Every morning this Bastiodon roars into the valley. No one bother this Pokémon but perhaps in the future a new king will resurrected namely Tyrantrum'
'Smack Down or Bite?' by Rhanique, Leeuwarden, the Netherlands.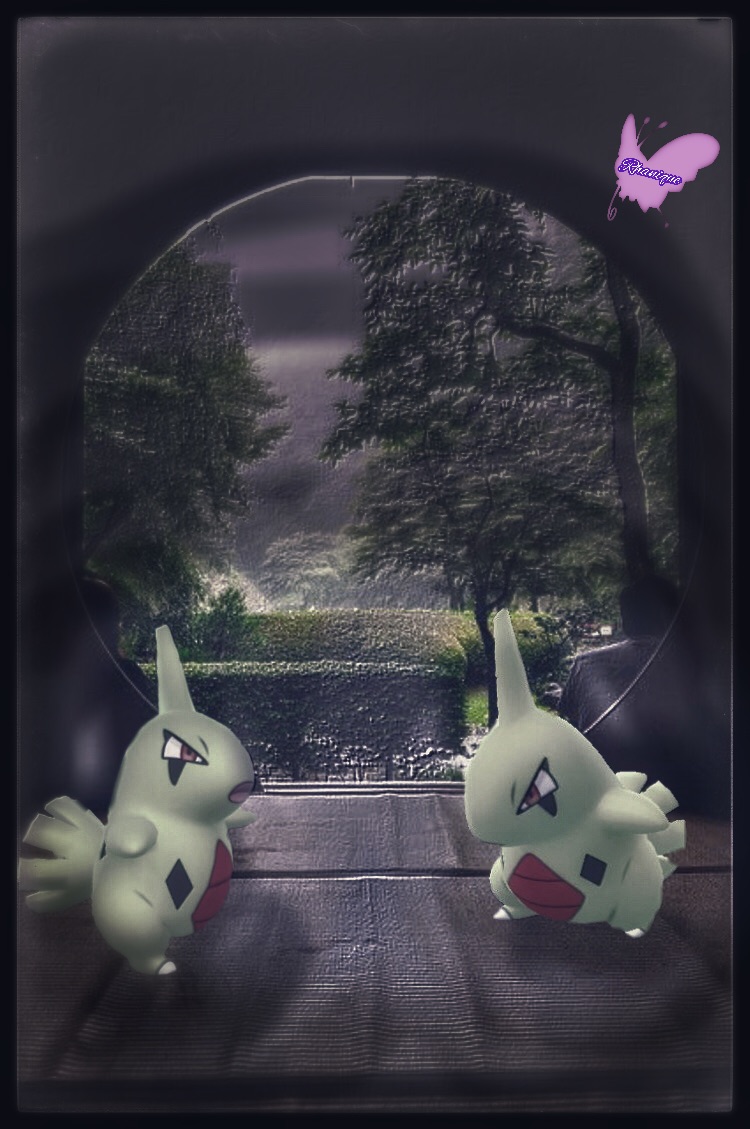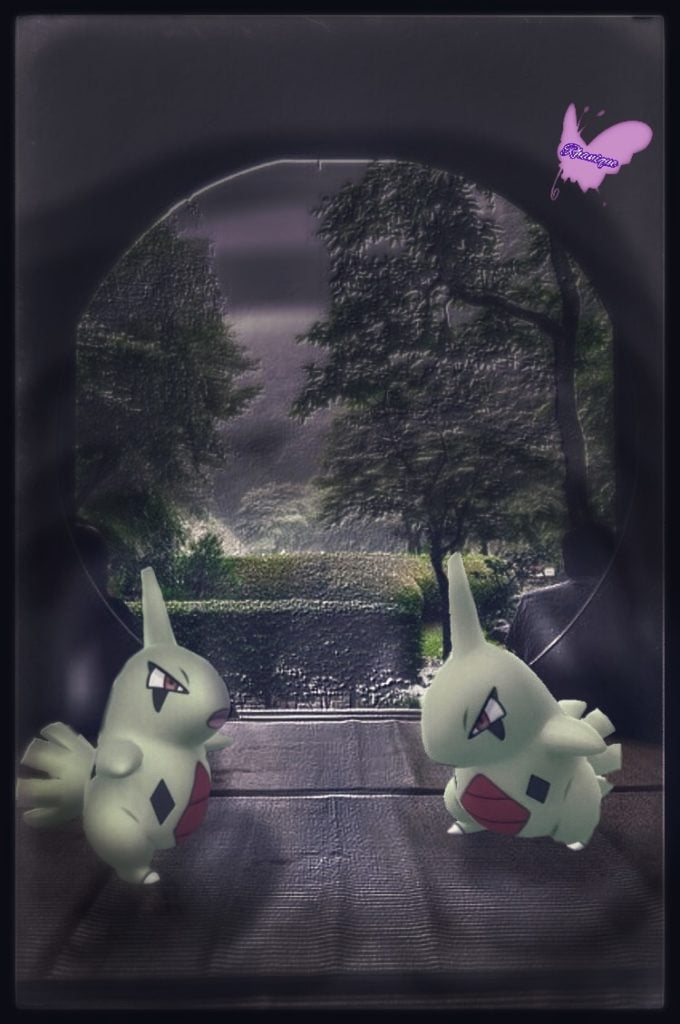 'These two Larvitar are debating whether they want to learn 'Smack Down' or 'Bite'. It's a tough choice!'
'Let's go home soon‼︎' by pokkepoke, Japan, Fukuoka.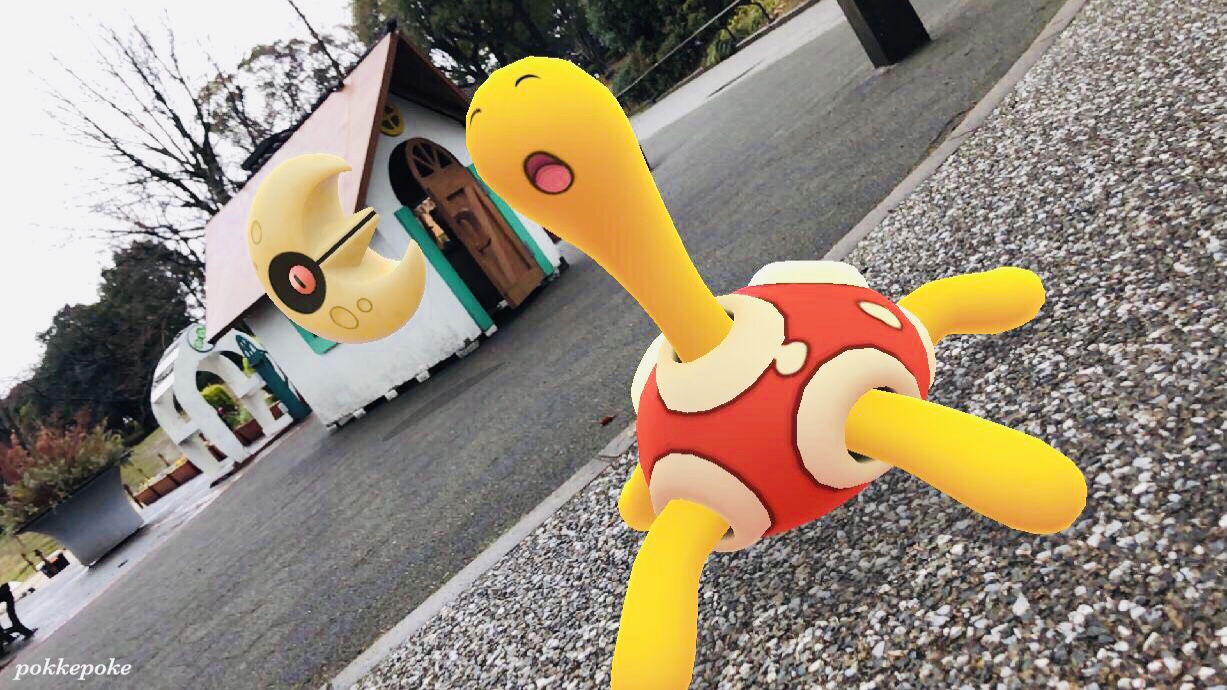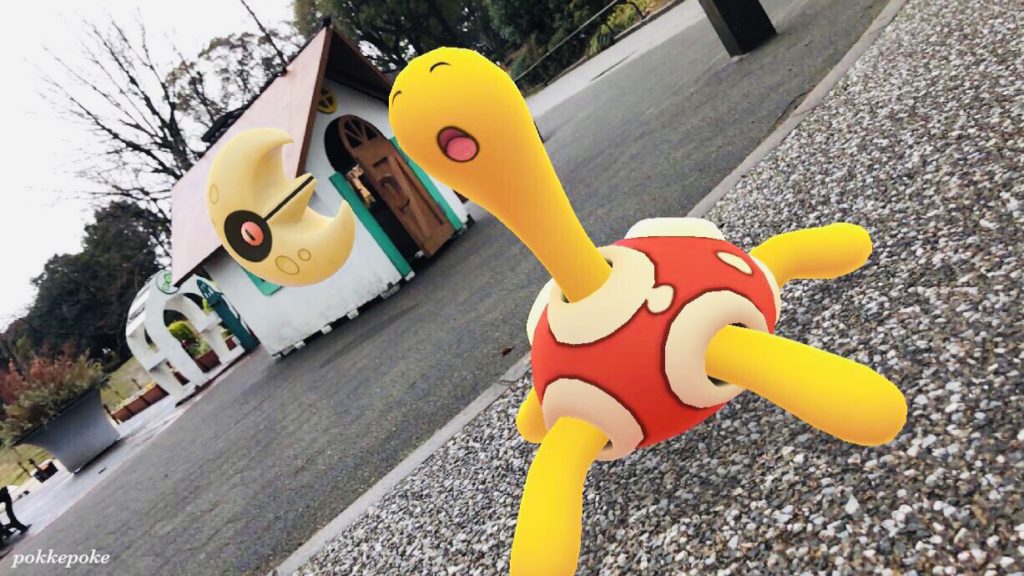 'Shuckle's daily life ♪ Let's go home soon. Lunatone looks just like a crescent🌙 When Shuckle sees Lunatone, he thinks it's time to go home!'
'Marking its Territory' by Feresk, Bacong, Negros Oriental, Philippines.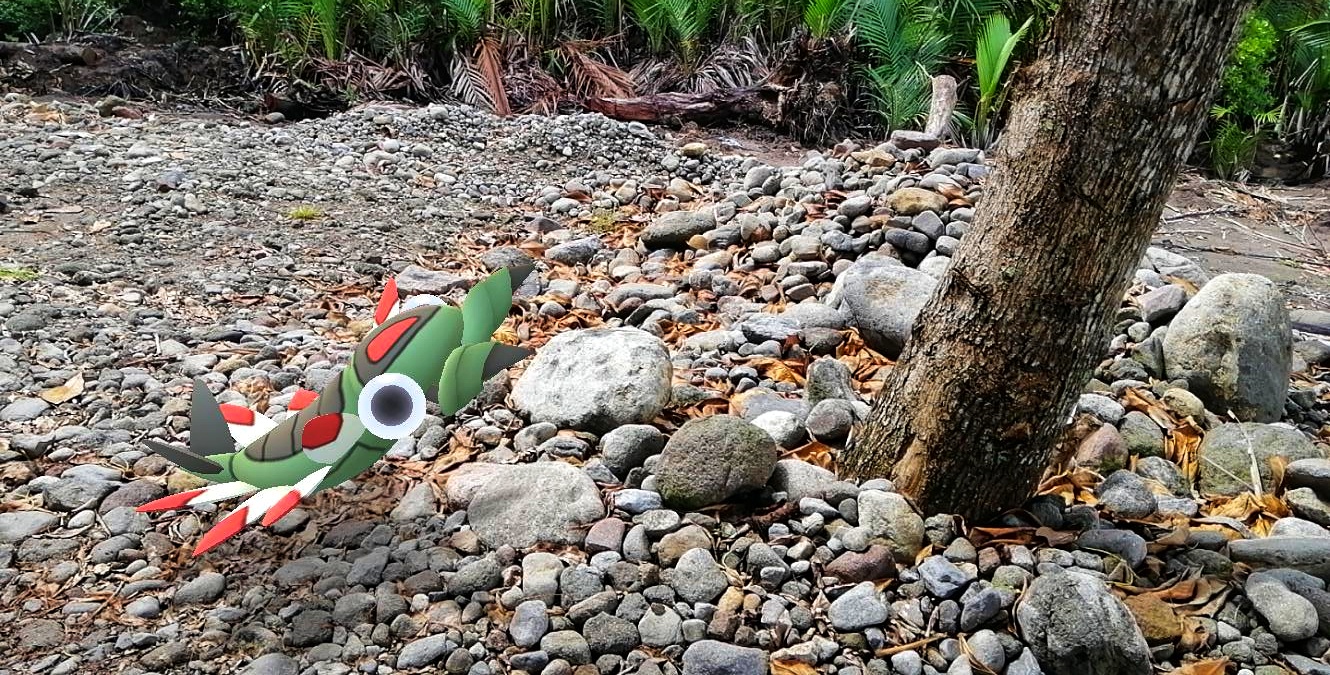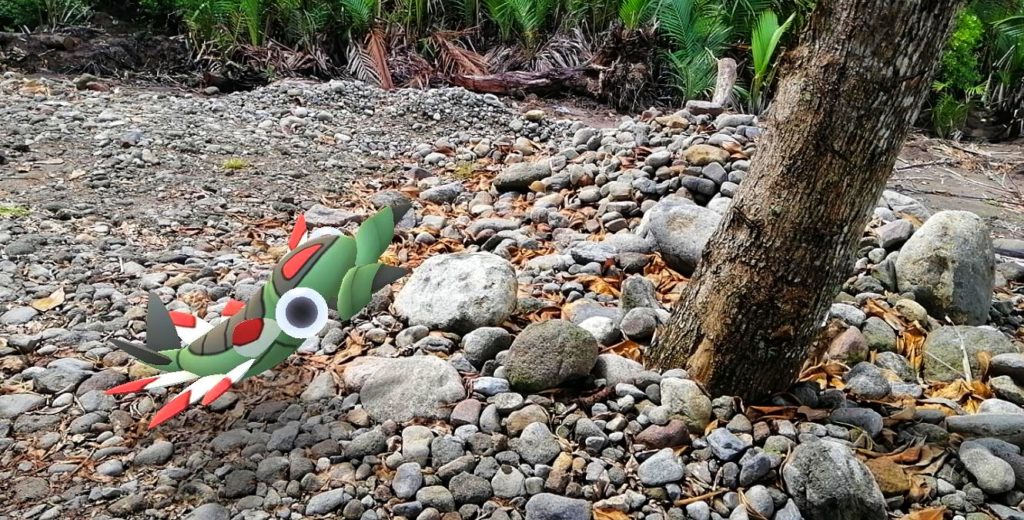 'I just found it fascinating how this little Anorith was marking this tree as its territory.'
'The Ruins of Regirock' by PKMNsnaps, California, United States.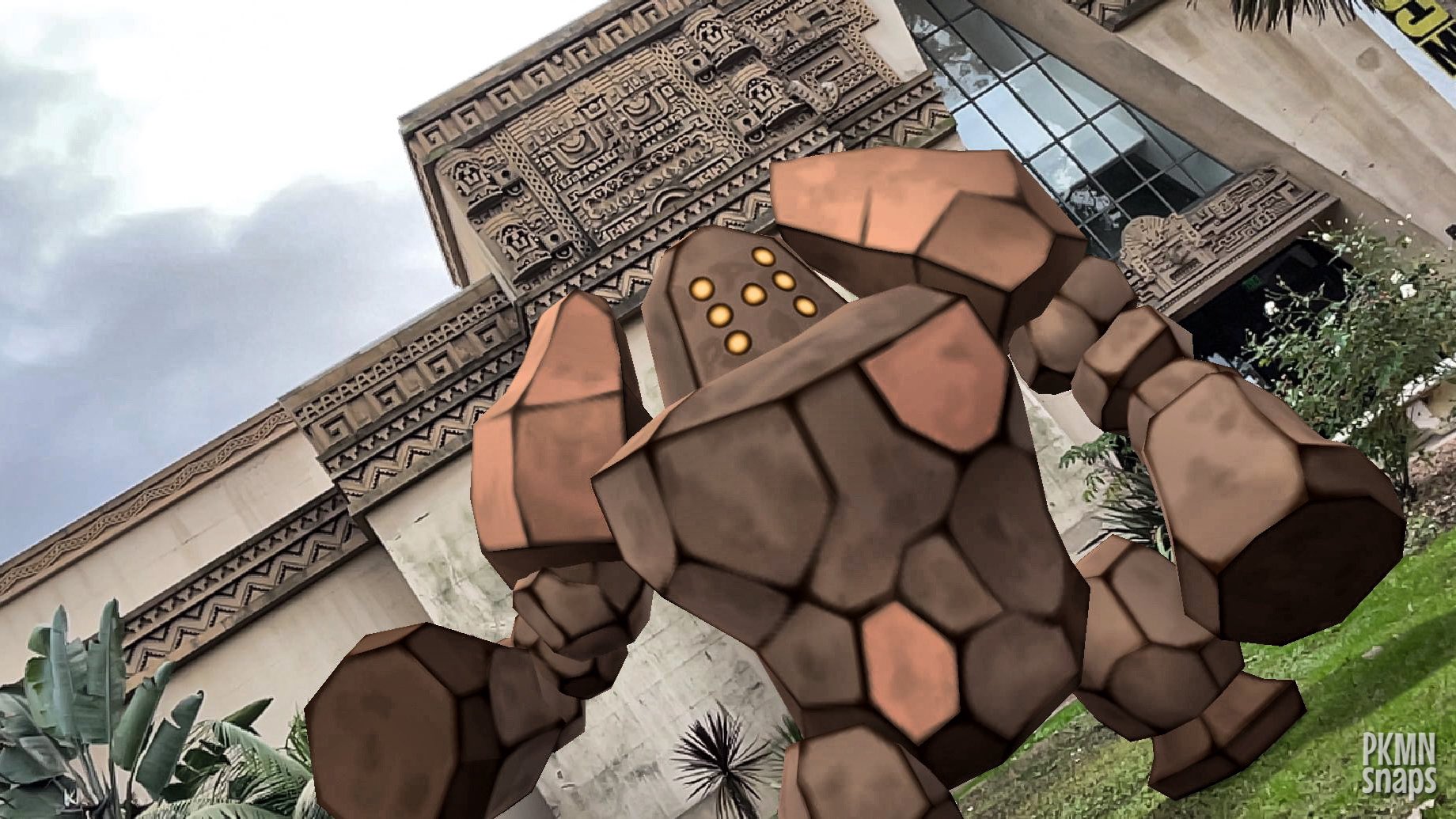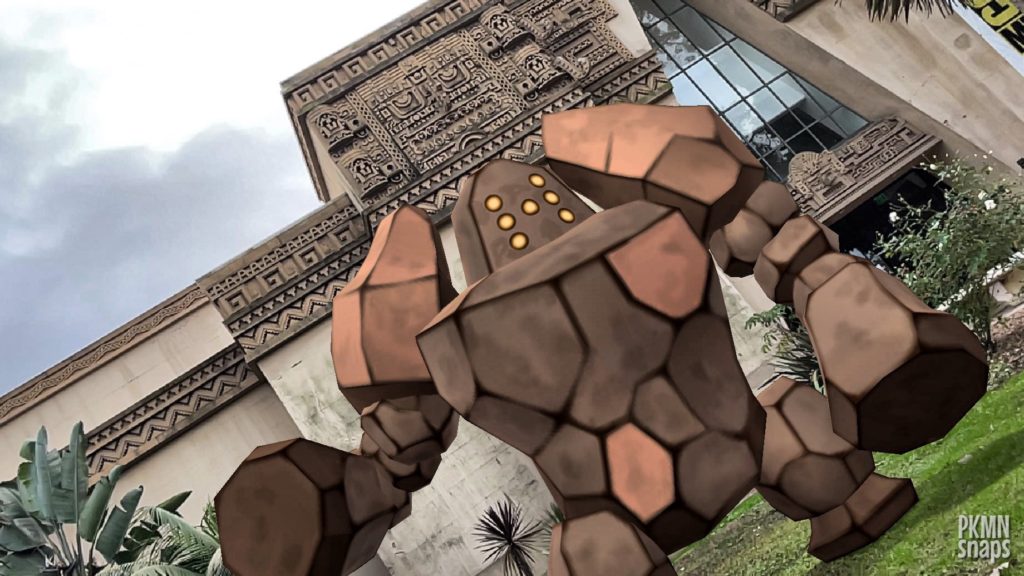 'I was visiting our local park, which has many museums, and the architecture of the buildings just fit with Regirock so well that I had to get a few shots in!'
'Take a peek 👀' by i6s6o, Japan.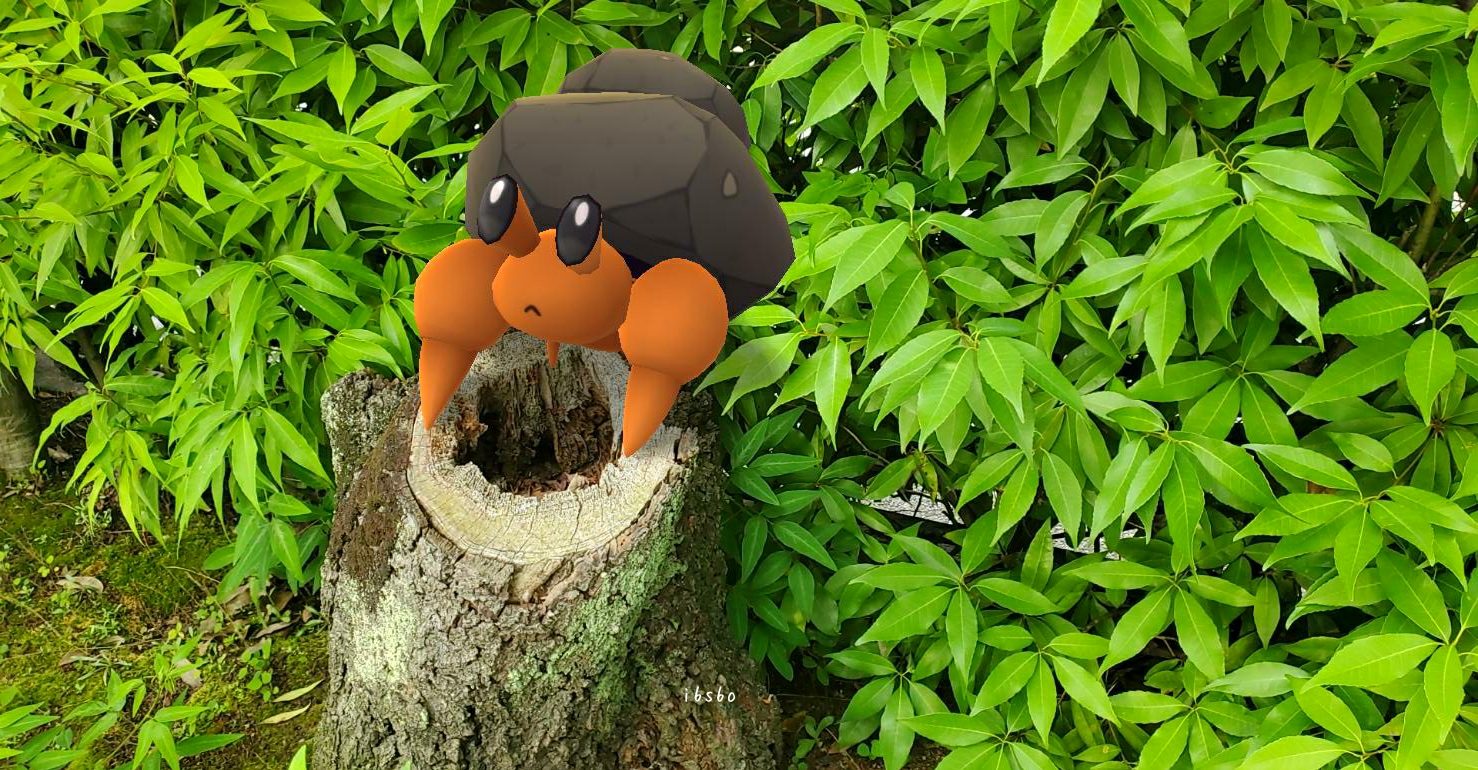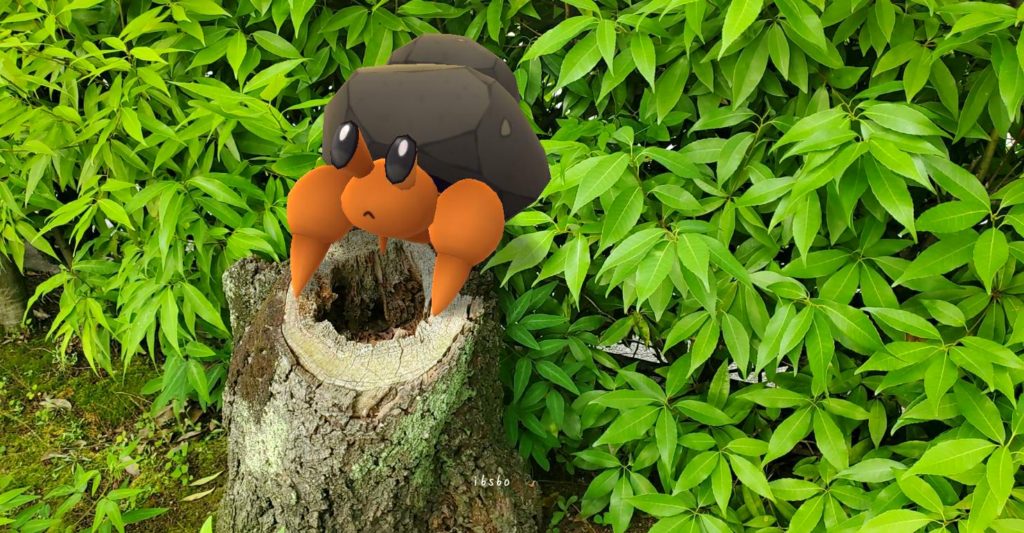 'I found a hole I was interested in ❗'
'Roar of power' by ElKhan32, Essex, UK.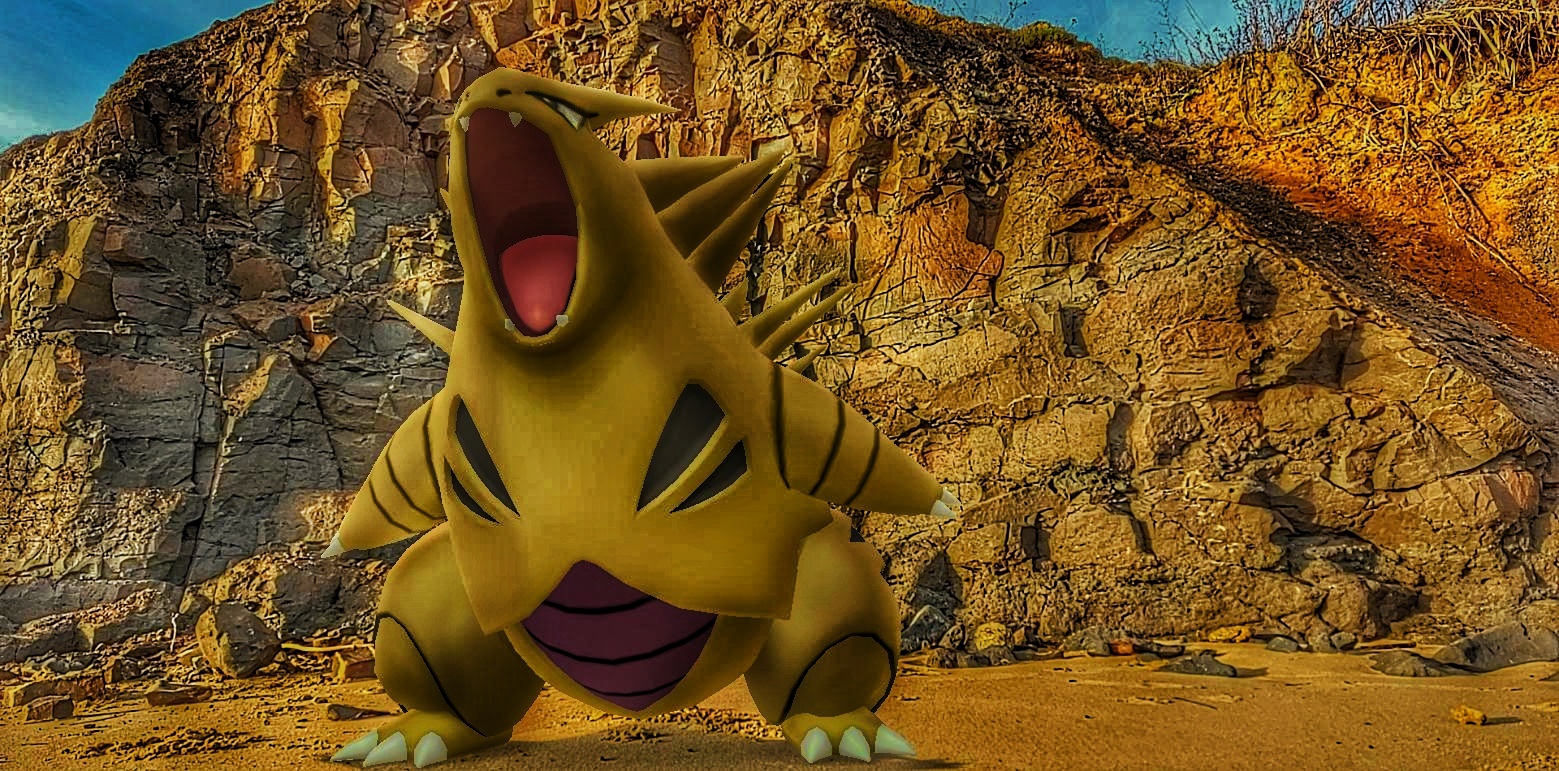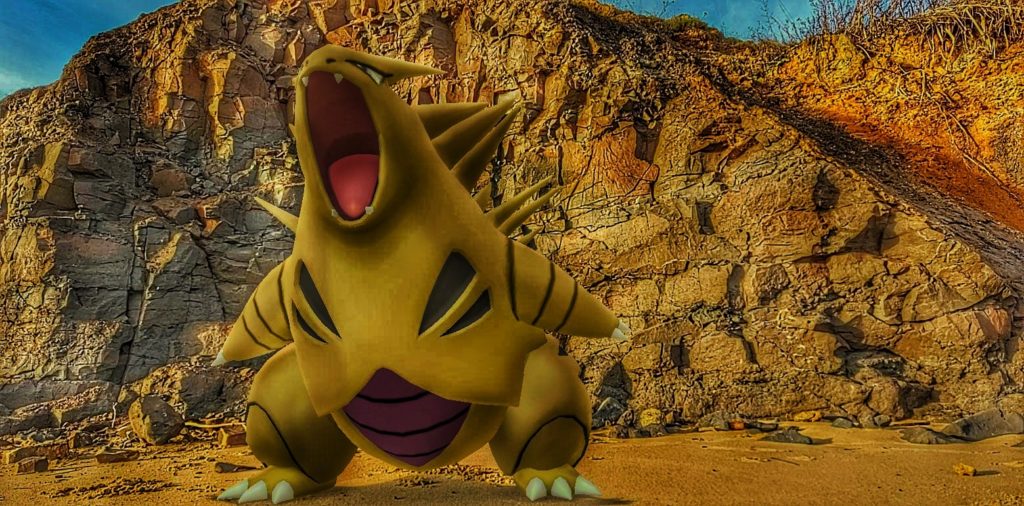 'Note to self. Do not stumble into a tyranitar nest. They don't like when you surprise them!'
AR Masters
The below images are taken by our AR Masters.
'Regi Rocks!' by Ash Ketzchup, Spain, Madrid.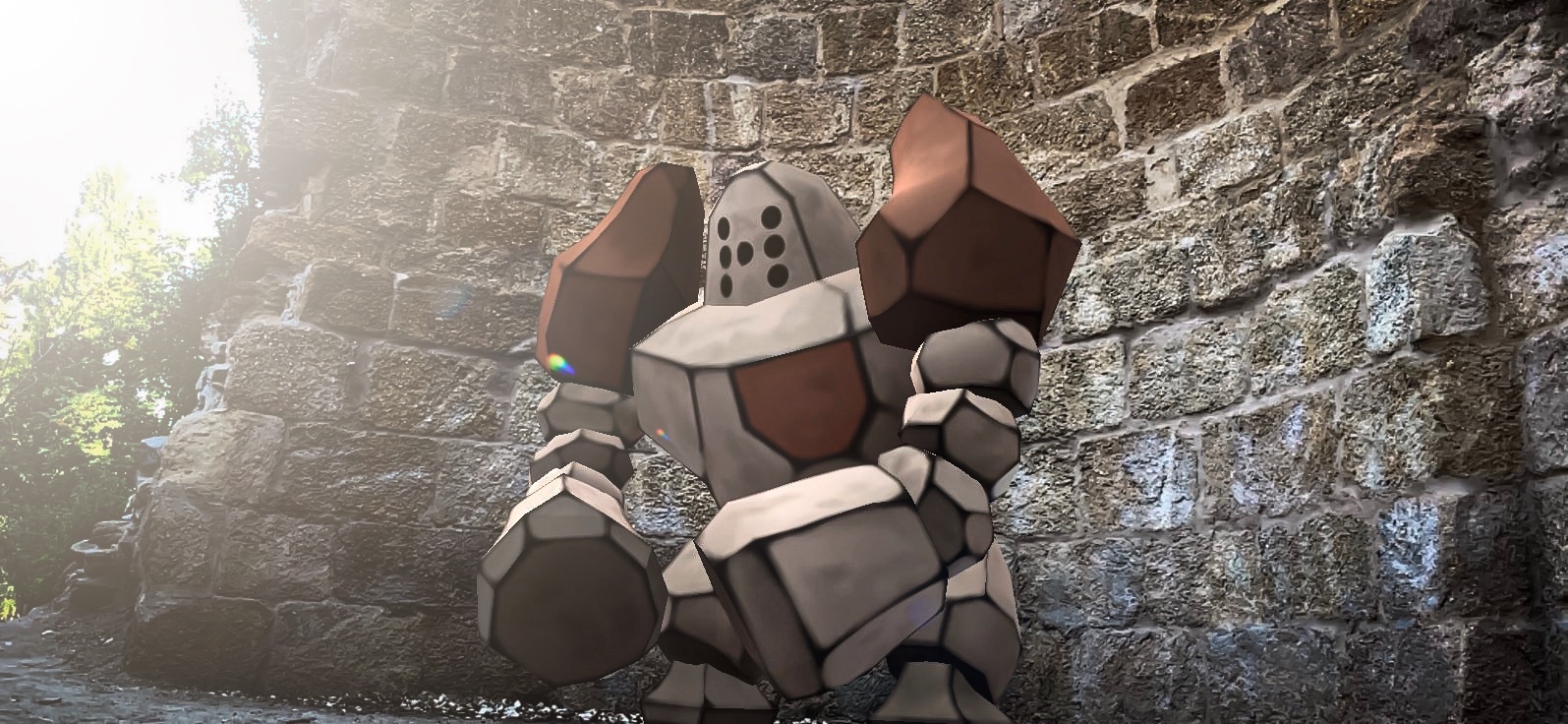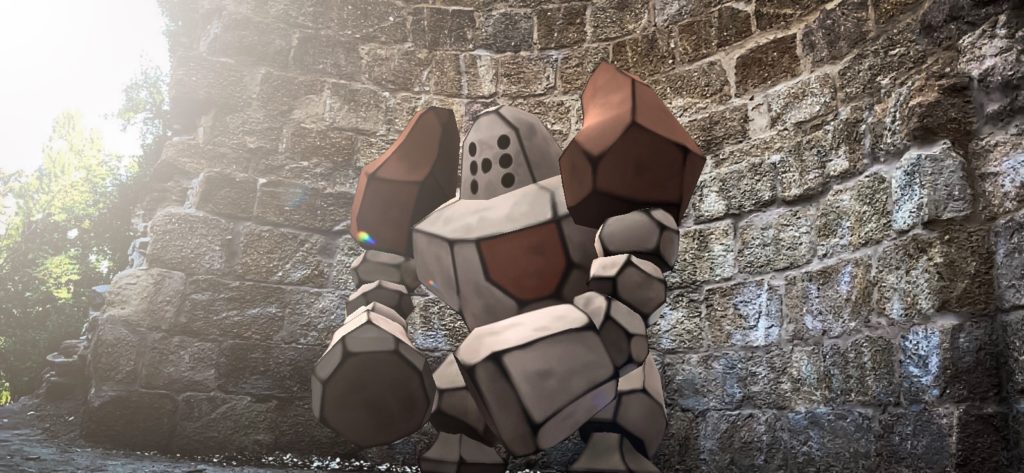 'Unpopular opinion: I like the Regis! This photo was taken in Spain (Madrid), in Retiro Park which is well known for local Pokémon GO players!'
'Blending In' by kittypokemonsalot, Grimsby, UK.


'My favourite style of AR is 'tiny Pokémon', especially when they are supposed to be huge! Regirock is supposed to be about 5ft 7, but I shrank it down to about 2 inches tall. Suddenly, what a cutie!'
Next Submission Theme
This month we want to see your Pink Pokémon faves! Submit until May 25th at our form here. There are a plethora of lovely pink Pokémon, and we want to see your faves. All details and rules at the submission link.