It seems wild to me that we are up to part 16 of this series! Last month we took a look at Yungoos, Purugly, Kricketune, Skwovet and Toucannon, and this month we are back with another varied bunch. As always, do you love a Pokémon that you think is super underrated? Let us know in the comments, and maybe you'll see them pop up in our next edition of this series. Every Pokémon is someone's favourite!
Side note, a lot of the photographs in this particular article use the Bokehmon technique to really make the Pokémon stand out. We have a full article on how to achieve this effect here.
Sawsbuck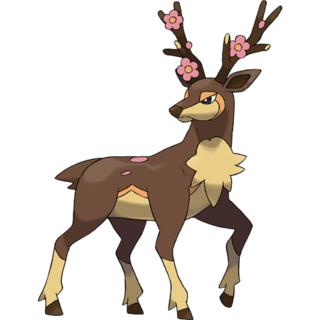 Sawsbuck
| | |
| --- | --- |
| Regular Sprite | Shiny Sprite |
| | |
| | |
| | |
| | |
In my opinion, Sawsbuck is a seriously underappreciated Pokémon because of its beauty. Each form has such gorgeous details that fit their season perfectly, and if you are into AR, it is literally the perfect Pokémon to photograph all year round, whatever the weather! I was inspired to take photographs of Sawsbuck recently after an adventure out to my favourite woodland resulted in my seeing an actual real life deer. So obviously it was the right spot to photograph the Pokémon equivalent! While the shiny isn't much to write home about, Sawsbuck is such a lovely Pokémon that I don't even find myself minding too much.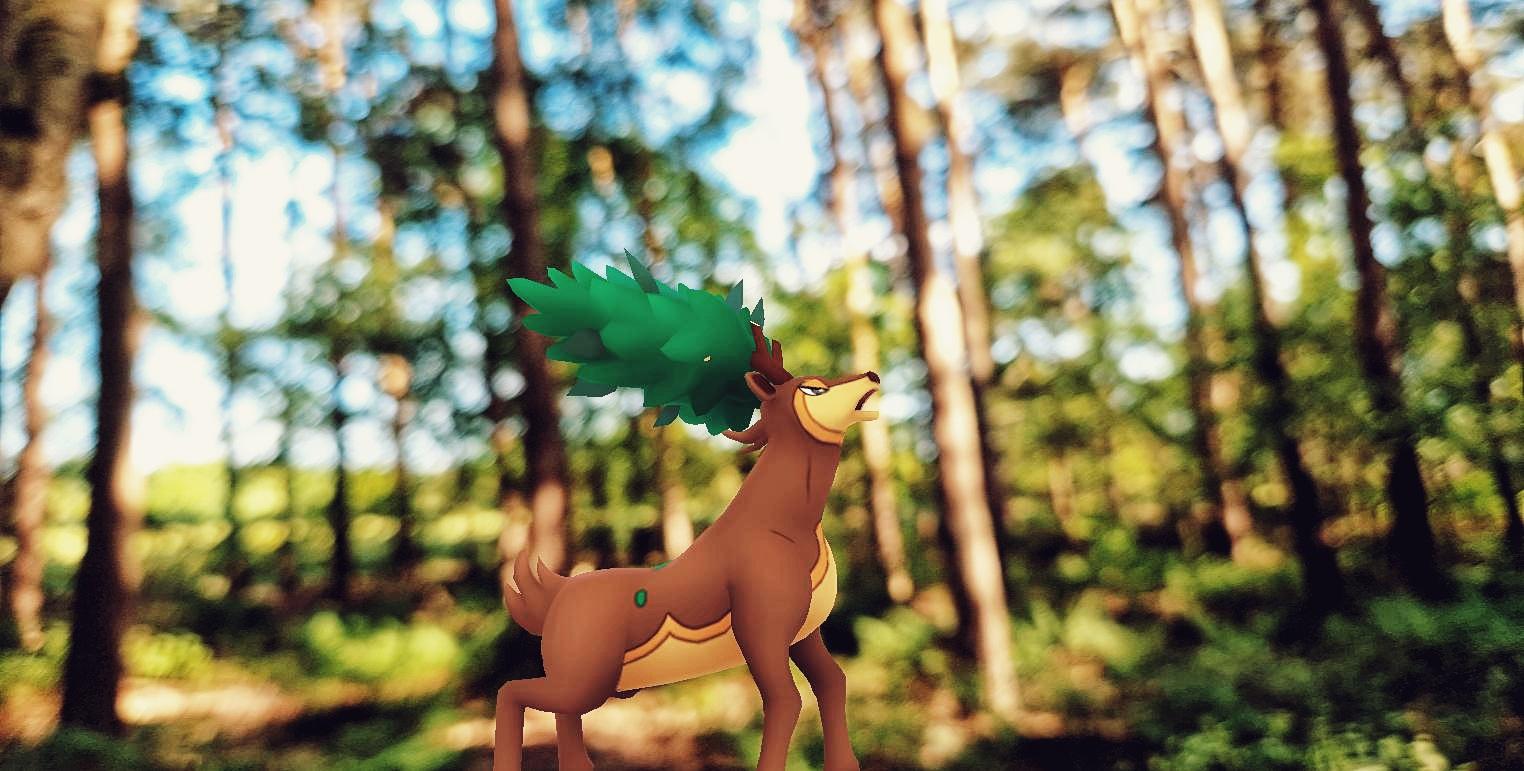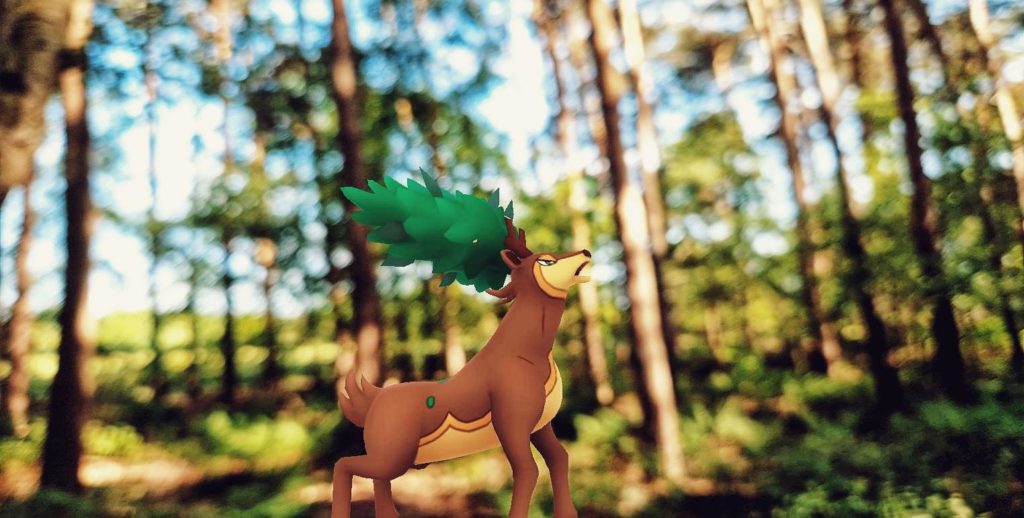 Munchlax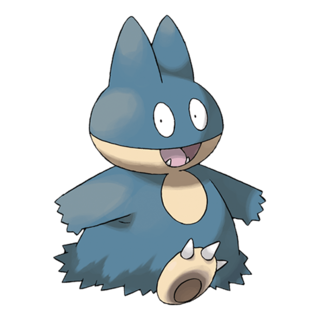 Munchlax
| | |
| --- | --- |
| Regular Sprite | Shiny Sprite |
| | |
Shiny Snorlax was released back in 2021, but poor Munchlax still hasn't had their shiny version released. With Snorlax being such a rare spawn, we had hopes shiny Munchlax might be released with the annual Easter event as it is usually focused on baby Pokémon, but sadly no such luck. Munchlax seems to have been forgotten about! Munchlax ranks well in Great League, so it has its fans in PvP, it's just been forgotten about since shiny Snorlax made their appearance in game.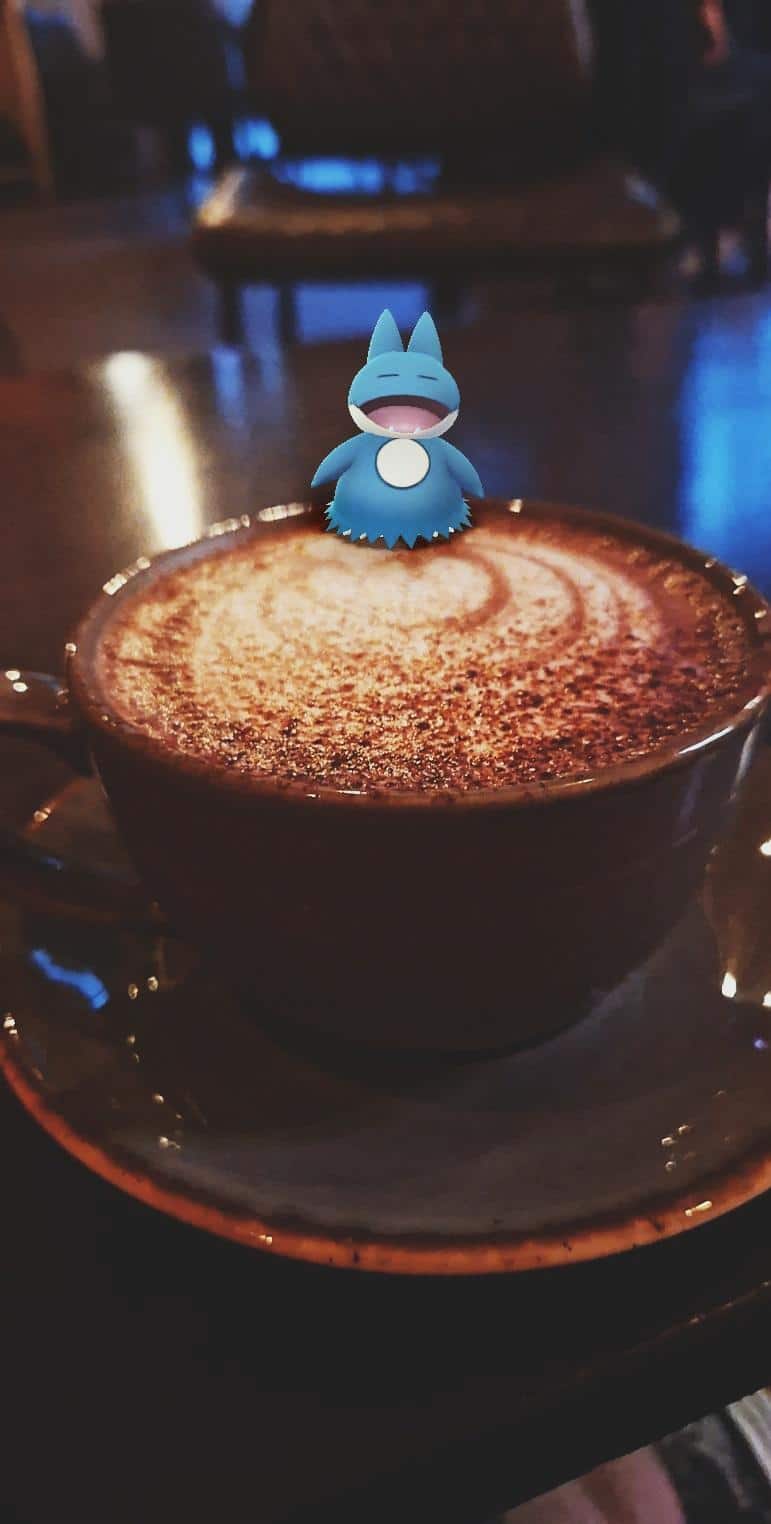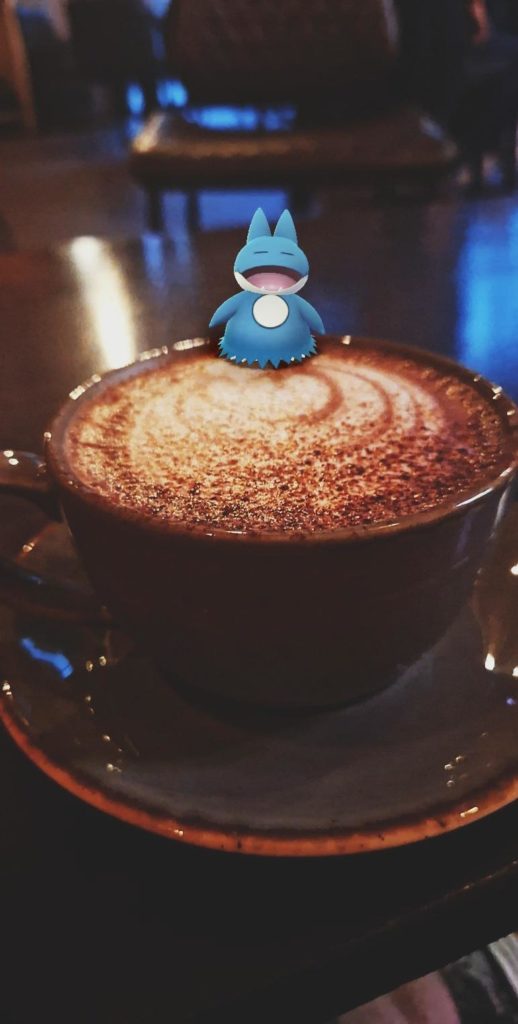 Weepinbell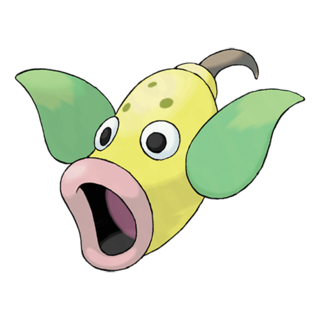 Weepinbell
| | |
| --- | --- |
| Regular Sprite | Shiny Sprite |
| | |
An OG Kanto Pokémon, Weepinbell has a design that just makes me laugh. Permanently surprised or horrified? Based on carnivorous plants called Pitcher Plants, it looks less menacing, and more kinda silly. I mean, look at the photo below. What a dork! Many trainers will always have more of a soft spot for the original 151 Kanto Pokémon, so I just know Weepinbell is someone's favourite!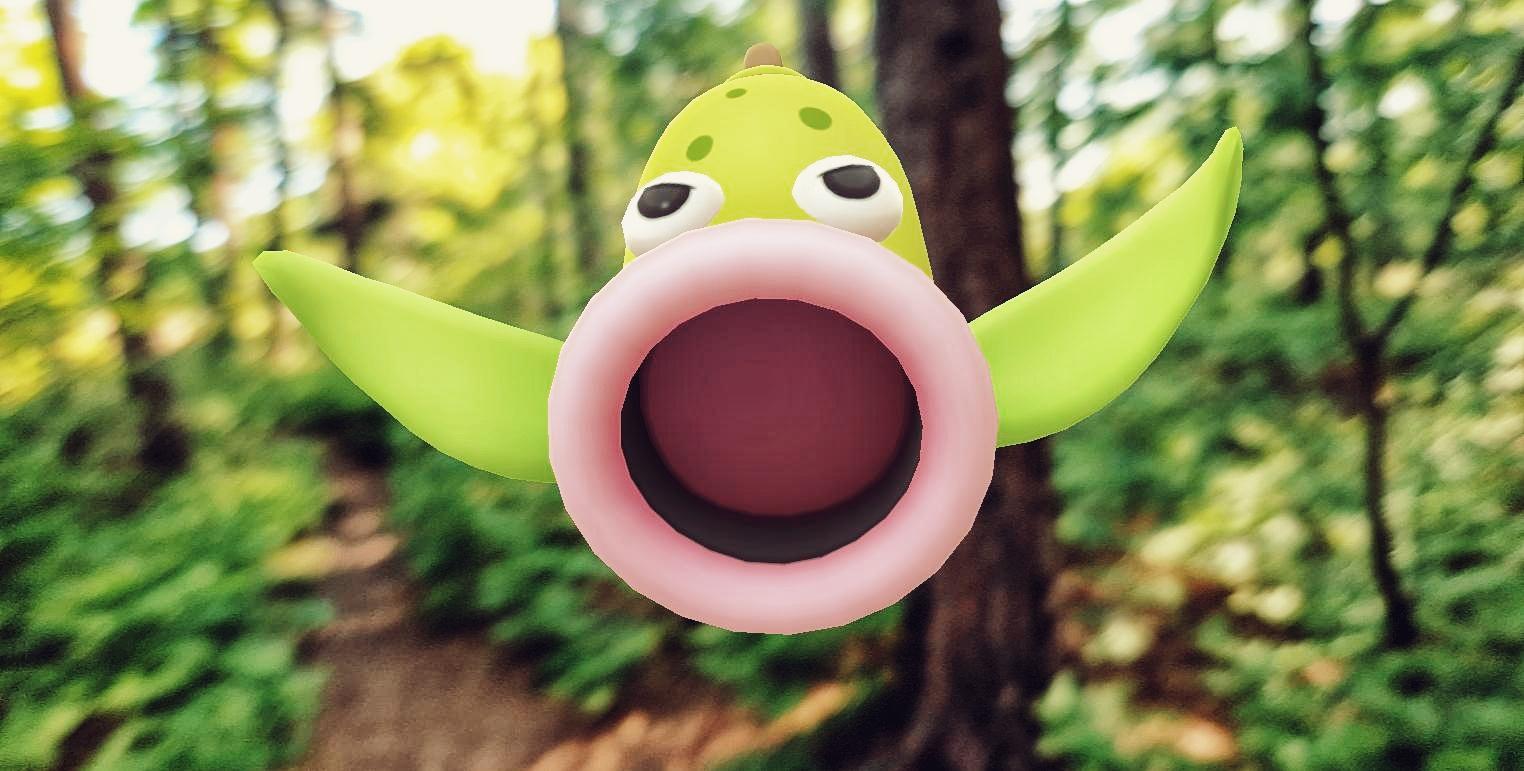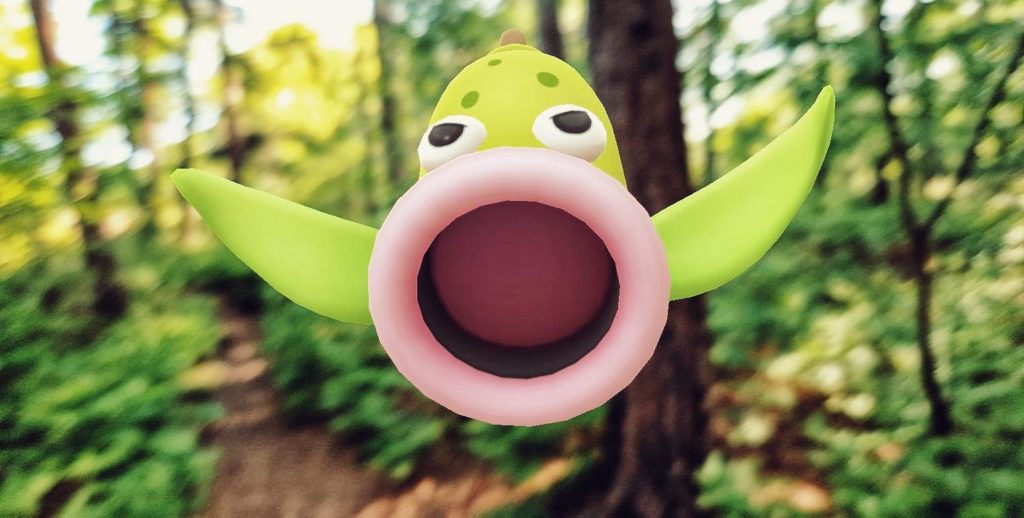 Archeops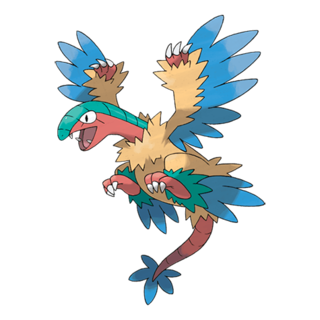 Archeops
| | |
| --- | --- |
| Regular Sprite | Shiny Sprite |
| | |
Archen was released what feels like a lifetime ago now, and is still such a rare spawn that many players may never have seen one in the wild, or have been able to evolve one without the help of rare candy. And what an evolution it is. A weird prehistoric flappy chicken-lizard sort of Pokémon, with zero grace! As one of the fossil Pokémon, and often referred to as the true 'first' bird Pokémon because of its position as a fossil Pokémon, we'd love to see it appear more in game. Even with their recent shiny release for Adventure Week, Archen was still only in tasks and eggs!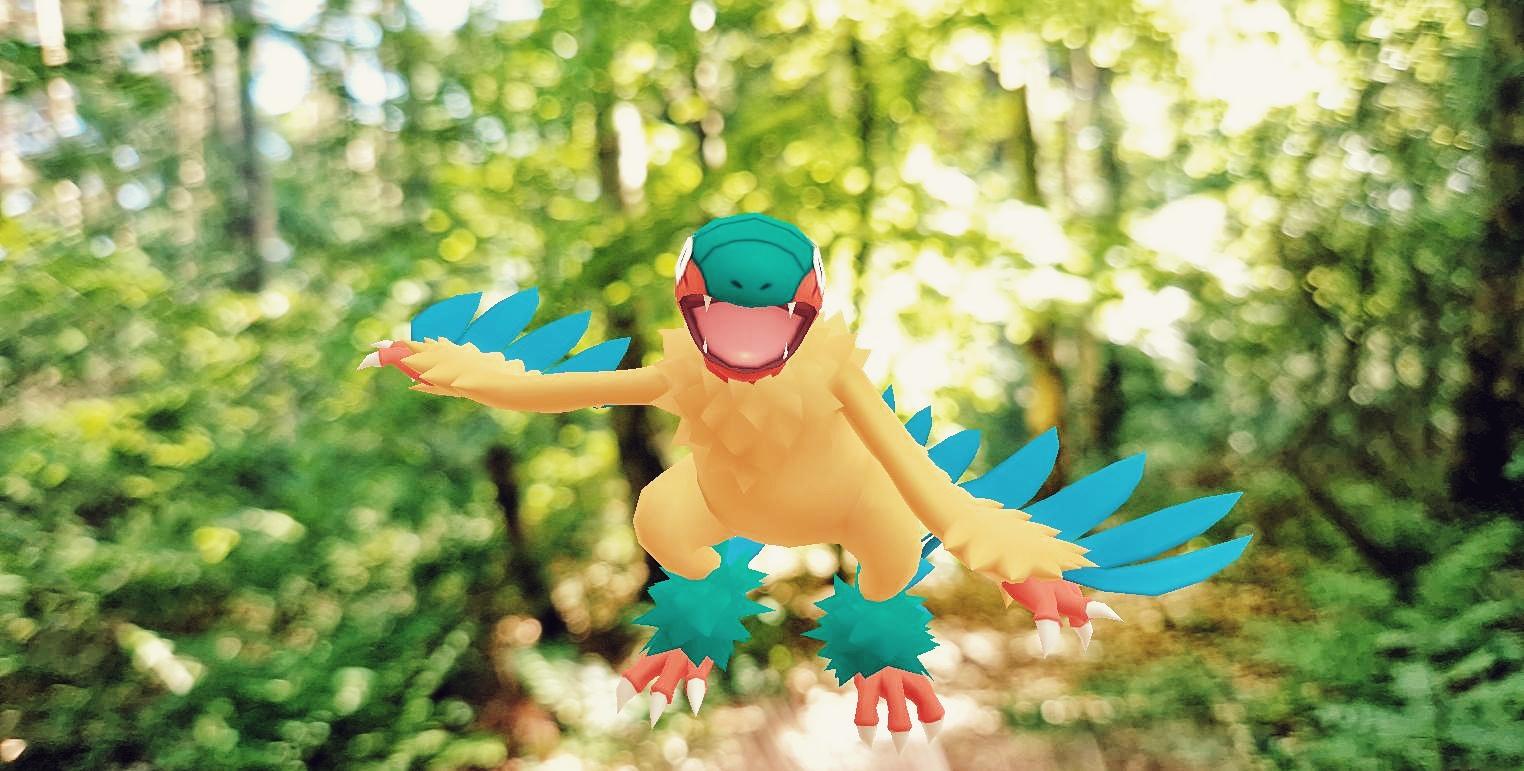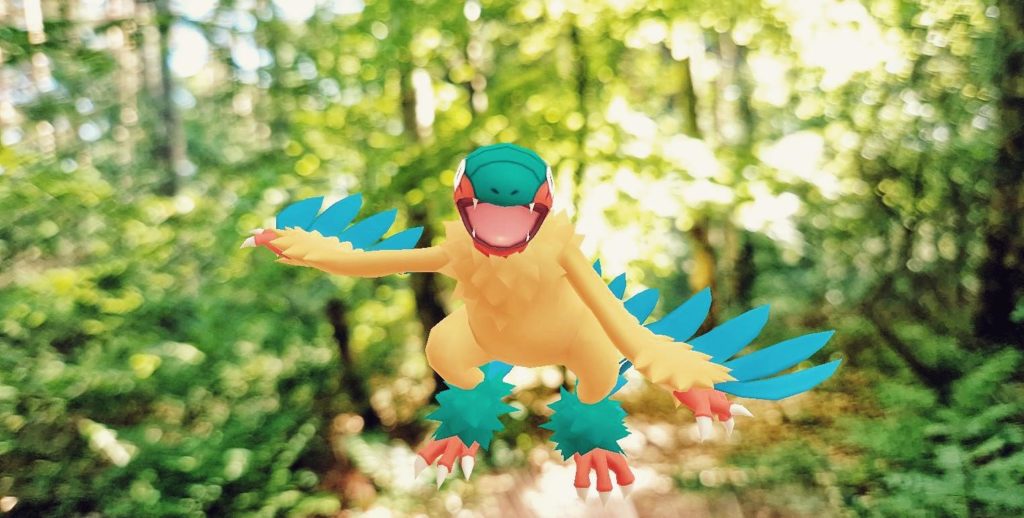 Scolipede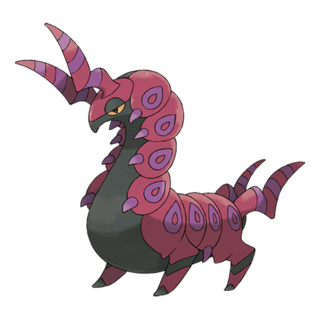 Scolipede
| | |
| --- | --- |
| Regular Sprite | Shiny Sprite |
| | |
I have a real soft spot for the whole Venipede family, and Scolipede is no exception. It is the rival of Centiskorch (which sadly isn't in Pokémon GO yet), and is just absolutely full of sass. Look at that side eye. Did you ever expect to see a centipede looking creature giving you side eye? What a drama queen. I love them! While not an obvious choice for PvP, Scolipede can pick up wins against a lot of the Great League big hitters, including Azumarill, Scrafty, Umbreon, Medicham and Walrein!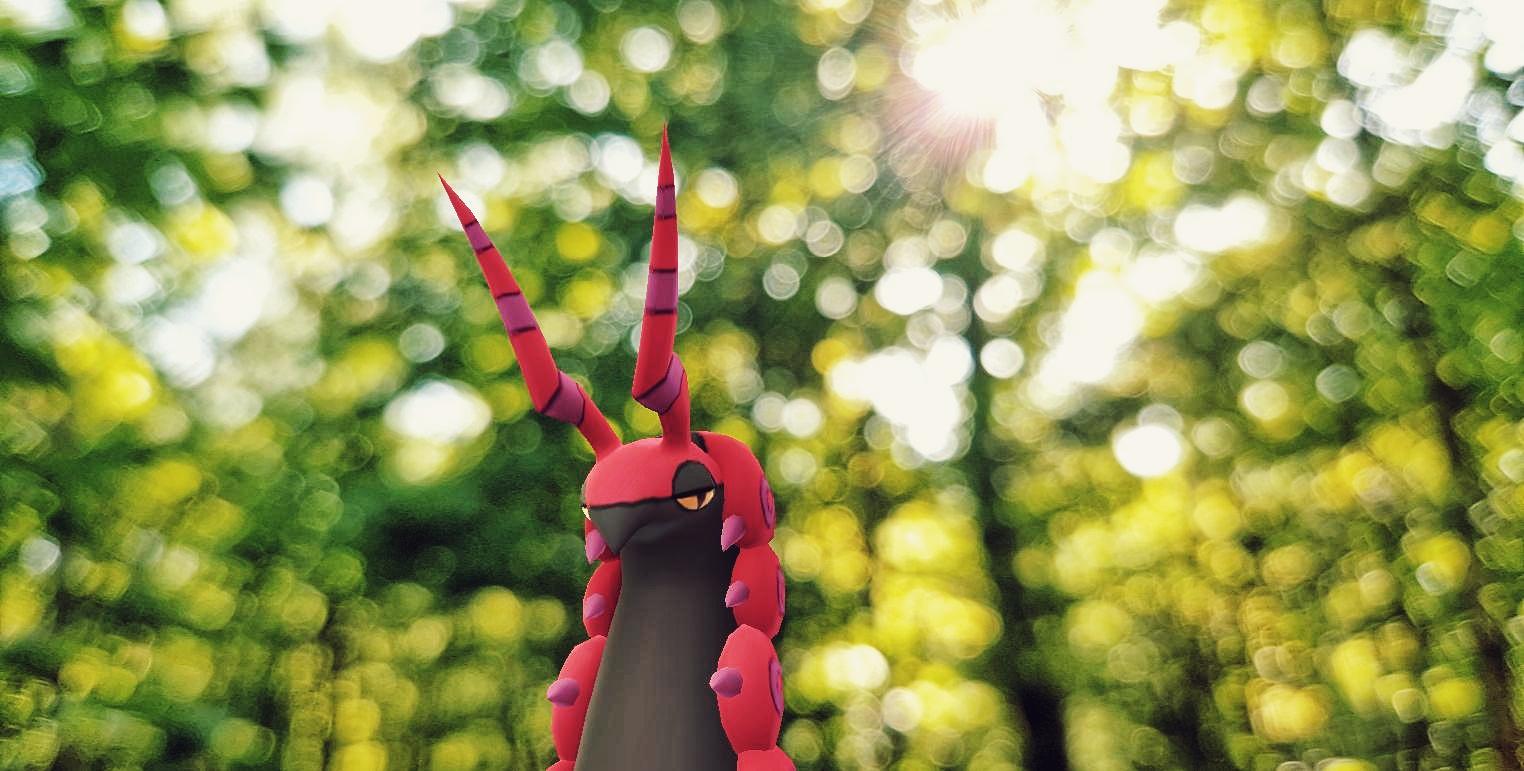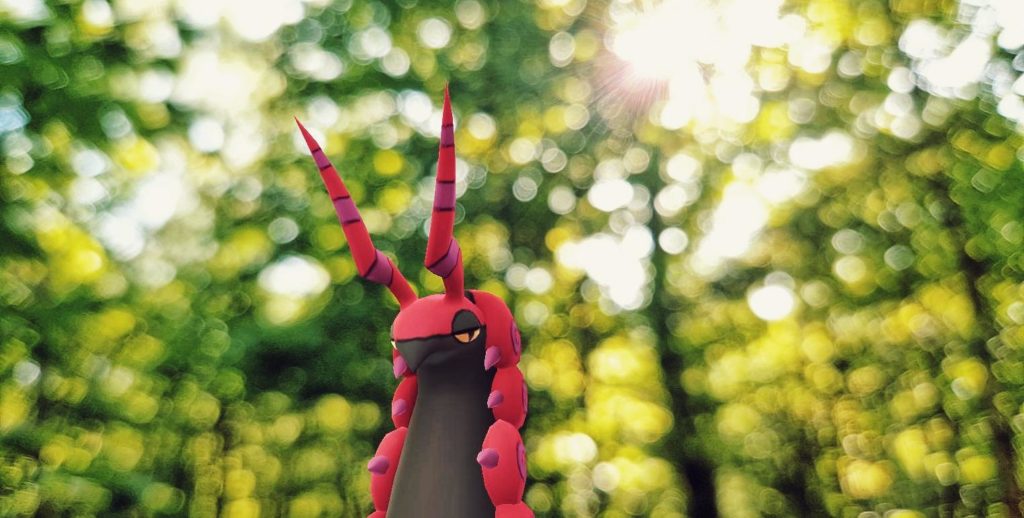 Xerneas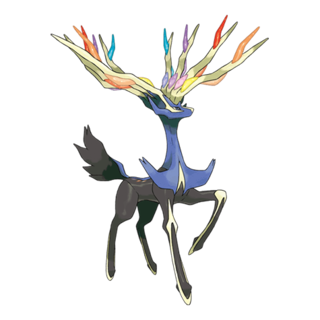 Xerneas
| | |
| --- | --- |
| Regular Sprite | Shiny Sprite |
| | |
| | |
Xerneas is, without a doubt, one of the most beautiful Legendary Pokémon ever. Sadly in Pokémon GO, without a Fairy type fast move, it doesn't get much usage in PvE or PvP. As Xerneas don't learn Charm in the main series, there isn't much hope for it in GO. There is potential that in the future its signature move 'Geomancy' could be implemented as a fast move, but as it is a status affecting move, rather than a damage causing move, we aren't convinced this will be how it is used in GO. Charm is also a non-damage causing move in the main series, so there is potential for Geomancy, but it is worth getting our hopes up? Xerneas has great stats and so much potential, but without that STAB Fairy fast move, it is forgotten about.
Xerneas has two different modes, which are aesthetic changes only. The impressive antlers are the biggest change, pale blue in Neutral Mode, and changing to an amazing rainbow in Active Mode. When Xerneas was first released any kind of interaction with it, including AR photography, showed it in Active Mode, but sadly this was removed and it is now only in Active Mode during battle, which is pretty gutting for AR photographers.