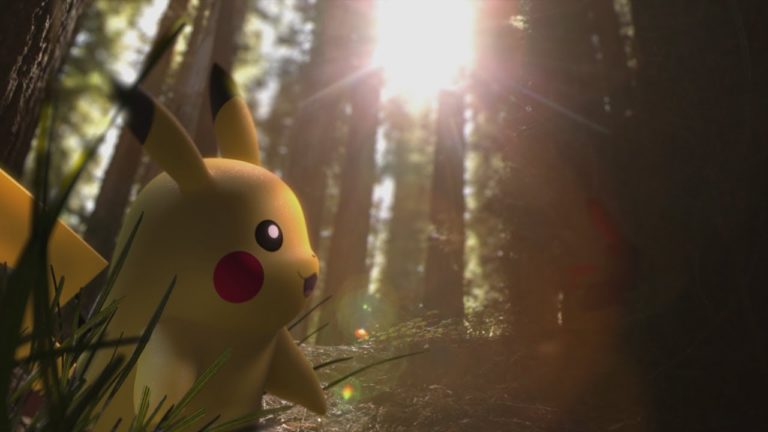 With updates, activities, events, and more coming out every single week in Pokémon GO, we thought it was about time to take a look at this week, and how it stacks up with what we have seen in previous years. "This Week in Pokemon GO History" is a series on GO Hub that takes a moment to recognize what happened during this calendar week throughout 2016, 2017 and 2018.
Without further ado, let's look at this week in Pokémon GO History.
---
Week 36 of 2018
This week of 2018 didn't really bring any surprises, but did in fact bring Trainers a lot of fun and things to do, from a brand new Shiny Legendary, to a Stardust haven.
Moltres Day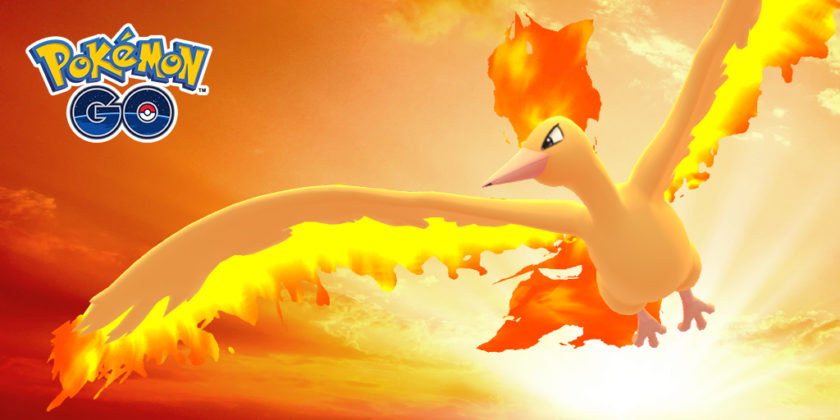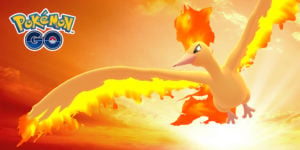 In continuation with what we had seen throughout the Summer 2018 tour, Safari Zone Yokosuka along with global efforts, brought us Moltres day. On Moltres Day Trainers were able to go out during 3 hour window to catch Moltres, with the exclusive move Sky Attack. Just like on Articuno or Zapdos Day, Moltres Day brought along its shiny variation for Trainers to obtain. Along with this Trainers were gifted 5 free daily passes during the 3 hour period.
Stardust Event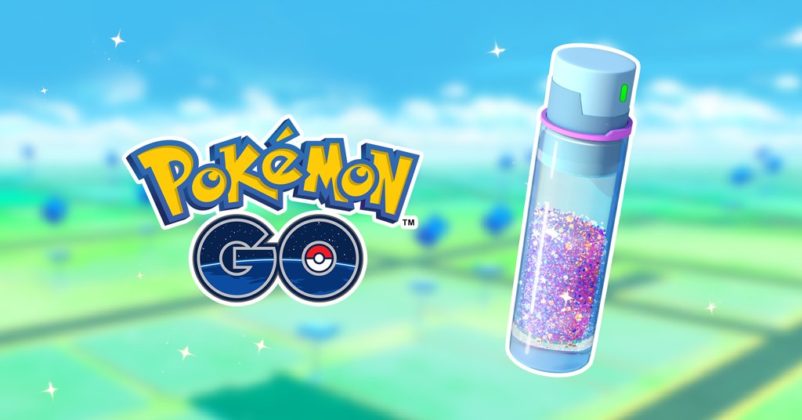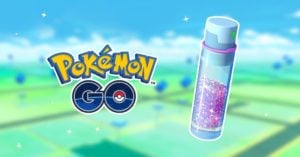 To end off the Summer 2018 Tour, and with Stardust playing a bigger role now than ever before, it was about time to see a Stardust Event. This event gave Trainers 3x the amount of catch Stardust, 2x the amount of hatch Stardust, 1 piece Stardust, 1 hour Star Pieces, and a guaranteed 3000 Stardust bonus for every single Raid. This event not only pushed Trainers to their limits, but rewarded them greatly for doing so.
---
Week 36 of 2017
This week of 2017 brought us the first actual Mewtwo Raid, and with the recent speculation on the Ultra Bonus this week, it would be perfect timing to come across a Mewtwo Day and the introduction of a new EX Raid Boss. Don't you think?
Raid Battles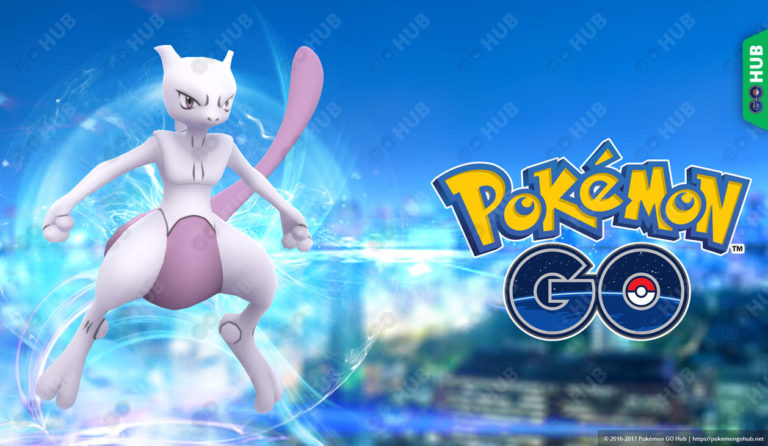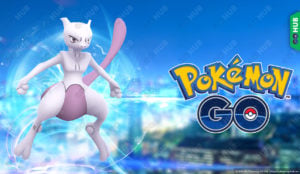 Raid Battles this week brought the very first instance of Mewtwo EX Raids being available to the public, with the very first EX Raid invite reported as being from a Gym called "Water, Precious Water" in Bellevue, Washington, serving as the "alpha test" for future EX Raids. Along with this, the way that Pokémon GO selects Raid Counters changed from being based on HP, to being based on the Raid Boss's moveset.
Game Data Changes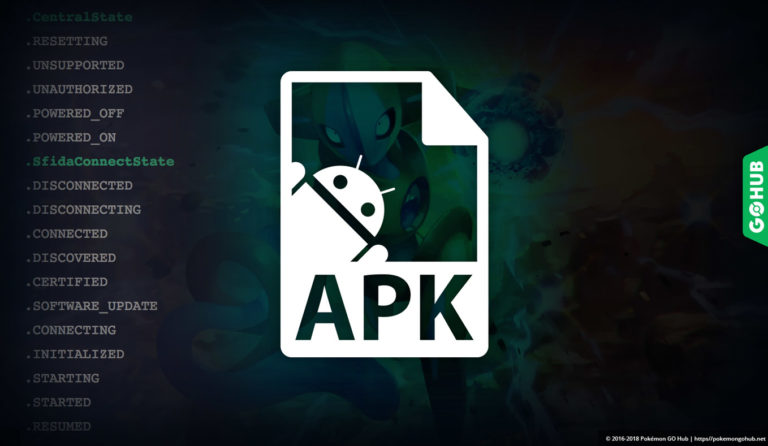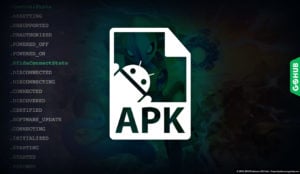 With Mewtwo making its appearance in Raid Battles, we quickly came across its Base Capture Rate. Along with this we also saw the addition of a new hatchable Egg Tier, Hyper rare! Additionally a new in-game T-shirt was discovered, and filtering Pokémon by "Legendary" and "Defending" were referenced.
---
Week 36 of 2016
So I hear you like Game Data Changes, don't ya? Well, when it comes to Pokémon GO this week of 2016, we got exactly that, the perfect representation of Pokémon GO at the time.
Game Data Changes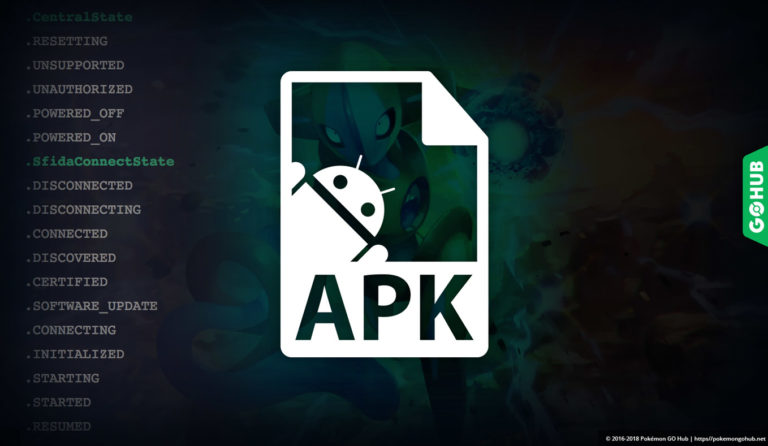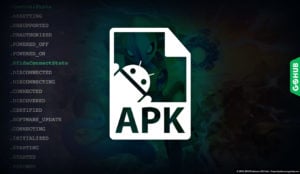 This was as with previous weeks, lackluster at best. This week brought us leaked images of what would become the GO Plus interface in-game. These leaks referenced a few different Go Plus notifications, and the introduction of Pokémon GO functioning in the background, something previously unheard of.
---
Final Notes
Although Game Data Changes aren't the most remarkable things to come by, they do give us an insight on what could have, would have, and should have been, in Pokémon GO. By looking at past changes and seeing the present, it teaches us to take a grain of salt when it comes to any Data changes.
Curious to see how this week stacks up compared to last week? Take a look at Week 35 of Pokémon GO history here.
Have fun, and stay safe, Trainers!