With updates, activities, events, and more coming out every single week in Pokémon GO, we thought it was about time to take a look at this week, and how it stacks up with what we have seen in previous years. "This Week in Pokemon GO History" is a fairly new series on GO Hub that makes a throwback to important events that happened during this calendar week throughout 2016, 2017 and 2018.
Those of you that have been following the series, let's not waste any more time and get into what happened this week in Pokémon GO History.
---
Week 35 of 2018
This week of 2018 brought the most interesting and diverse changes of any year, featuring a Safari Zone, new Field Research, shinies, challenges, and more!
Safari Zone Yokosuka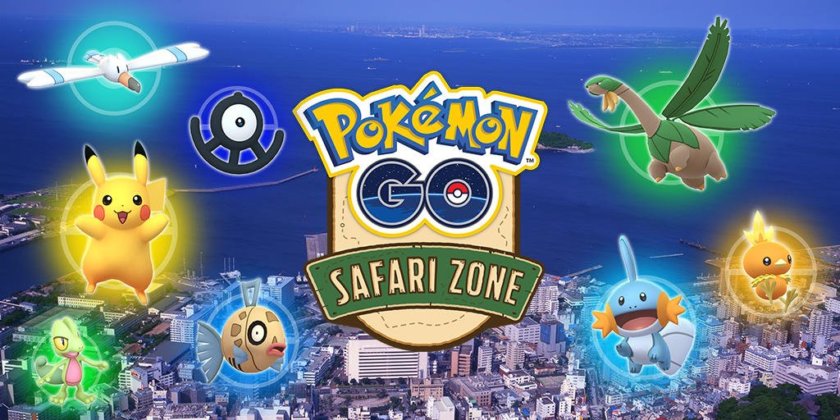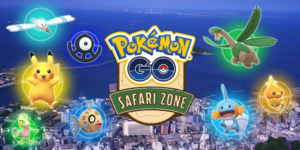 Safari Zone: Yokosuka like other Safari Zone events, brought the region a few new faces, and some already familiar ones, bringing in regionals, Unown, and some new field research. This is all fun and games, but what about Trainers worldwide? For Trainers both inside and outside of the event, we were given the opportunity to catch a brand new Shiny Wingull, although the spawn rates for Wingulls worldwide were extremely low compared to other events.
Field Research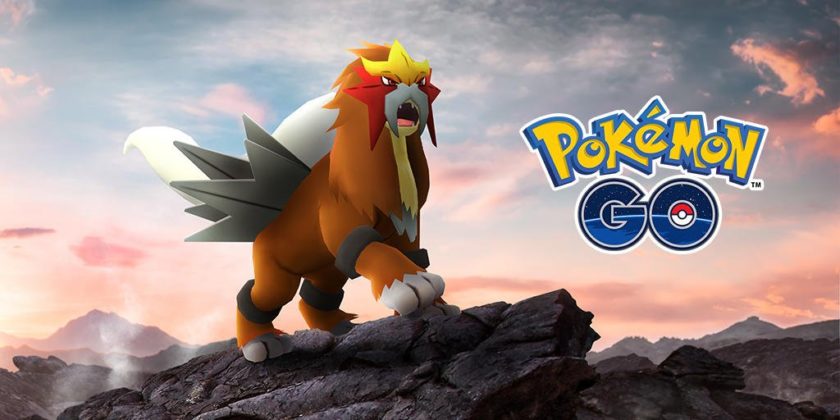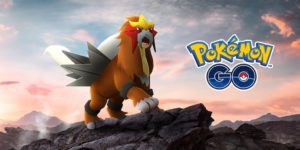 With Raikou leaving the Research Breakthrough, Entei made a comeback, not only being part of the Research system, but also bringing a few extra tricks up its sleeve. Entei's appearance brought with it Spinda's second pattern, a brand new shiny Growlithe, and the reintroduction of the Silver Pinap previously seen in Celebi's Research Quest. And of course, new field research task related to fire types in the spirit of Entei!
Professor Willow's Global Challenge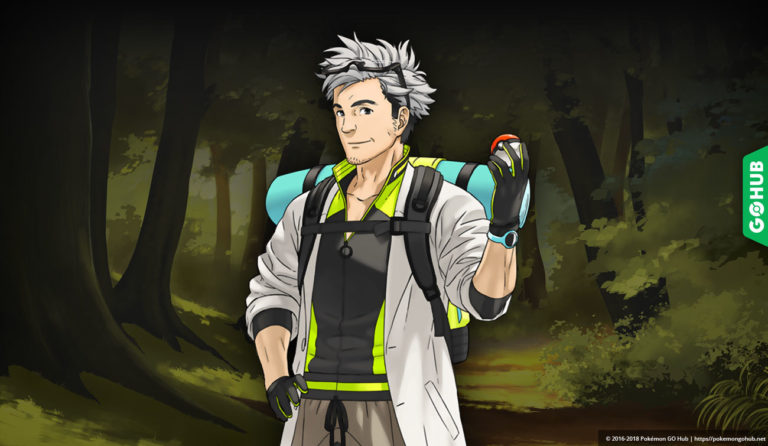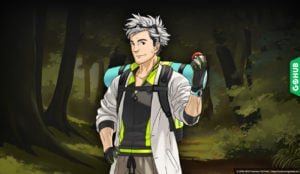 Just as we had our Global Challenge in 2017, this one brought a few new obstacles for Trainers worldwide. With different regions having to complete a total of 15M (Million) research tasks, Trainers were able to unlock a various amount of Stardust related bonuses, sending Trainers off on a Stardust frenzy!
Game Data Changes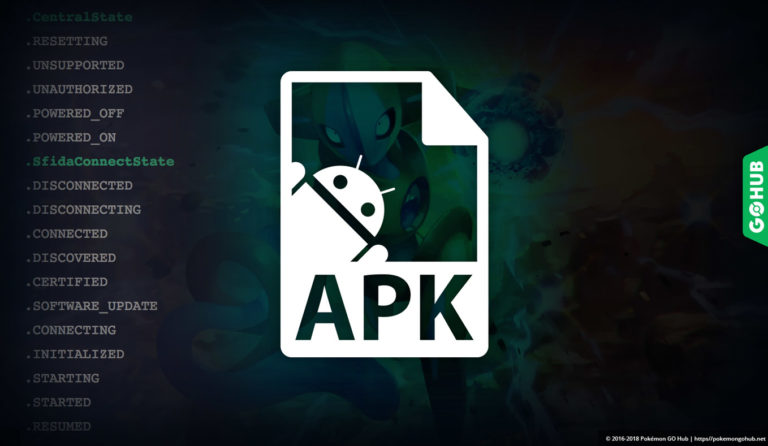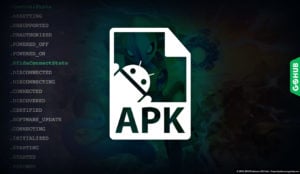 The average bug fix update came but we found a few things beneath it. One of the big disappointments was that the string of code previously referencing Generation 4 was removed, along with this there was a few changes to overall add better optimization to the friend system, app startup, and badge loading.
---
Week 35 of 2017
This week of 2017 introduced Trainers to a new set of Legendaries, along with this the expected game data changes we see time and time again.
Raid Battles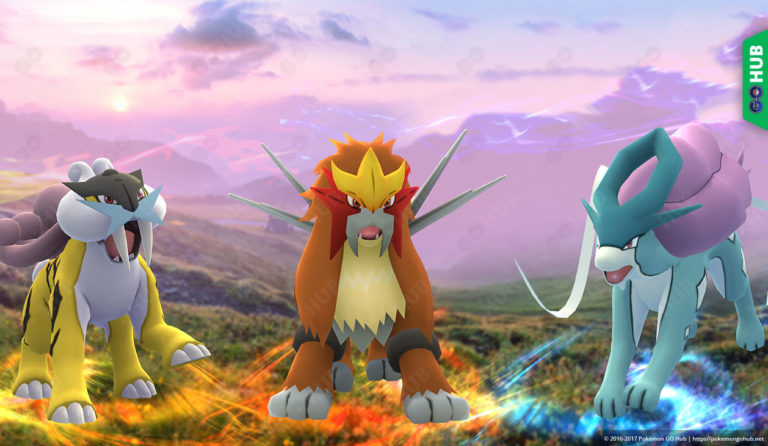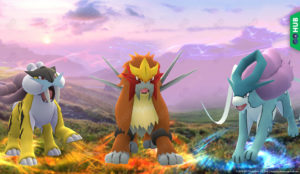 Well, there wasn't that many changes to come when it came to Raid Battles, except for the introduction of the Legendary Beast Trio! This was the first instance of multiple Legendaries occupying different regions of the world. It is hard to imagine that they first started to appear a year ago, and we are only just now in the middle of seeing them back, this time around in the research system!
Game Data Changes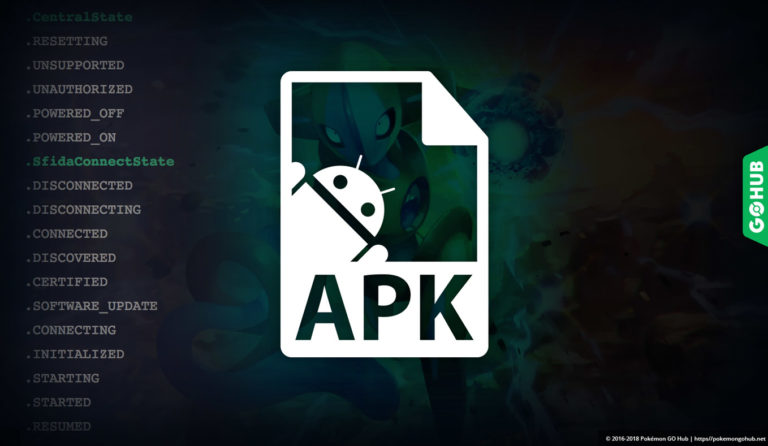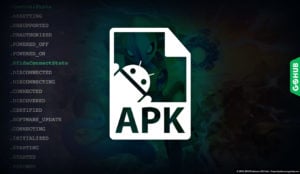 Of course, the usual bug fixes. But what's underneath? We found code referencing the european Safari Zone badge, hints of two separate graphic quality modes, new icons to be used in gyms, and overall optimization for different areas in-game. Besides this, we saw the addition of the Legendary Beast Trio Shiny sprites, which we still have yet to see.
---
Week 35 of 2016
This week of 2016 didn't bring much to the game itself, only some game data changes for future additions, something quite common when we think about Pokémon GO in 2016.
Game Data Changes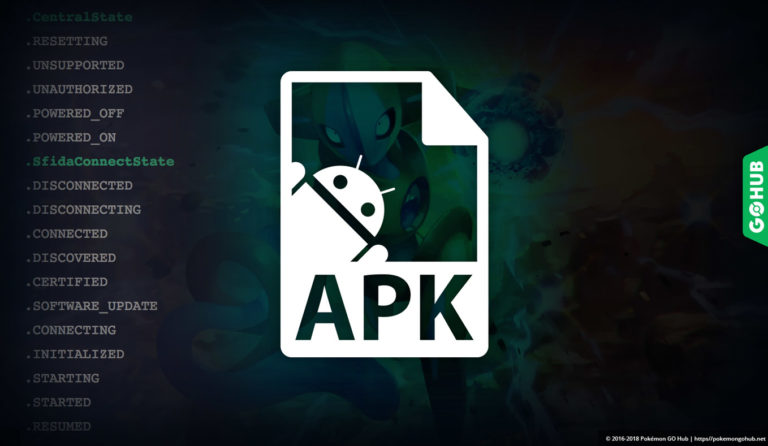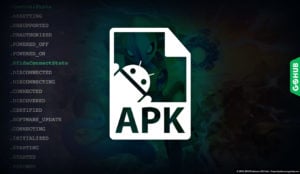 It was two years ago this week that we first discovered the juicy data behind the upcoming Buddy System update! We found code referencing tracking distance of buddy Pokémon, logging distance traveled, messages related to setting your buddy, and buddy sizing.
---
Final Notes
Every week that passes by, we can see how Niantic is getting better and better at doing what they do, Pokémon GO had a very rough start, but as time goes on, I think it is safe to say that Niantic has learned from many of their mistakes.
Curious to see how this week stacks up compared to last week? Take a look at Week 34 of Pokémon GO history here.
Have fun, and stay safe, Trainers!