Congratulations, Trainers! Thanks to your efforts during Pokémon GO Fest: Berlin, you've earned Ultra Unlock bonuses for two upcoming events— Ultra Unlock: Anniversary Event and Ultra Unlock: Battle Weekend!
We've unlocked some great rewards, including worldwide Pansear spawns, Unown E in raids, Wash Rotom will finally be available for everyone, access to starter Pokémon Community Day moves, and additional bonuses for the GO Battle Weekend!
Anniversary Event Ultra Unlock Rewards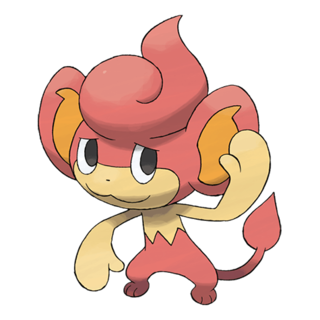 Pansear
Pansear will be appearing in the wild worldwide, and if you are lucky, you might encounter a shiny one! It will also be available in raids.
| | |
| --- | --- |
| Shiny Pansear | Shiny Simisear |
| | |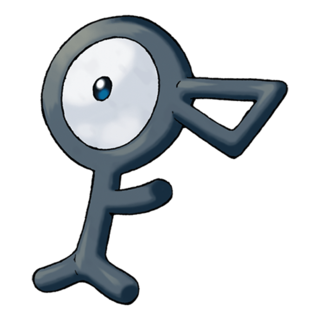 Unown (E)
Unown E will be appearing in raids worldwide, and will be available to encounter as a shiny.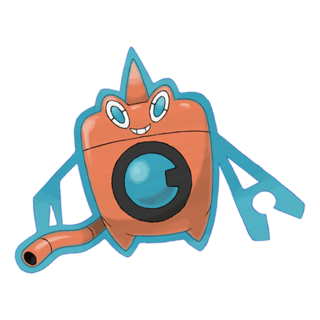 Rotom (Wash)
Event-exclusive Timed Research will be available throughout the event that will lead to an encounter with Wash Rotom. This will be the first time Wash Rotom has been available to all, after its initial debut at Global GO Fest 2020.
Go Battle Weekend Ultra Unlock Bonuses Update
Team GO Rocket balloons will appear every 2 hours

Earn 5x stardust from GO Battle League rewards

Play up to 20 GO Battle League sets each day

Use a Charged TM to help a Shadow Pokémon forget the Charged Attack Frustration

Earn 2 Mysterious Components from defeating Team GO Rocket Grunts

Earn 50% extra XP from Raid Battles

Earn 50% extra Stardust from defeating Team GO Rocket Grunts

Encounter Legendary Pokémon in GO Battle League reward encounters at Rank 16 and up
Ultra Unlock bonus: Blasts from the Past
If you evolve the following first partner Pokémon during Ultra Unlock: Battle Weekend, they'll know attacks that were previously featured during past events! This is a rare opportunity to get these Community Day exclusive moves. Don't forget, you can also TM away Frustration on your Shadow Pokémon, so be sure to take advantage!
Hydro Cannon (Charged Attack)
Hype!