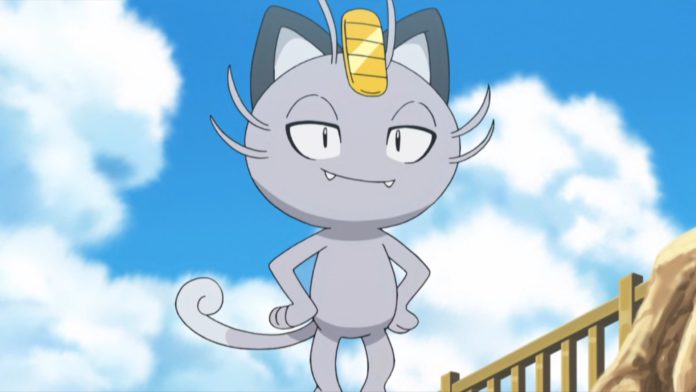 Meowth Research Day is upon us! Completing limited Time Research tasks from 8 a.m. to 10 p.m. (Saturday, October 10, 2020) will grant you a Kanto, Alola, or Galar Meowth encounter.
Meowth Limited Research has 20 steps to complete throughout the day. Kanto and Alola Meowth can be shiny, no reports of shiny Galarian Meowth. Research Tasks are only available during the designated event hours, from 8 a.m. to 10 p.m. After 10 p.m. the tasks will disappear.
Check the shop for a box available featuring Incense, Pinap Berries, and Lucky Eggs.
Infographic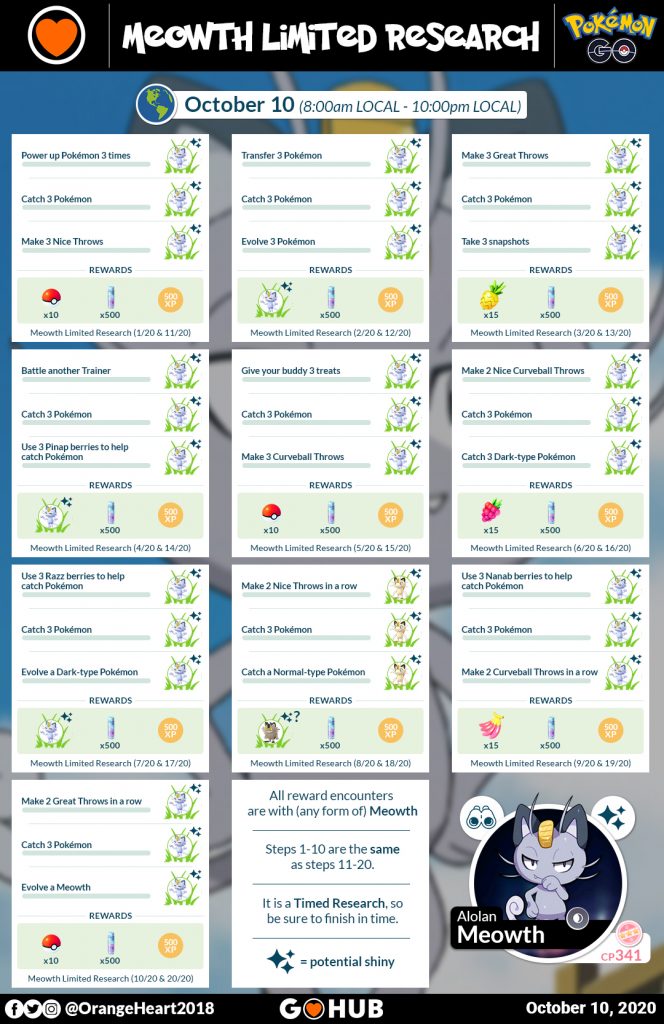 Meowth Research Day Research Tasks and Rewards
1/20
Power up Pokemon 3 Times
Catch 3 Pokemon
Make 3 Nice Throws
Rewards: X10 PokeBall, 500 Stardust and 500 XP
Encounter: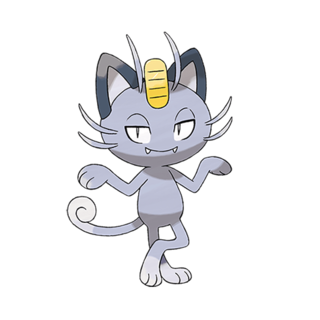 Meowth (Alola)
2/20
Transfer 3 Pokemon
Evolve 3 Pokemon
Catch 3 Pokemon
Rewards: Alolan Meowth encounter, 500 Stardust and 500 XP
Encounter: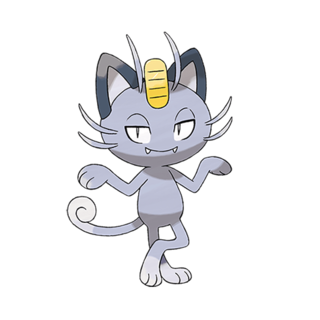 Meowth (Alola)
3/20
Catch 3 Pokemon
Take 3 Snapshots
Make 3 Great Throws
Rewards: x15 Pinap Berry, x500 Stardust and 500 XP
Encounter: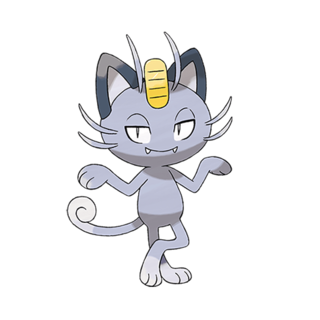 Meowth (Alola)
4/20
Battle another Trainer
Catch 3 Pokemon
Use 3 Pinap Berries while catching Pokemon
Rewards: Alolan Meowth encounter, x500 Stardust and 500 XP
Encounter: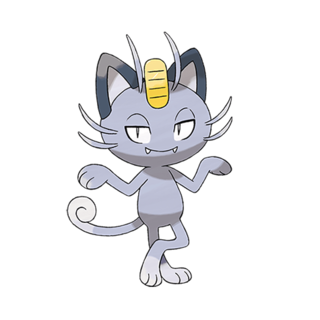 Meowth (Alola)
5/20
Catch 3 Pokemon
Make 3 Curveball Throws
Give your Buddy 3 Treats
Rewards: x10 PokeBall, x500 Stardust and 500 XP
Encounter: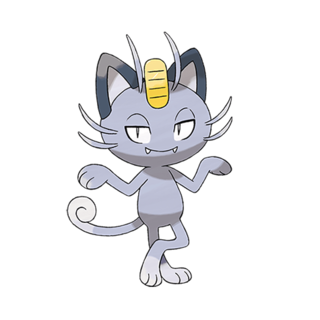 Meowth (Alola)
6/20
Make 2 Nice Curveball Throws
Catch 1 Dark-type Pokemon
Catch 3 Pokemon
Rewards: x15 Razz Berry, x500 Stardust and 500 XP
Encounter: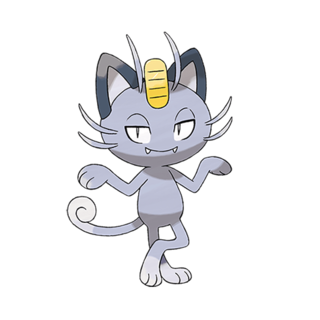 Meowth (Alola)
7/20
Use 3 Razz Berries while catching Pokemon
Catch 3 Pokemon
Evolve a Dark-type Pokemon
Rewards: Alolan Meowth encounter, x500 Stardust and 500 XP
Encounter: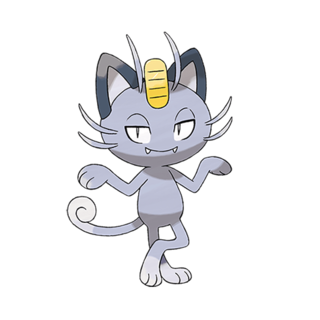 Meowth (Alola)
8/20
Catch a Normal-type Pokemon
Catch 3 Pokemon
Make 2 Nice Throws in a row
Rewards: Galar Meowth encounter, x500 Stardust and 500 XP
Encounter: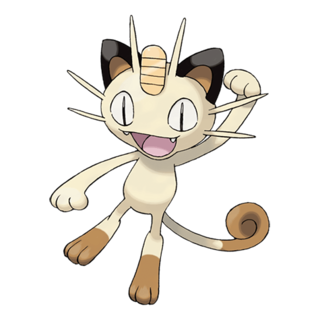 Meowth
9/20
Catch 3 Pokemon
Make 2 Curveball Throws in a row
Use 3 Nanab Berries while catching Pokemon
Rewards: x15 Nanab Berry, x500 Stardust and 500 XP
Encounter: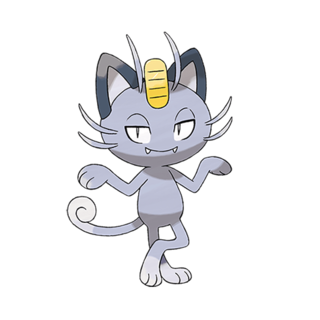 Meowth (Alola)
10/20
Evolve a Meowth
Make 2 Great Throws in a row
Catch 3 Pokemon
Rewards: x10 PokeBall, x500 Starsut and 500 XP
Encounter: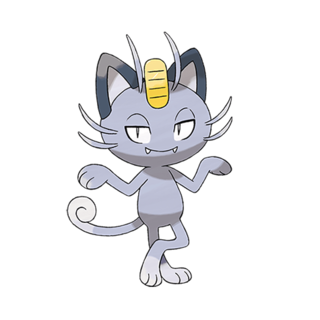 Meowth (Alola)
11/20
Power up Pokemon 3 times
Catch 2 Pokemon
Make 3 Nice Throws
Rewards: x10 PokeBall, x500 Stardust and 500 XP
Encounter: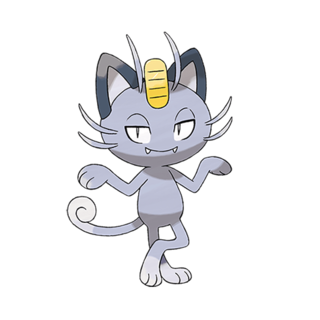 Meowth (Alola)
12/20
Transfer 3 Pokemon
Catch 3 Pokemon
Evolve 3 Pokemon
Rewards: Alolan Meowth encounter, x500 Stardust and 500 XP
Encounter: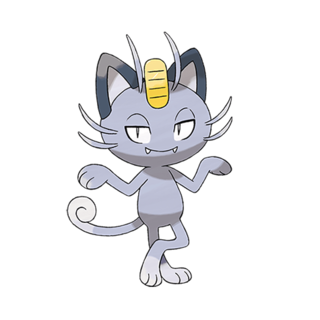 Meowth (Alola)
13/20
Catch 3 Pokemon
Make 3 Great Throws
Take 3 Snapshots
Rewards: x15 Pinap Berry, x500 Stardust and 500 XP
Encounter: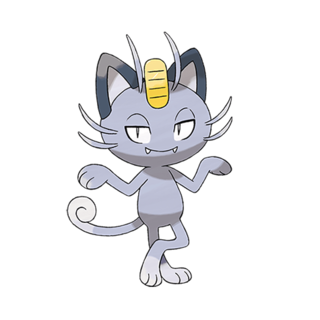 Meowth (Alola)
14/20
Battle another Trainer
Catch 3 Pokemon
Use 3 Pinap Berries while catching Pokemon
Rewards: Alolan Meowth encounter, x500 Stardust and 500 XP
Encounter: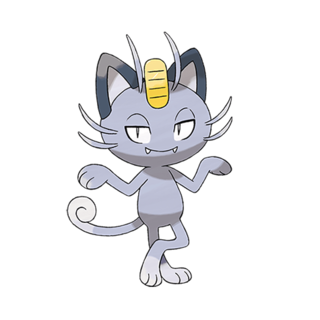 Meowth (Alola)
15/20
Give your Buddy 3 treats
Make 3 Curveball Throws
Catch 3 Pokemon
Rewards: x10 PokeBall, x500 Stardust and 500 XP
Encounter: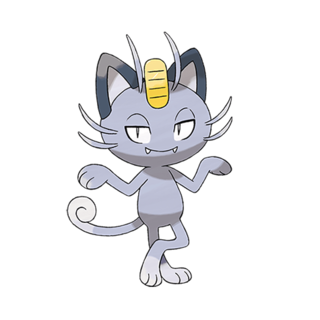 Meowth (Alola)
16/20
Make 2 Nice Curveball Throws
Catch 3  Pokemon
Catch 3 Dark-type Pokemon
Rewards: x15 Razz Berry, x500 Stardust and 500 XP
Encounter: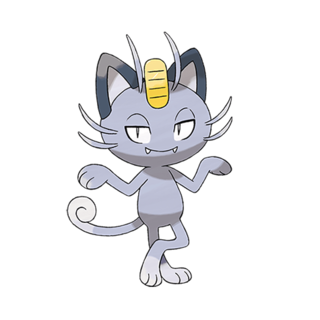 Meowth (Alola)
17/20
Use 3 Razz Berries while catching Pokemon
Catch 3 Pokemon
Evolve a Dark-type Pokemon
Rewards: Mewoth encounter, x500 Stardust and 500 XP
Encounter: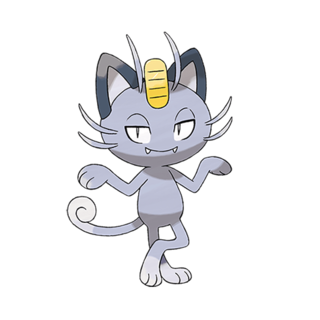 Meowth (Alola)
18/20
Catch a Normal-type Pokemon
Make 2 Nice Throws in a row
Catch 3 Pokemon
Rewards: Galar Meowth encounter, x500 Stardust and 500 XP
Encounter: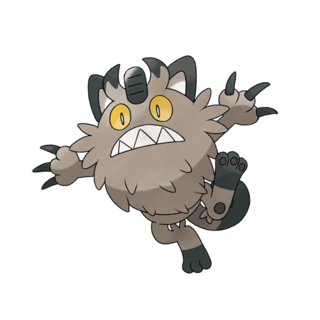 Meowth (Galarian)
19/20
Catch 3 Pokemon
Use 3 Nanab Berries while catching Pokemon
Make 2 Curveball Throws in a tow
Rewards: x15 Nanab Berry, x500 Stardust and 500 XP
Encounter: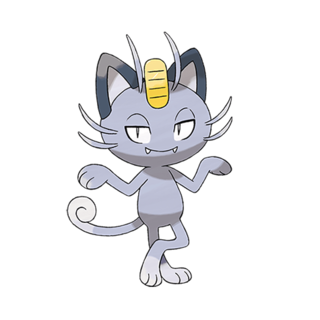 Meowth (Alola)
20/20
Make 2 Great Throws in a row
Evolve a Meowth
Catch 3 Pokemon
Rewards: x10 PokeBall, x500 Stardust, and 500 XP
Encounter: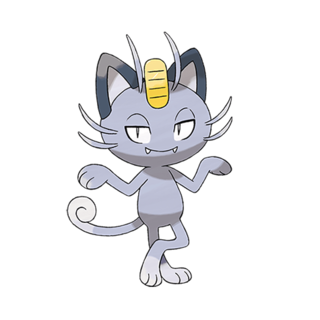 Meowth (Alola)