Pokémon GO Equinox Event is a celebration of seasonal changes in the Northern and Southern Hemisphere featuring double Stardust, special 2KM eggs and the addition of Super Incubators. It lasts from 1:00 P.M. PDT on September 22 to 1:00 P.M. PDT on October 3, 2017.
It is the first recorded event that features increased Stardust gain. This page lists detailed guide, egg hatches and event stats. You can check our Equinox Box Sale analysis here.
Pokémon GO Equinox Event Details
Name
Pokémon GO Equinox Event Details
Description
Northern/Southern Hemisphere season change celebration
Start date
September 22 1:00 P.M. PDT
End date
October 3 1:00 P.M. PDT
Effects

2x Stardust gained while catching and hatching Pokémon
Special 2KM event eggs that include Chansey, Mareep, Larvitar and more
Special event box sale featuring Super Incubators, Lucky Eggs and Lure Modules
3x XP from registering new Pokédex Pokémon
Equinox Event 2KM Egg Chart
The following chart shows which Pokemon you're able to hatch from the special event only 2KM eggs.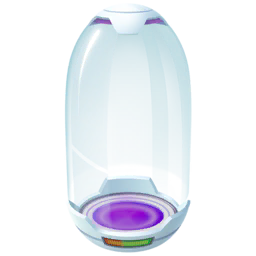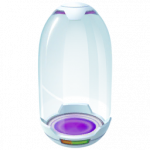 Super Incubator
Super Incubator is a new type of Egg Incubator. Super Incubator enables faster (more efficient) egg hatching by applying a 1.5x distance multiplier value. Super incubators are available in the in-game shop, starting with Equinox Event boxes.
Equinox event FAQ
Will the event feature Gen III baby Pokémon?
We don't know yet, but that 3x XP for registering new Pokémon sounds very fishy. Please, don't go around saying we said it will feature Gen III. We don't know, we're hoping in the same way that  you do.
What is the best way to get Stardust?
The good old lure-a-thon at a tri-stop area. Or incense and hatching like there's no tomorrow. In any case, you will spend Poké Coins, so make sure to stock up on some gold pieces before the event starts.
What is the most important hatch from the event eggs?
Larvitar.