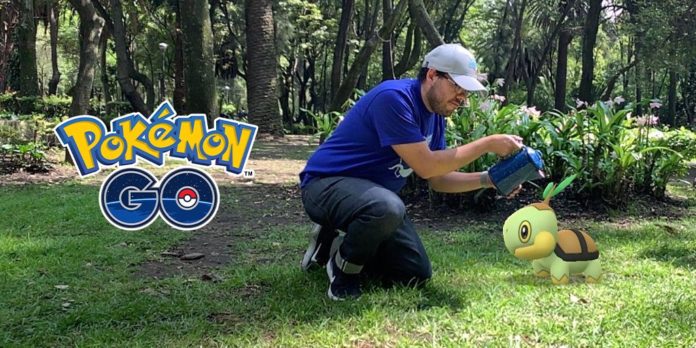 The world of Pokémon is all about forging a strong friendship with our pocket monsters and exploring this exciting world with them.
Niantic is bringing an amazing event to pay homage to the friendship we share with our Pokémon: the Friendship Day event, a Grass type extravaganza and an opportunity to earn a lot of XP that is bound to make your jaw drop! That's not all!
One cannot think of celebrating an event based on friendship without any perks on trading with your friends. That's why you will have an increased chance of receiving a lucky Pokémon on trading!
Following the Sustainability Week event wherein we did our bit in making the planet a cleaner, greener and more sustainable place to live in, it comes as no surprise that Grass Pokémon are raring to come out a lot more! You have earned it, trainer, and it's time to celebrate!
With that being said, let's check out the various details and bonuses in this event:
Date and Time
The pioneering Friendship Day event on Grass type Pokémon will be held on Saturday, April 24, 2021, from 11 AM to 2 PM local time.
---
Increased Spawns
This will mark the debut of the Friendship Day event and it features Grass type Pokémon to add to your catches. Based on the official Niantic post, expect the shiny variants of the following Pokémon (and more!):
*denotes the possibility of being shiny
---
Features 
The following are the primary highlights of the event:
Expect increased spawns of

Grass

type Pokémon  in the wild
Green confetti will be appearing on the map
Completing the event Collection Challenge before 2 PM local time will give you 175,000 XP!
Bonuses
Niantic couldn't have done better! This event will give you some really mouth-watering bonuses to relish!
An increased chance of scoring a Lucky Pokémon when you trade with a friend
Trade distance will be increased to 40 km
3x Catch XP
Incense will last 3 hours
Lures will last 3 hours
---
Conclusion
This event looks super promising and would undoubtedly turn out to be a gala affair for trainers from all around the globe. It presents itself as a logical follow-up to the Sustainability Week event and is a wonderful way to start a lazy Sunday and earn lots of XP! Almost everyone is vying for Level 50 now and completing the Collection Challenge of this event is your surefire way of propelling ahead in the XP game!
All the best for those lucky trades! Let's go!