Trainers, with the Season of Alola coming to Pokémon GO, Niantic will be making some changes to the way we play. With the rise of Covid-19 many changes were made to the game, and as time goes on, Niantic are working to encourage us back into the outdoors, and rebuild the community.
Exploration Updates
The below is a direct quote from Niantic:
'As we've been getting ready to bring more Pokémon to the world of Pokémon GO during the upcoming Season, we've also been thinking about the state of the game. We're always looking at ways to make Pokémon GO even better, and we wanted to let you know about some upcoming changes. As mentioned in our previous Dev Diary, exploration is an important part of what makes Pokémon GO special, and we're always looking for ways to give Trainers the opportunity to discover Pokémon in the real world. We keep this goal in mind constantly as we evaluate the game and its systems. With that in mind, we wanted to give you a heads-up on some adjustments that we're making on March 1, 2022.
For the Season of Alola, we'll be increasing the number of extra daily free Raid Passes that Trainers can receive.
Additionally, the stationary Incense bonus will be removed, but a new bonus that increases Incense duration from 60 minutes to 90 minutes will take its place. As we continue to develop Pokémon GO, we'll be monitoring the impact of these changes and making any needed adjustments. We sincerely thank all of our Trainers for their continued passion and dedication, and we'll see you all outside! Let's get up…and GO!'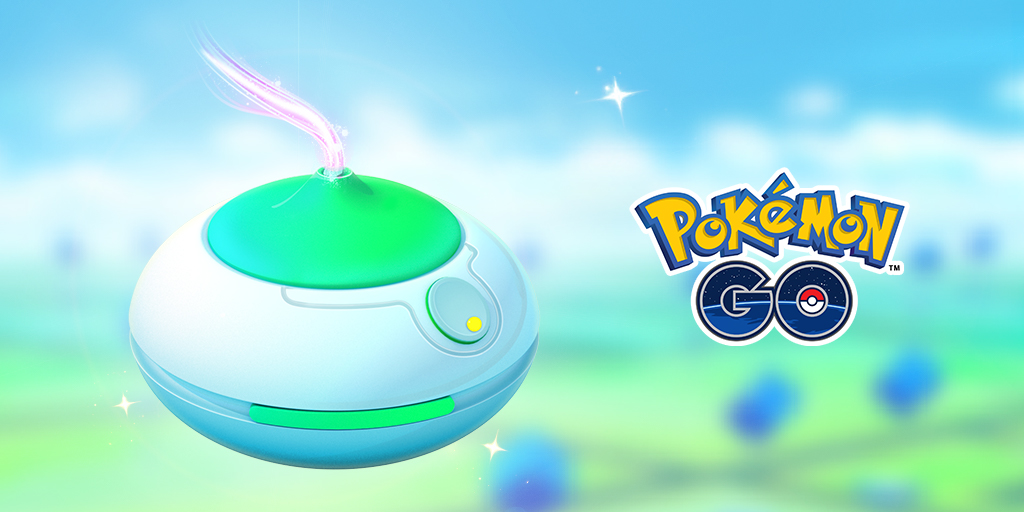 Conclusion
We all knew that eventually some of the changes made to Pokémon GO for the pandemic would change, whether we agree or not, and this looks to be the start of those changes. We know some may feel very strongly about these changes, so please feel free to leave your thoughts in the comments below, in a constructive way.
Remember that Niantic social media has real folks behind the accounts who are not those making these decisions, but are instead there to inform and try to help us, so please consider that in voicing your feelings.