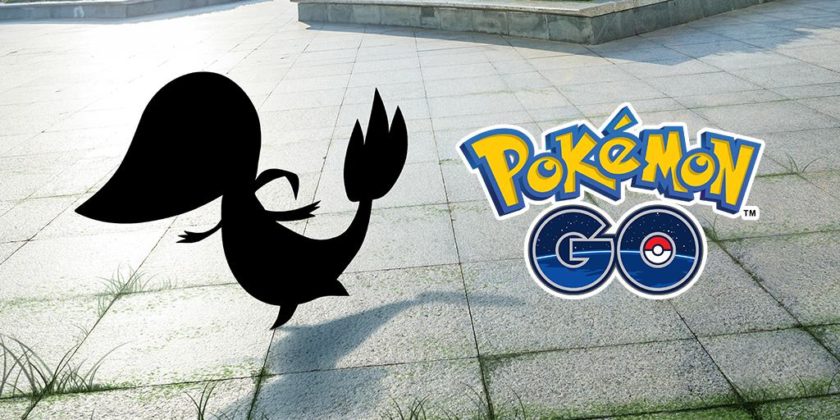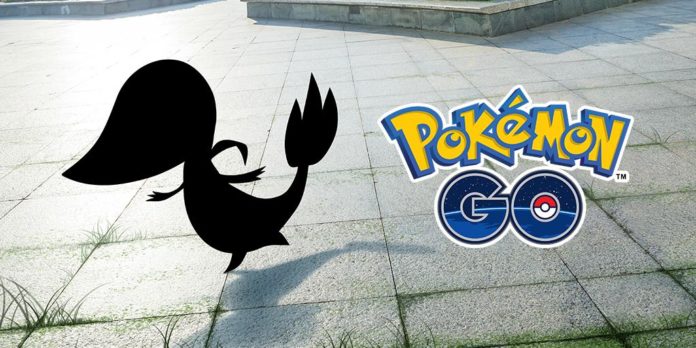 They just can't help themselves, can they? Niantic has teased next week's release of Generation V in Pokemon GO by sharing a silhouette of Snivy, Gen V's iconic Grass starter Pokemon. The tweet was scheduled and shared at 1 PM PST, not a minute earlier, not a minute later – we're likely dealing with the first teaser in a series of teasers.
Here's what we know about Generation V so far:
It's coming out during the third week of Ultra Bonus rewards. The third week rewards start next Monday, September 16
Likely candidates for release are Gen V starters, Patrat, Lilipup, Klink and probably a few additional Gen V species
Niantic shared this when the Ultra Bonus rewards were announced:

All your research has paid off! Professor Willow has informed us that some Pokémon originally discovered in the Unova region are now appearing in the world of Pokémon GO!
The Gear Pokémon Klink, originally discovered in Unova, will also appear in raids. You might even encounter a Shiny Klink!
You may also find Shiny Patrat and Shiny Lillipup!

There's going to be a forced nest migration, like it was in the past. Some spawns will go away, new ones will be introduced
Not all Pokemon will be available at start, but we do expect that moves and finalized stats will be shared for all of them
A new evolution mechanism is likely to be introduced, given that Unova Stone was discovered by data miners in v0.153.0 update.
We're expecting that 0.153 or 0.153.1 will be forced throughout this week.
P.S. We guess the silhouette wasn't a skinny Charmander after all…
Skinny Charmander?

— Pokémon GO Hub (@PokemonGOHubNet) September 10, 2019